Famed NYC bar Dante opens winter-themed pop-up at the Seaport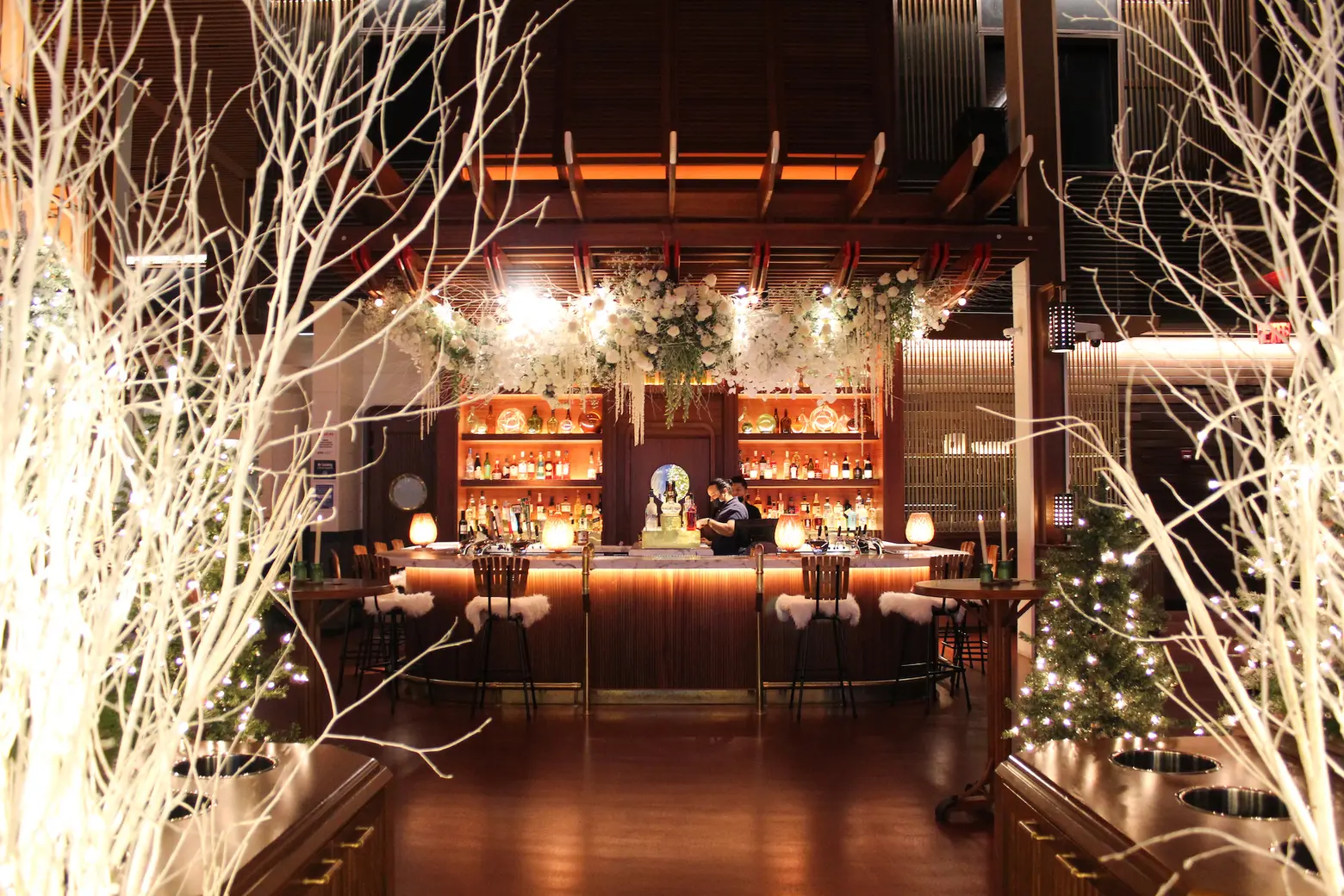 North America's number one bar returns to the Seaport to serve award-winning food and drink in its seasonal pop-up at Pier 17's Pearl Alley. Guests can enjoy their food and drink alongside live music in a warm, winter-themed setting. The Greenwich Village staple will offer guests signature cocktails and negronis, as well as espresso, coffee, and pastries.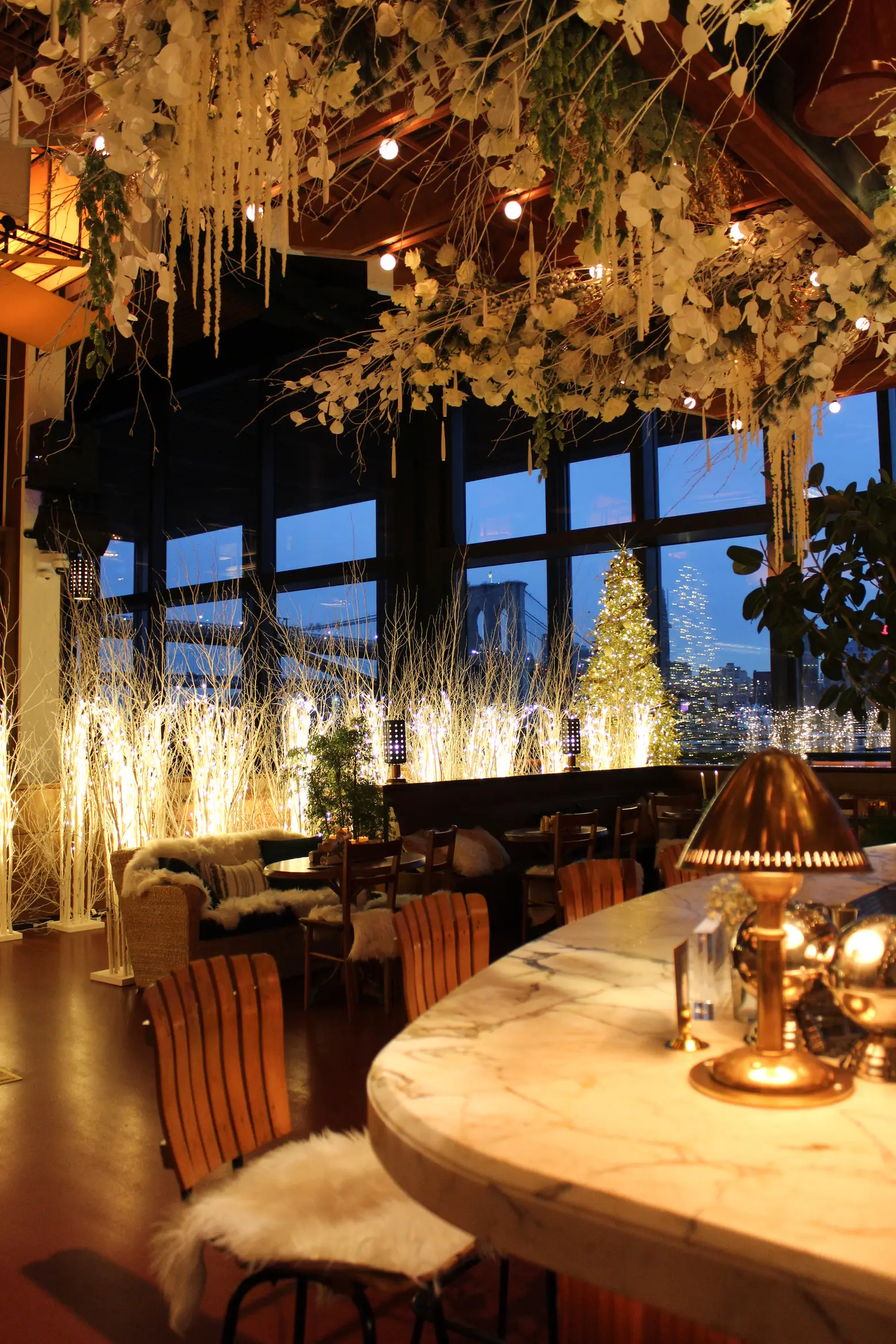 Image courtesy of Dante
Dante Winter House features not one, but three bars–each offering its own specialty beverage. At the coffee bar, guests can order espresso and coffee cocktails along with pastries. The Dante bar features their signature cocktails, which can be ordered on tap or in bottles. The third is a sit-down Negroni bar, serving a variety of award-winning Negronis from Dante's "Negroni Sessions" menu. Outside of Dante's, the Negroni bar is the first of its kind. Guests will eventually be able to order Italian-style food inspired by Dante's Greenwich Village menu at any of the three bars.
The pop-up will also feature two food trucks, one serving fresh flatbreads and the other serving classic coffee-based gelato desserts called affogato. The affogato can be ordered with or without alcohol.
Every Thursday to Sunday night between 5:30 p.m. and 11:00 p.m., guests can enjoy their food and drink amongst a winter wonderland in the presence of live music, ranging anywhere from jazz quartets to DJs. Guests with a little more energy can spend time in The Alley's game hall, a gathering space that includes a foosball table.
Pearl Alley is open Sunday to Wednesday from 5 p.m. to midnight, and Thursday through Saturday from 5 p.m. to 1 a.m. The coffee bar is open every day from 11 a.m. to 6 p.m.
Since its establishment in 1915, Caffe Dante has grown to become one of the most esteemed cafes in New York City. It has received many accolades, such as taking the number one and two spot in the ranking of the World's 50 Best Bars in 2019 and 2020.