Headed for auction, Trump's childhood home could fetch Queens couple $10M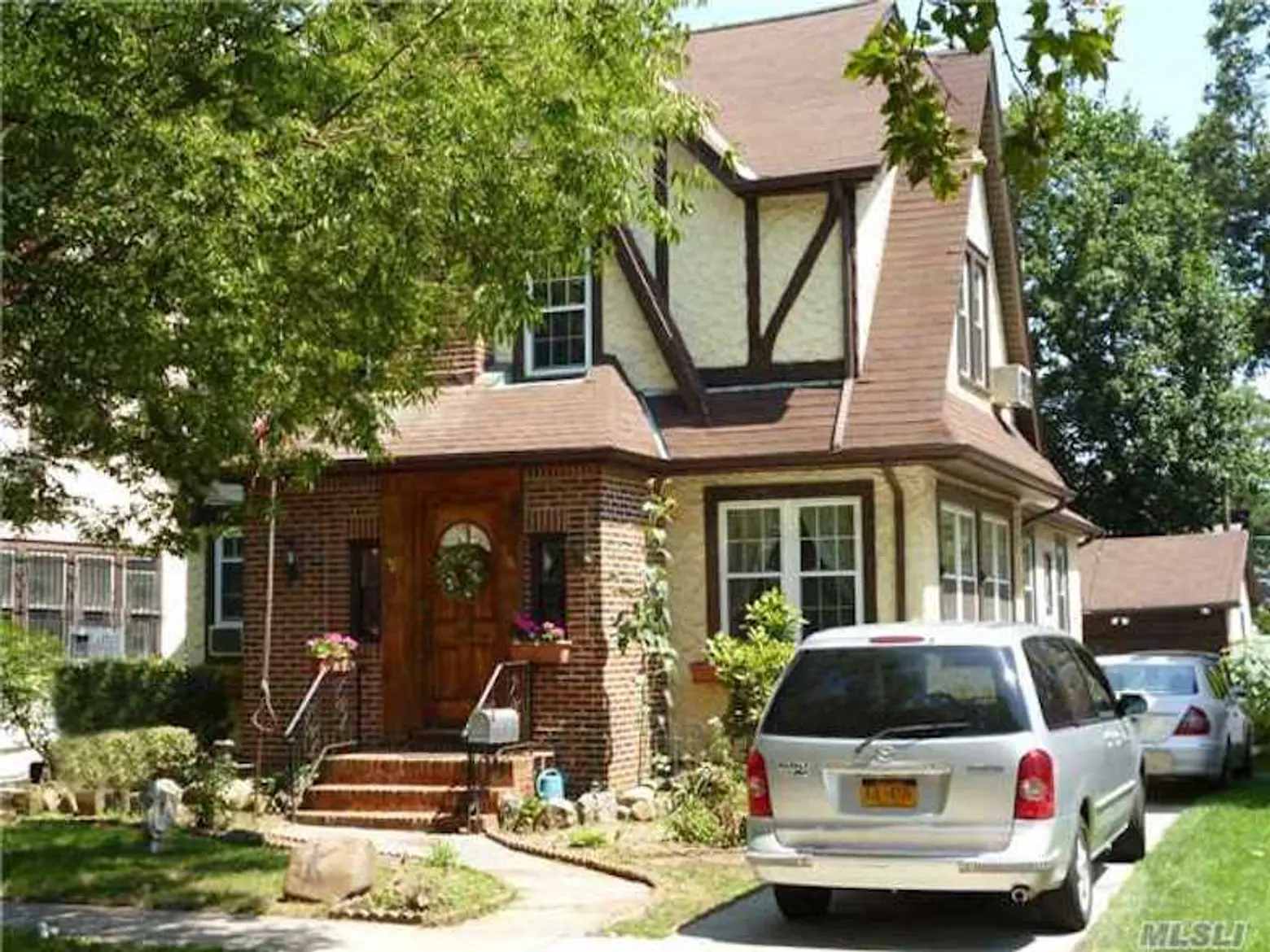 A divorcing couple in Jamaica Estates, Queens just got something new to fight over: proceeds from the sale of their relatively modest six-bedroom Tudor home at 85-15 Wareham Place, which will head for the auction block in the first week in December. The house, which the estranged couple tried to sell for $1.65 million, chopped to $1.2 million, then pulled from the market, just happens to be where President Elect Donald Trump spent his terrible twos, and is expected to fetch at least 10 times that ask at auction, according to the New York Post.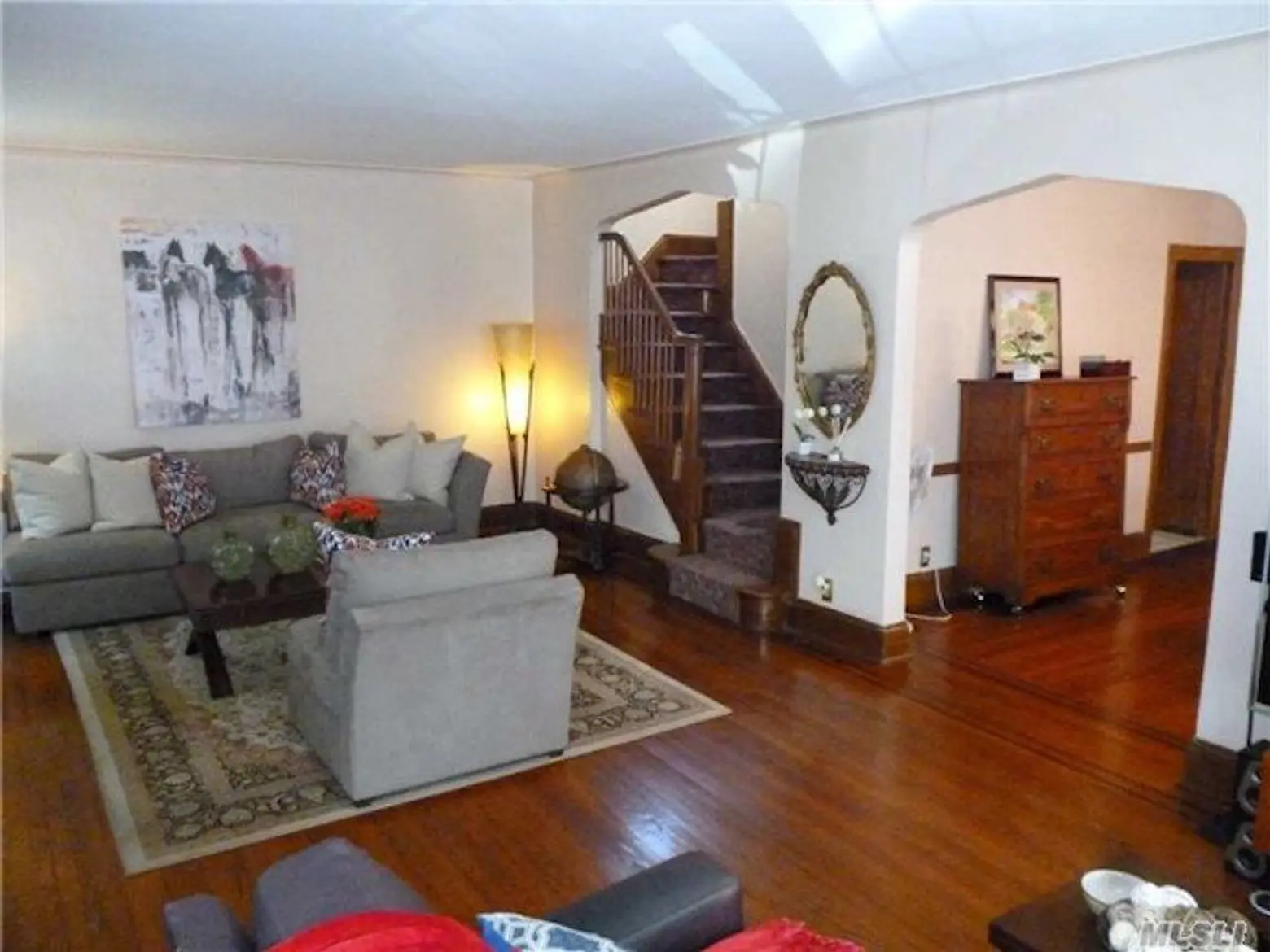 The auction is being handled for the owners, restaurateurs Isaac and Claudia Kestenberg, by Paramount Realty USA. The Kestenbergs purchased the Jamaica Estates brick and stucco Tudor in 2008 for $782,500. Experts say the house could bring up to $10 million at auction from a wealthy buyer interested in owning a piece of presidential history. Uber-broker Dolly Lenz told the Post, "The house has at least tripled in value if not 10 times in value…Now that he's [president-elect], it's worth a lot more. It's a huge deal. And there are lots of wealthy people who buy trophy homes as one-offs. Think of all the billionaires who could turn this into a museum."
The couple, who, according to the Post, are in the middle of a "lengthy divorce," had been ready to send the house to auction with a minimum bid of $849,000. Hours before bidding began, the couple pulled the plug, noting that interest had skyrocketed, with people wanting to register at the last minute.
The 1948 Tudor was built by Fred Trump, Donald's real estate investor father; the family moved to a mansion around the corner—also built by the elder Trump—when the President Elect was about four years old. As 6sqft previously reported, home prices in the surrounding affluent enclave average around $2 million; ironically the home's listing agent said earlier that he believed the house to be the least expensive Tudor in the neighborhood at the time.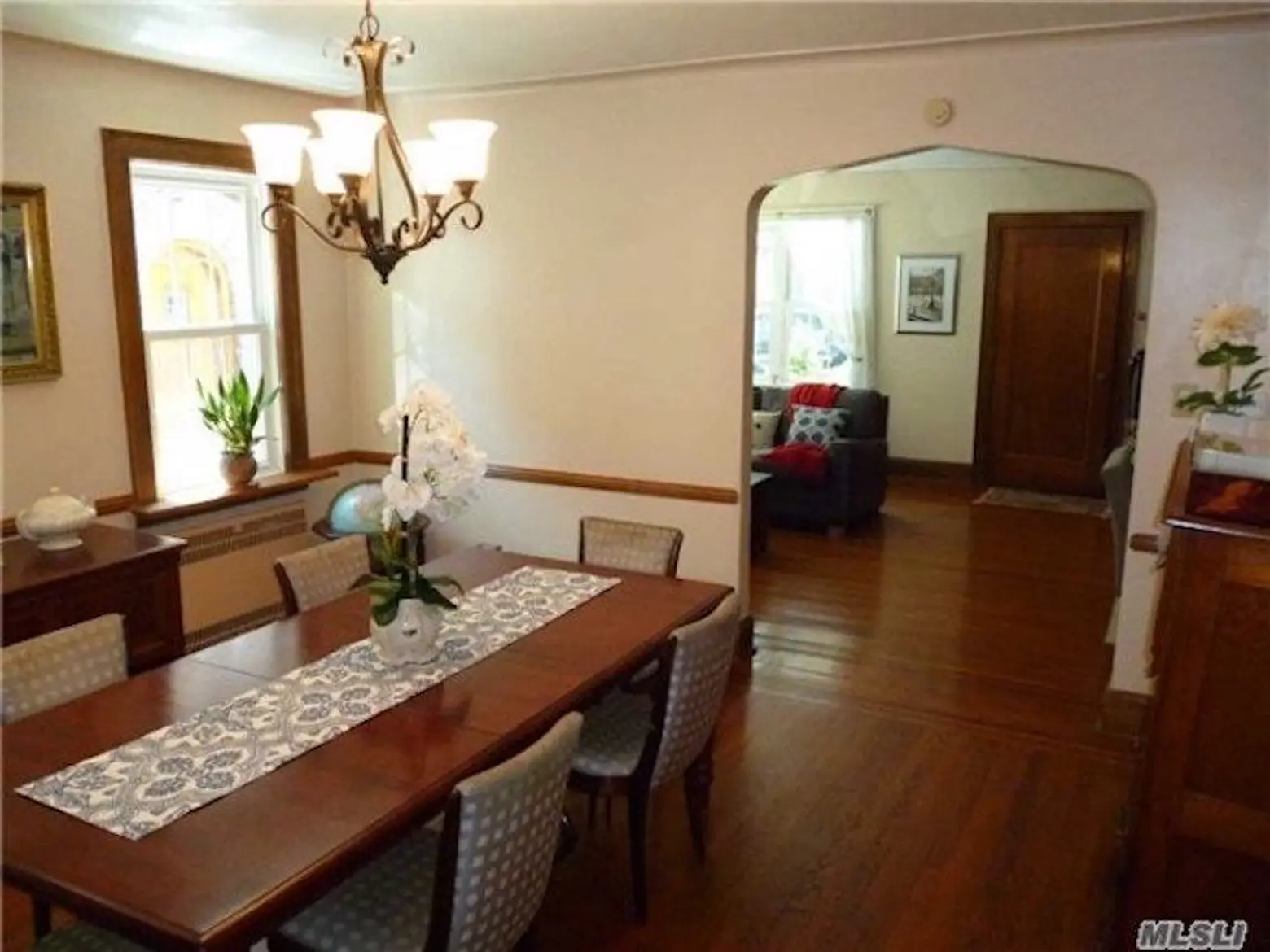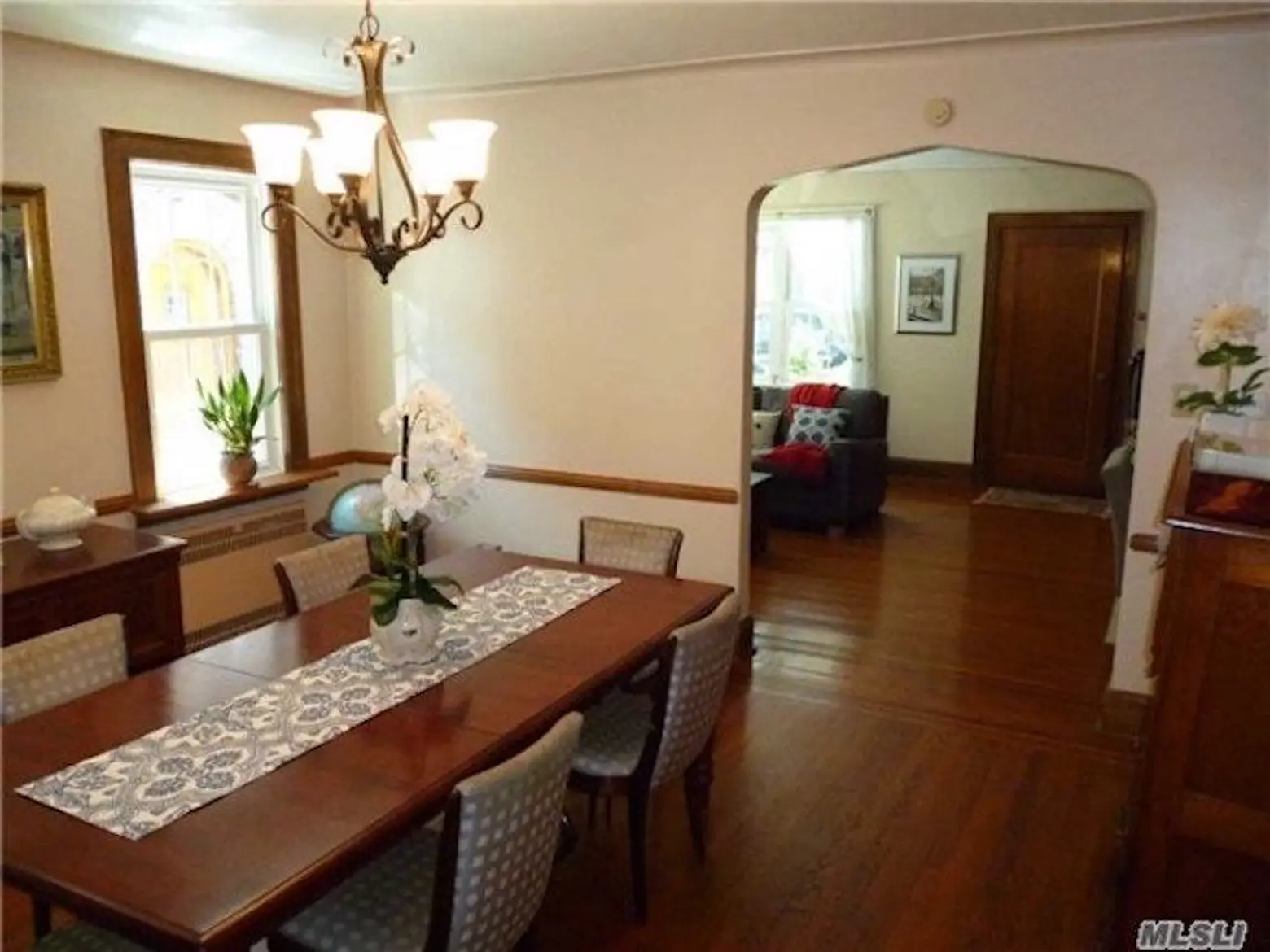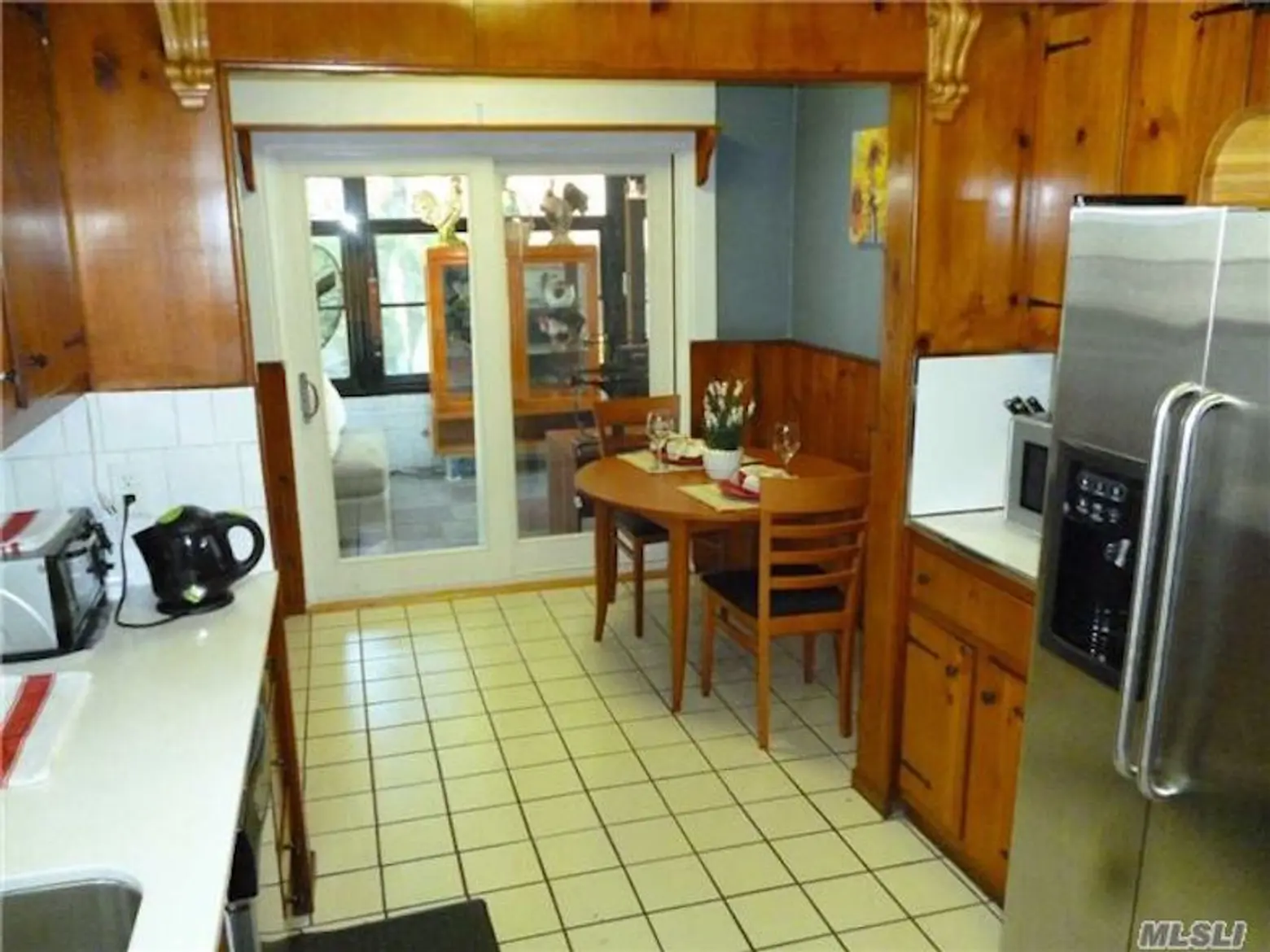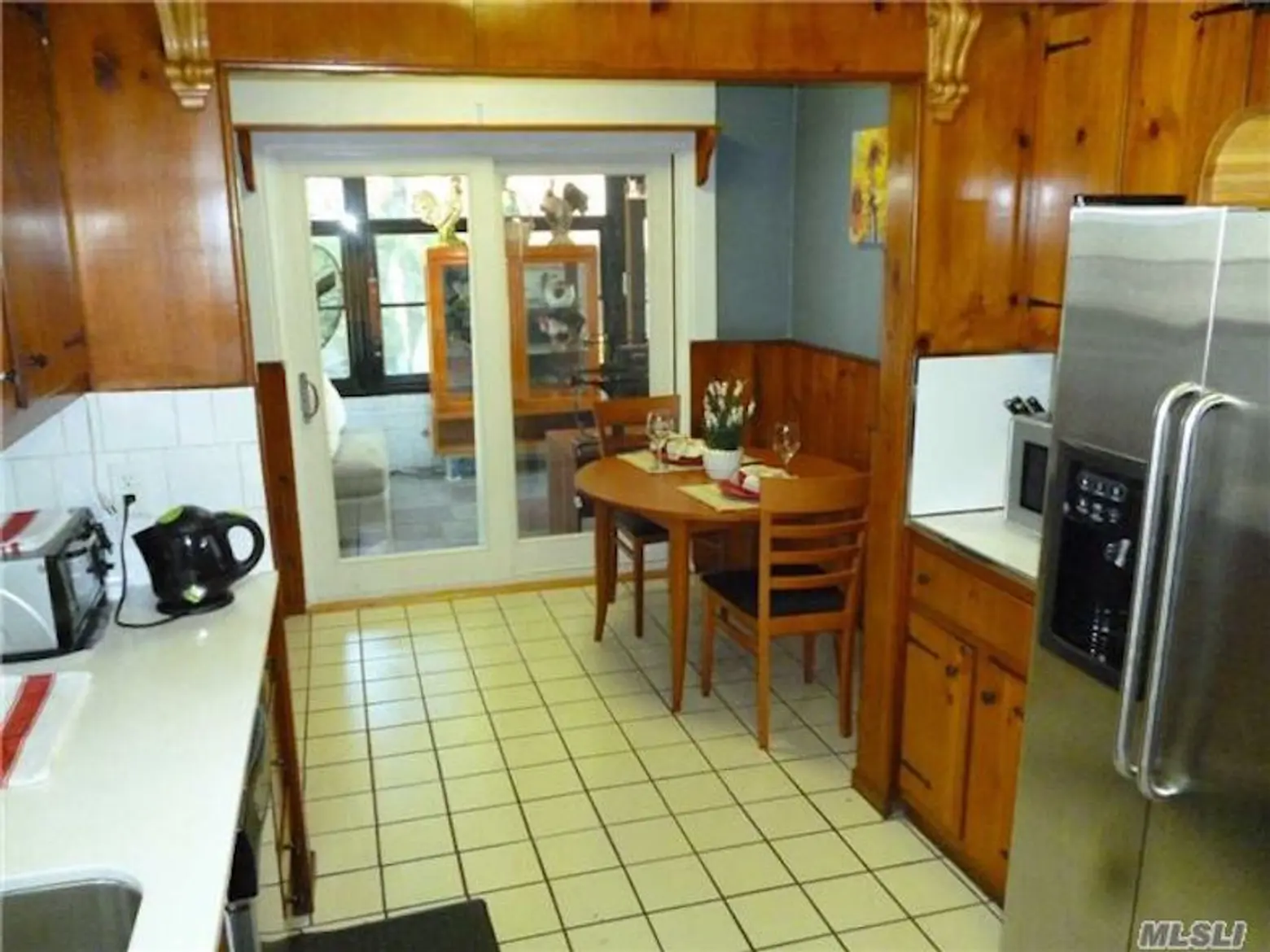 The 2,500 square-foot home has a fireplace, a formal dining room, a sunroom, mahogany floors, a paneled study, a summer kitchen and a two-car detached garage in addition to a screened-in patio, There's also a finished basement with a bedroom and full bath and two outside entrances.
[Via NYP]
RELATED:
Photos courtesy of Laffey Fine Homes.