After less than a day on the market, Donald Trump's childhood home finds a renter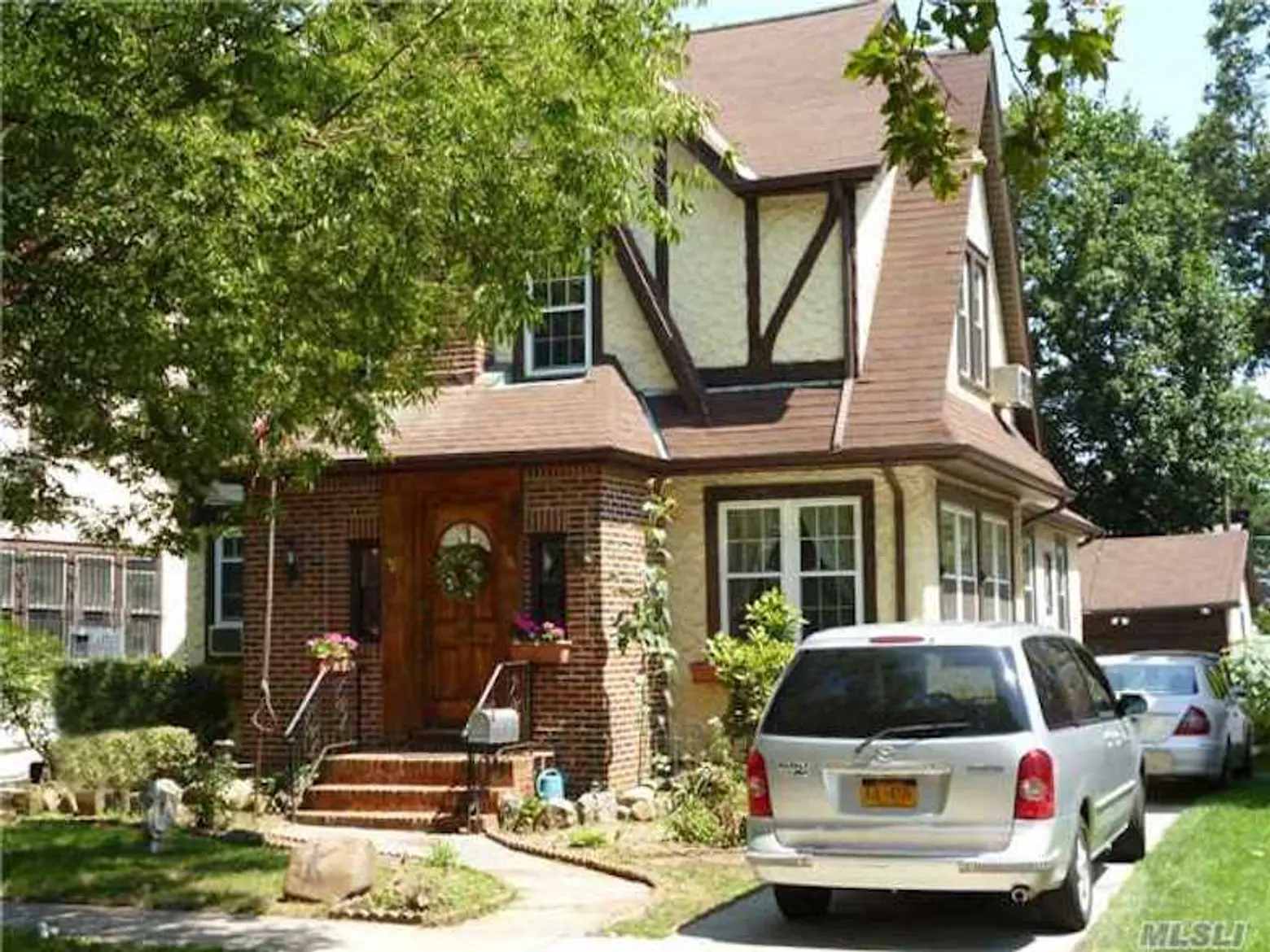 Since initially hitting the market last summer, Donald Trump's childhood home in Jamaica Estates, Queens has seen quite the runaround. After a price chop from $1.65 to $1.2 million, the listing was pulled in November to head to the auction block, but shortly thereafter Manhattan real estate mogul Michael Davis bought the Tudor-style home sight-unseen for just under $1.4 million. He then flipped it for $2.14 million, nearly twice what he paid and double the neighborhood average. Mansion Global now has the scoop that the mystery buyer, whose identity was shielded behind the LLC "Trump Birth House," will rent it out for between $3,500 and $4,000 a month, on par with similarly sized homes in the neighborhood.
***Update 7/16/2017: Just one day after it was announced that Donald Trump's childhood home would be placed on the rental market, DNA Info reports that the Queens property has already found a tenant. Real estate agent Jason Friedman of Coldwell Banker Residential Brokerage told the website that "a long-term lease, for at least a year" was signed "almost immediately" after the home was listed, although for how much is not clear. Friedman shared only that the rent was more than the $3,500 reported yesterday. No word yet on who has scooped up the property.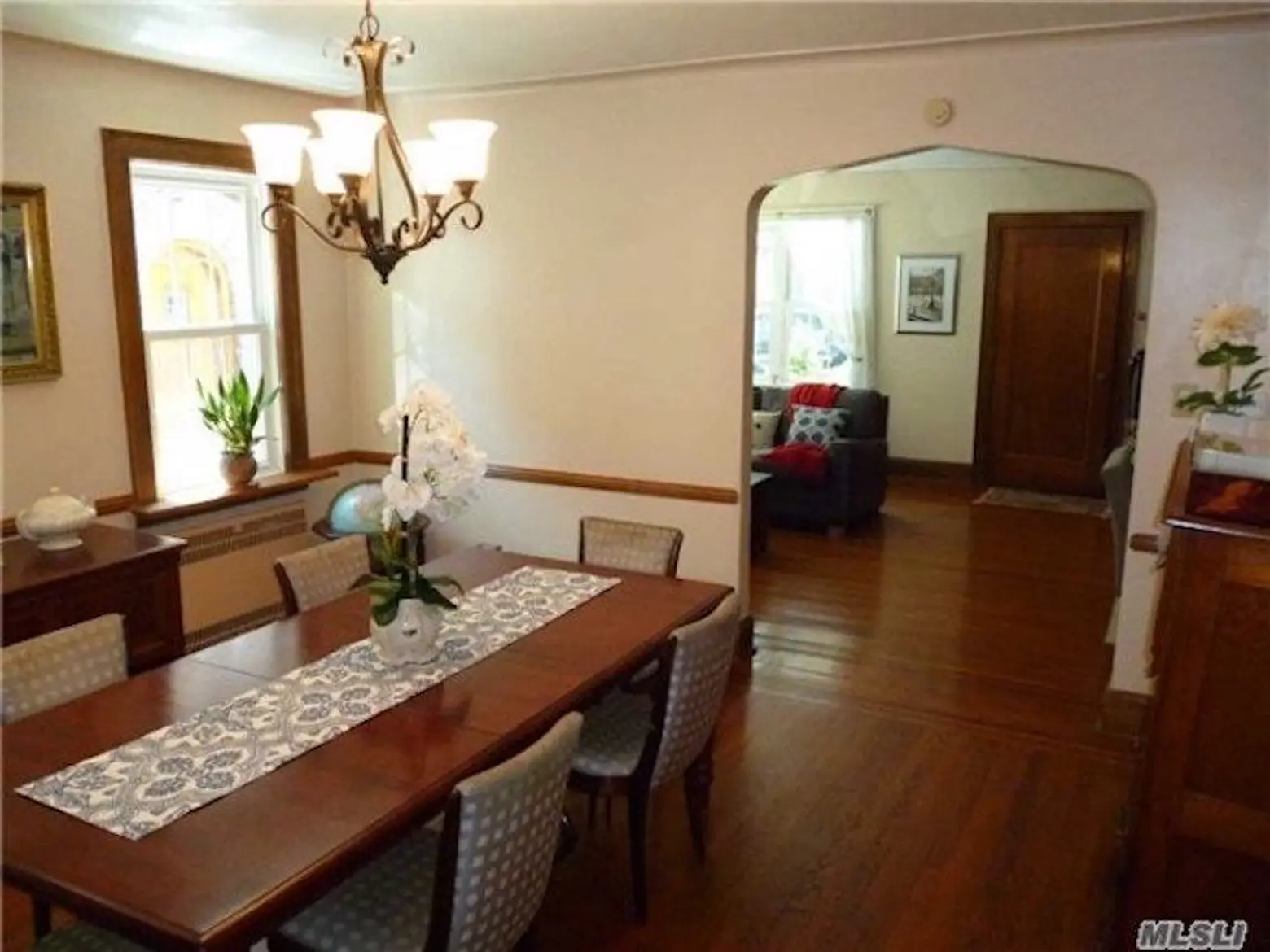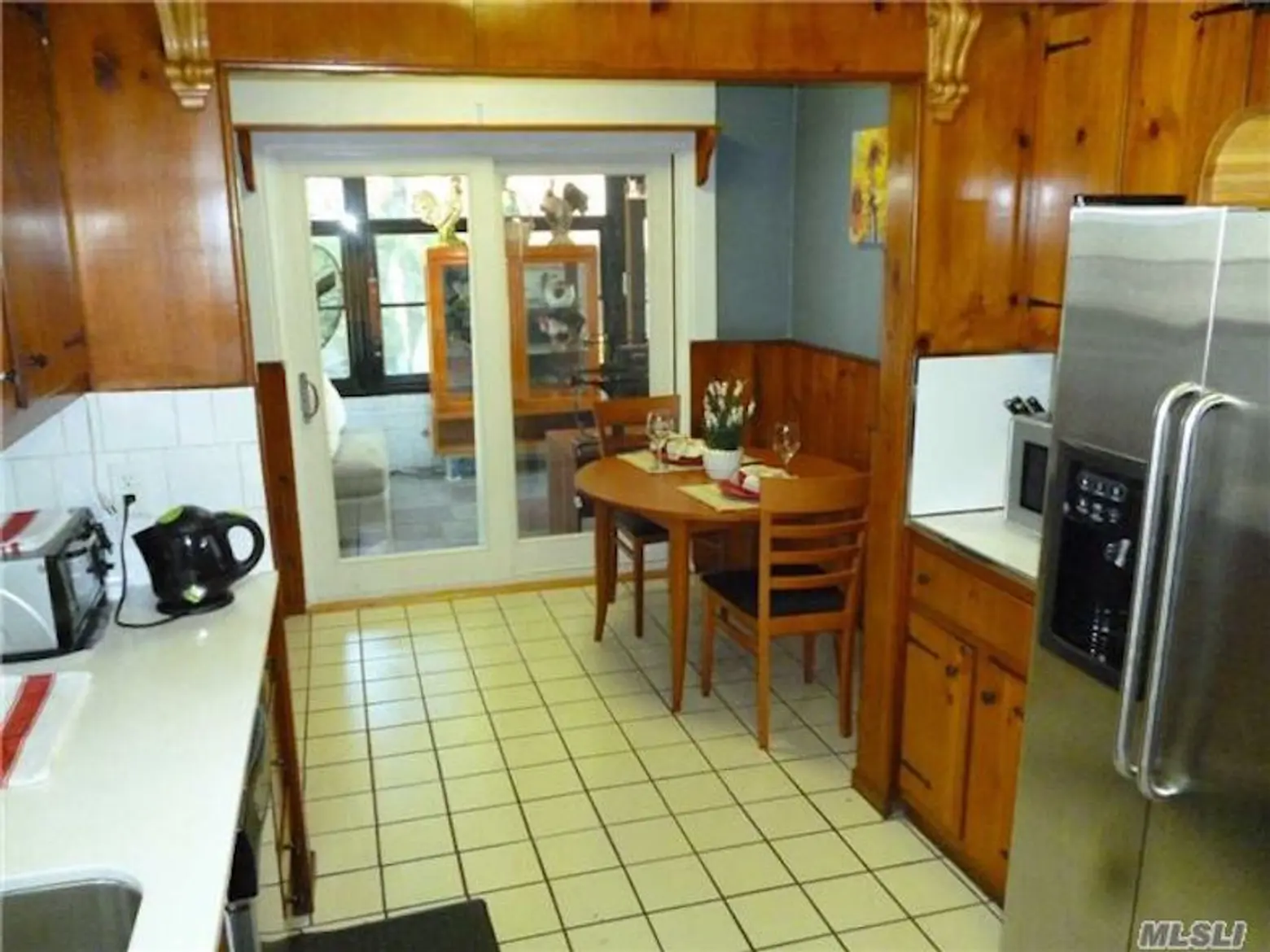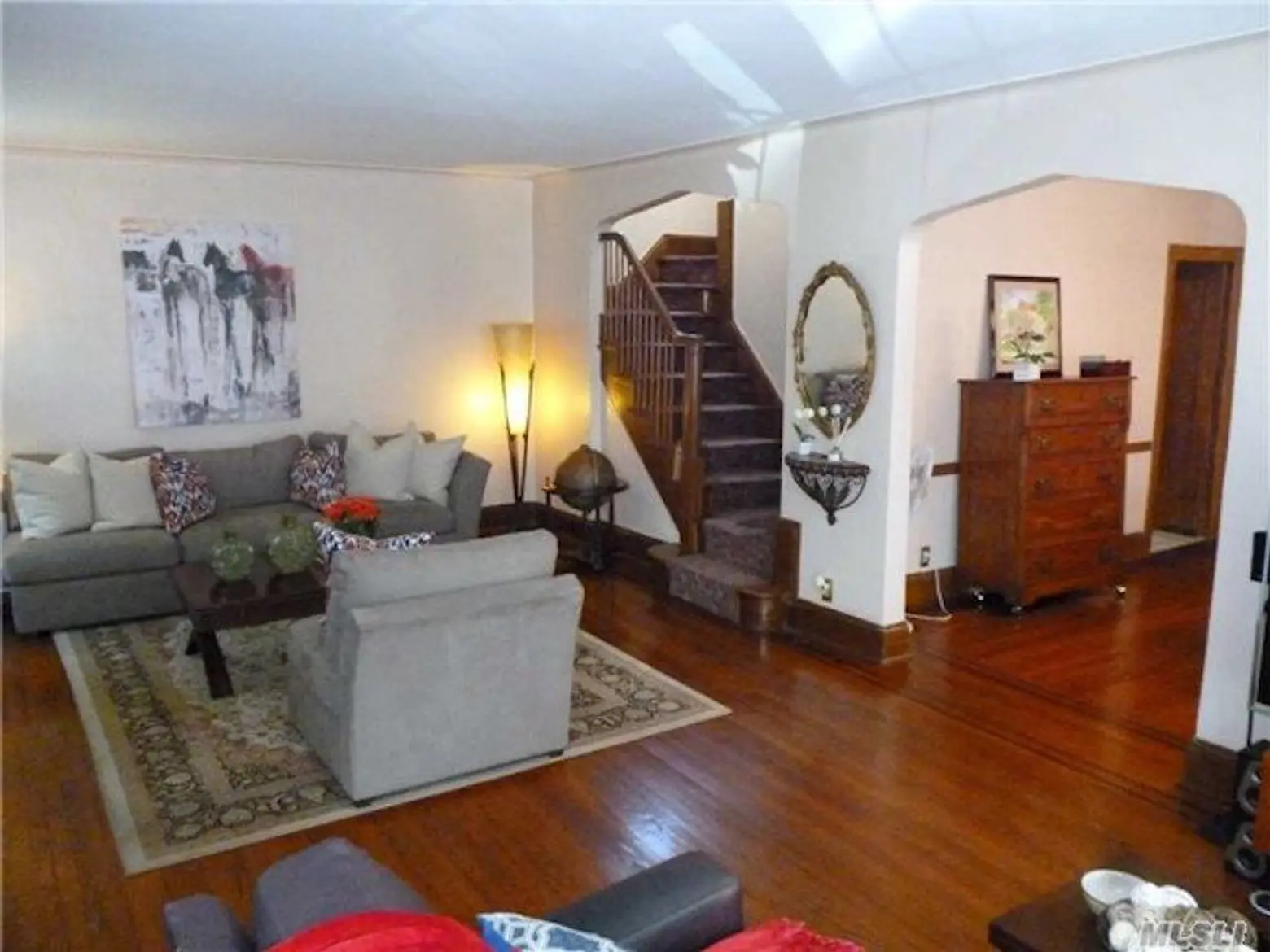 As 6sqft previously reported, "Donald Trump's father built the pale yellow Tudor home in 1940, but the family later moved to a larger home nearby on Midland Parkway. It has six bedrooms, mahogany floors, a fireplace in the living room, screened-in patio, finished basement with a bedroom suite, and a five-car driveway leading to a two-car garage."
[Via Mansion Global]
RELATED:
Photos courtesy of Laffey Fine Homes from a previous listing