Manhattan real estate investor bought Donald Trump's childhood home sight unseen for $1.4M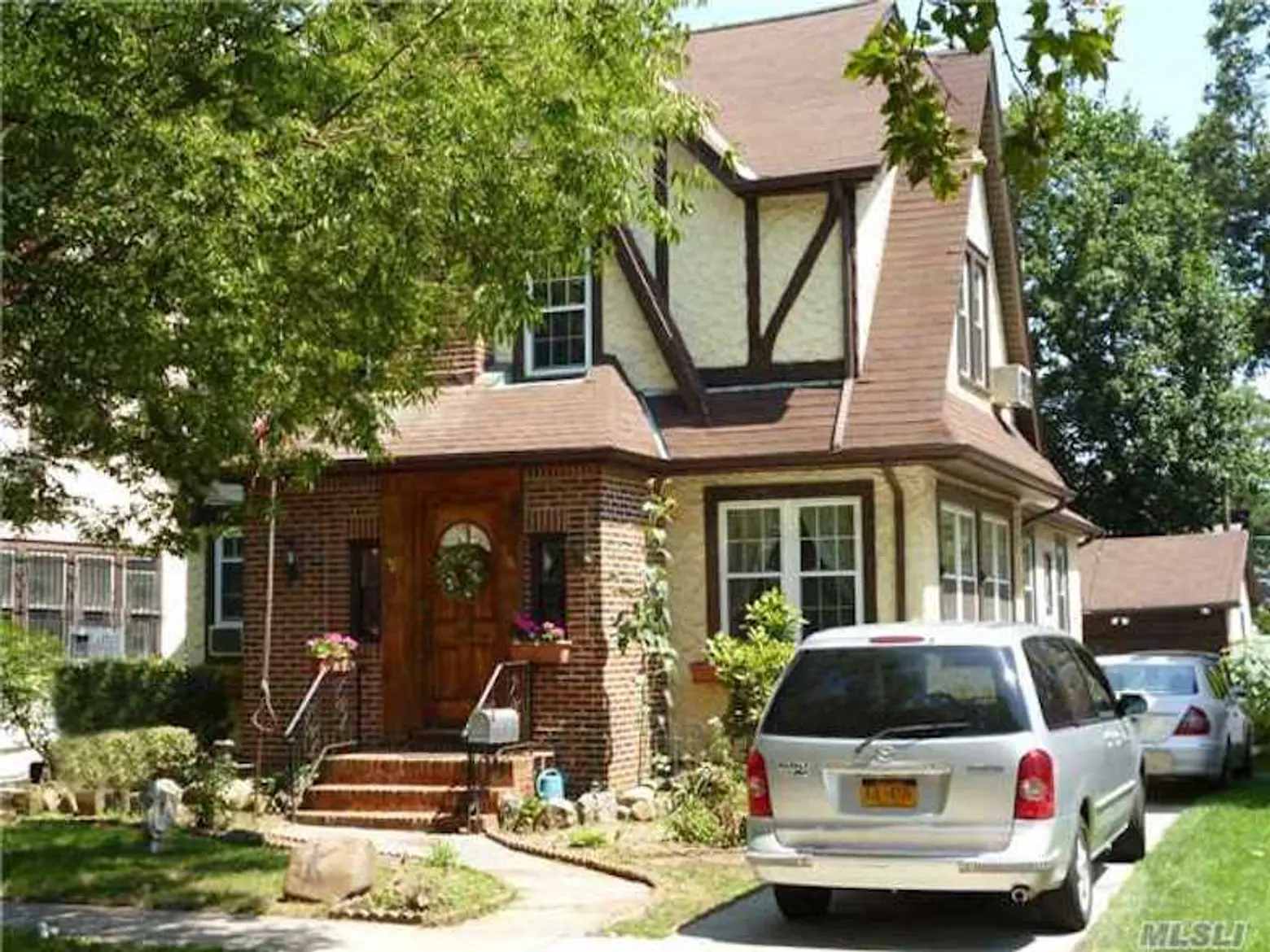 At the end of last month, 6sqft revealed that an anonymous New York investor had bought Donald Trump's childhood home in Jamaica Estates, Queens with plans to flip it at auction this month and turn a hefty profit. The Post has now learned that the mystery buyer–and democrat-turned Marco Rubio supporter–is Manhattan real estate mogul Michael Davis. Without ever having driven past the Tudor-style home at 85-15 Wareham Place, Davis dropped $1,390,500 on the piece of Trump ephemera, which he still plans to bring to auction next week.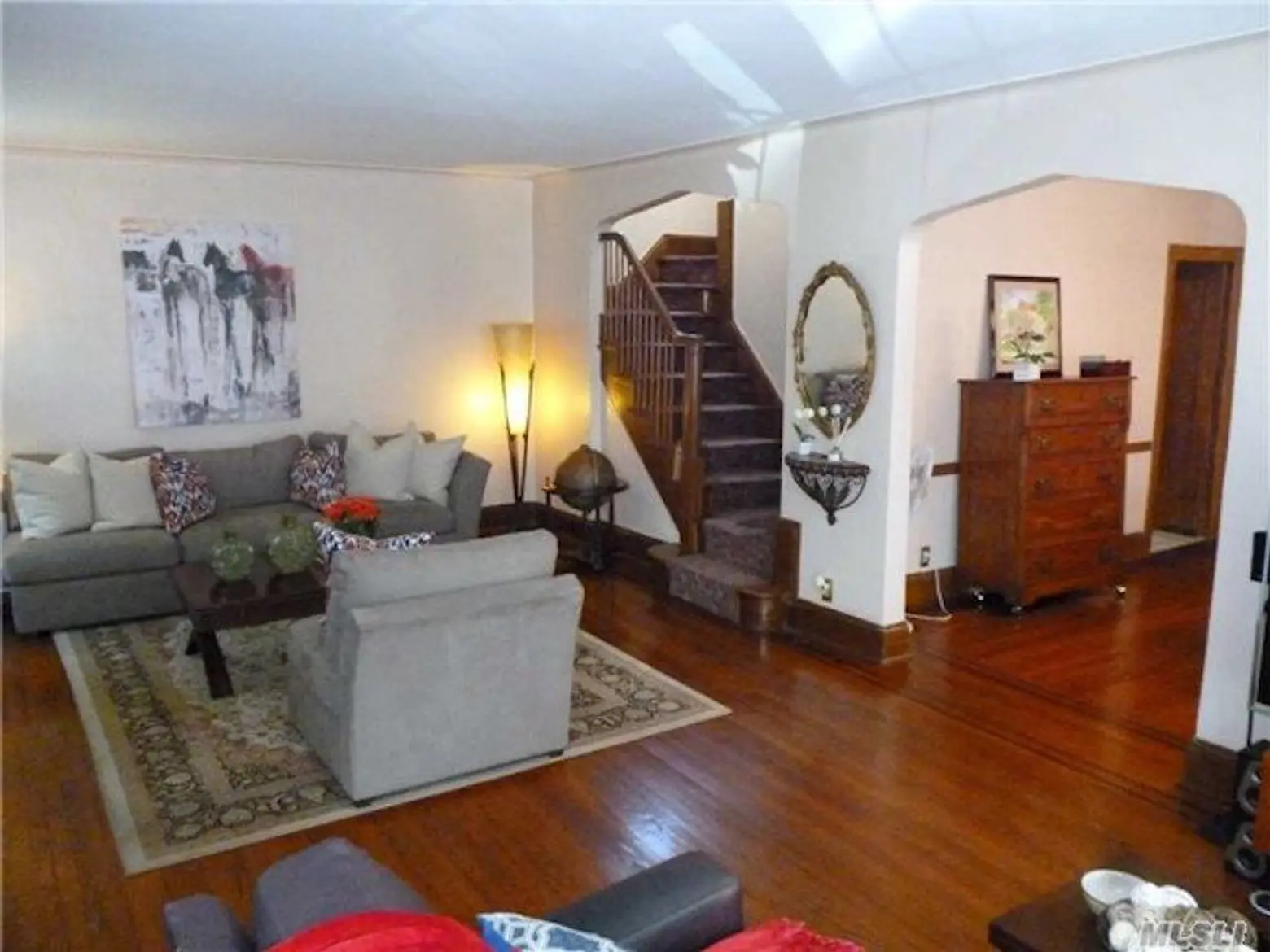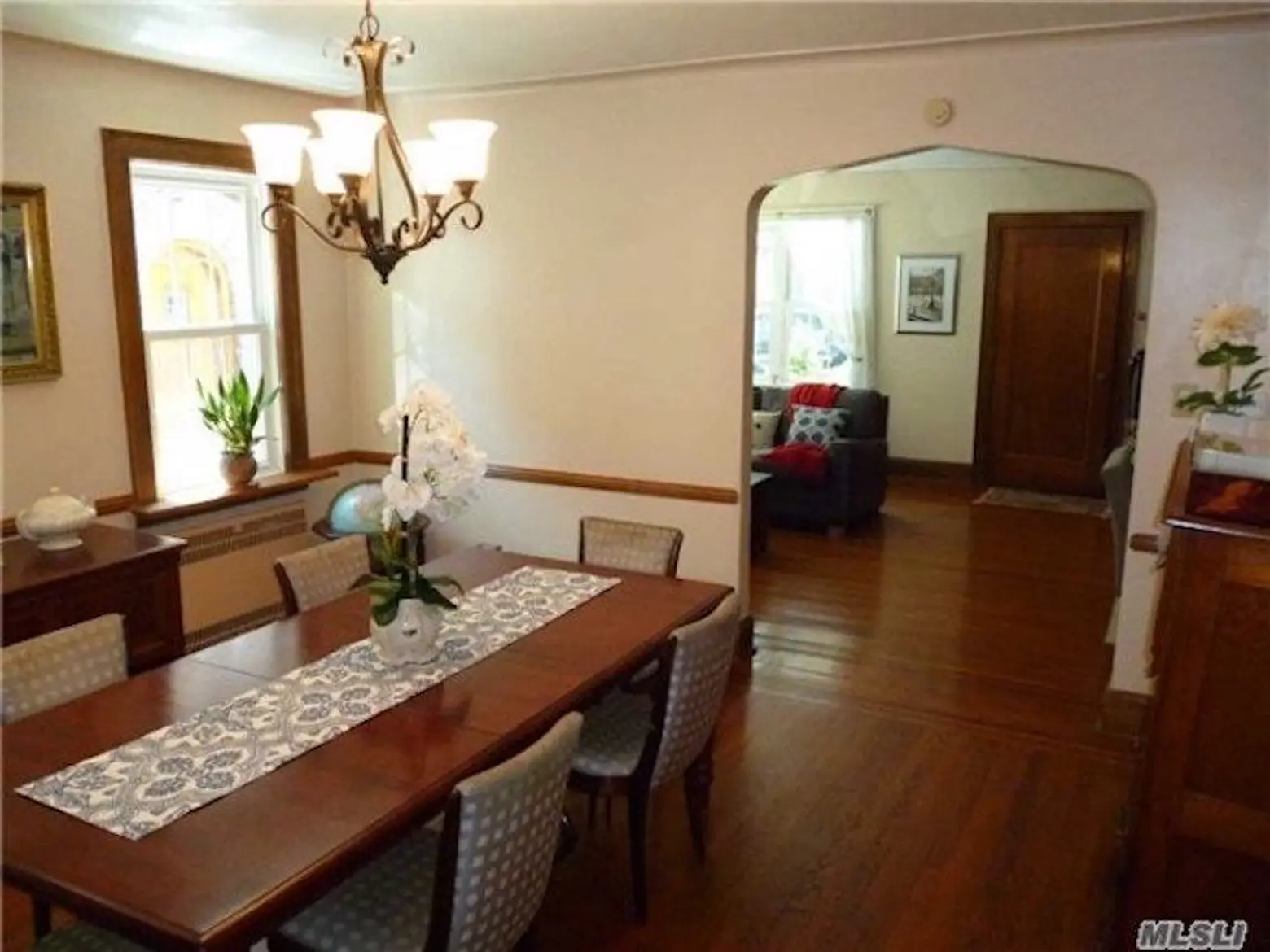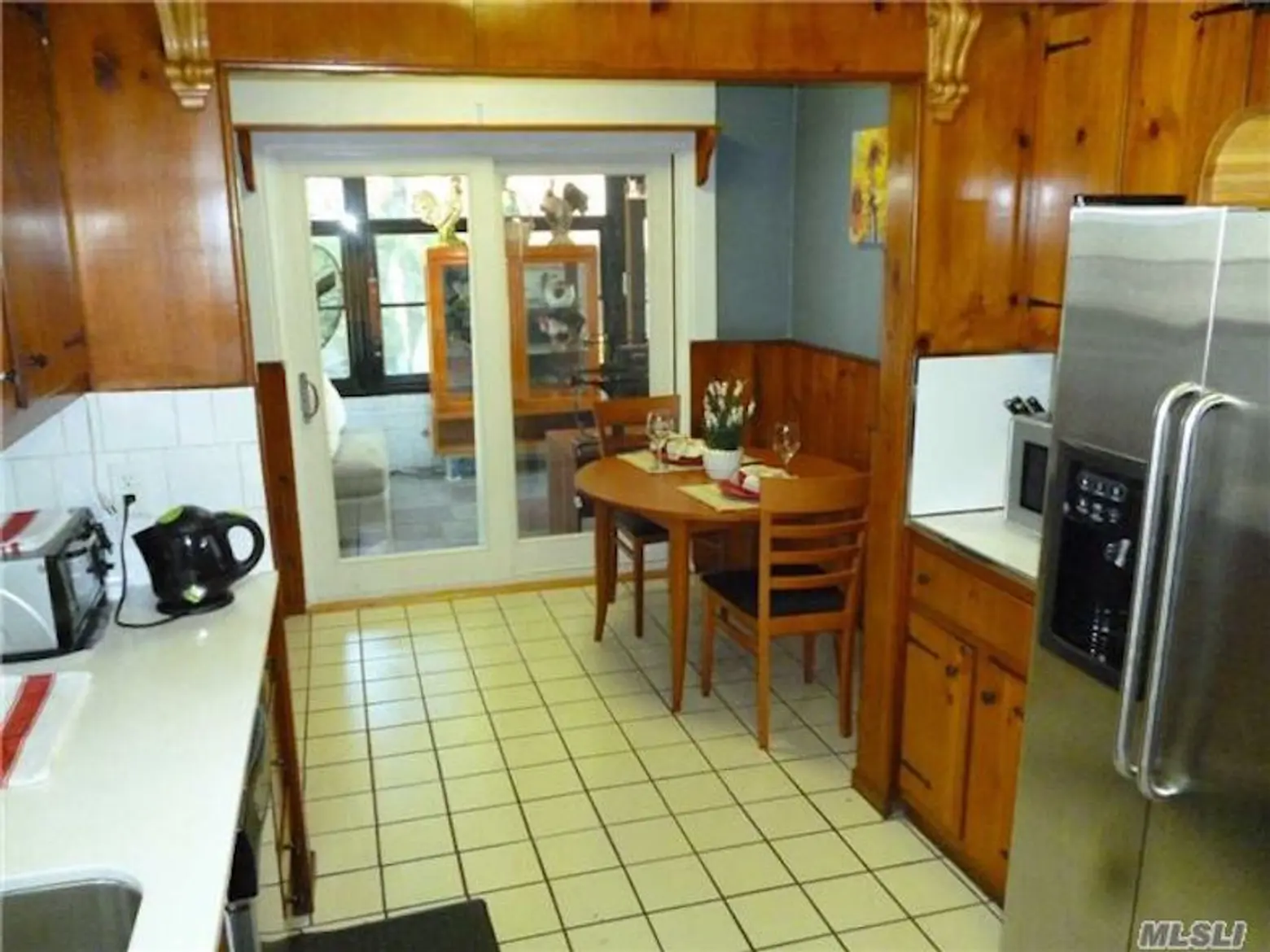 As 6sqft previously explained, the home "is listed as [Trump's] address on his 1946 birth certificate (he was born at nearby Jamaica Hospital)" and he "lived in the house until his father Fred built a larger house nearby on Midland Parkway" sometime around 1950. It takes up 2,000 square feet, has six bedrooms, a screened-in patio, finished basement with a bedroom suite, and a five-car driveway leading to a two-car detached garage. There's also nice details like a fireplace in the living room and mahogany floors.
Restaurateurs Isaac and Claudia Kestenberg bought the home in 2008 for $782,500. After beginning divorce proceedings, they listed it first in July for $1.65 million. They then chopped the price to $1.2 million, but took it off the market shortly thereafter to begin auction discussions. However, in mid-October they pulled it completely in the hopes of garnering more interest.
The Post saw the sale in public records, which list LLC Wareham Place Holdings as the buyer; according to a recently filed deed Davis is its only member. Auctioneers Paramount Realty USA confirm that the auction will take place as planned on January 17th. They won't speculate on a price, but previous estimates say it could fetch up to 10 times its most recent asking price– or more than $10 million.
[Via NYP]
RELATED: