Trump's modest childhood home sells at auction, see new photos inside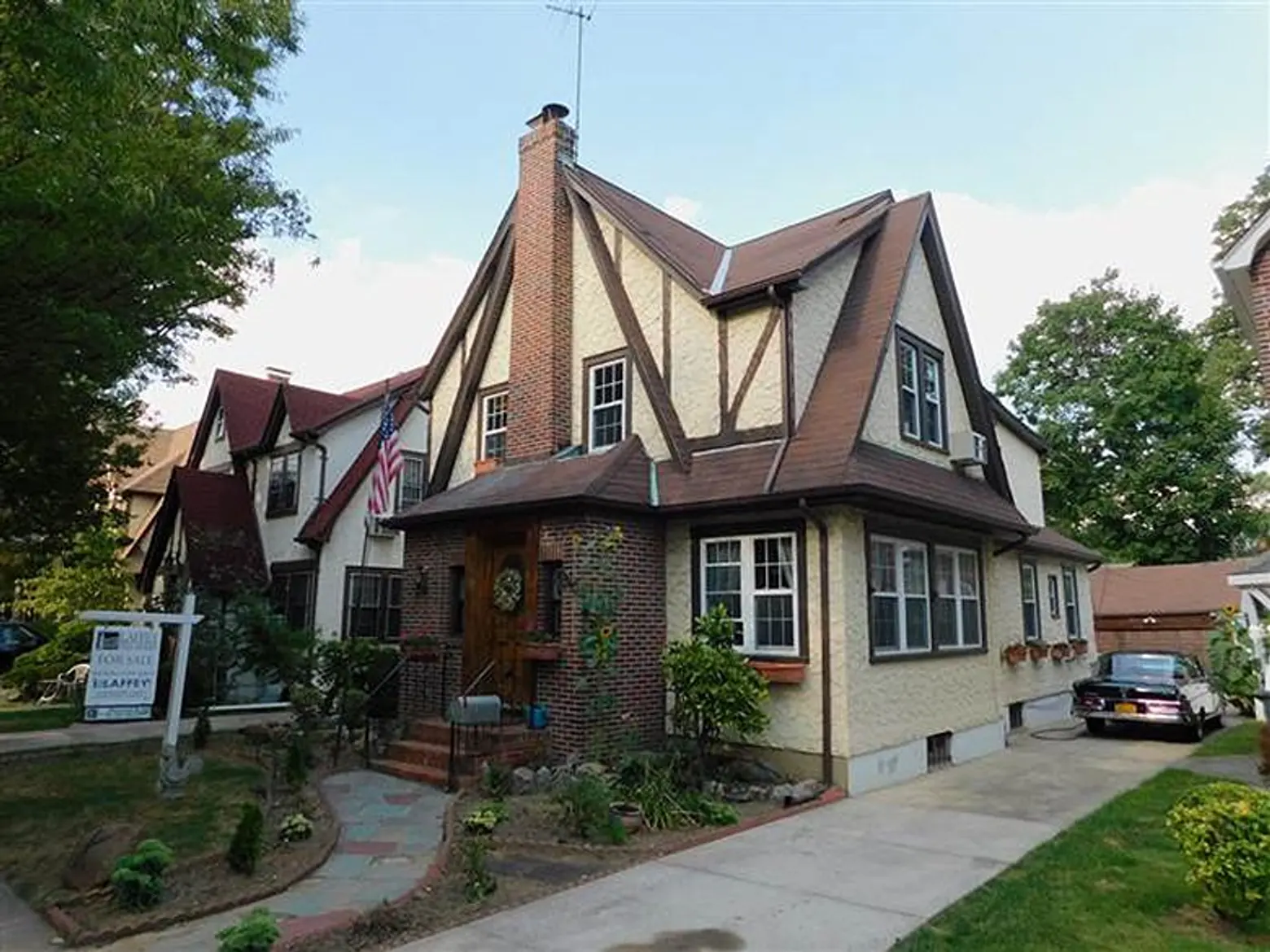 Going, going, gone… Today reports that Donald Trump's childhood home has traded hands once again, officially selling at auction last week to an undisclosed buyer for an undisclosed amount. As 6sqft previously reported, the Jamaica, Queens house was purchased by Manhattan real estate developer Michael Davis for $1.4 million in January from a couple who had owned the Trump memento since 2008 (they shelled out just $782,500). Davis' intent from the outset was to flip the property for a hefty return, and while no auction price has been revealed, early estimates projected a closing figure of around $10 million—much thanks to the Donald's presidential win (Trump himself even joked about buying it on the Tonight Show). New photos from the auction also give us additional views into the modest Tudor abode.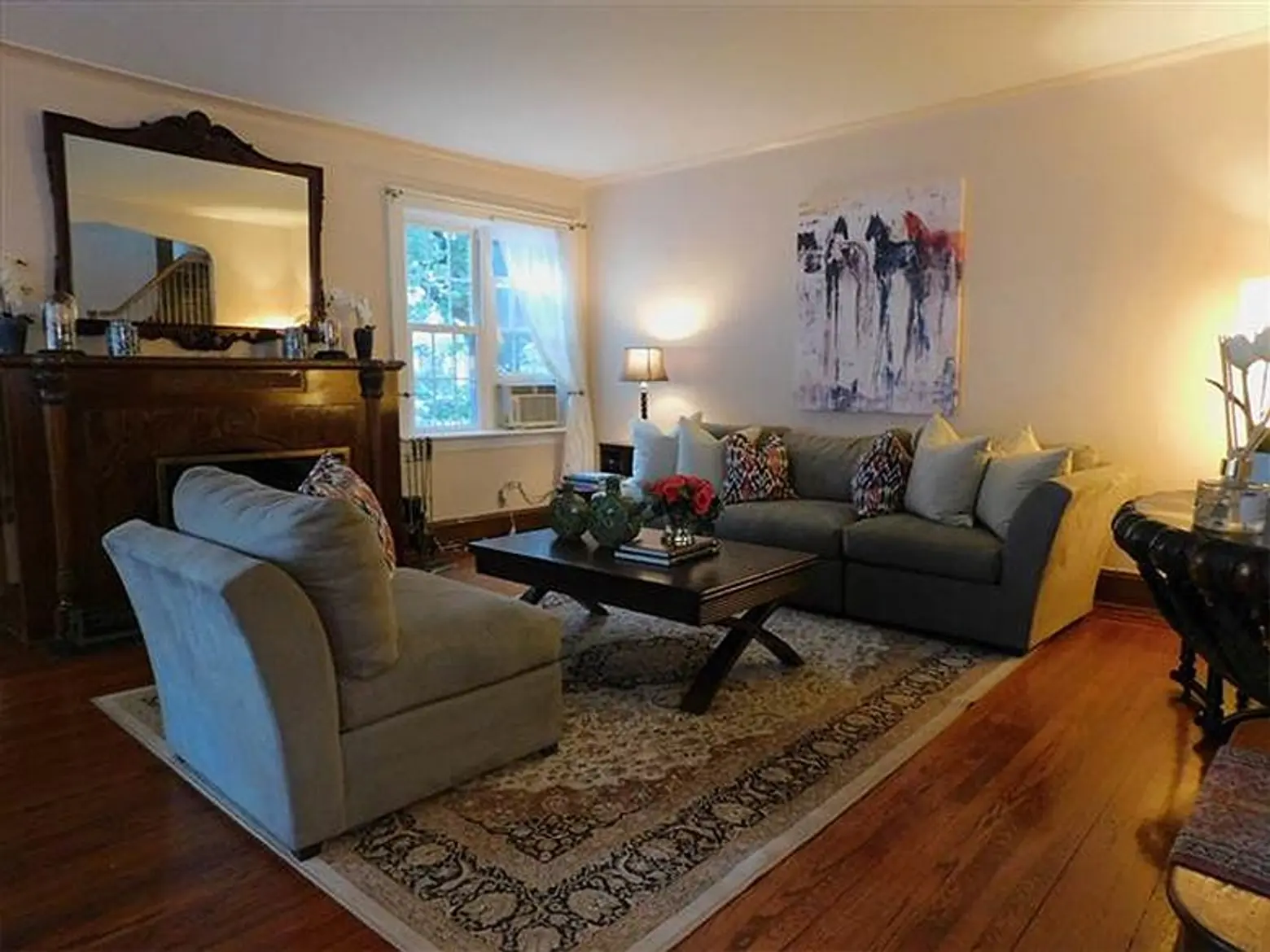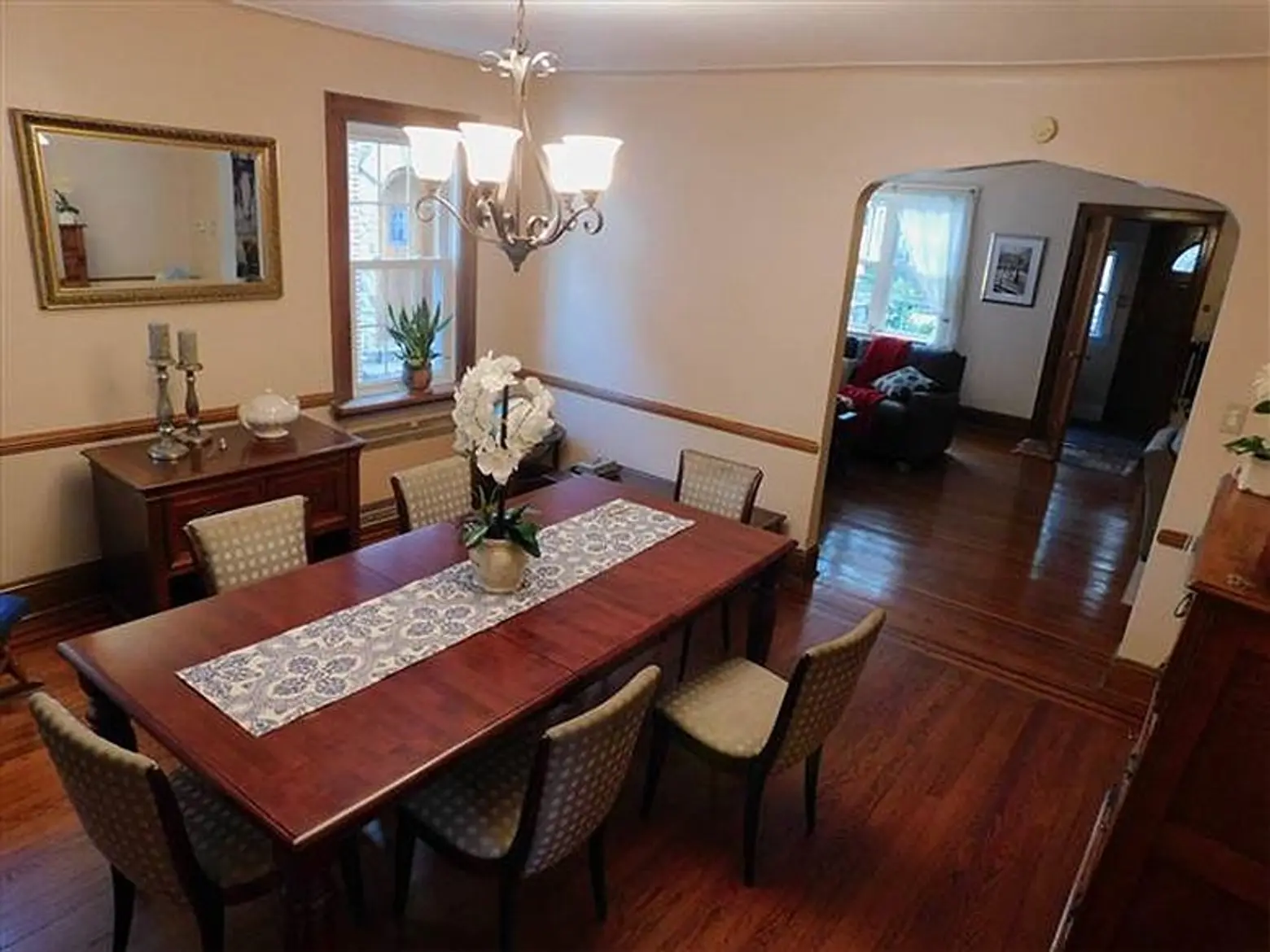 The home's address was listed on Trump's 1946 birth certificate. The young Donald lived there until 1950 when his father Fred constructed a larger home in nearby Midland Parkway.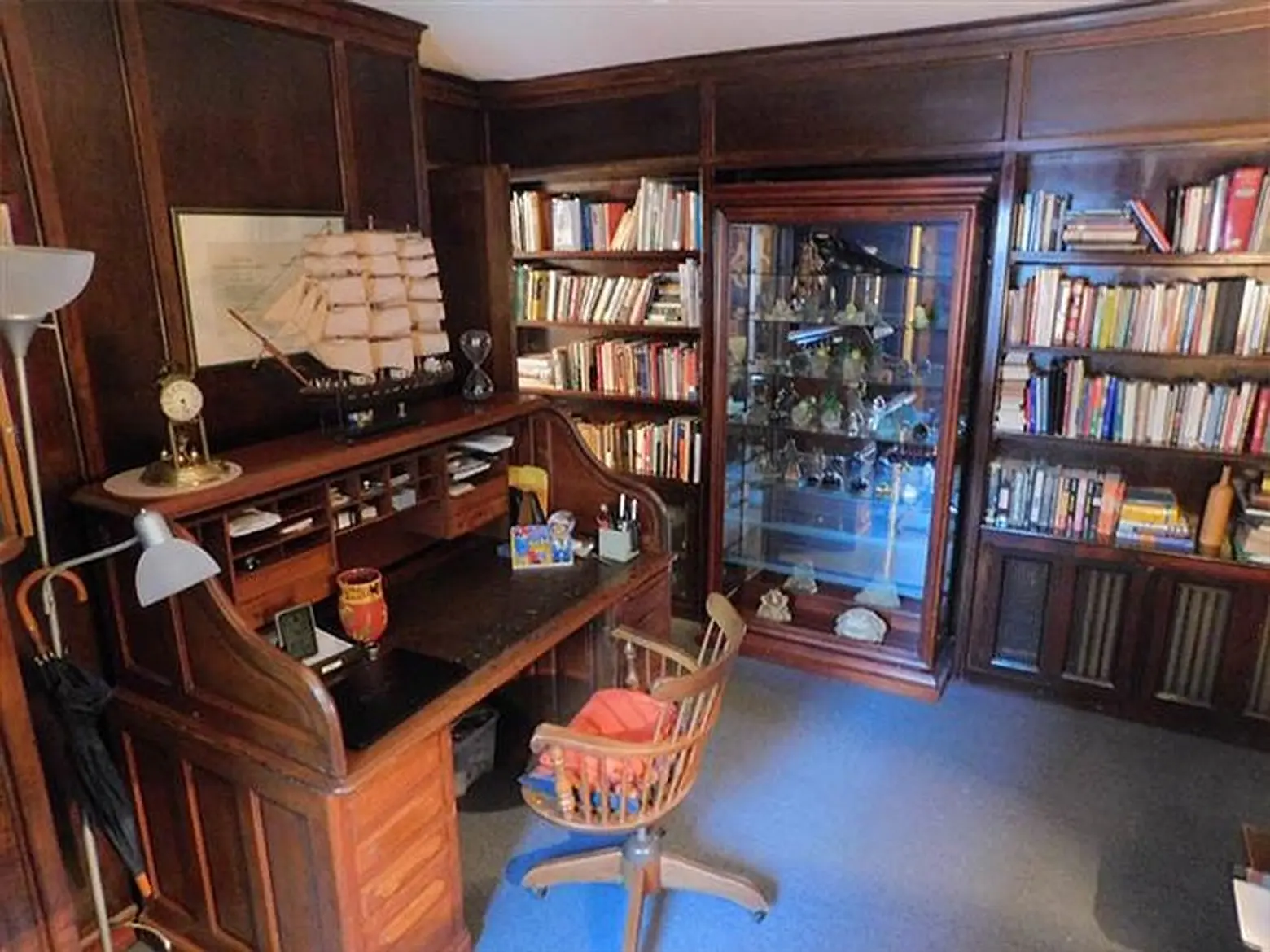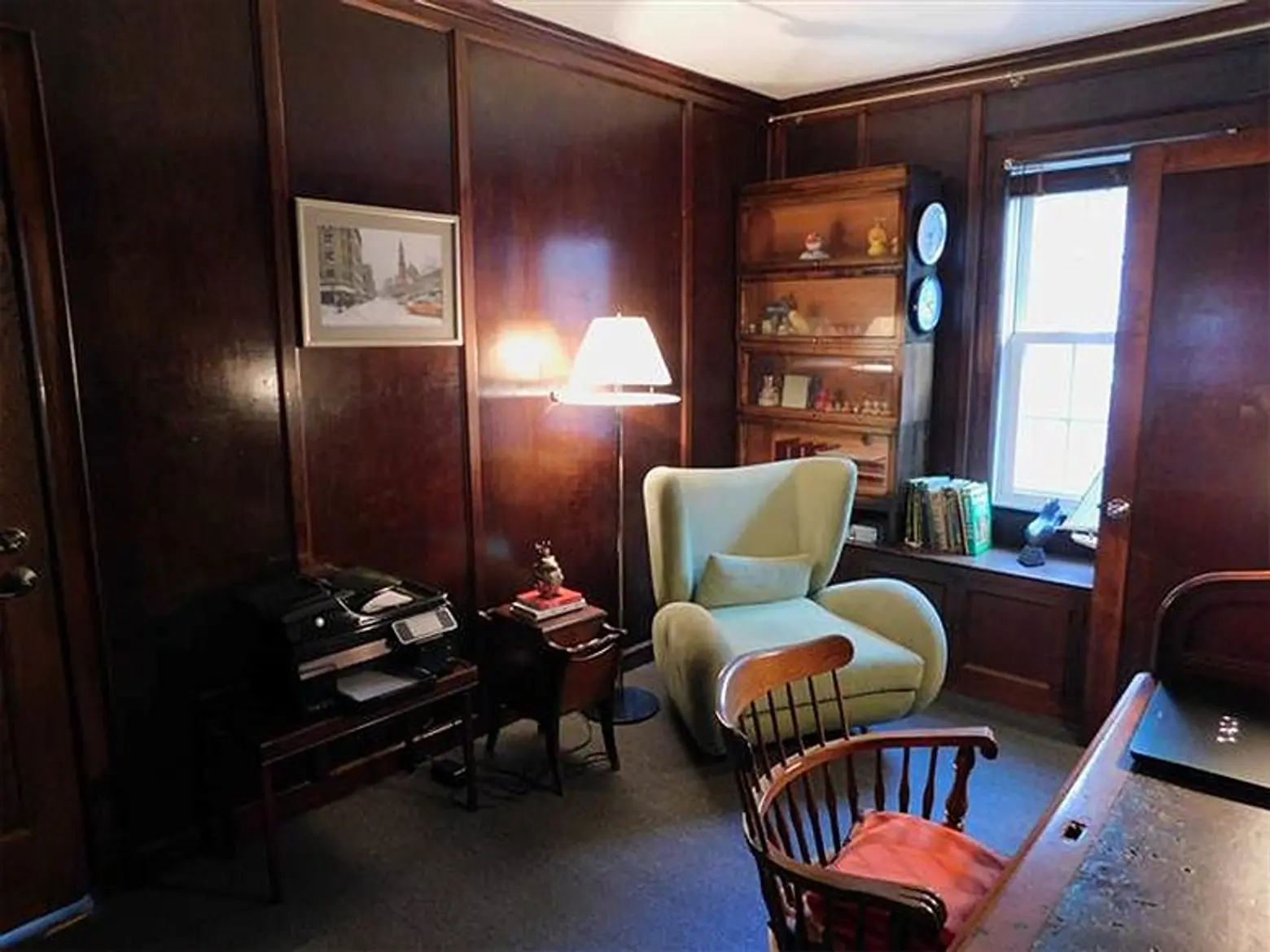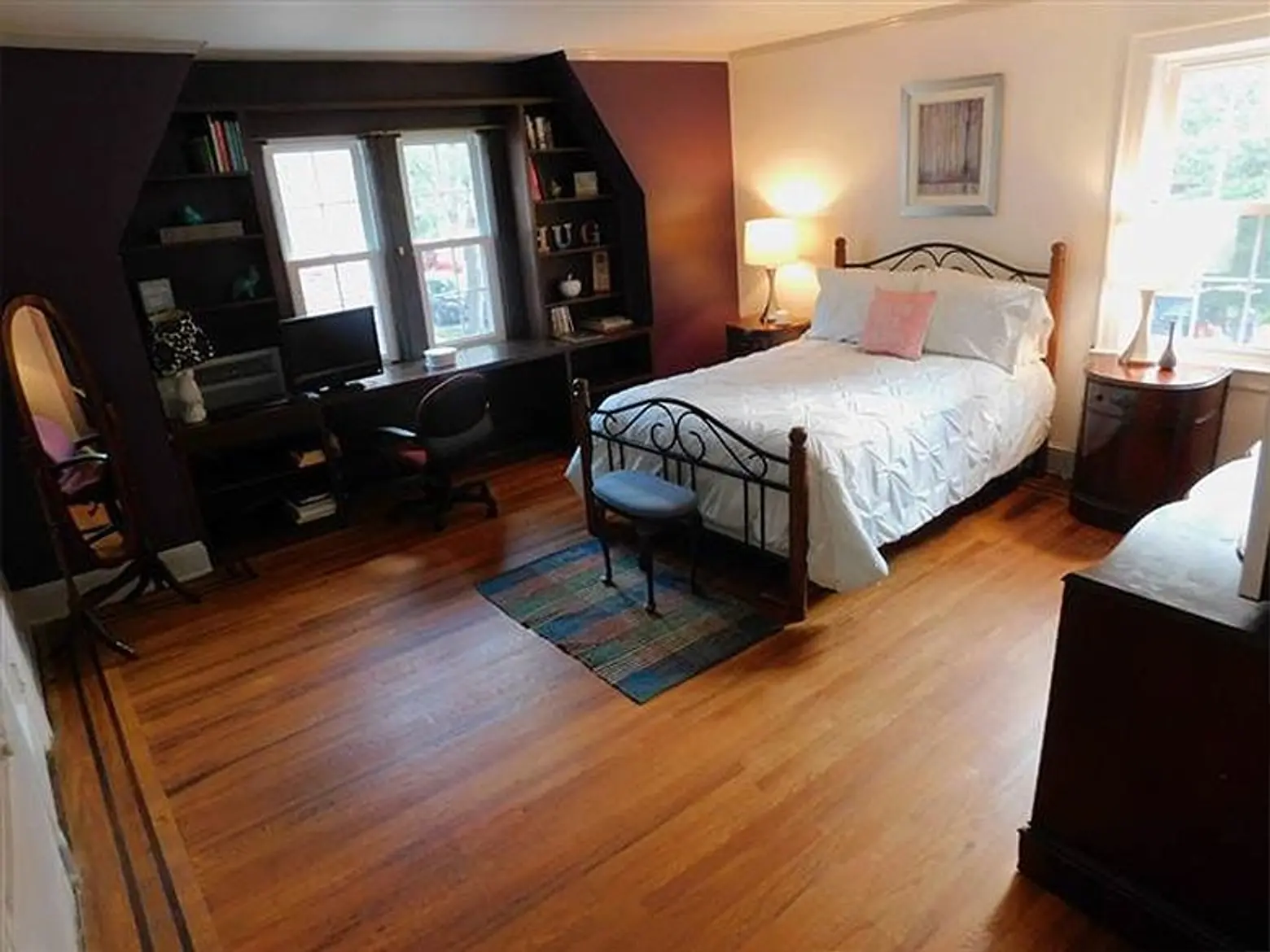 In all, there are six bedrooms, a screened-in patio, a basement bedroom/makeshift screening room, and a two-car garage; the home measures 2,000 square feet.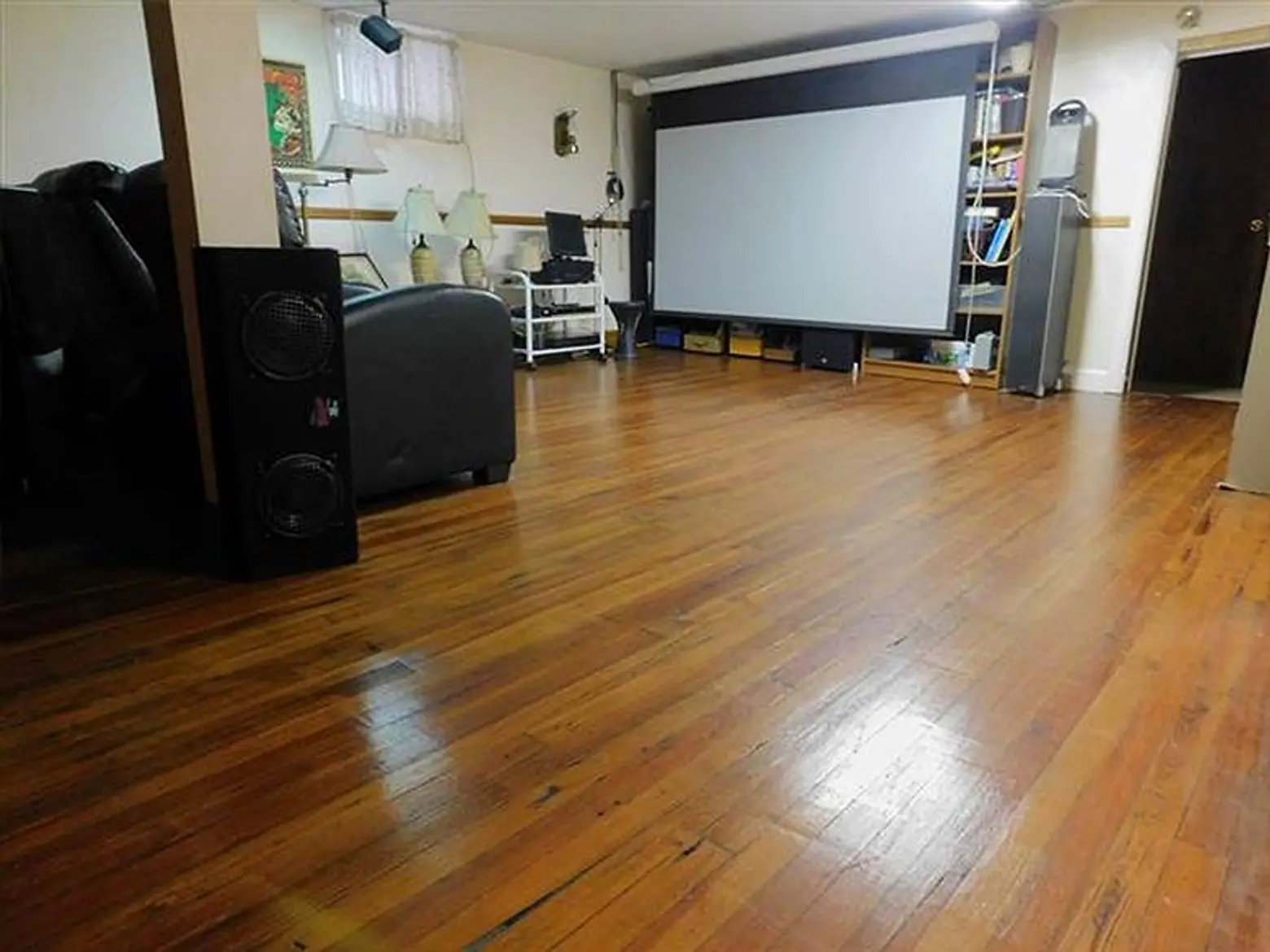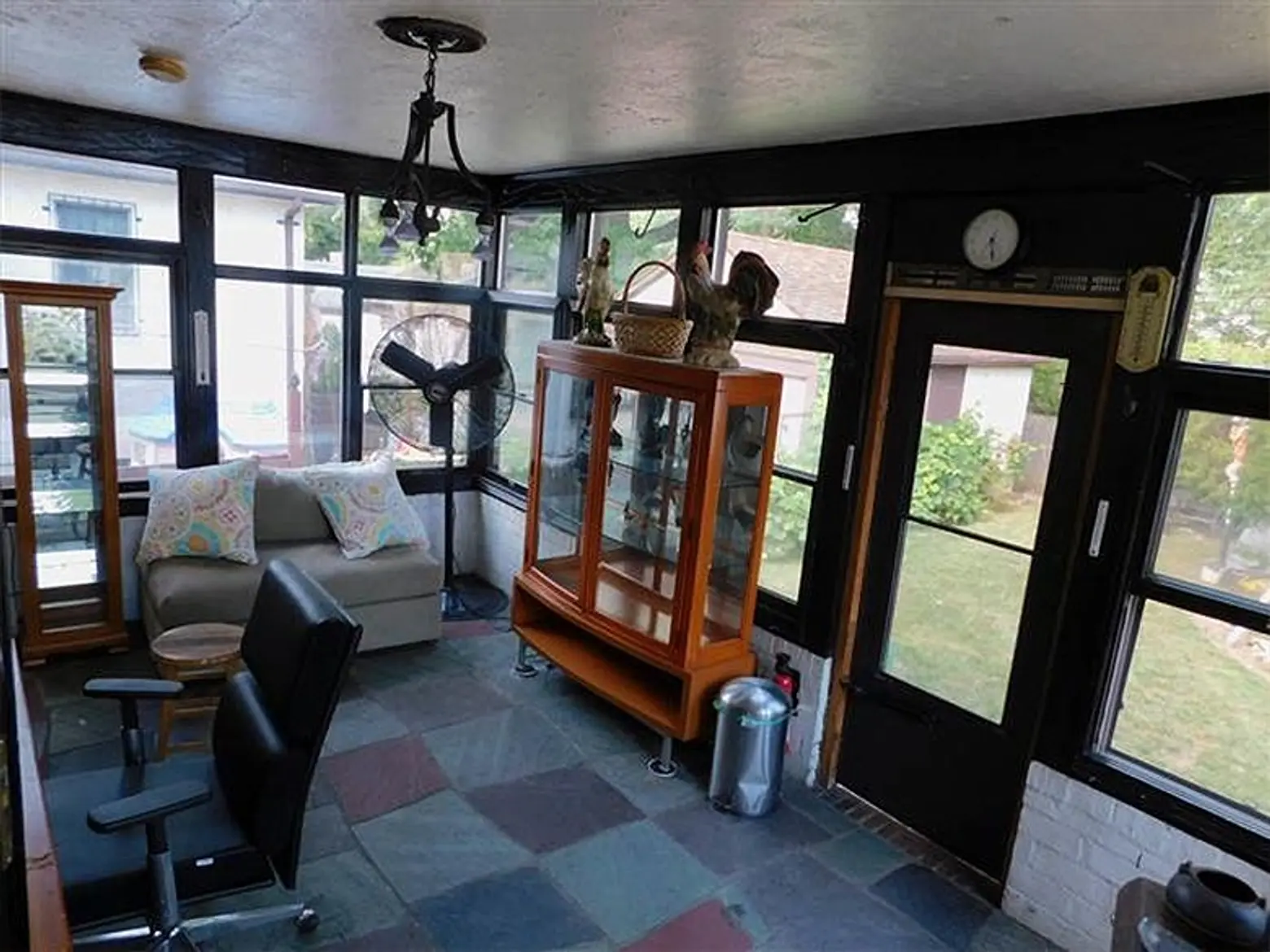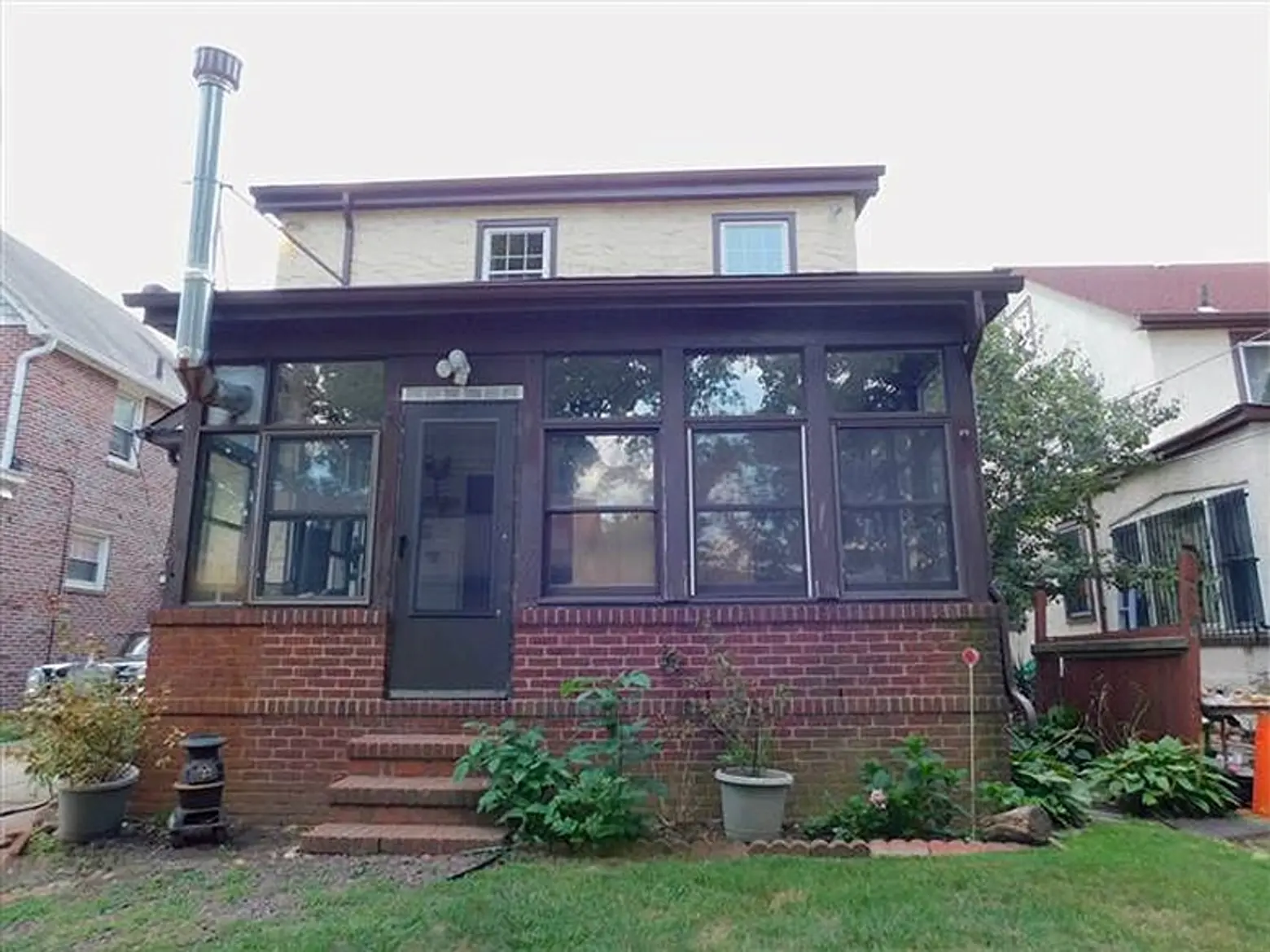 You can see more photos in the gallery below.
[Via Today]
Images courtesy of Paramount Realty USA
RELATED: