Michelin adds 11 restaurants to its New York dining guide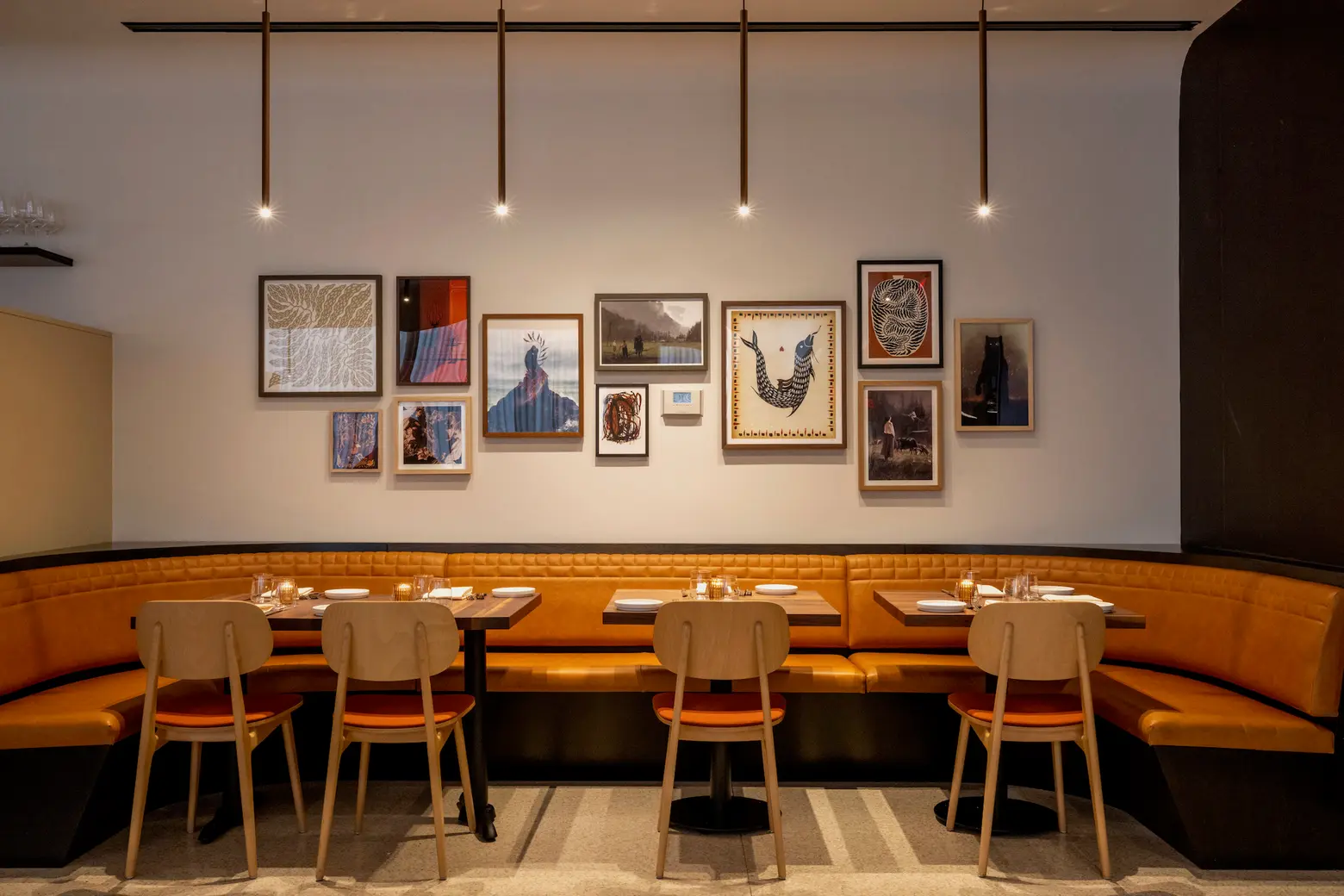 Photo of Mischa courtesy of Evan Sung.
The Michelin Guide has added 11 new restaurants to its New York dining guide. Located in Manhattan, Brooklyn, and the Hudson Valley, the guide's new additions include Little Myanmar, a Burmese restaurant in the East Village, Peppercorn Station, a Szechuan restaurant in Midtown West, and the Apropos Restaurant at the Abbey Inn, a Mediterranean restaurant in Peekskill. No restaurants in the Bronx, Queens, or Staten Island were included in Michelin's latest update, according to Eater New York.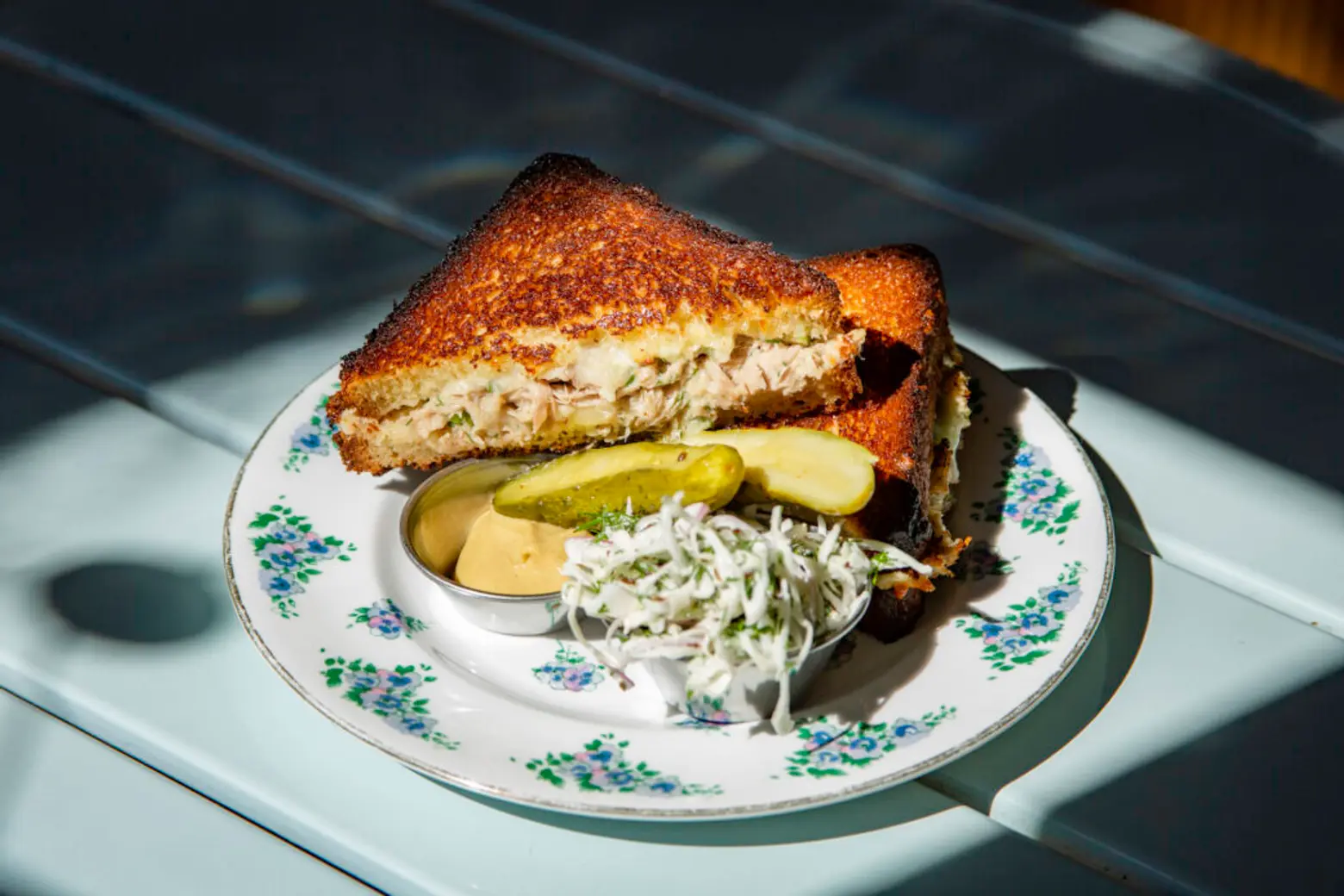 The new restaurants can be found below:
These starred restaurants will be announced at a ceremony in Tribeca on November 7, according to Eater.
Michelin updates its list of recommended restaurants throughout the year. The New York guide currently includes over 400 restaurants added in previous years.
Michelin's second-most recent dining guide update was early last month, which added restaurants in Manhattan, Brooklyn, Queens, and Westchester to the esteemed list. Highlights include the East Village's Ariari, Columbus Circle's Bad Roman, and more.
RELATED: