NYC's first-ever Chinese food festival debuts this weekend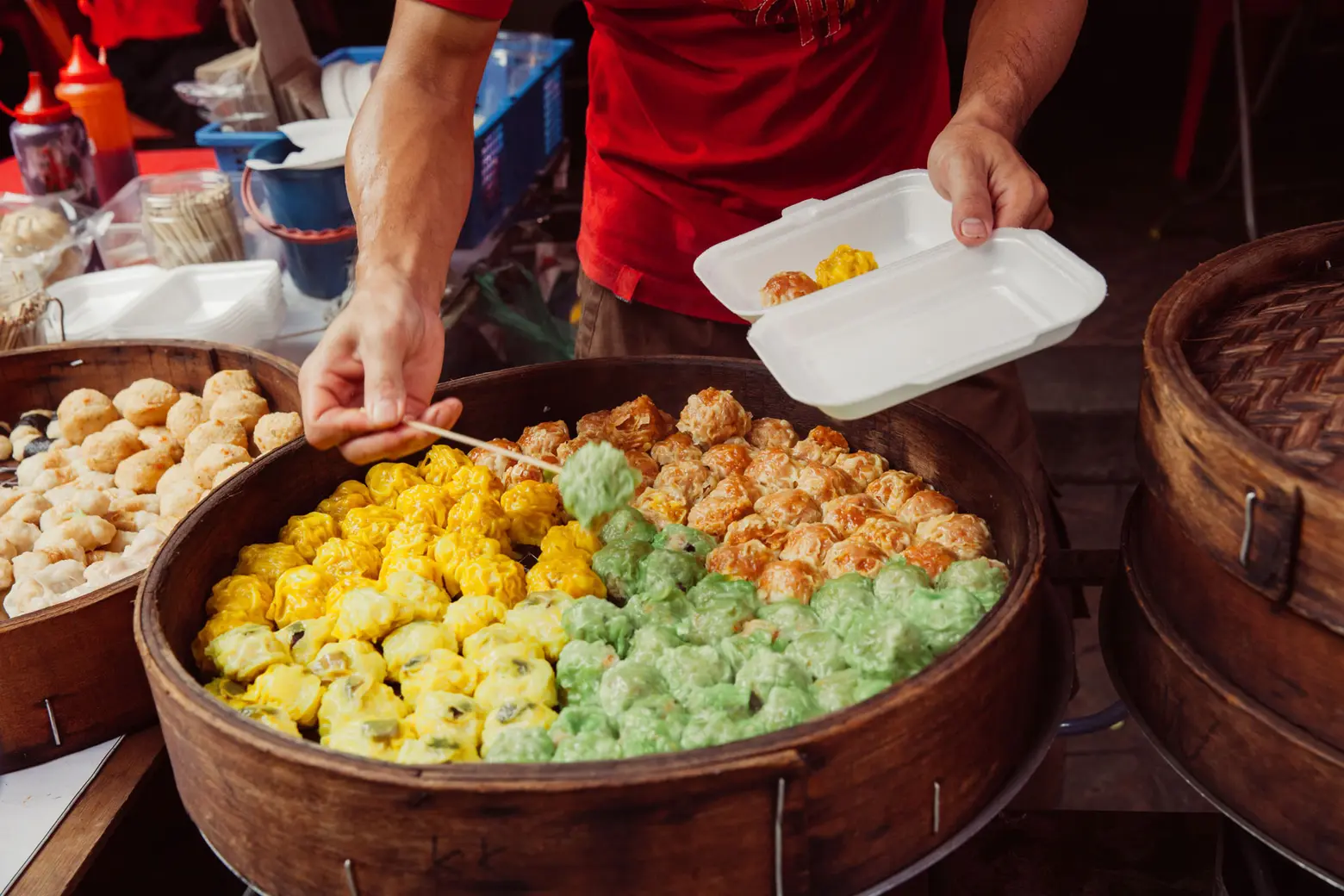 Photos courtesy of Dragon Fest
New York City's first-ever outdoor Chinese food and culture festival kicks off this week. Dragon Fest will take place over four days throughout the summer, with the debut event happening in Washington Square Park on Saturday, June 24. The festival will offer a selection of cuisine, art, and cultural traditions from China. Festival attendees can indulge in over 100 varieties of Chinese food from top local vendors like MáLà Project, Pecking House, and Nom Wah, and browse through Han-style clothing and Miao embroidery and jewelry.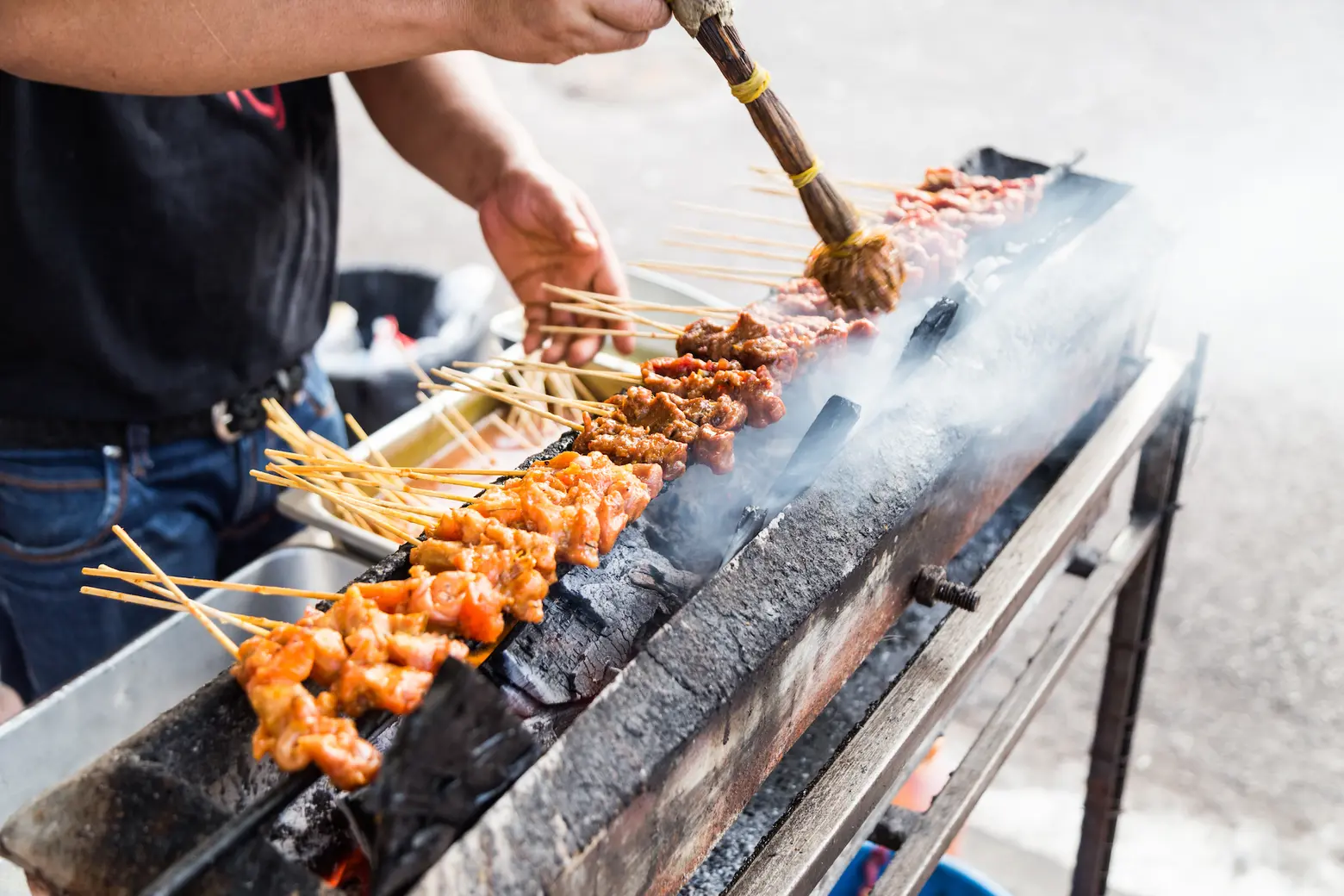 Created by Biubiu Xu, founder of the egg-themed multi-sensory pop-up experience The Egg House, Dragon Fest is designed to be an anchoring cultural experience in New York City. The festival will also serve as a platform for local businesses and brands that will garner attention through a variety of fun events and campaigns.
"There is a surge in the interest and love for Chinese food and culture, and we noticed that it's hard to find a dedicated platform in New York City to celebrate this. That's why Dragon Fest was created," Xu said.
"It's intended to be an experiential festival, where people can taste authentic Chinese cuisine and immerse themselves in the rich culture and traditions. I'm thrilled to invite everyone to what will be the largest celebration of Chinese food and culture in NYC."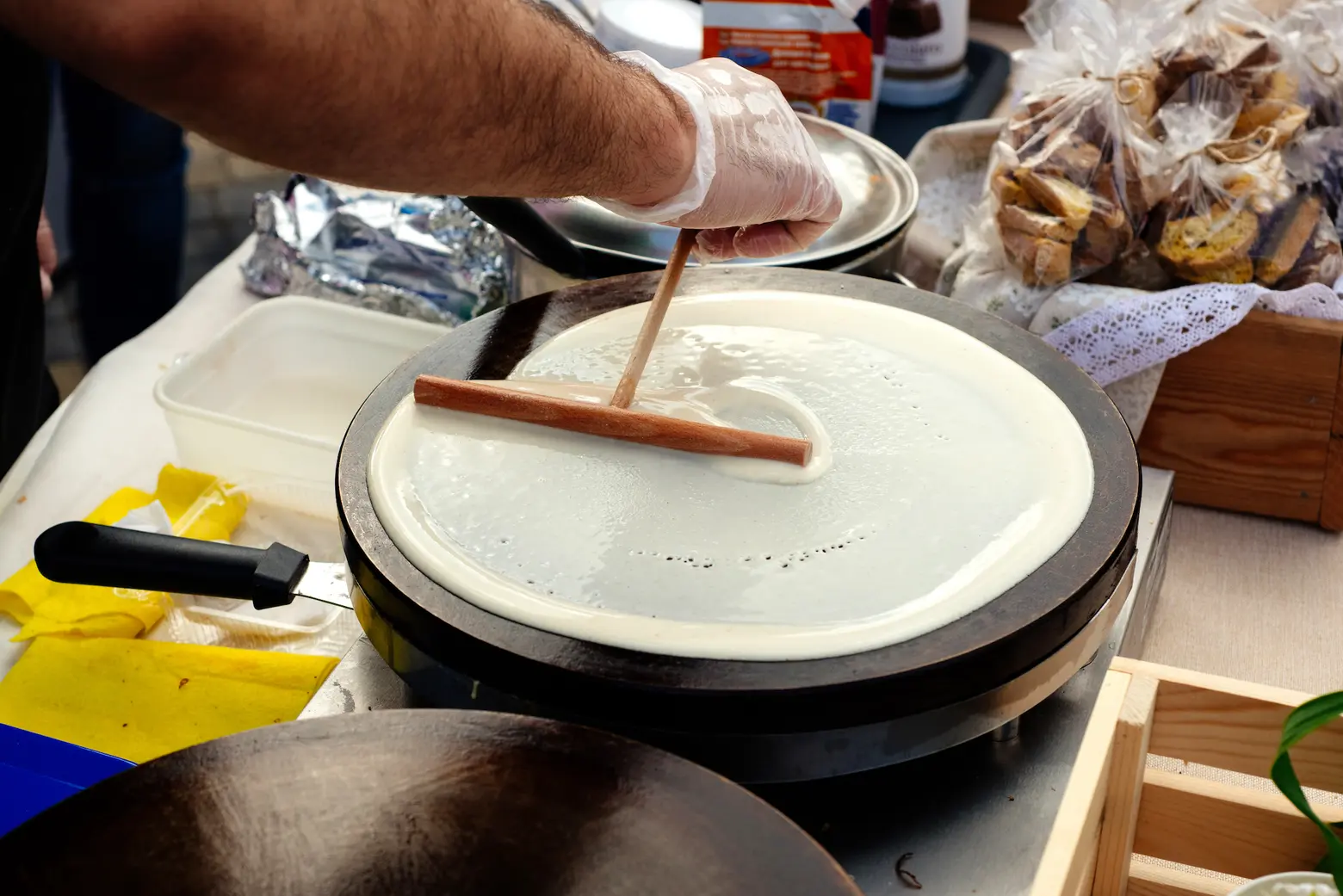 The festival will offer a variety of Chinese cuisine, including traditional, popular, and rare foods. Expect to try soup dumplings, dan dan noodles, sugar painting, candied hawthorn sticks, stinky tofu, bowl pudding cake, and more. Vendors will also be selling Han-style clothing and Miao embroidery and jewelry.
Participating vendors include MáLà Project, Kopitiam, MìLà, Pecking House, Nom Wah, Lady Wong, and Nan Xiang. Festival sponsors include renowned brands like HungryPanda, FOTILE, Auden Education, and Fly By Jing.
Dragon Fest will also take place on August 26 on Broadway between 12th and 13th Streets, on August 27 on 4th Avenue between 12th and 13th Streets, and on September 17 on 6th Avenue, between 29th and 30th Streets. The festival will run from 10 a.m. to 6 p.m. on each day.
Xu also plans to expand the festival to different cities around the country, including Boston, Washington D.C., and Los Angeles, and hold them 12 to 18 times a year. One of the event's primary goals is to connect Chinese people in different industries and help more Chinese brands prosper in the American market.
The festival is free to attend; reserve a spot here.
RELATED: