Taylor Swift gets sued for not paying the broker commission on her $18M Tribeca townhouse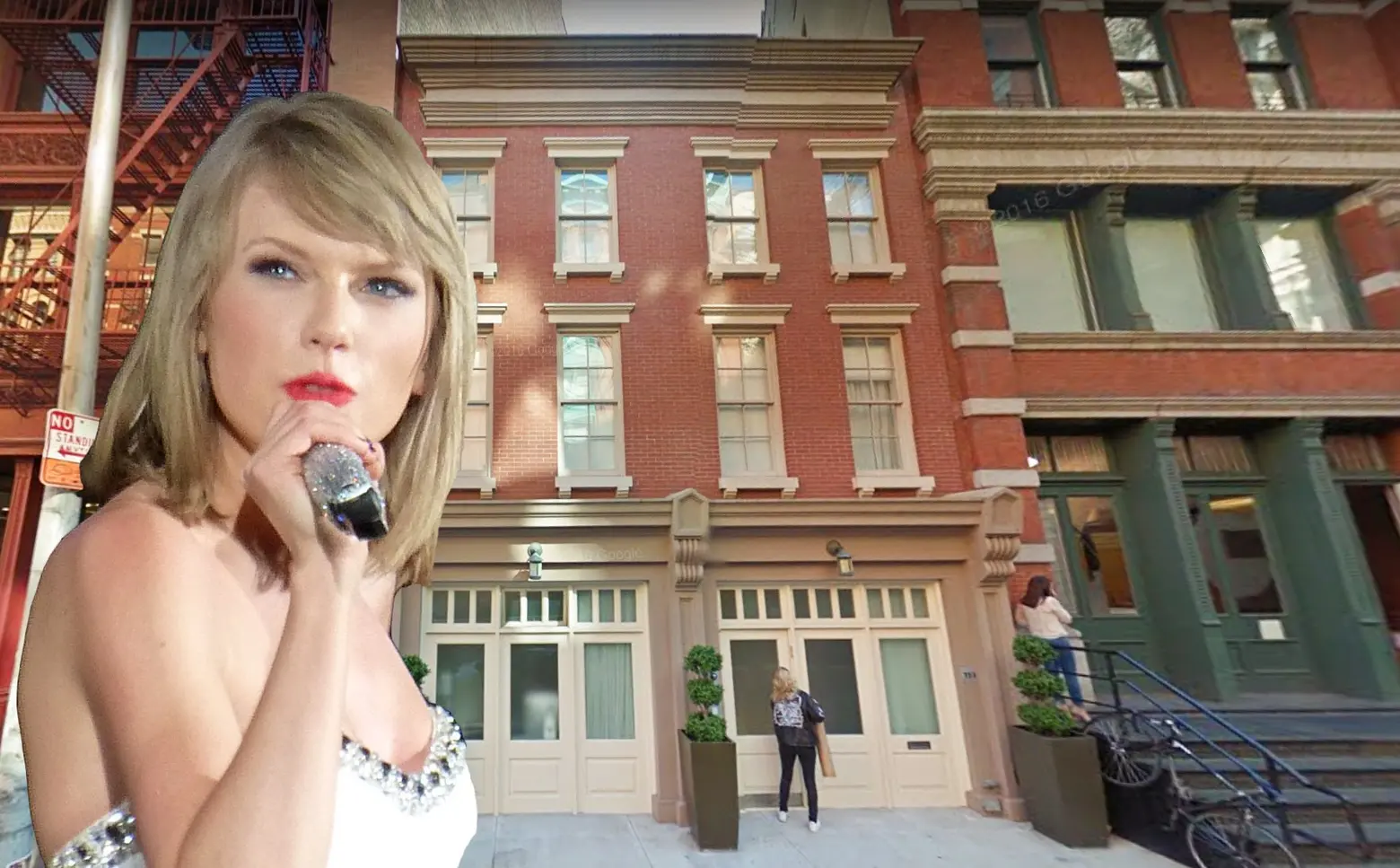 Google Street View of 153 Franklin Street; Taylor Swift via Wiki Commons
For someone who claims to stay away from "bad blood," Taylor Swift certainly seems to conjure up drama wherever she moves in New York City. After she bought a $20 million penthouse at Tribeca's celeb-studded 155 Franklin Street, Orland Bloom listed his unit in the building in just five months, claiming the pop star's mobs of fans and "Girl Squad" activities were too much to take. Rumors then began circulating that when she bought the apartment she got Sir Ian McKellen evicted. But now things have taken a legal turn, as The Real Deal reports that Swift is being sued by Douglas Elliman for stiffing a broker on the comission for the $18 million Tribeca townhouse she bought this past fall.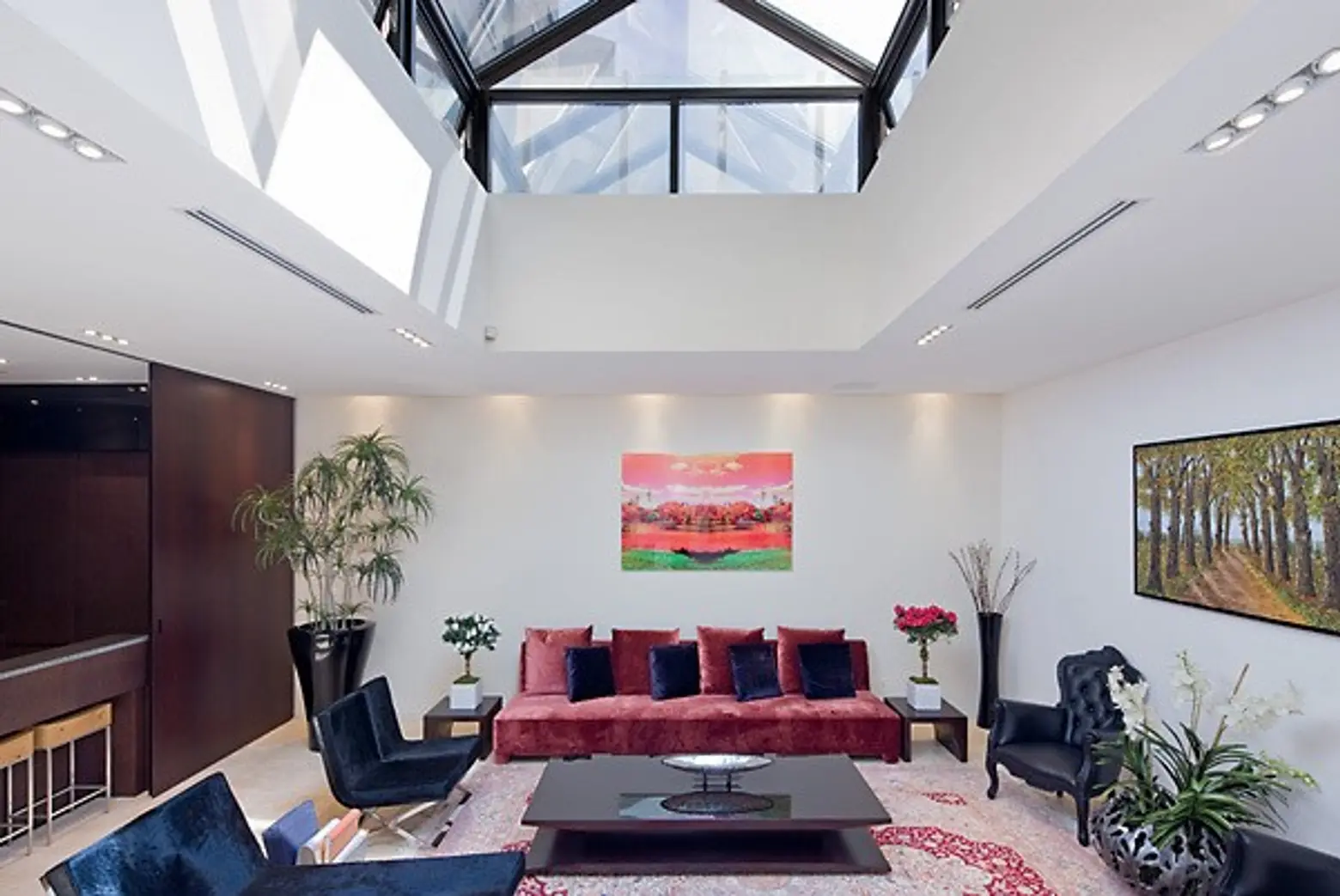 Photo from a previous TOWN listing
According to a lawsuit filed today in the New York Supreme Court, "an unnamed broker from Elliman had a written promise to exclusively represent Swift in her purchase of the townhouse," explains The Real Deal. Apparently, said broker even went so far as to measure the townhouse with a laser device. But when the deal closed, another broker took the six-percent commission, which is why Elliman is suing for about $1.1 million in damages. As TRD points out, a previous listing for the home was held by TOWN Real Estate, though there's no confirmation that one of their brokers got the commission.
Swift's camp couldn't be reached for a comment, but this is not the first time the townhouse at 153 Franklin Street made headlines; it's where French politician Dominique Strauss-Kahn stayed while under house arrest in 2011 for the sexual assault and attempted rape of a hotel maid.
[Via TRD]
RELATED: