Taylor Swift might be the buyer of this $18M Tribeca townhouse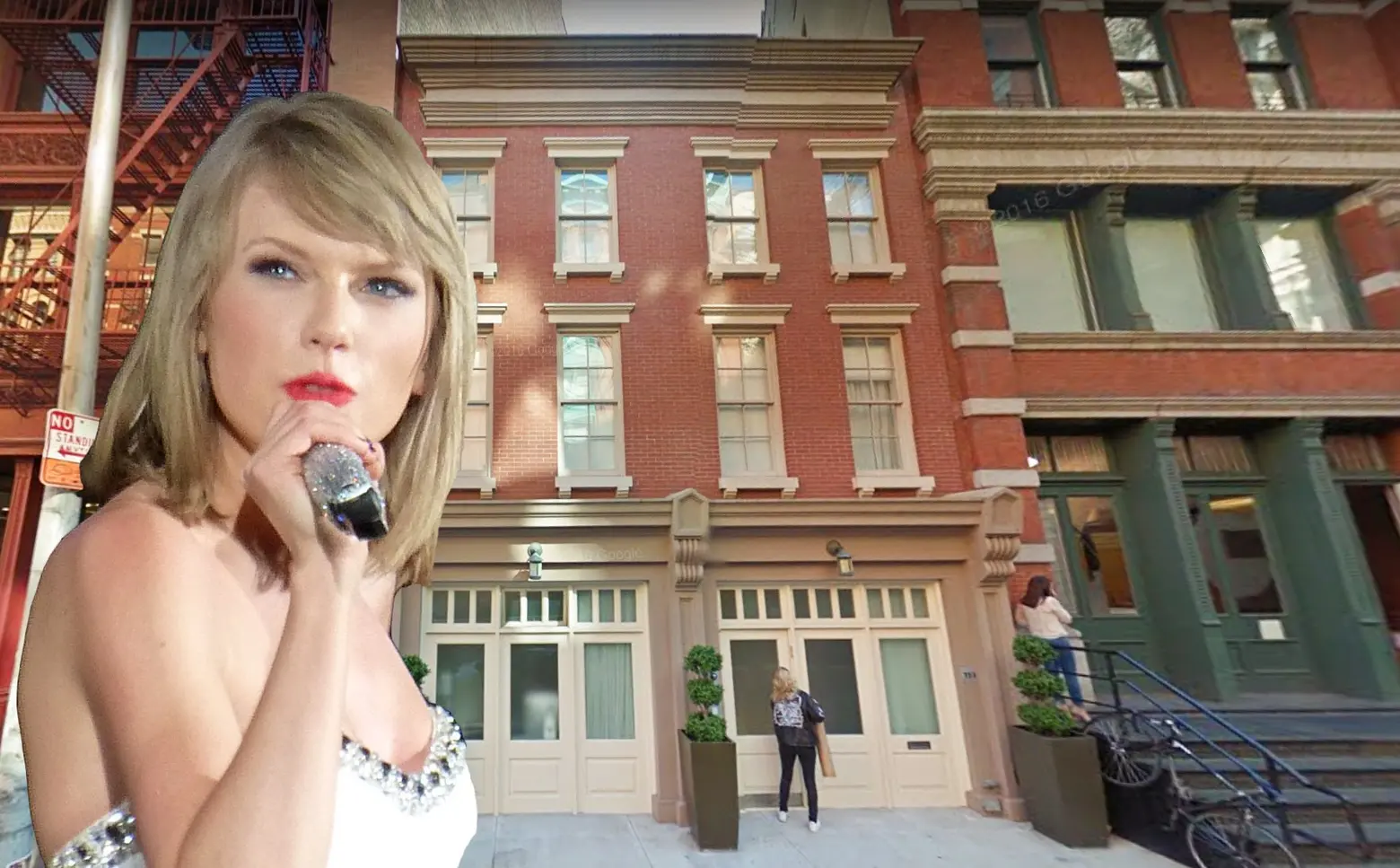 Google Street View of 153 Franklin Street; Taylor Swift via Wiki Commons
Google Street View of 153 Franklin Street; Taylor Swift via Wiki Commons
As 6sqft has reported, pop star Taylor Swift is no stranger to controversial real estate news: It was rumored in 2015 that she had Sir Ian McKellen booted from the penthouse loft at the celebrity studded 155 Franklin Street that she'd just bought for $19.95 million; and Orlando Bloom claims to have been driven from the same building after only five months in residence due to Ms. Swift's legions of clamoring fans. According to the New York Post, the singer's latest newsworthy buy is a Tribeca townhouse at nearby 153 Franklin Street, which she just acquired for $18 million. The home also happens to be the one French politician Dominique Strauss-Kahn stayed in while under house arrest in 2011 for the sexual assault and attempted rape of a hotel maid.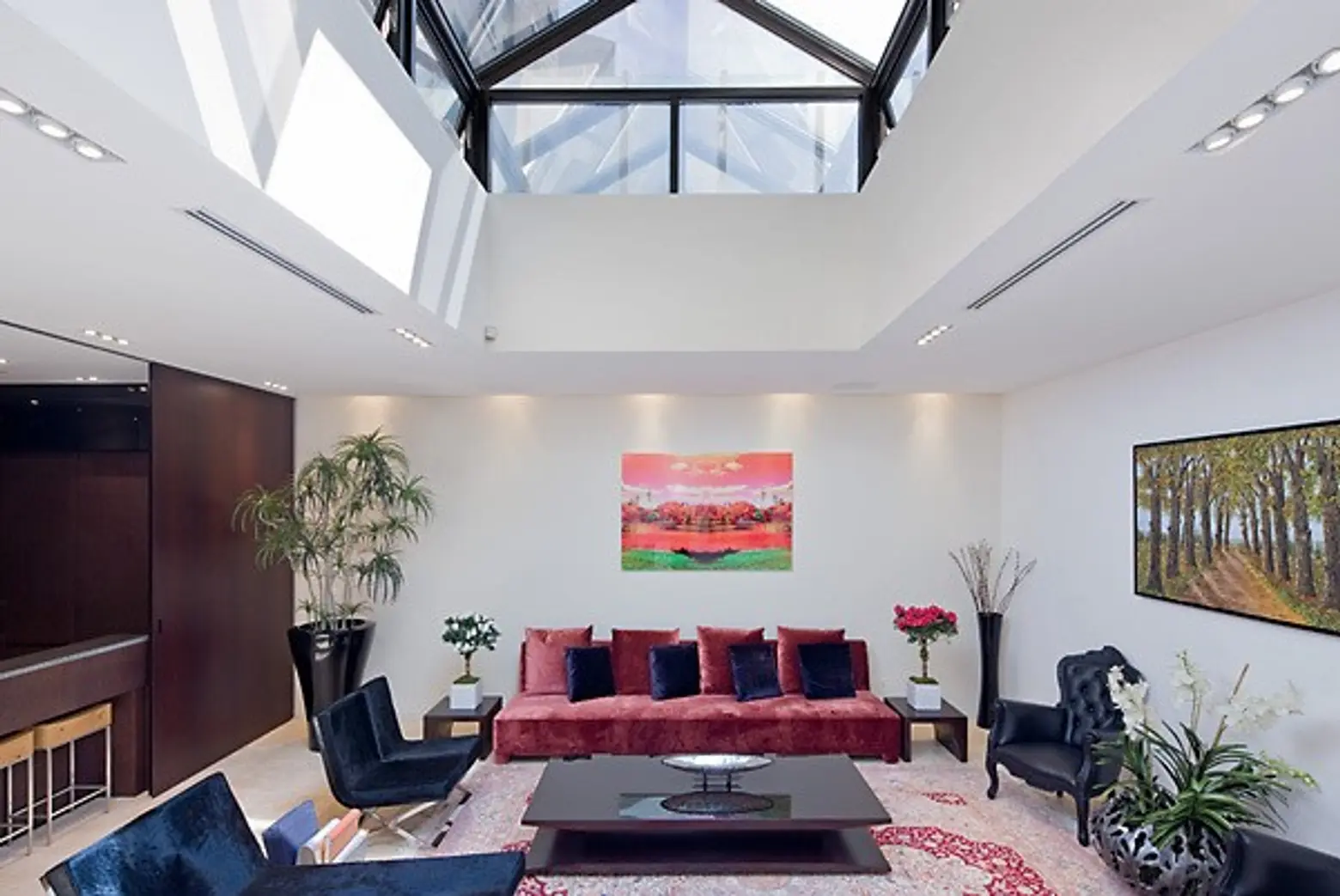 Photo from a previous TOWN listing
Separating the house itself from its storied past, the three-story 27-foot-wide townhouse was just sold in an off-market deal which the Post linked to the management firm that has represented Swift in past real estate deals. The house has a gym, a spa, wide plank French oak floors and a planted terrace with a Japanese paper glass wall, according to a previous listing.
[Via NYPost]
RELATED: