ParkServe will share park data from 13,931 cities to help planners improve recreation space locally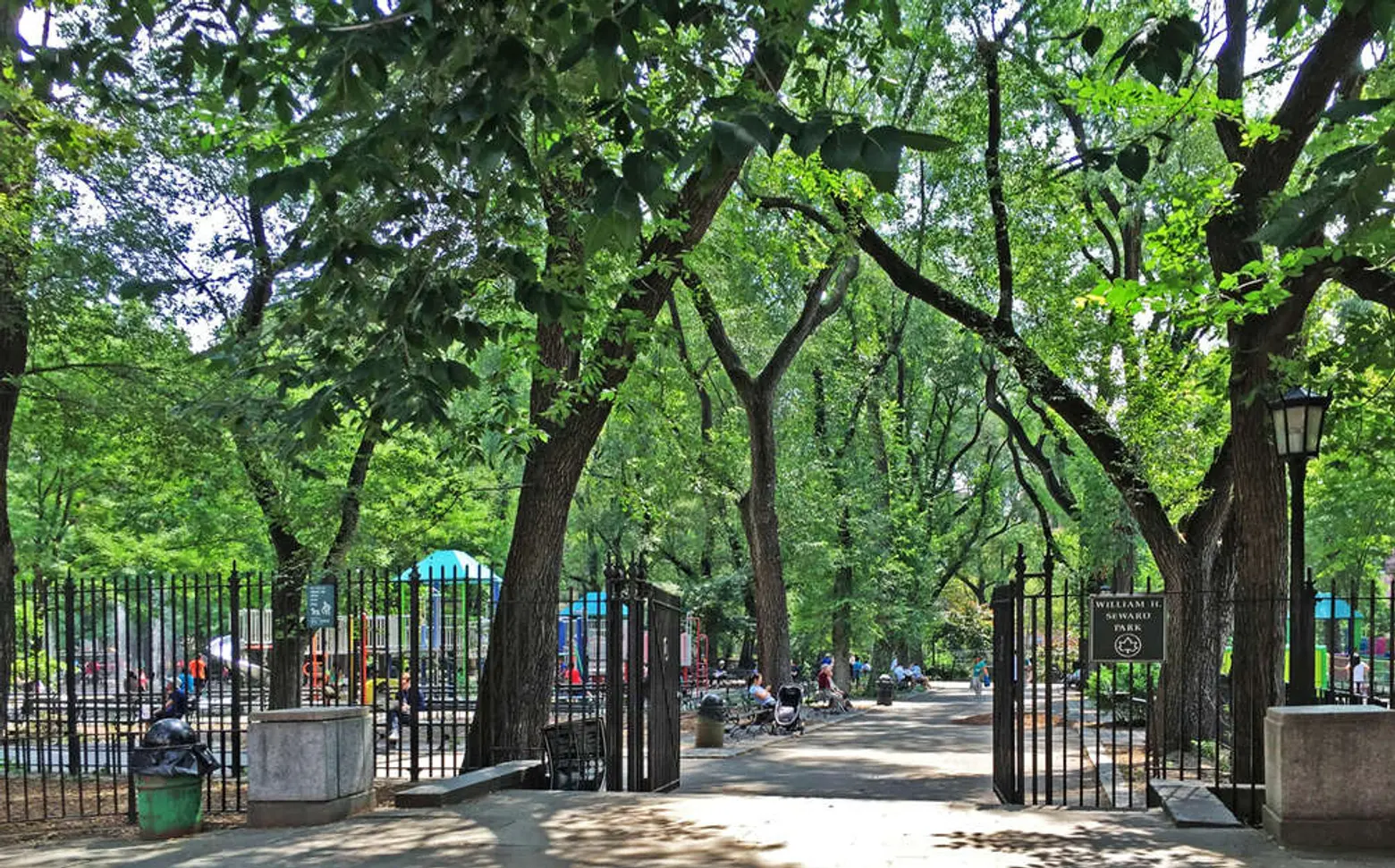 Next year, urban planners across the country will have a handy new tool at their disposal to help better inform them on the placement of parks and other recreation in their respective cities. Together with ESRI, the Trust for Public Land (TPL) have been developing a new website called ParkServe that has culled park data from nearly 14,000 parks across the country. As Statescoop shares, in addition assisting in park planning through open-space advocacy and research, the new site will help citizens take advantage of, and have a say in the development of, local parks.
One of the site's most useful tools will be its ability to help park planners, local officials, and community leaders pinpoint recreation deserts—namely where a large percentage of residents live, but can't find a park within a 10-minute walk of their home. The TPL will also provide assistance to groups without funding to format their own geographical studies so they can build a case for new park construction in their neighborhood. Moreover, data on park amenities, investment, and acreage will also be provided through ParkServe. The TPL also hopes to integrate crowdsourcing tools down the line so that residents can input data on park amenities and conditions—a Yelp for parks of sorts.
ParkServe's data covers existing recreation space that is easily accessible by more than 80 percent of the U.S. population. The effort will be expanded through the United States Geological Survey (USGS) Protected Areas Database of the United States and first-hand research.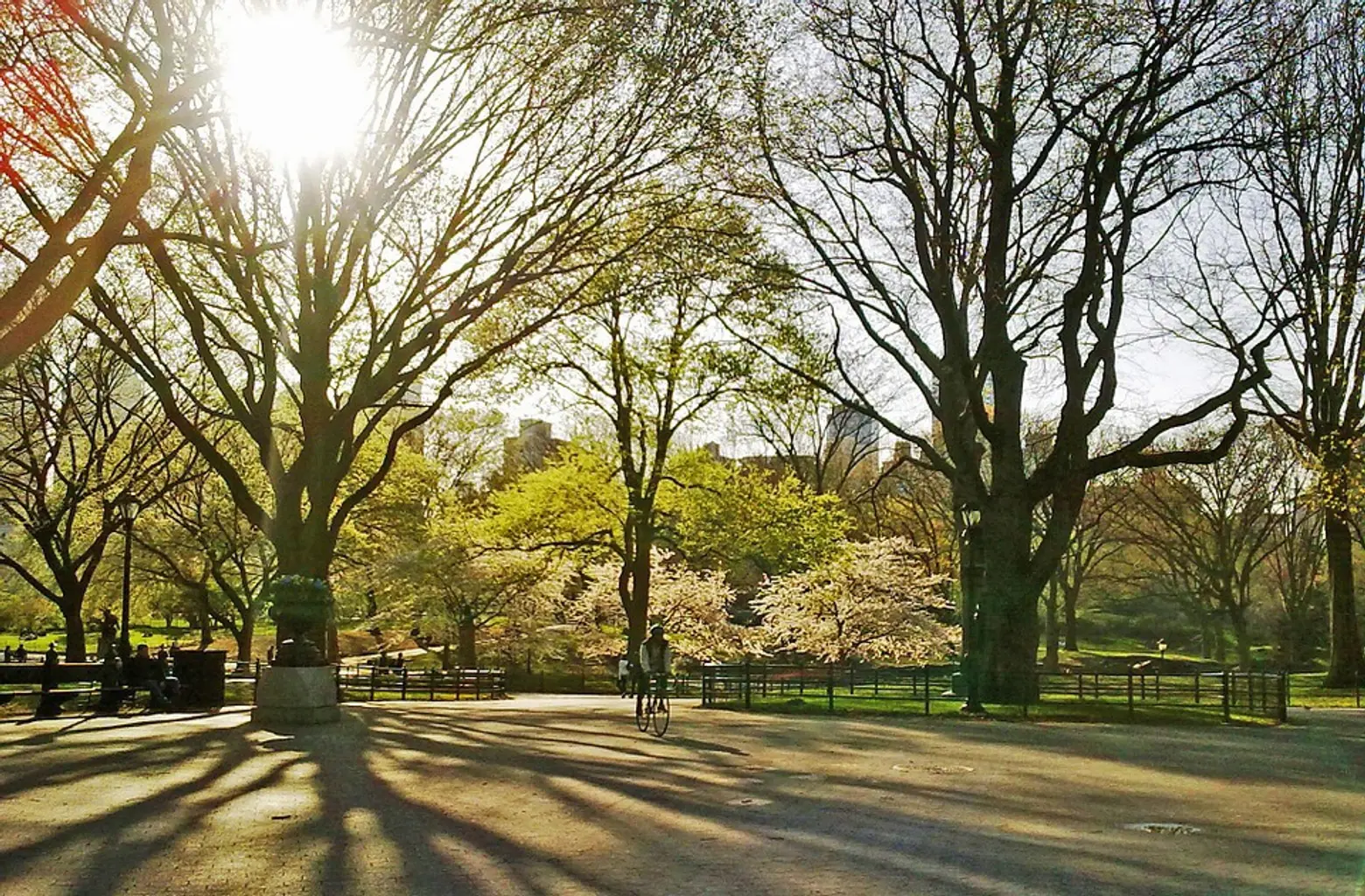 The new site is predicated on the idea that park space can "improve community health, lower pollution, increase climate resiliency and raise property tax revenue by elevating real estate prices," writes Statescoop, "[and] TPL's evidence-based approach [is one] that compels park creation."
Breece Robertson, TPL's director of conservation vision and GIS, adds, "We're hoping lots of people will use this data and integrate it into their planning processes, whether they're in the storm water department, or housing, or planning for parks."
[Via Statescoop]
RELATED: