Nate Berkus and Jeremiah Brent buy swimsuit photographer's $1.6M modern Montauk home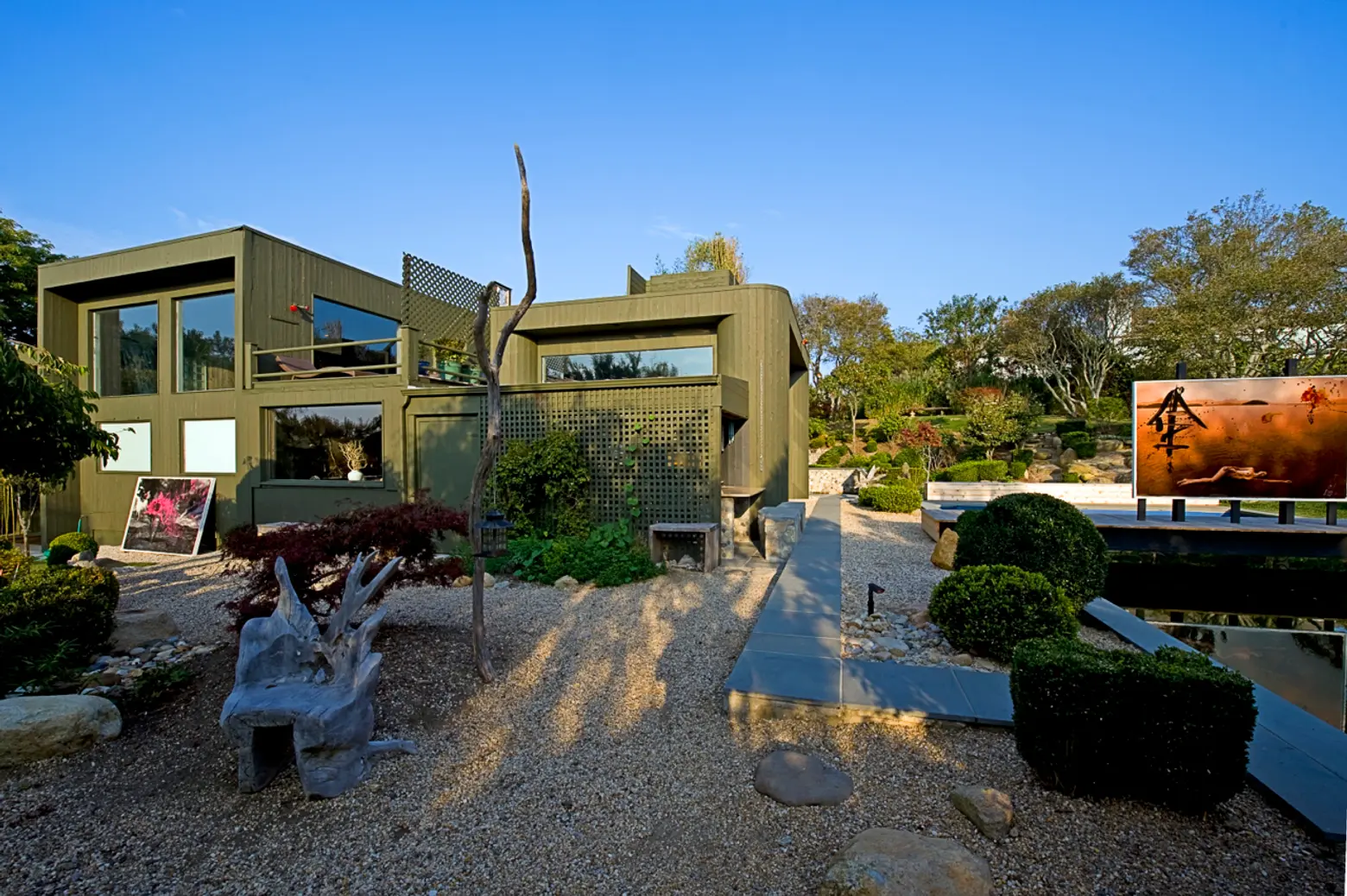 They just listed a fully decorated Village pad they'd bought in 2013 along with their former penthouse at 2 East 12th Street earlier this month, and the famed interior designer duo have made another real estate move, purchasing an appropriately stylish house at 53 Kettle Hole Road in Montauk that was most recently listed at $1.599 million. The seller is renowned contemporary artist and photographer Raphael Mazzucco, who has eight Vogue covers and three Sports Illustrated Swimsuit Issues under his belt in addition to numerous campaigns for brands like Victoria's Secret and Ralph Lauren.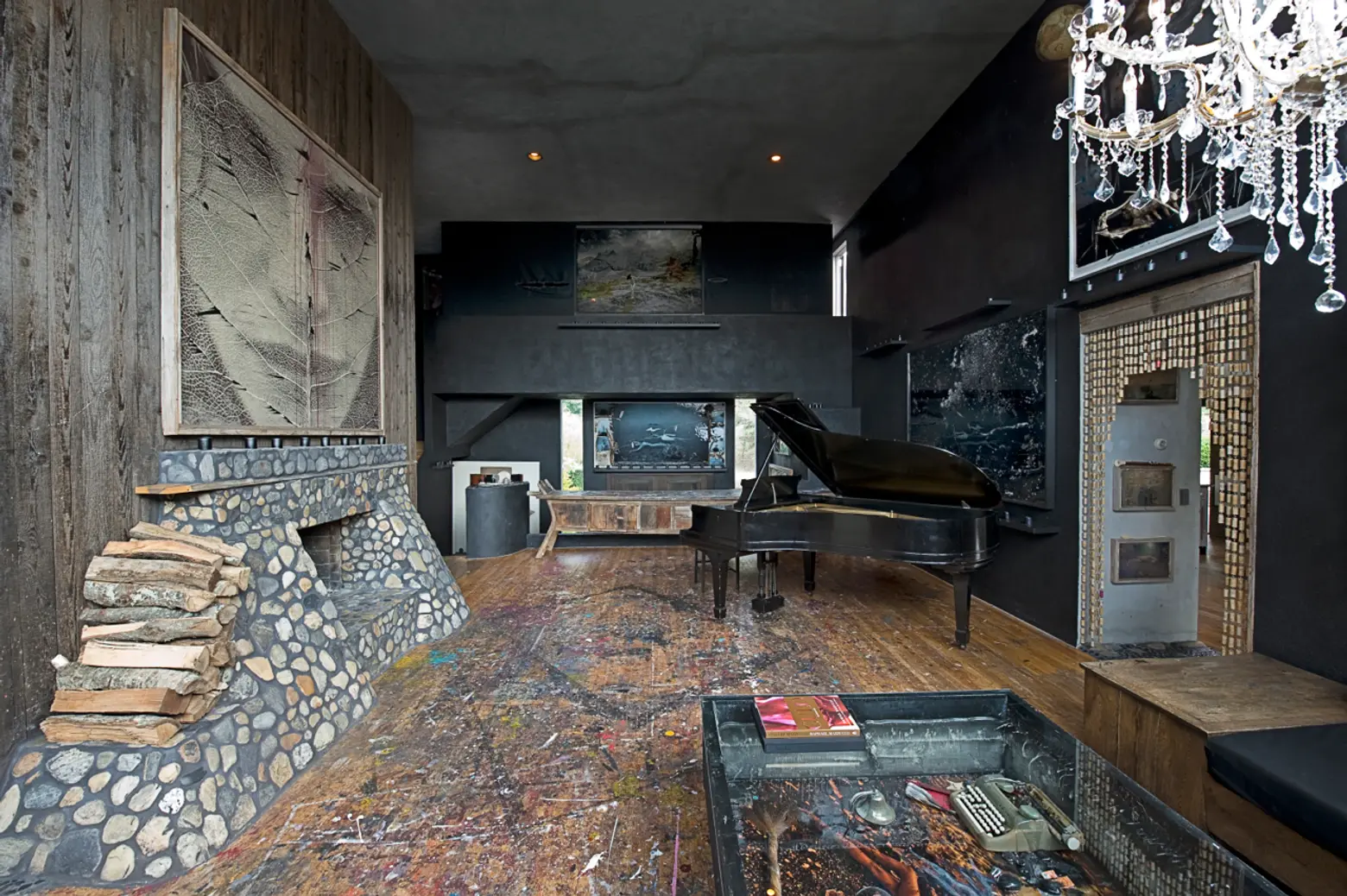 The 3,500-square-foot home home has been carefully curated for over a decade by its former owner, complete with koi ponds, a stone mosaic fireplace, and a living room covered in paint splatter from the artist's work.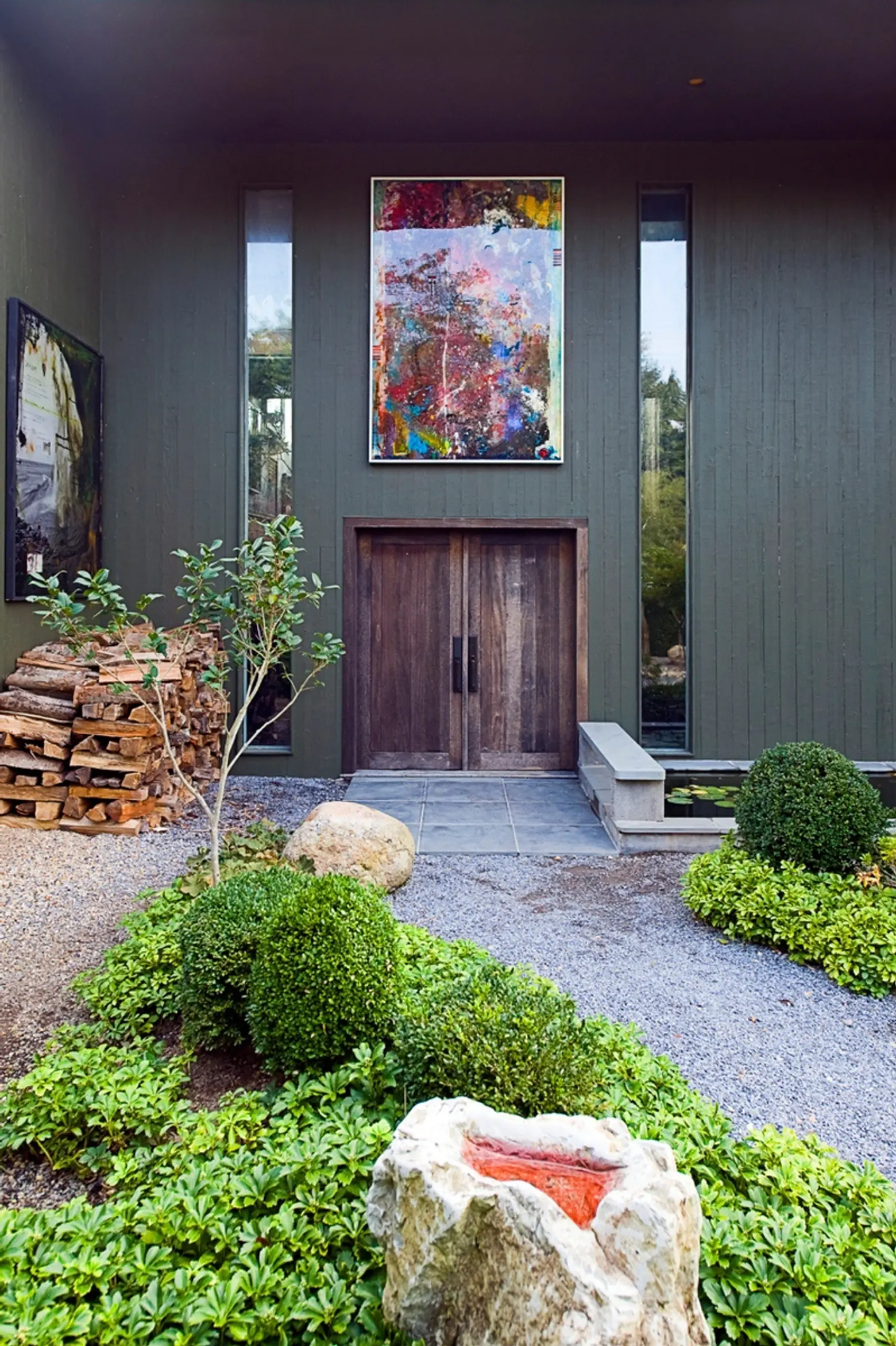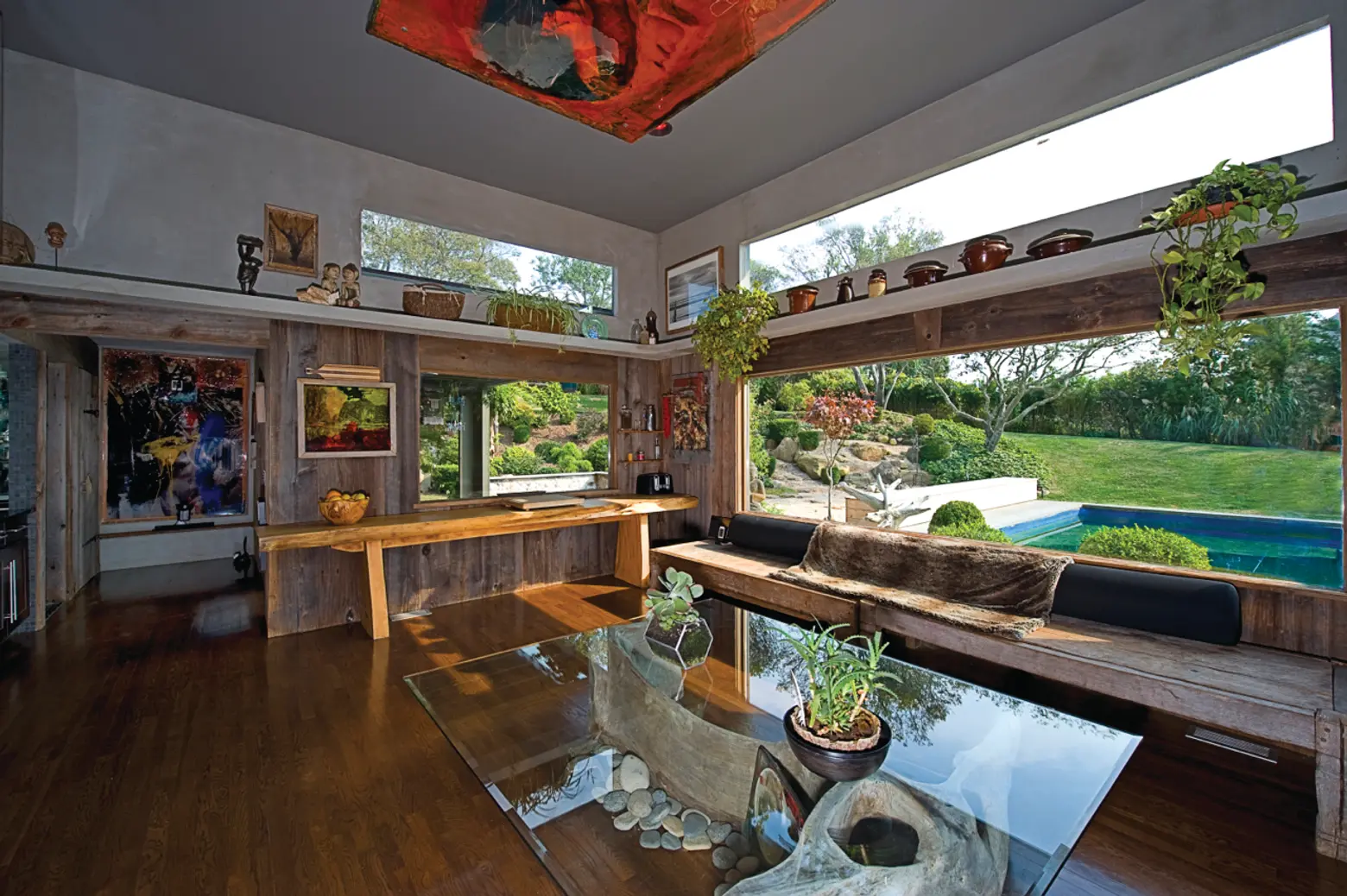 The house, recognizable by its iconic charcoal exterior, overlooks overlooks Fort Pond Bay. Reclaimed wood is used throughout the home.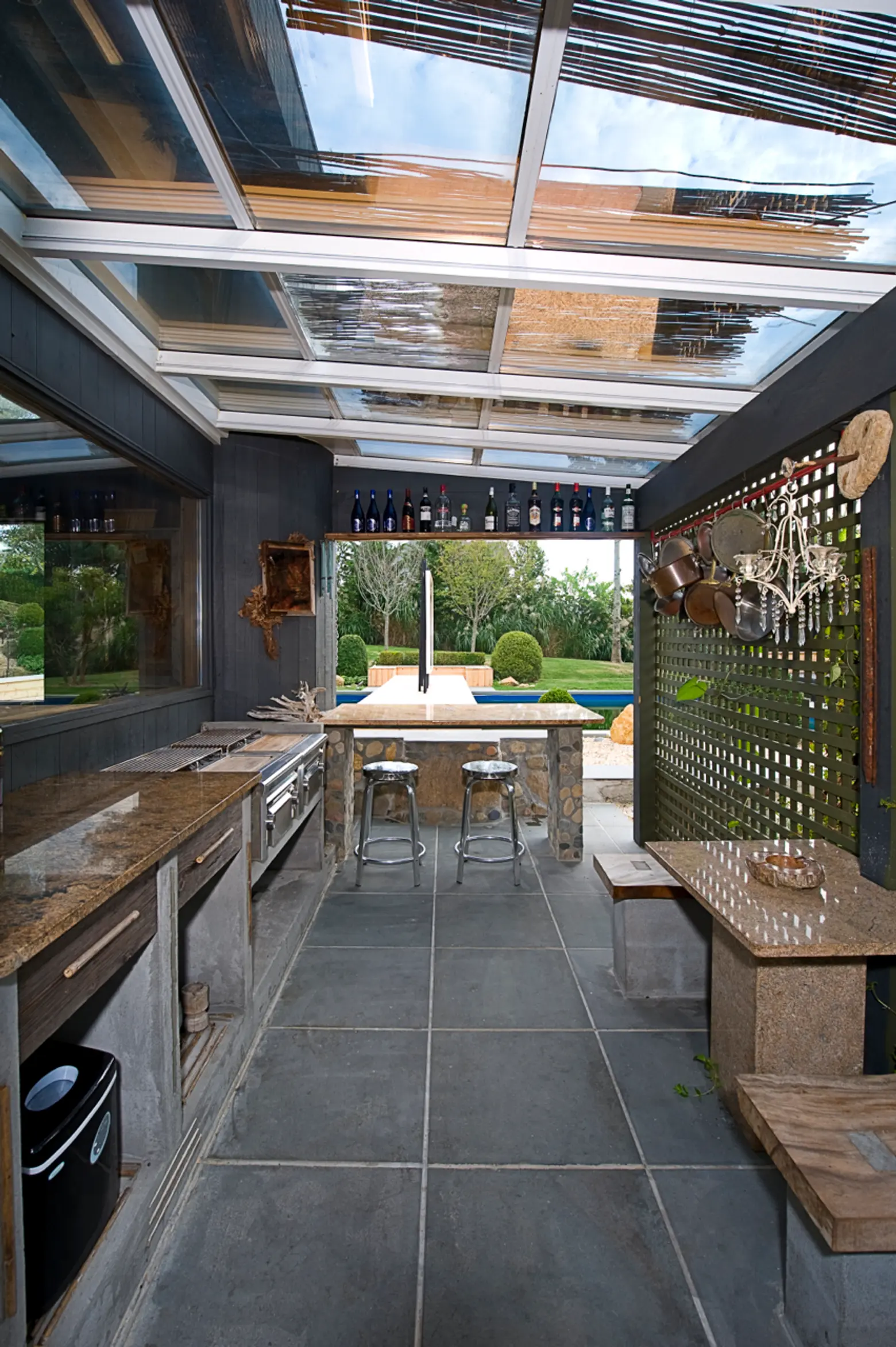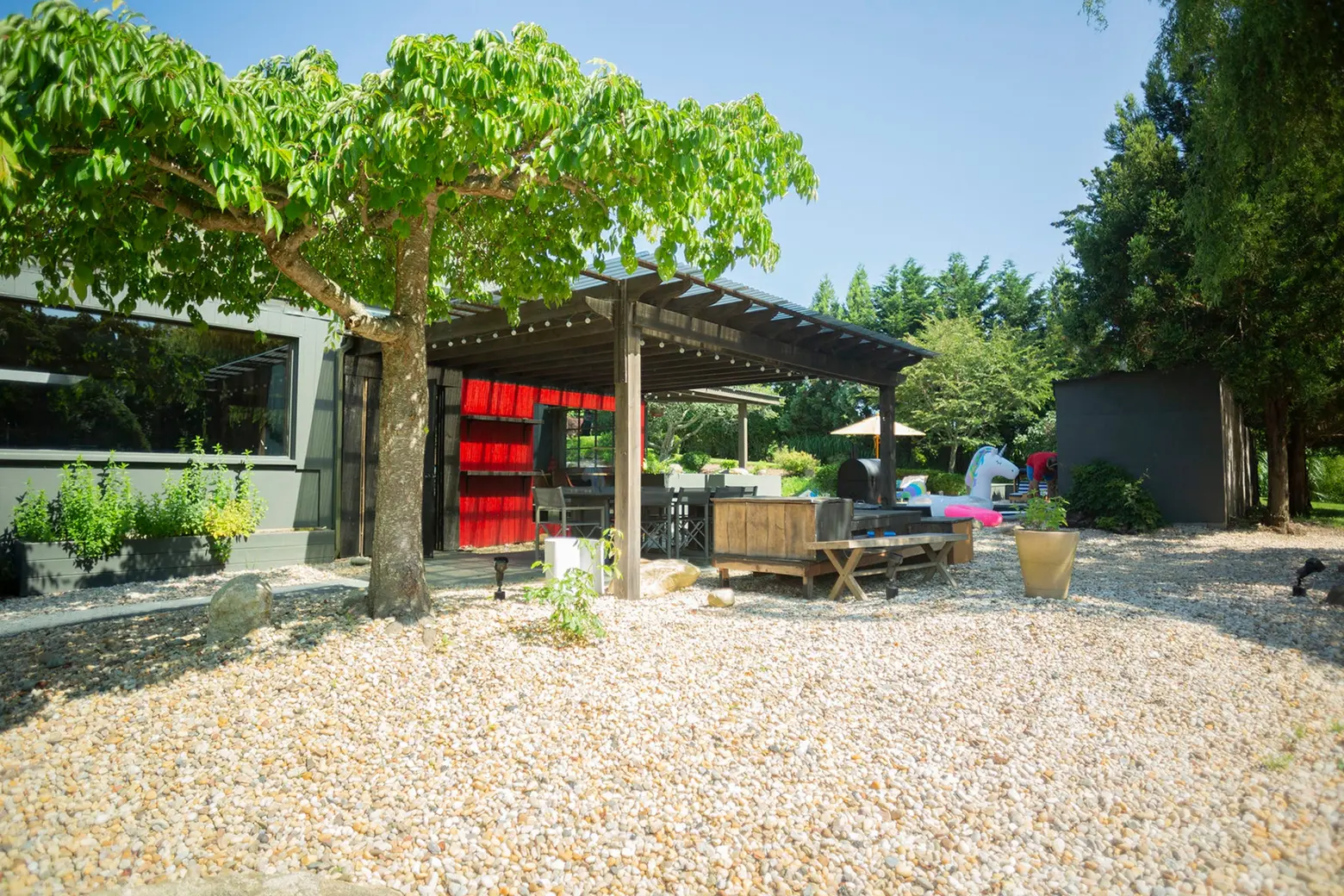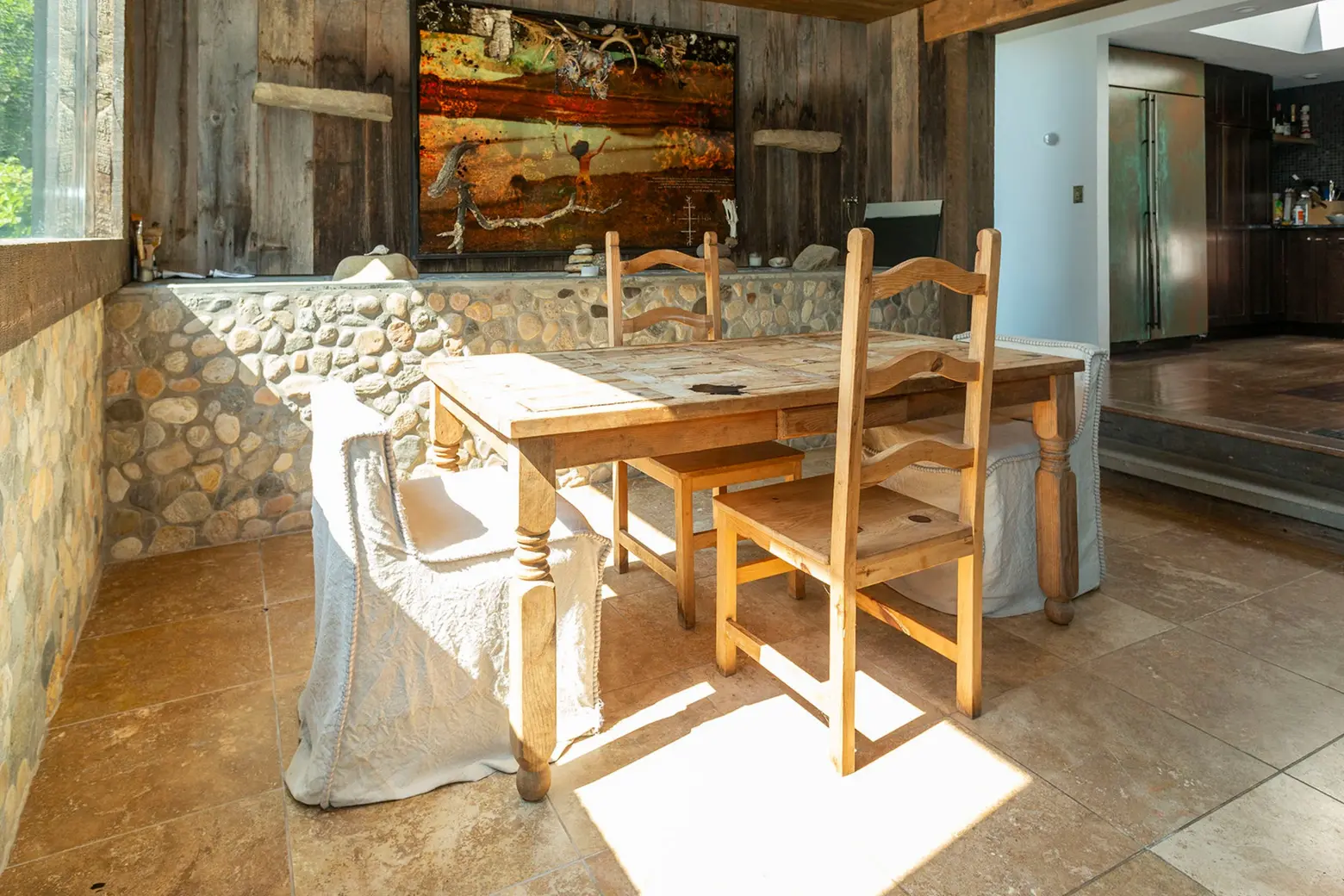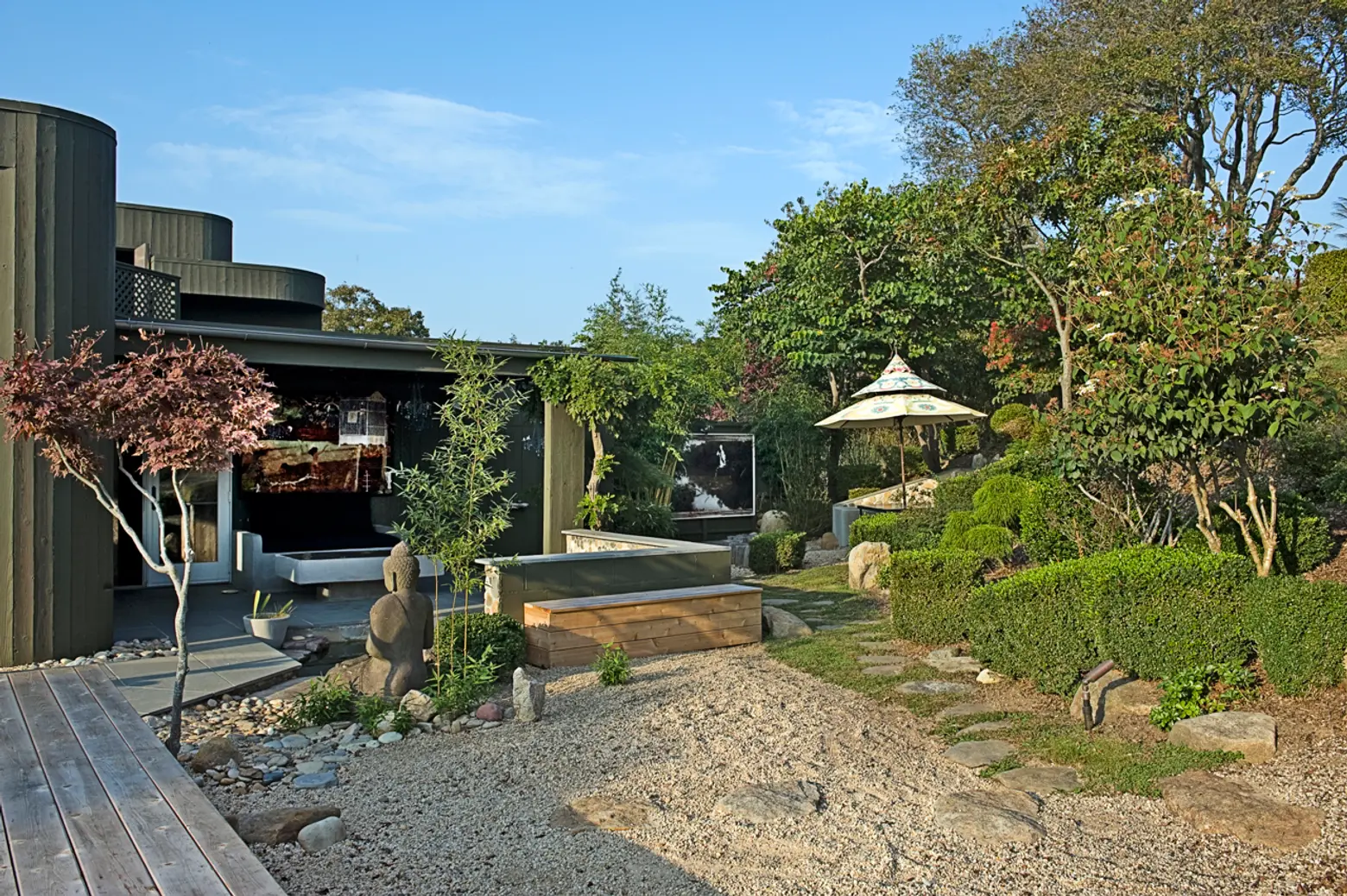 An oversized gourmet kitchen has a beachfront chic vibe. A full outdoor kitchen is screened off from the yard and comes complete with a BBQ and kitchen implements, for even more serious Montauk-style living and entertaining.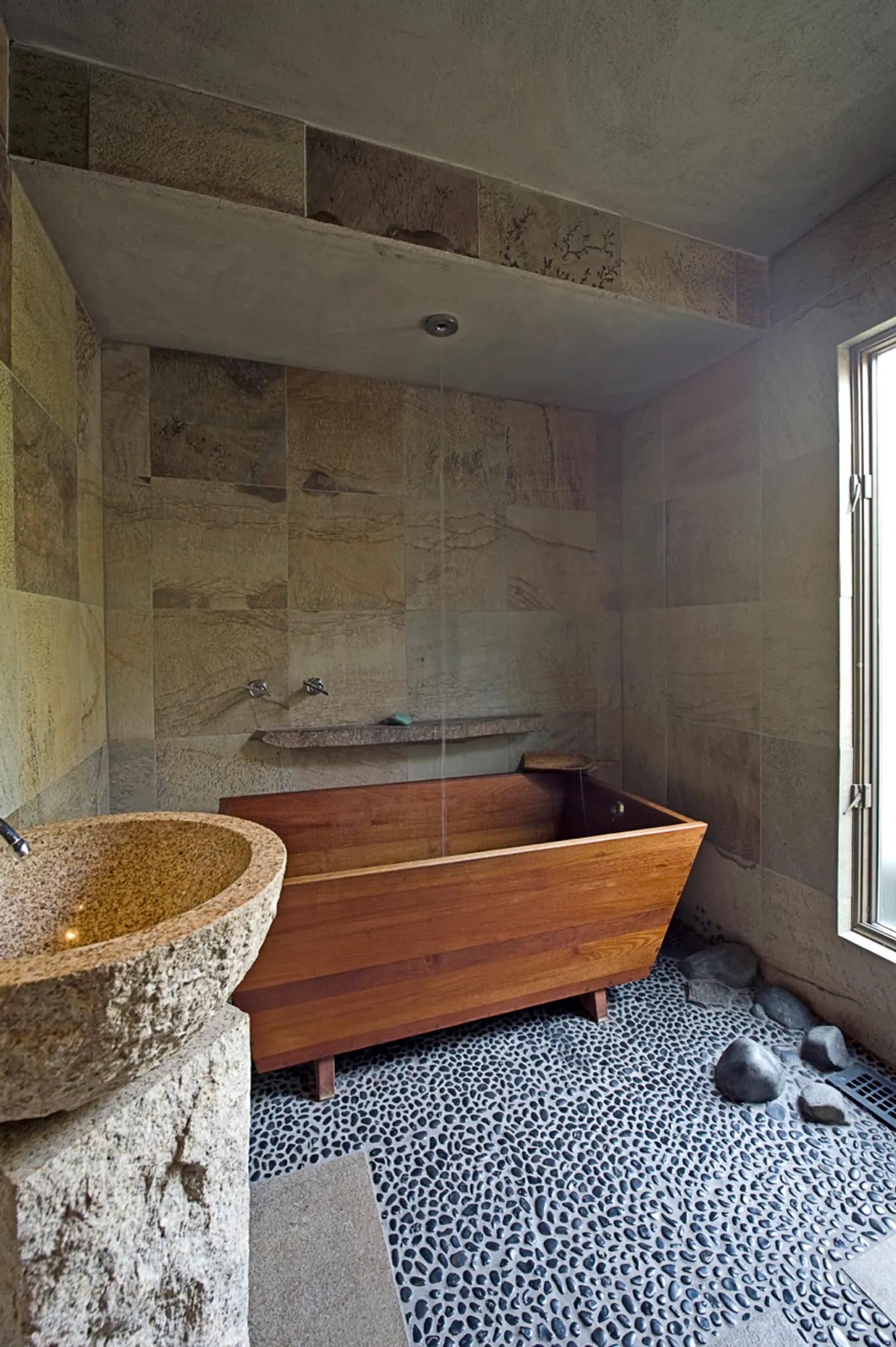 A sunlit master bedroom accesses a bath that features a basin of Arizona Turquoise. Guest room bedposts are crafted from from pilings salvaged from the Old Montauk Yacht Club. Throughout the home are sunken stones; bathrooms have open showers. There's an infrared sauna and teak tub in one of the baths.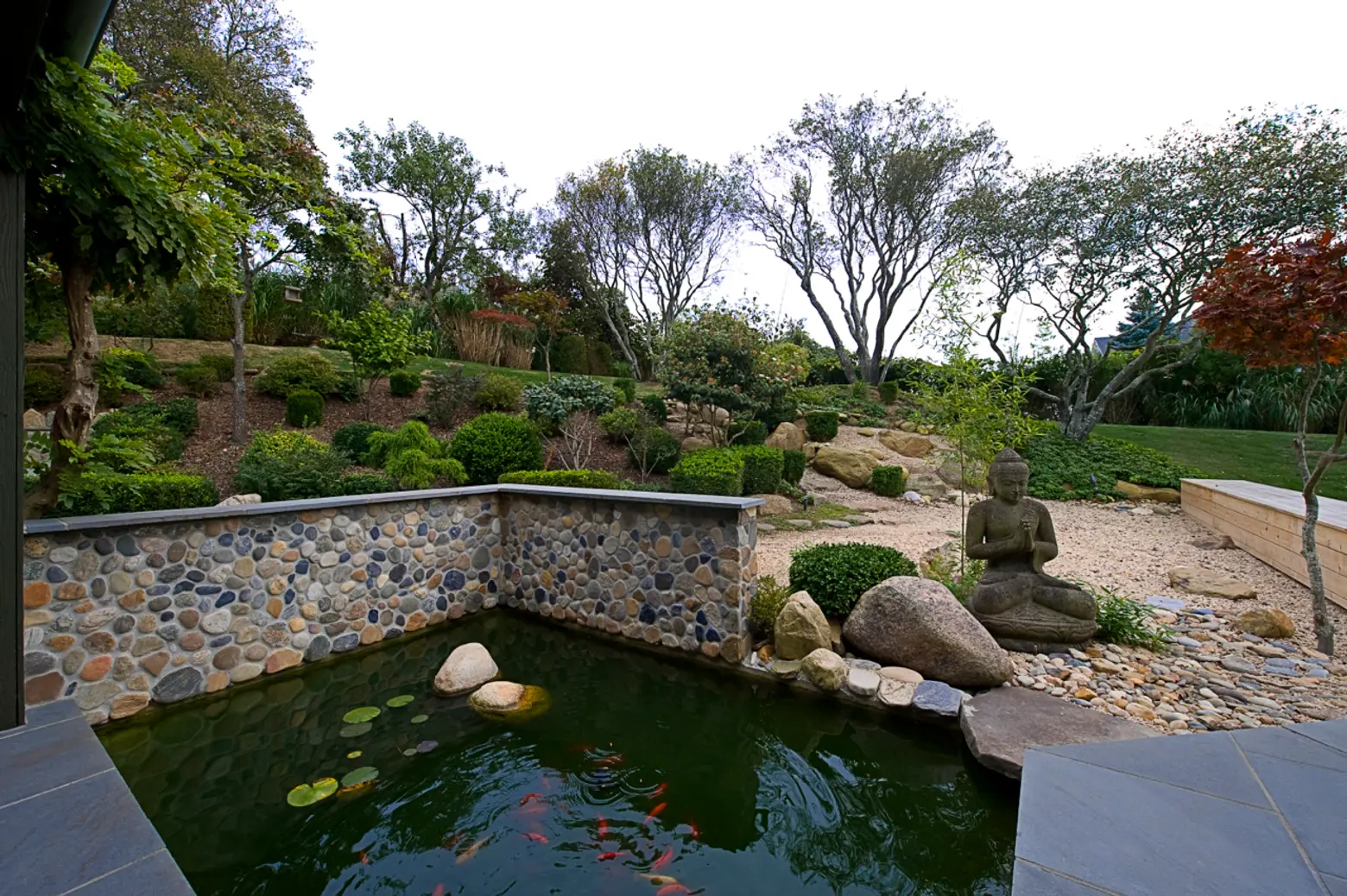 A heated pool near a lily pond creates more outdoor magic. On the grounds a stone-lined path leads to the top of the hill. The interior-designers-to-the-stars picked the home up at a significant discount from its original listing in 2017 for $4.35 million, as the New York Post reports, though we don't yet know the sale price.
[Listing: 53 Kettle Hole by Dylan Eckart for NestSeekers International.]
RELATED:
Photos courtesy of NestSeekers International.