You can rent Sarah Jessica Parker's seaside beach cottage in the Hamptons this summer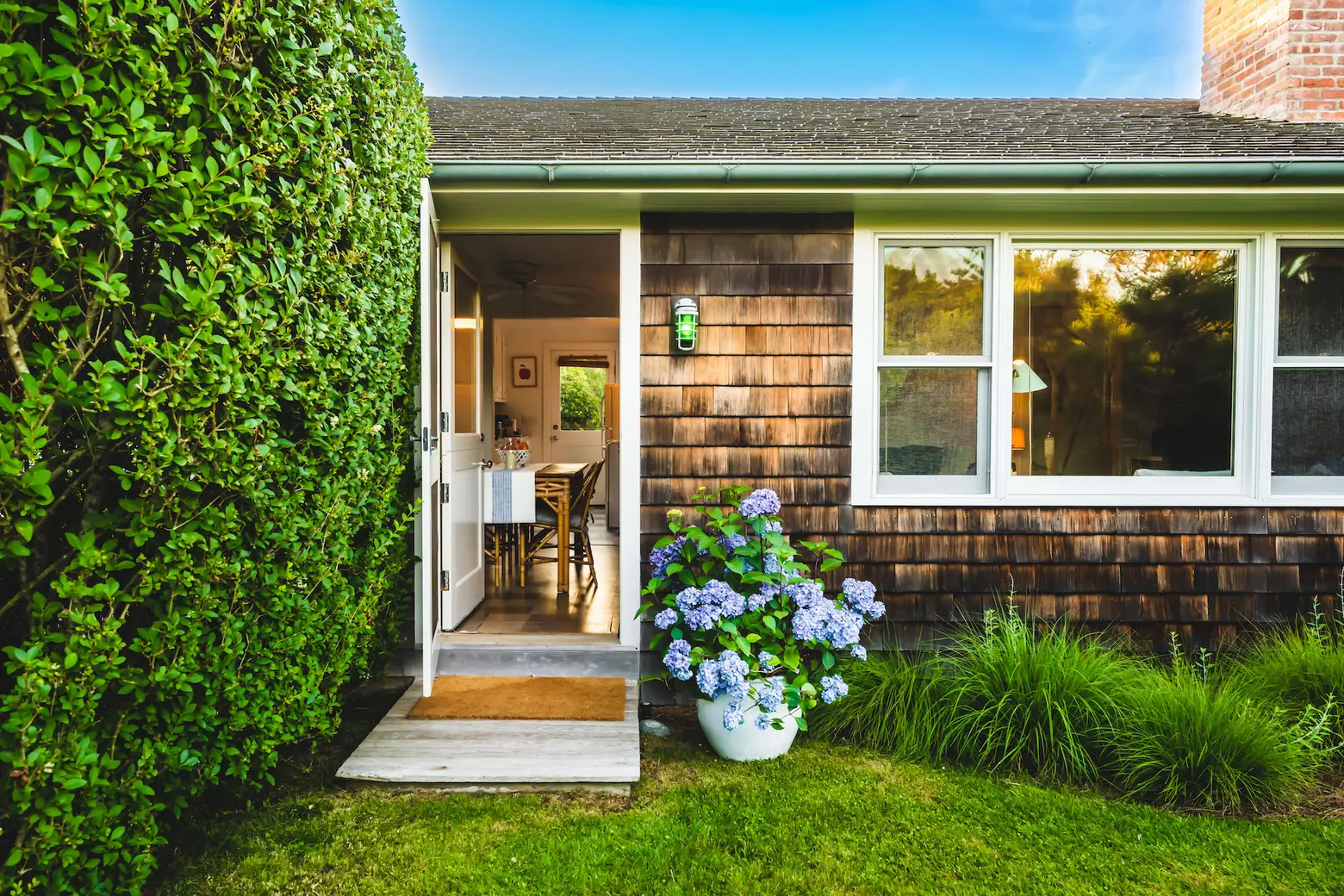 All images courtesy of Booking.com
Booking.com is giving Sarah Jessica Parker fans a once-in-a-lifetime opportunity to stay at the award-winning actresses' Hamptons getaway. Located in Amagansett, Parker's cozy 1940s cottage is steps away from the beach and is stocked with her favorite drinks, snacks, and a pair of SJP signature high-heel shoes. The home can be booked for a two-night stay from August 26 to August 28 for only $19.98, in honor of the year Sex and the City debuted. Those who are interested can book the beach home on August 23 at 12 p.m. on a first-come-first-serve basis.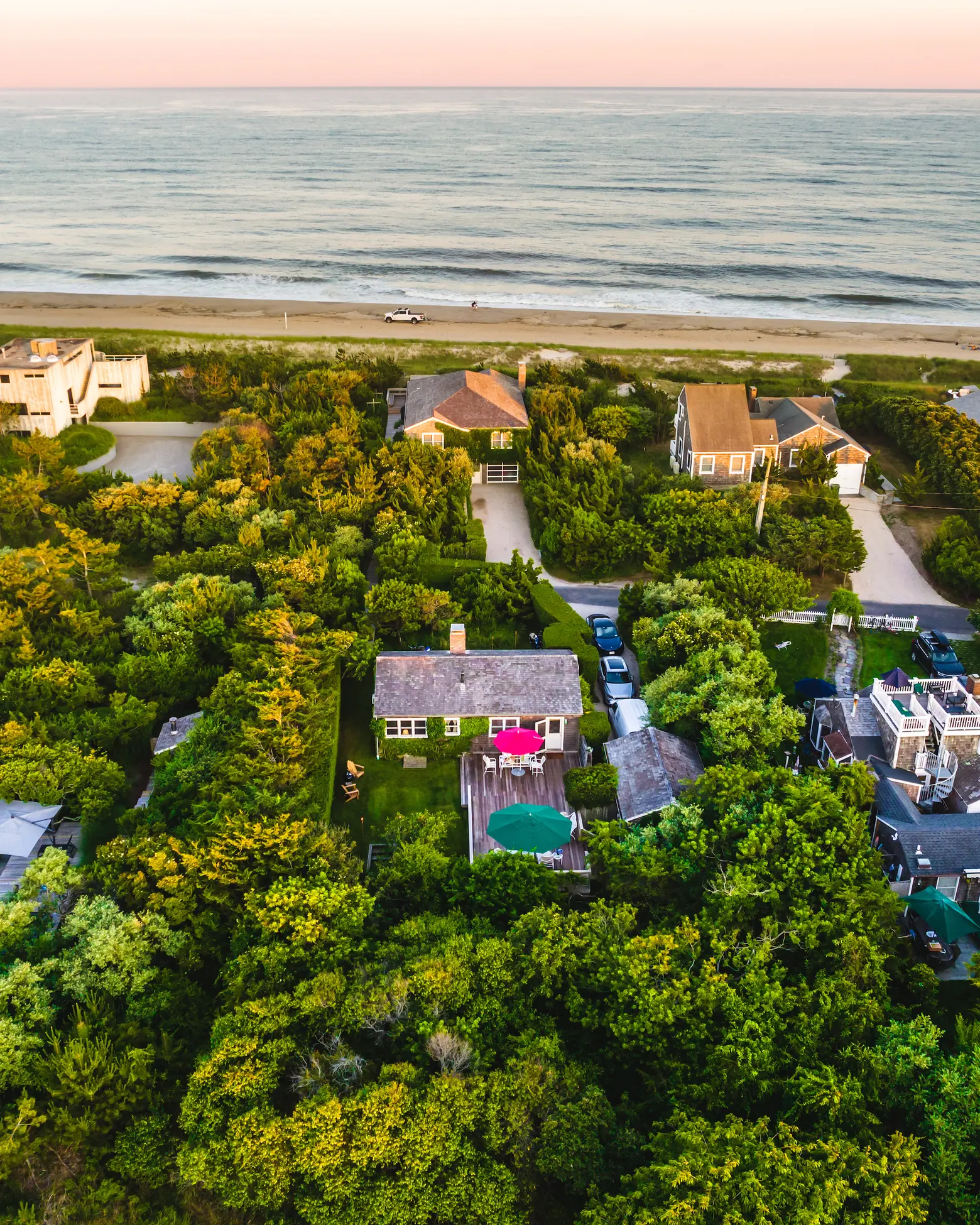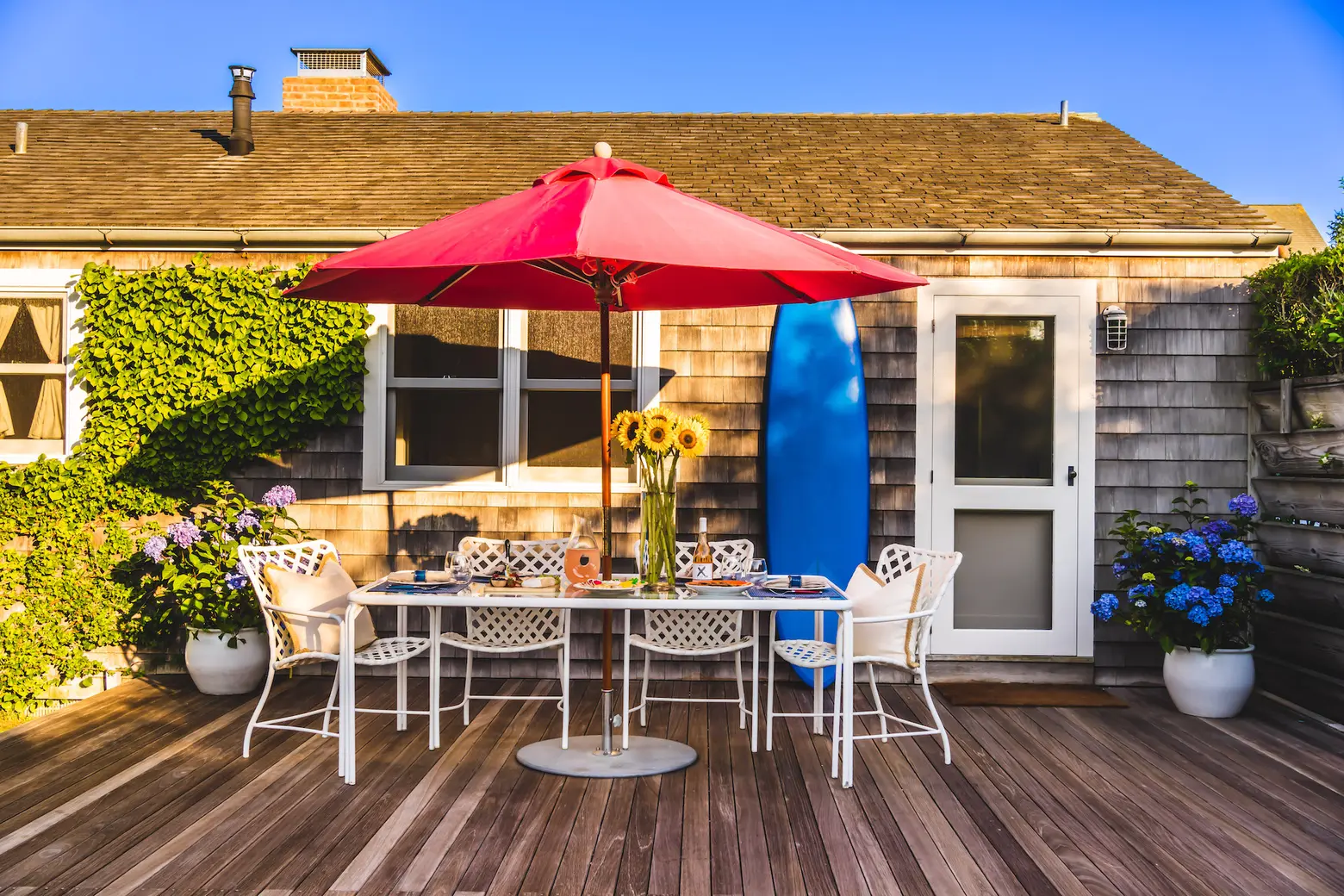 Guests of the three-bedroom home can take in the surrounding greenery on the home's expansive private backyard and patio. Beach lovers will be pleased to know that the home is just two minutes away from the Dunes, one of the most exclusive beaches on Long Island.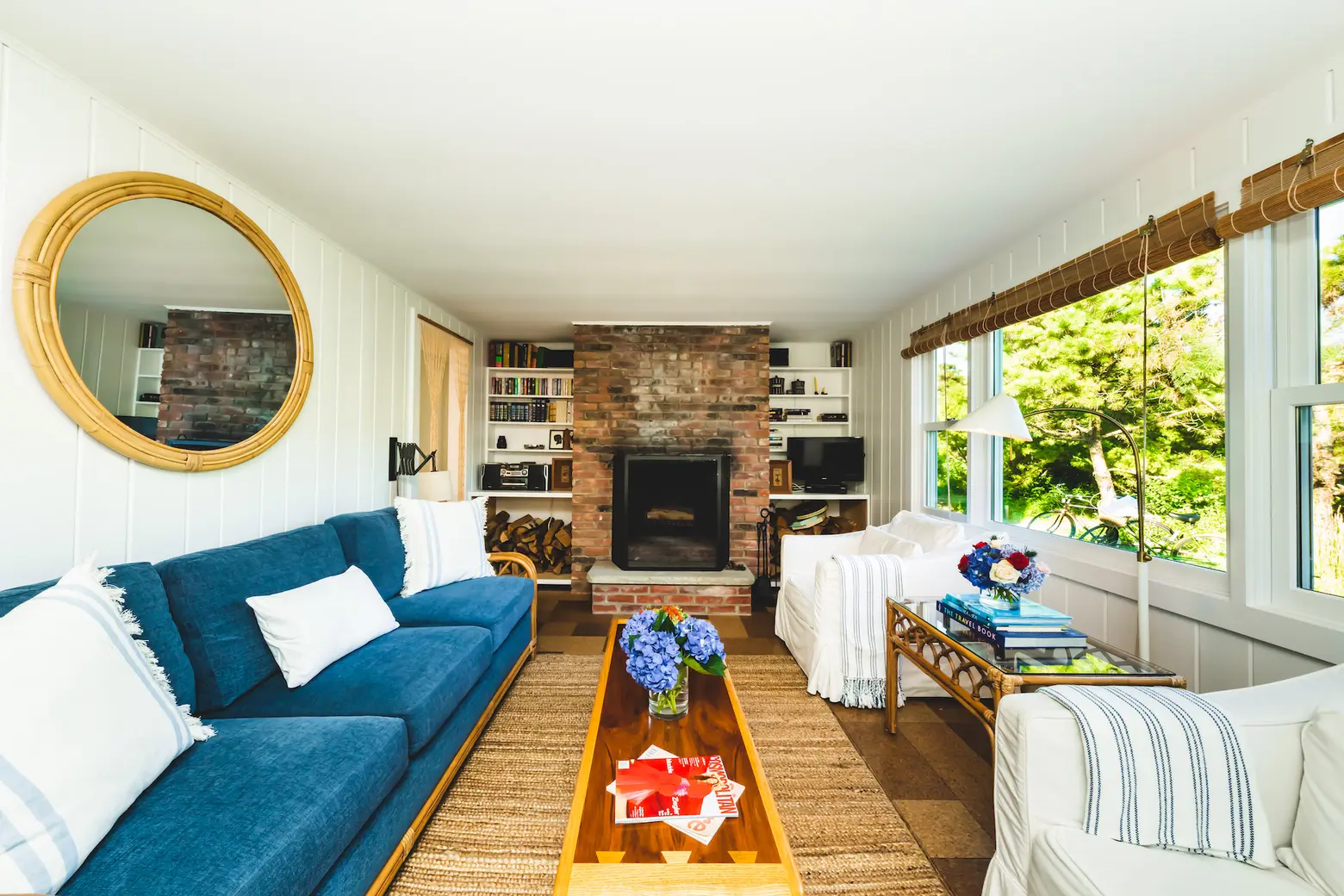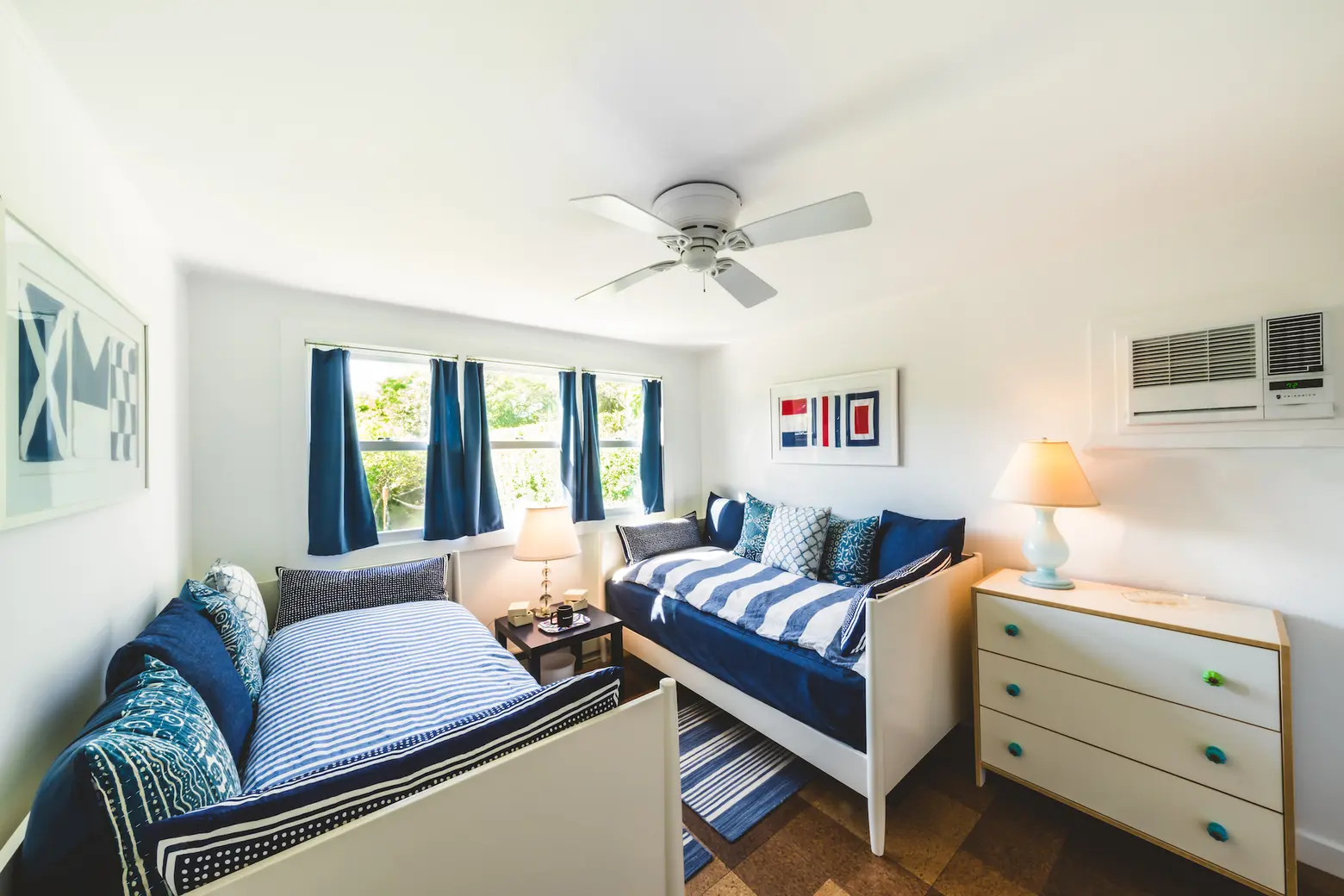 "When we designed the space, our goal was to create a perfect getaway for family and friends that was comfortable, private, and that accentuated the property's close proximity to the beach," Parker said.
Parker continued: "We wanted the property to truly feel like a home, so we furnished it with vintage pieces we had collected over the years, and made the backyard a versatile place where we could enjoy summer sunsets, barbecues and fun gatherings. It was designed with love, relaxation and happy times in mind."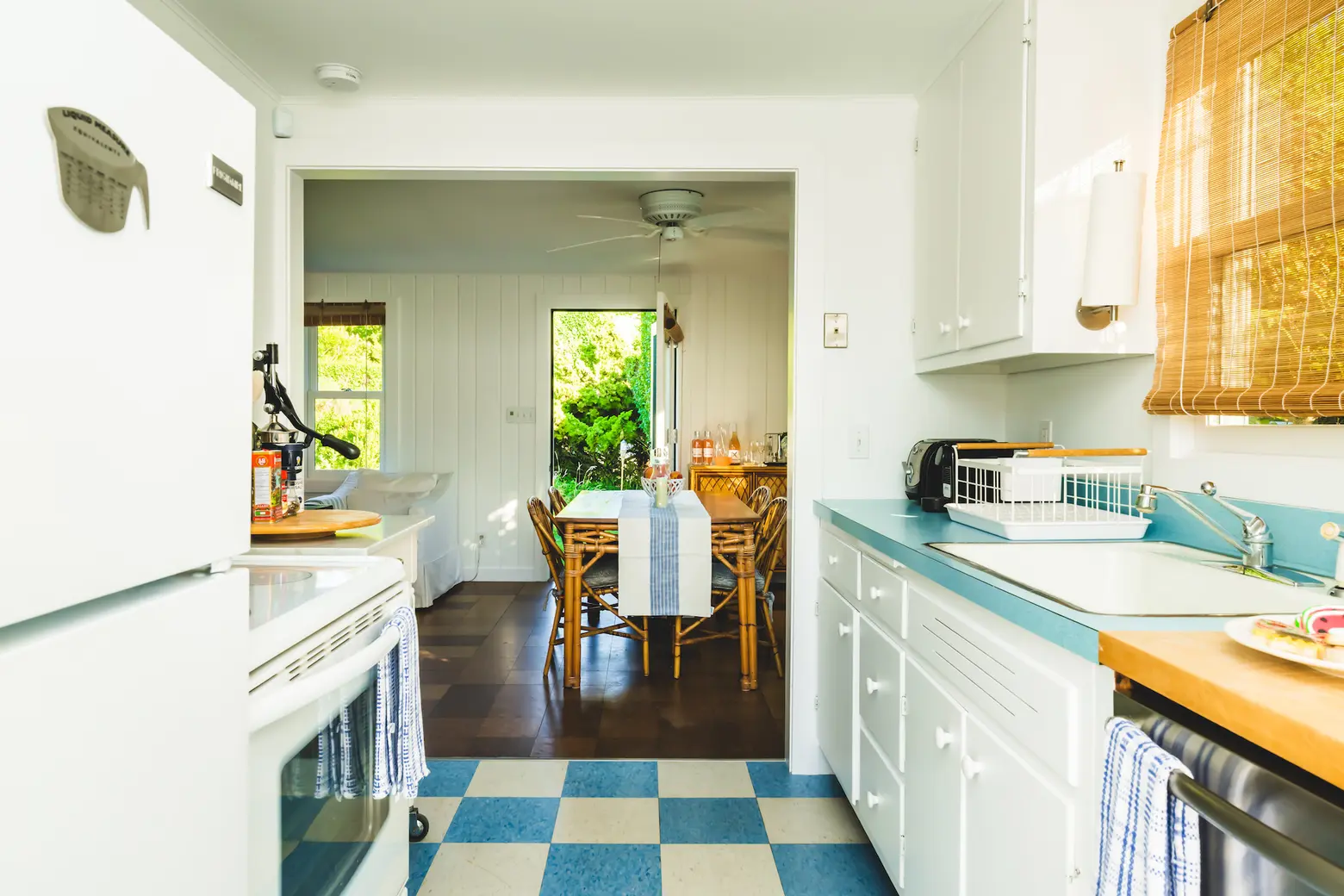 The home comes fully stocked with Parker's favorite snacks, a fully-stocked bar with Thomas Ashbourne craft cocktails, and a pair of SJP by Sarah Jessica Parker pumps. Included with the booking are reservations at the nearby Nick & Toni's and Lobster Roll restaurants, renowned establishments frequented by celebrities.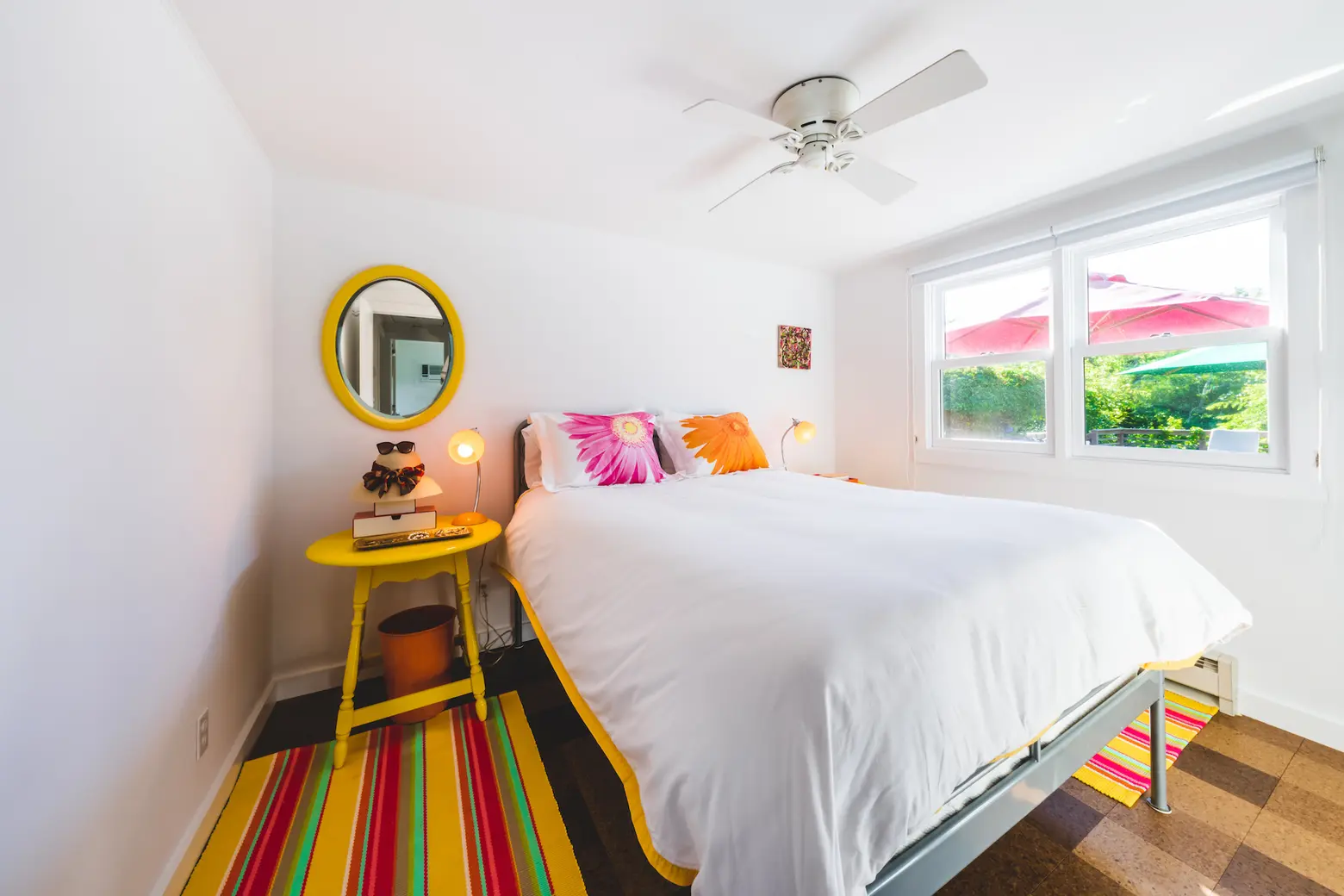 Guests can also cook up some of Parker's favorite recipes, as the kitchen has been equipped with fresh produce from the actress's favorite local farm stands.
In November 2021, Parker announced a partnership with Airbnb for fans of Sex and the City. The company offered prospective customers a two-night stay at a recreation of Carrie Bradshaw's brownstone apartment. It came decorated with vintage and designer furniture and a walk-in closet fully equipped with Parker's clothing.
Those interested in the Hamptons stay can find more information here.
RELATED:
All images courtesy of Booking.com