Metro-North 'Leaf Peeper' train service returns for fall foliage lovers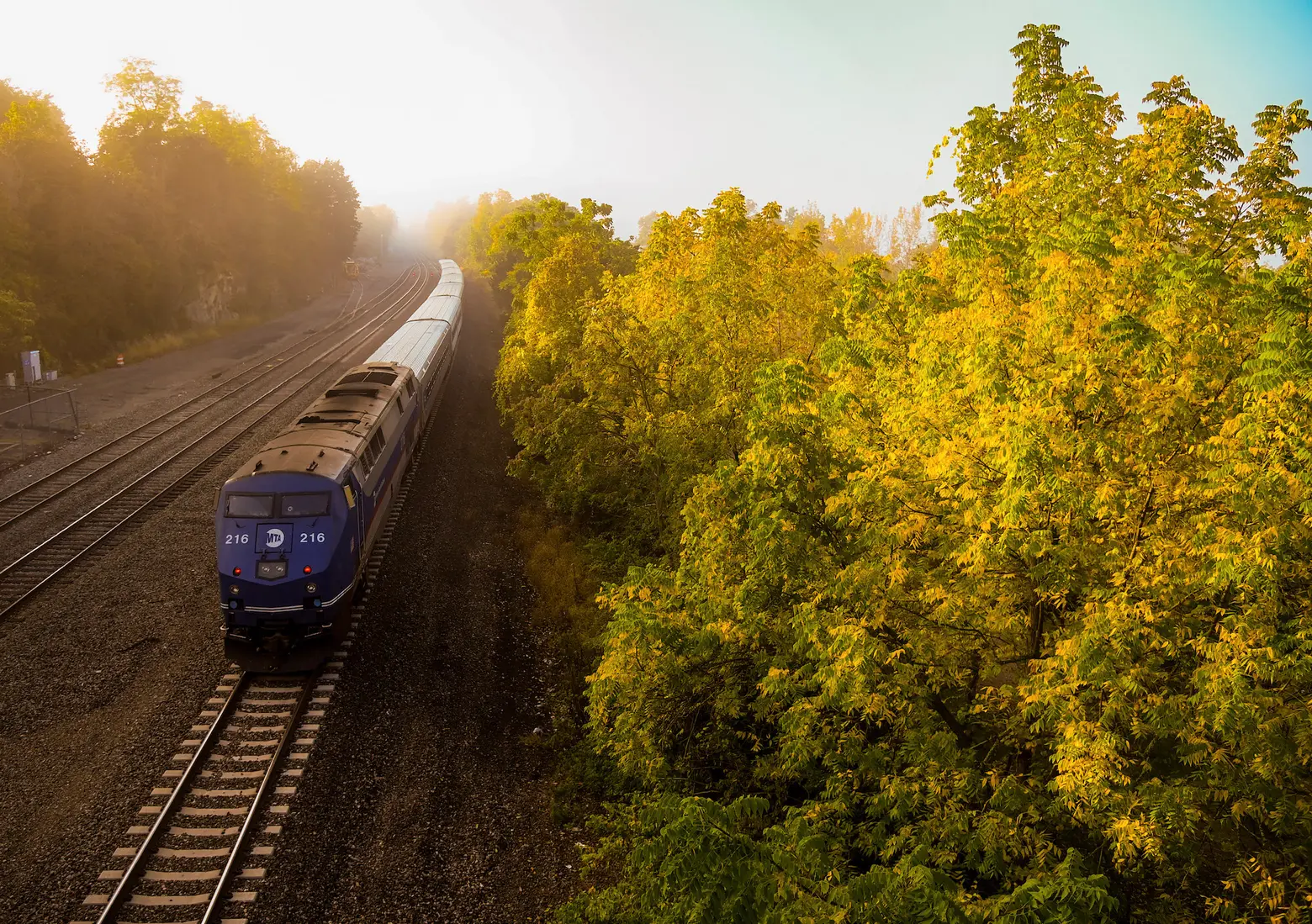 Take a train ride up through the Hudson Valley and witness the breathtaking beauty of New York State's fall foliage. The Metro-North Railroad last weekend kicked off its annual "Leaf Peeper" train service, boosting service on the Hudson River line, which provides scenic views of upstate's changing foliage and stops in charming autumnal towns like Peekskill, Cold Spring, and Beacon. Five extra trains on Saturdays and four trains on Sundays have been added from October 7 through November 5.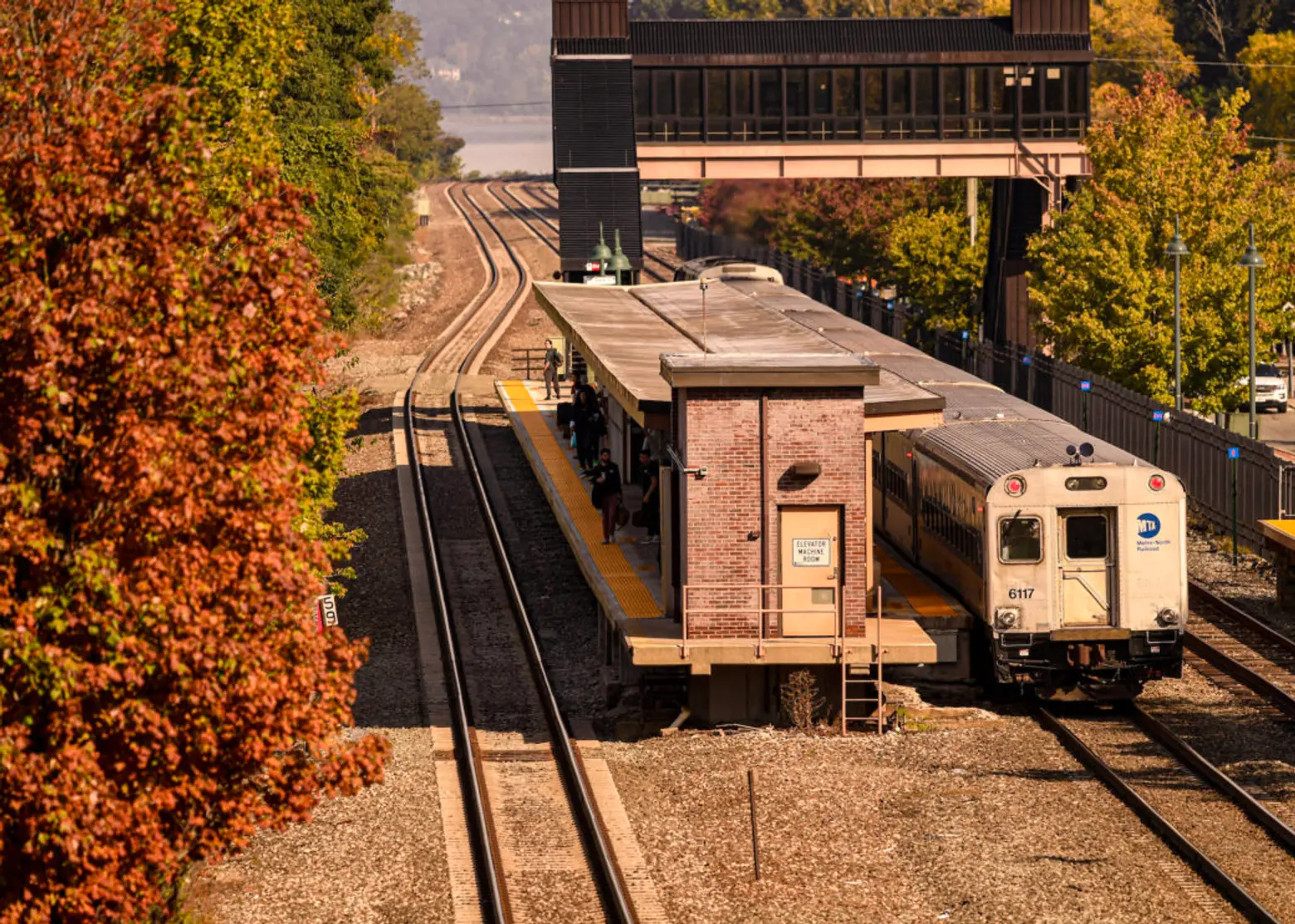 In addition to the extra "Leaf Peeper" train service, midday and afternoon half-hourly service to Poughkeepsie will resume on October 29, with six trains added on Saturdays and four trains added on Sundays, according to the MTA.
Metro-North will also be adding extra trains to service during the holidays, including the day before Thanksgiving, Christmas Eve, and New Year's Eve.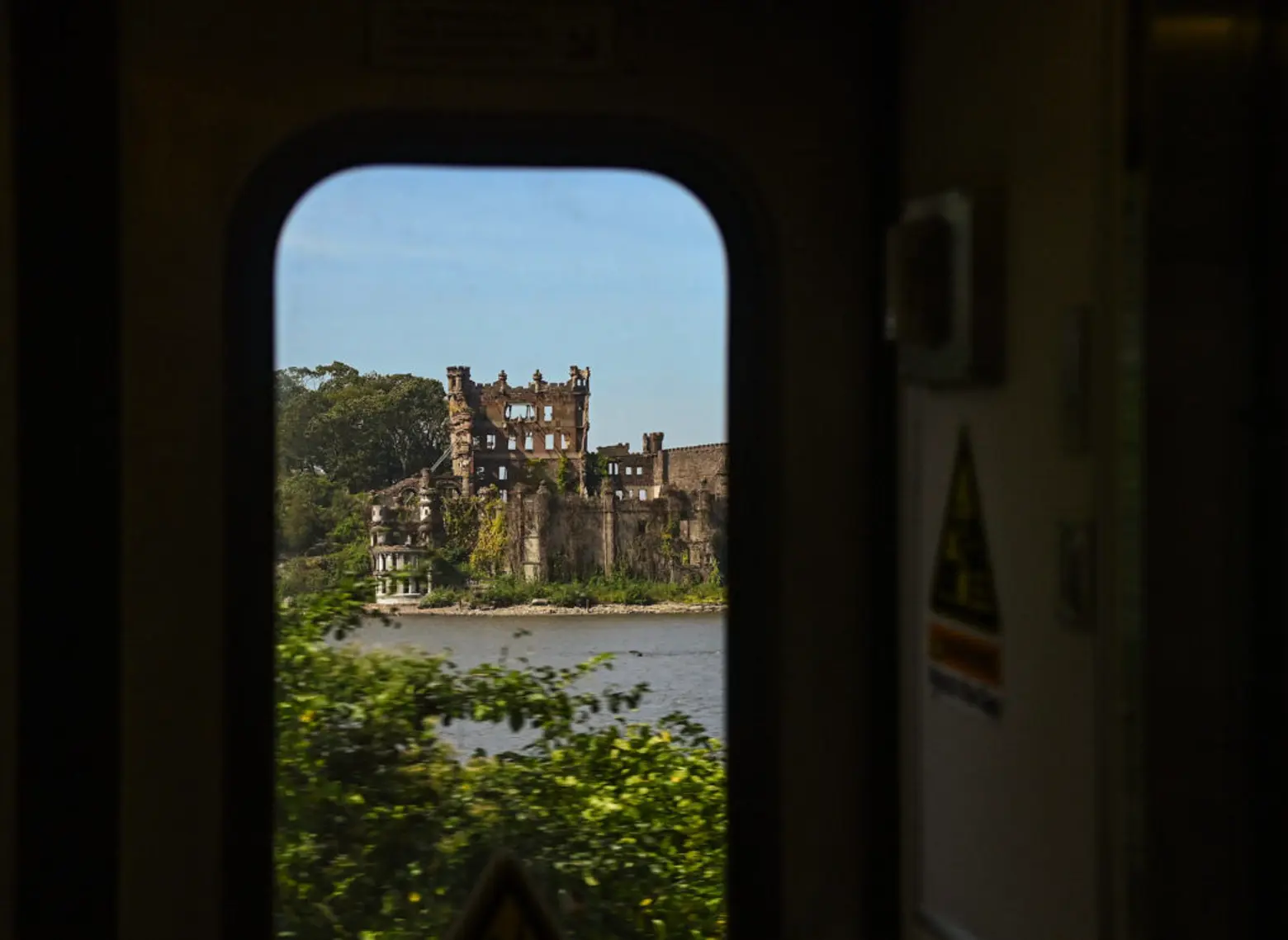 "Fall is the best season to experience all that the Hudson Valley has to offer," Catherine Rinaldi, Metro-North Railroad President and LIRR Interim President said.
"If you are searching for weekend plans, Metro-North wants to make it easy for you to hop on a Hudson Line train, take in the beautiful fall foliage, or grab a bite at one of the Hudson Valley's premier restaurants."
Children aged five and under can ride for free, and children ages five through 11 can ride for $1 when accompanied by an adult.
Customers are encouraged to use the TrainTime app to purchase tickets for their leaf peeper rides.
RELATED: