Independent bookstore McNally Jackson to open new flagship location at Rockefeller Center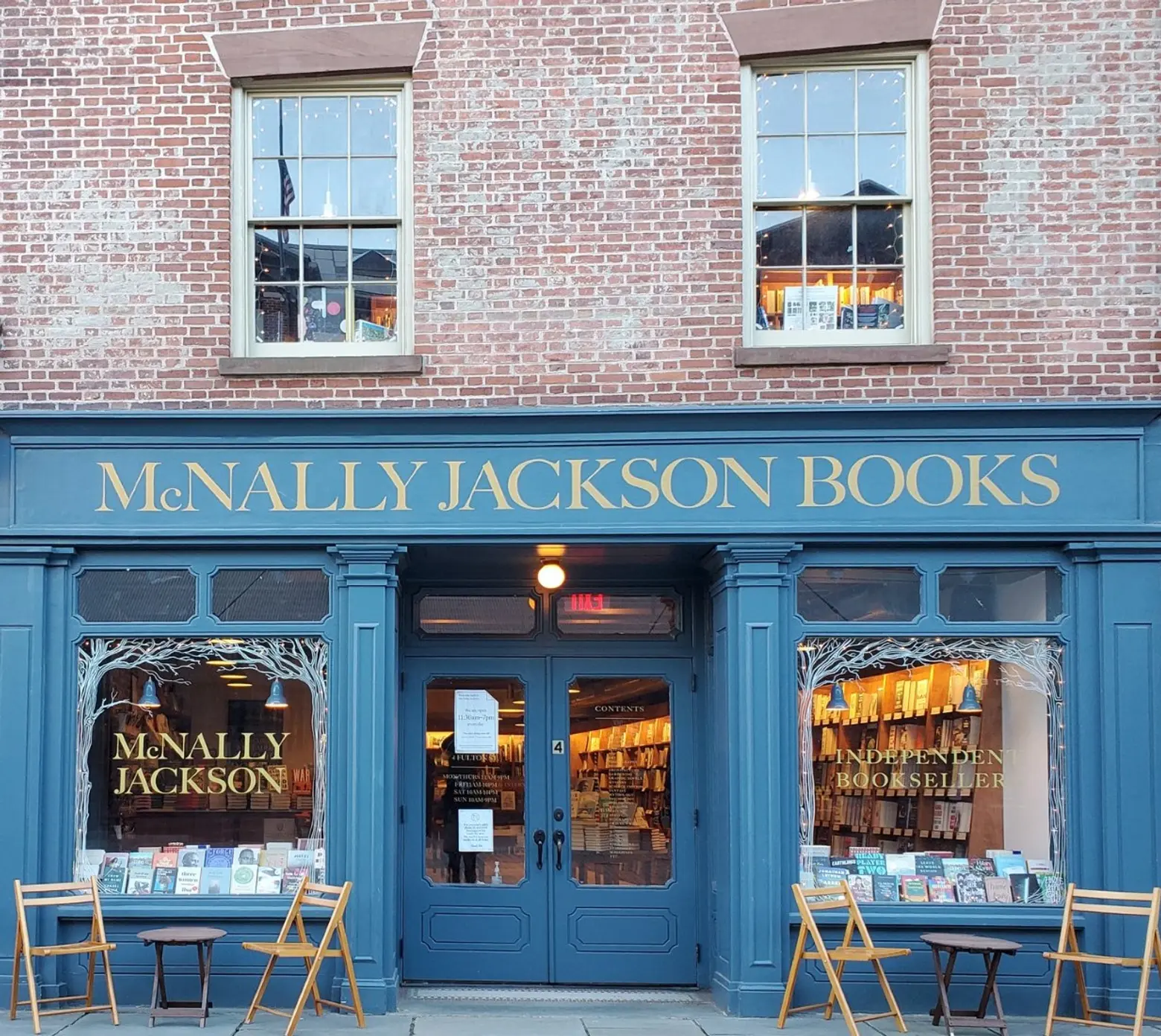 McNally Jackson's South Street Seaport location; Photo by Yvonne Brooks
Bookworms will soon have a new reason to visit Rockefeller Center. This December, beloved independent bookstore McNally Jackson will open a new flagship location at the iconic commercial complex in Midtown, Tishman Speyer announced this month. The new bookstore will measure 7,000 square feet and include McNally Jackson's stationary store, Goods For The Study.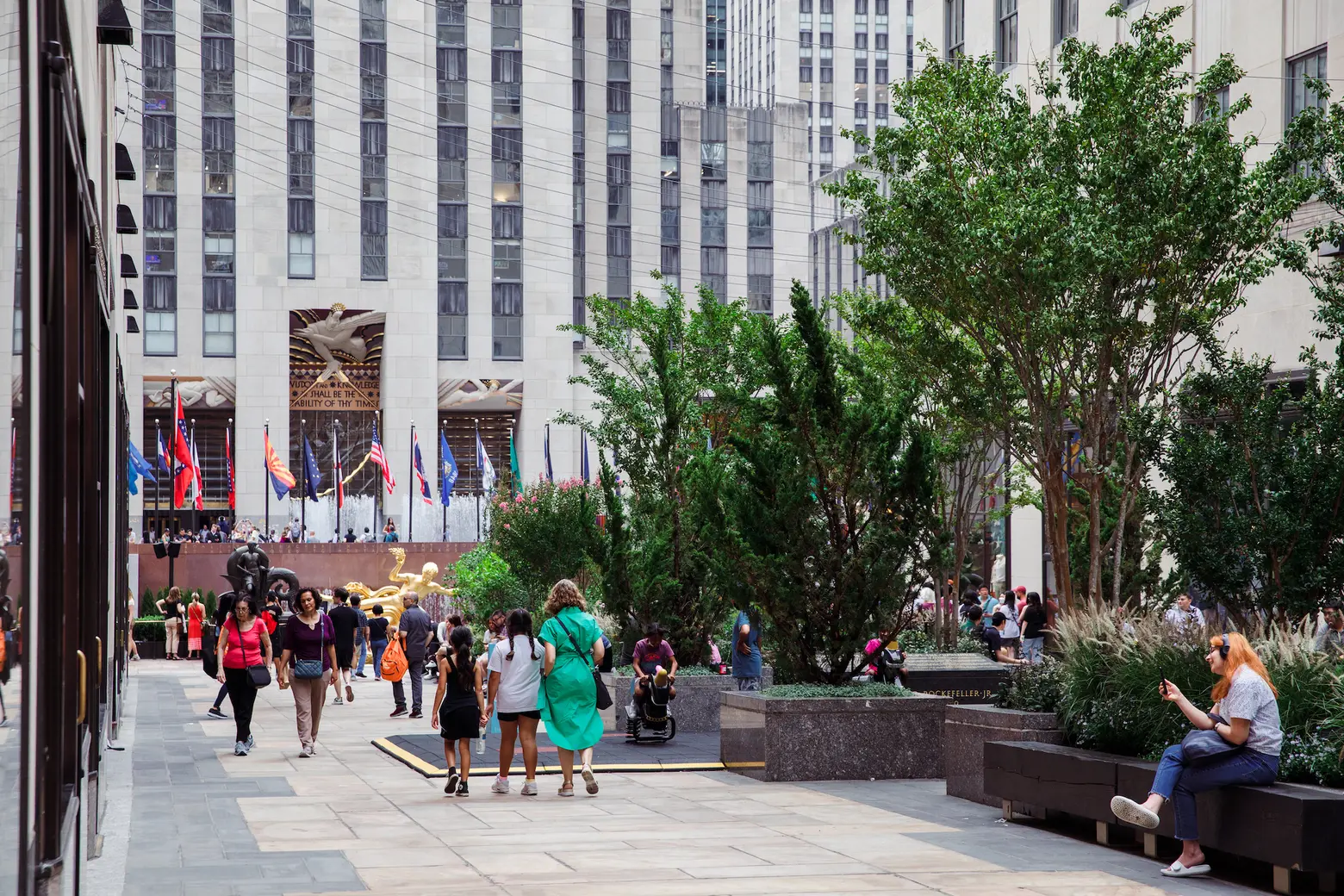 Courtesy of Tishman Speyer
McNally Jackson opened its first location on Prince Street in 2004. The shop faced a major rent hike in 2018 and almost had to close its Soho location. But not only did it manage to remain open, but the bookshop was also able to expand to Williamsburg, Downtown Brooklyn, and the South Street Seaport.
Expected to open in time for the holidays, the new Rockefeller Center flagship will be the largest of McNally Jackson's five stores. The location "pays homage to the rich history of bookselling in Manhattan's midtown and marks a reemergence of independent booksellers in the era of Amazon," according to a press release.
The new bookstore comes as part of an ongoing revitalization of Rockefeller Center, which includes improvements to the complex's public realm. New retailers include Brooklyn-based Rough Trade, Afro-centric shoe and accessories designer Armando Cabral, and clothing and flower shop Lingua Franca.
"Many of our downtown neighbors are opening [there], it has become a very recognizable homey place for us," founder and owner Sarah McNally said. "This is a chance to bring a grand bookstore back to Midtown, in the tradition of Brentano's and Scribner's."
Other new offerings at Rockefeller Center include Radio Park and its dining series, a roller rink, a glamourous multi-level bar, and a new observation platform and rooftop ride at the Top of the Rock.
RELATED: