Radio Park debuts summer garden dining series atop Radio City Music Hall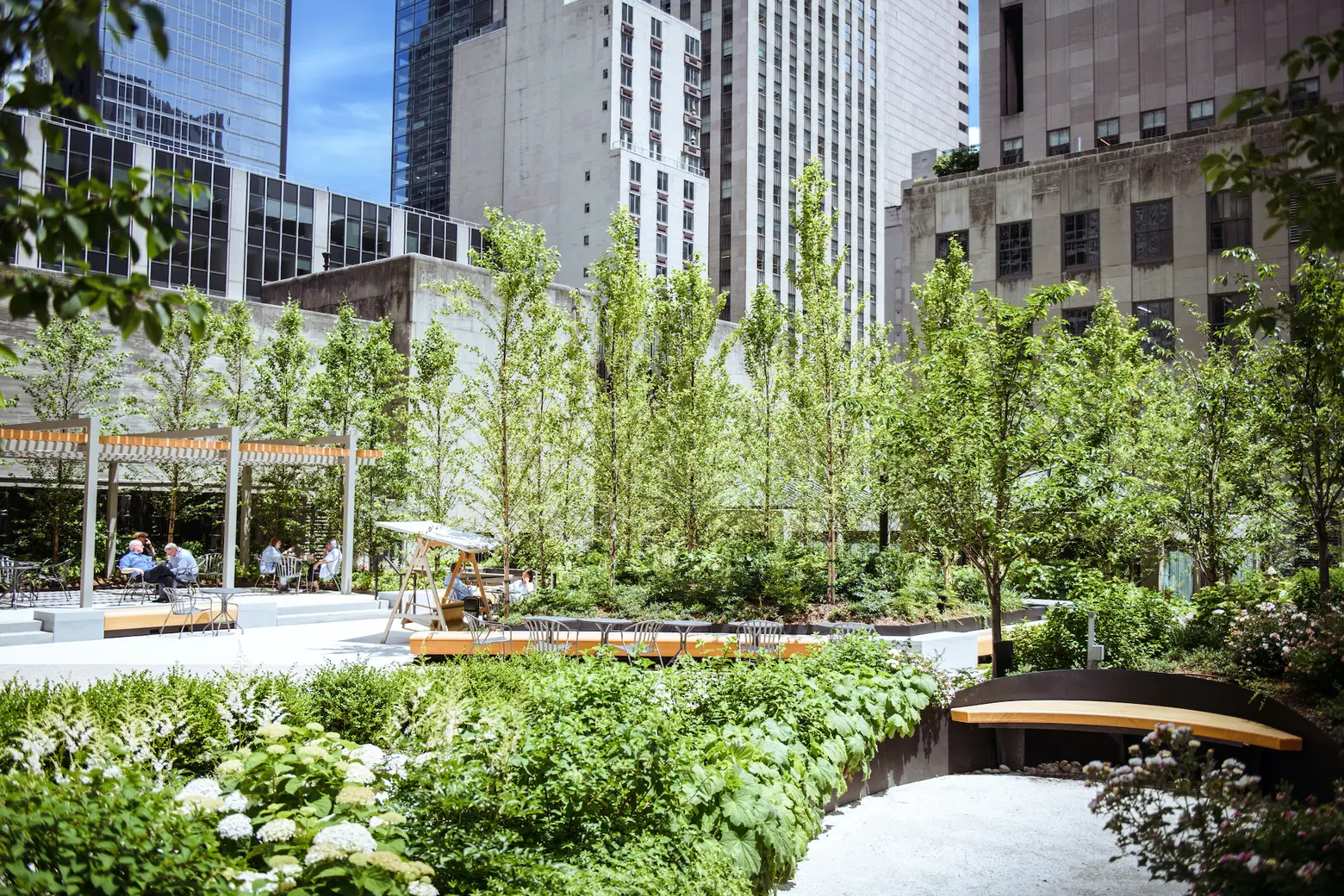 Radio Park above Radio City Music Hall. Photo credit: Rockefeller Center
With the start of summer comes summer dining, and this July will mark the debut of an event that combines the excitement of Rockefeller Center with the experience of dining in a garden oasis high above New York City. Radio Park, the 24,000-square-foot landscaped rooftop that opened last year above Radio City Music Hall, will host "Dine at Radio Park," a new weekend dining series led by two celebrated local chefs.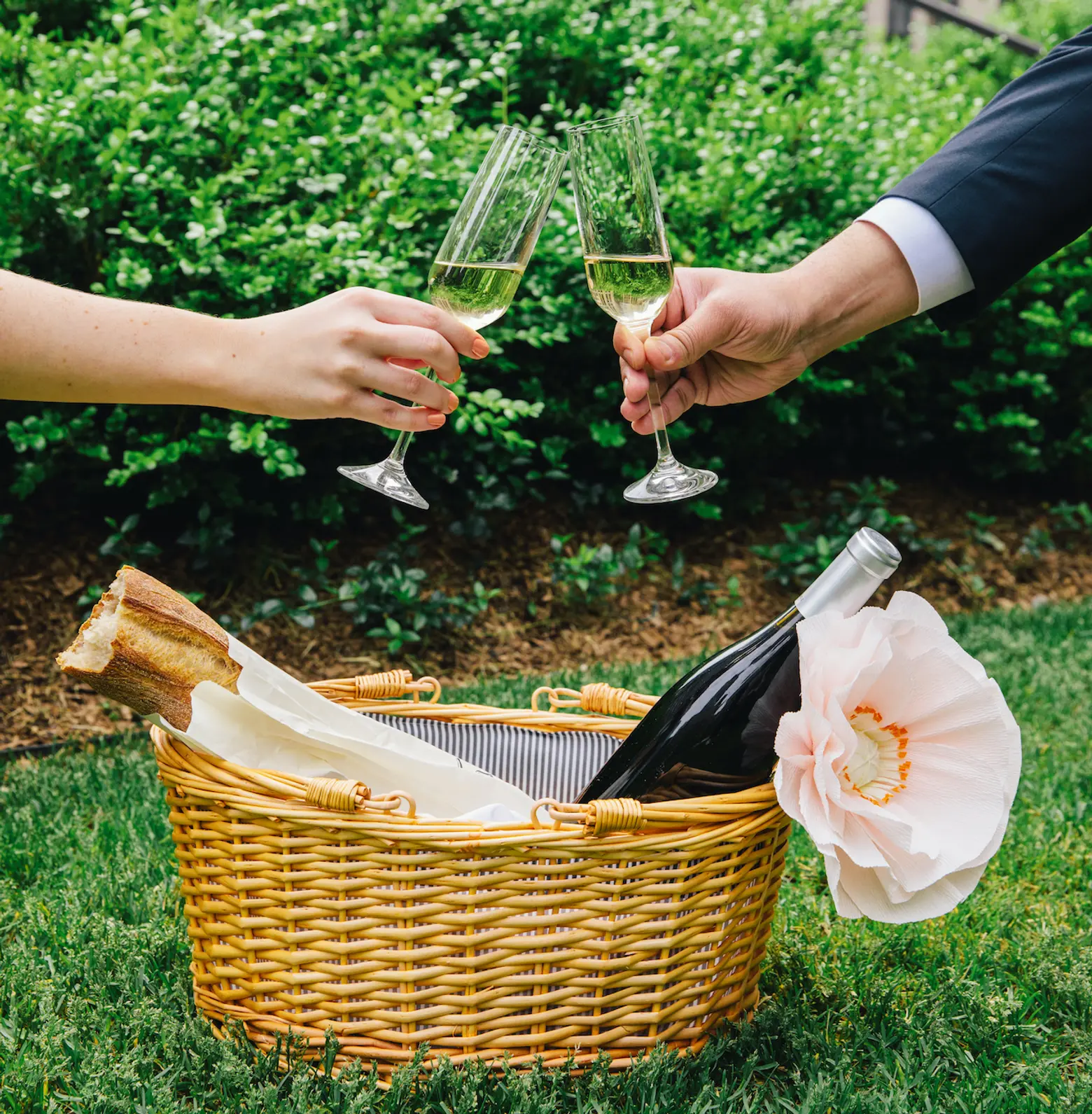 Photo credit: Rockefeller Center
The dining series will take place over four weekends in July. On July 8 and 15, award-winning chef JJ Johnson, owner of FIELDTRIP at Rockefeller Center, will be hosting the event. On the weekends of July 22 and 29, Homer Murray of beloved Brooklyn destination 21 Greenpoint (with a Rockefeller Center destination opening soon) will be the resident chef.
The July weekend series will feature picnic-style meals and drinks from 11 a.m. to 9 p.m. JJ Johnson will offer an elevated menu of Caribbean soul food (the a la carte lunch menu starts at $50/person and a prix fixe dinner menu is $85 per person).
Homer Murray will serve a prix fixe menu of playful and seasonal versions of American summer picnic classics for $90 per person. Reservations for the dining series are now available on Resy.
The half-acre Radio Park–not usually open to the public–opened last year as an amenity for the Rockefeller Center business community, tenants, employees, and their guests to enjoy.
The idea of a rooftop garden atop Radio City Music Hall was first planned in the 1930s as part of architect Raymond Hood's vision for Rockefeller Center. But the outdoor oasis never materialized–until 2021, when G3 Architecture Interiors Planning and Tishman Speyer finally created the roof garden above the historic venue.
RELATED: