Broadway will drop mask mandate for month of July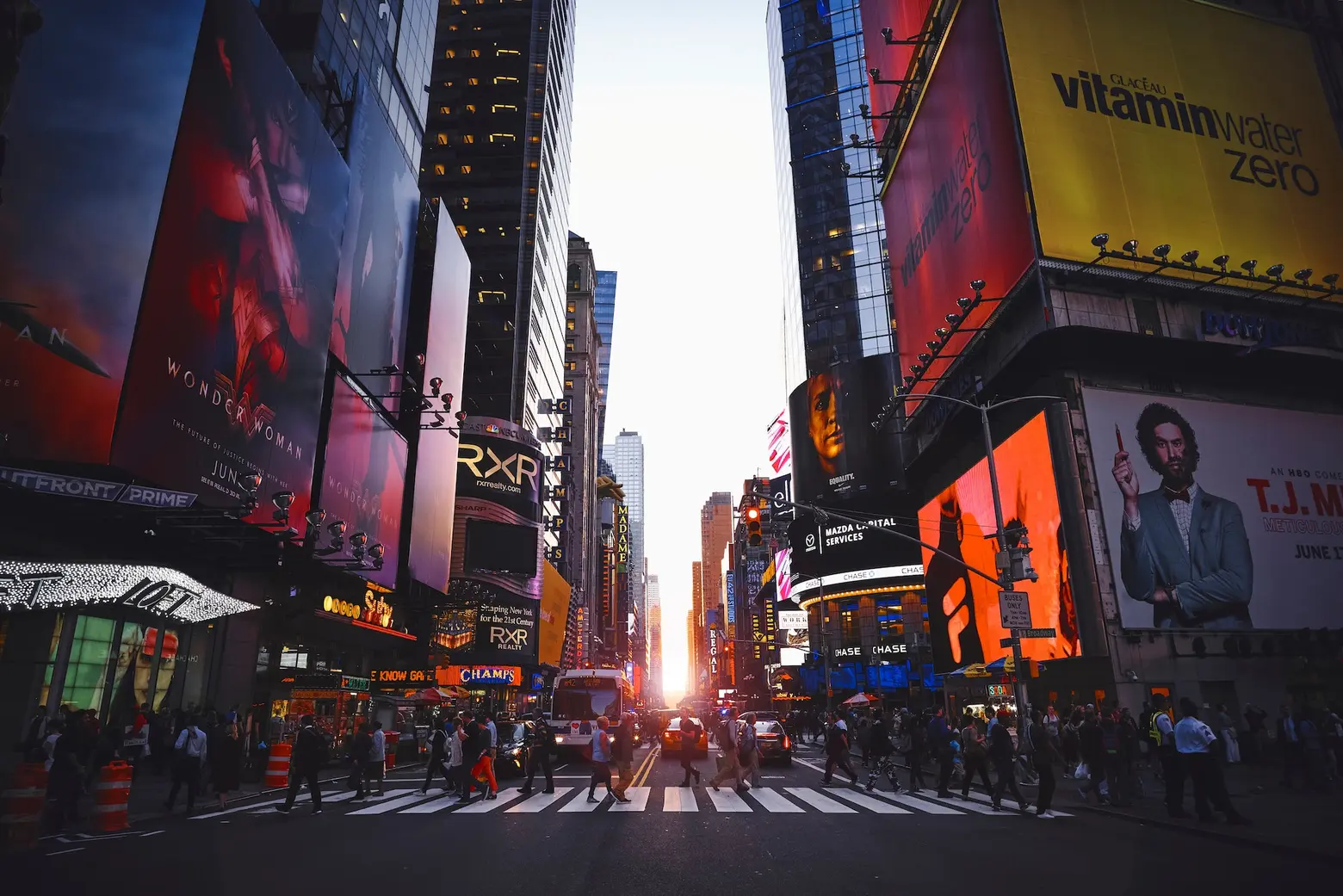 Masks will no longer be required at all of Broadway's 41 theaters next month, the Broadway League announced Tuesday. Starting July 1, masks will be optional for audiences at shows. The League said masking protocols for August and beyond will be reviewed on a monthly basis, with an updated decision made in mid-July. While masks will not be required, audience members are still encouraged to wear them.
"Our theater owners have been watching the protocols, watching admissions to hospitals, watching as we have no issues across the country where tours are mostly not masked, and they decided it was time to try," Charlotte St. Martin, the president of the Broadway League, told the New York Times in an interview.
"This is not an easy decision — there are more people that want masks off than on, but plenty still want them on — and we're encouraging people that have any concerns to wear their masks."
While official Broadway theatres have dropped the mandate, many Off Broadway theaters will continue to ask for proof of vaccination and require the use of masks, according to the Times.
Broadway theaters required guests to show proof of vaccination up until April 30, with all guests required to keep their masks on unless they were eating and drinking. It was one of the few places in New York City with a mask mandate remaining.
After a historic year-and-a-half closure because of the pandemic, Broadway reopened last August, one of the last city institutions to do so despite being given the green light by the city to return in April.
RELATED: