East Harlem tower opens lottery for 40 mixed-income apartments, from $763/month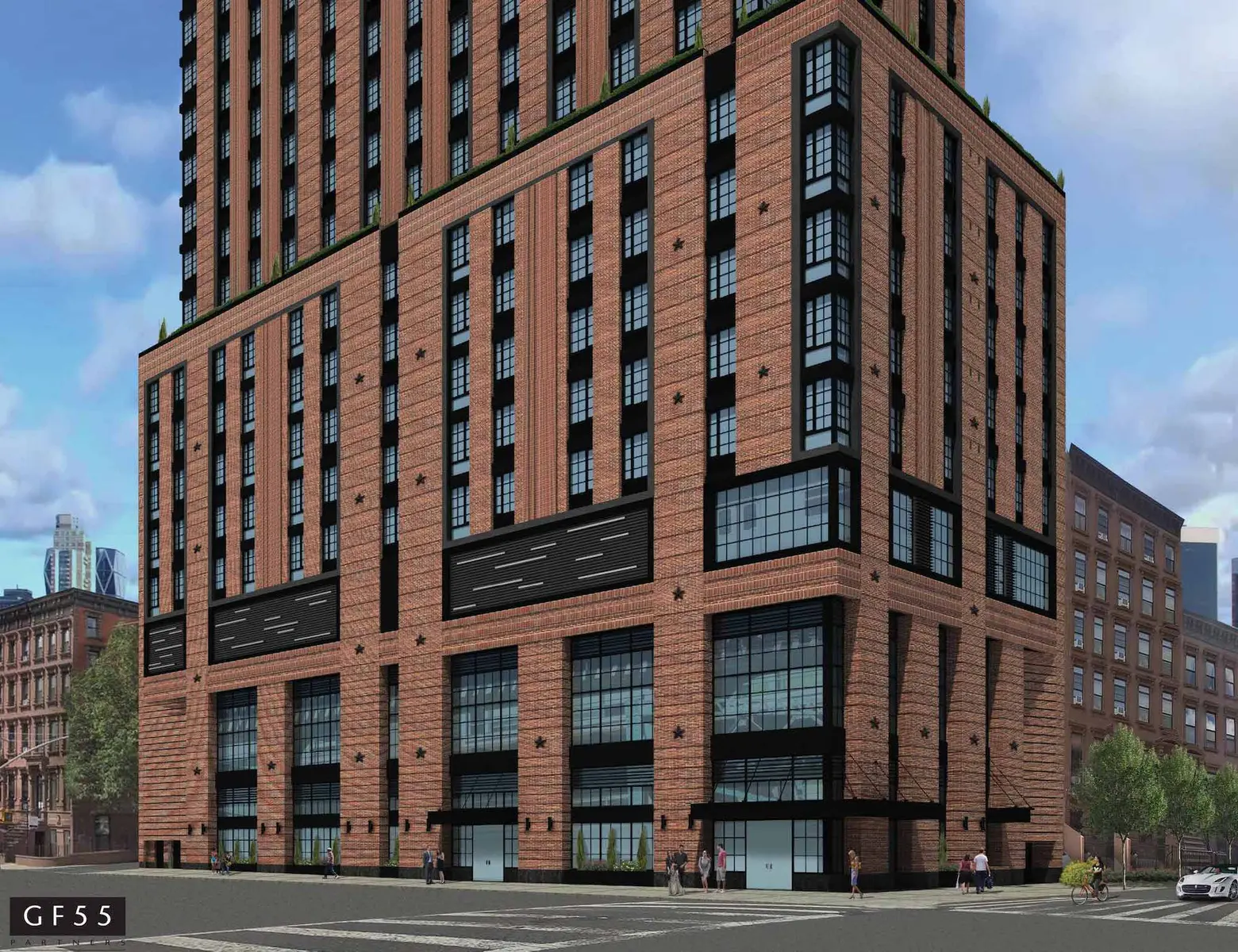 Renderings courtesy of the NYC Department of Housing Preservation and Development
Applications are now being accepted for 40 mixed-income units at a new residential development in East Harlem. Located at 88 East 127th Street, the 19-story building is conveniently located near several public transit options, the 16-acre Marcus Garvey Park, and lots of restaurants and shopping. New Yorkers earning 40 and 130 percent of the area median income, or between $29,109 for a single person annually and $198,250 for a household of five, can apply for the apartments, priced from $763/month studios to $3,773/month two-bedrooms.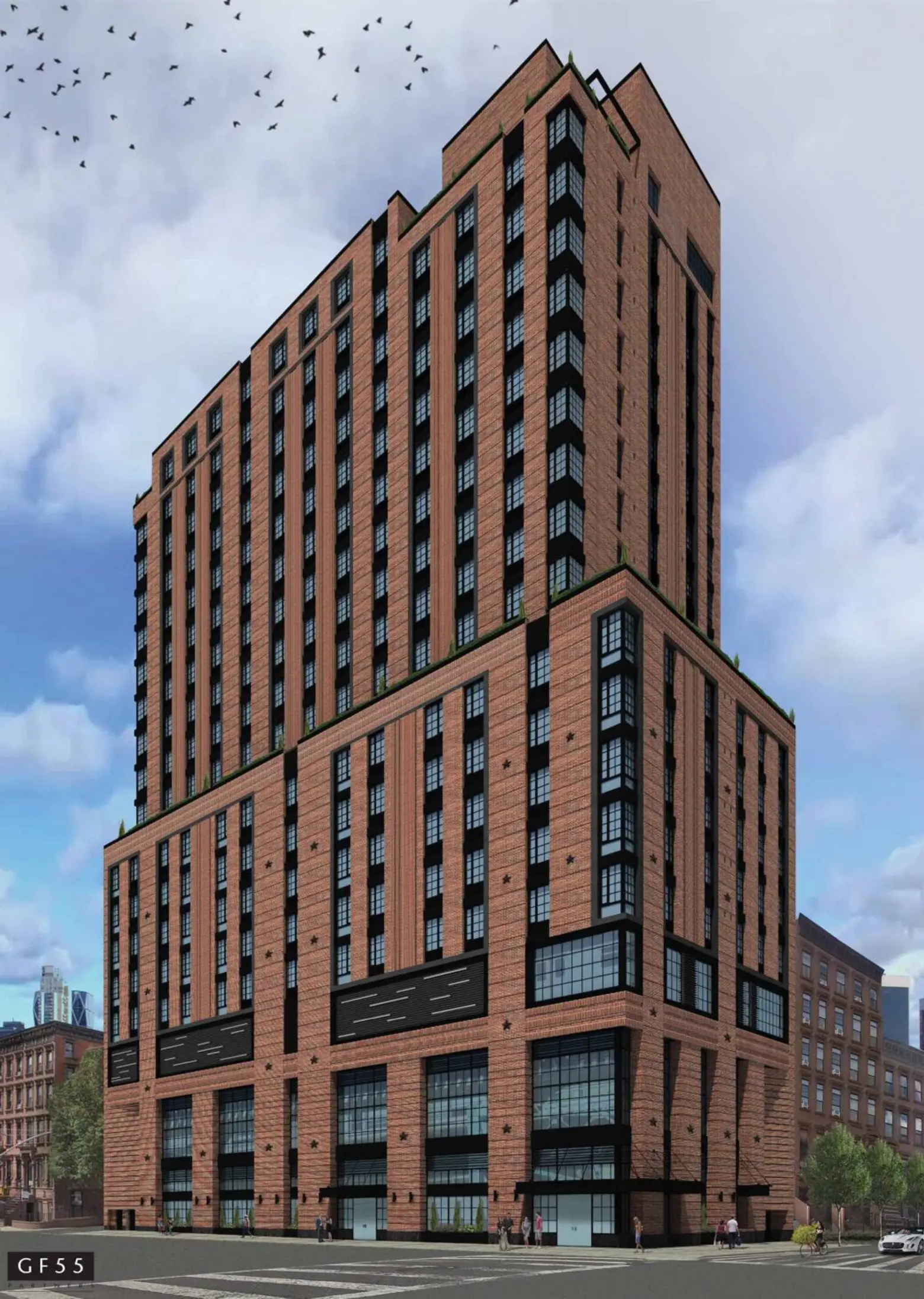 Developed by Artimus Construction and designed by GF55 Architects, the new tower offers amenities like a 19th-floor residential lounge with a landscaped terrace, a game room, a fitness center, a library and coworking space, and a pet spa room. Residences come equipped with dishwashers, high-end countertops and finishes, energy-efficient appliances, and smart controls for heating and cooling.
In March 2022, Artimus signed a $66 million construction loan with Bank Hapoalim for the building's construction. Artimus acquired the property in August 2012 for $1.35 million, according to city records.
Nearest public transit options include the 2, 3, 4, 5, and 6 subway lines, the M1, M60-SBS, M98, M101, and M125 buses, and MetroNorth at the Harlem-125th Street station.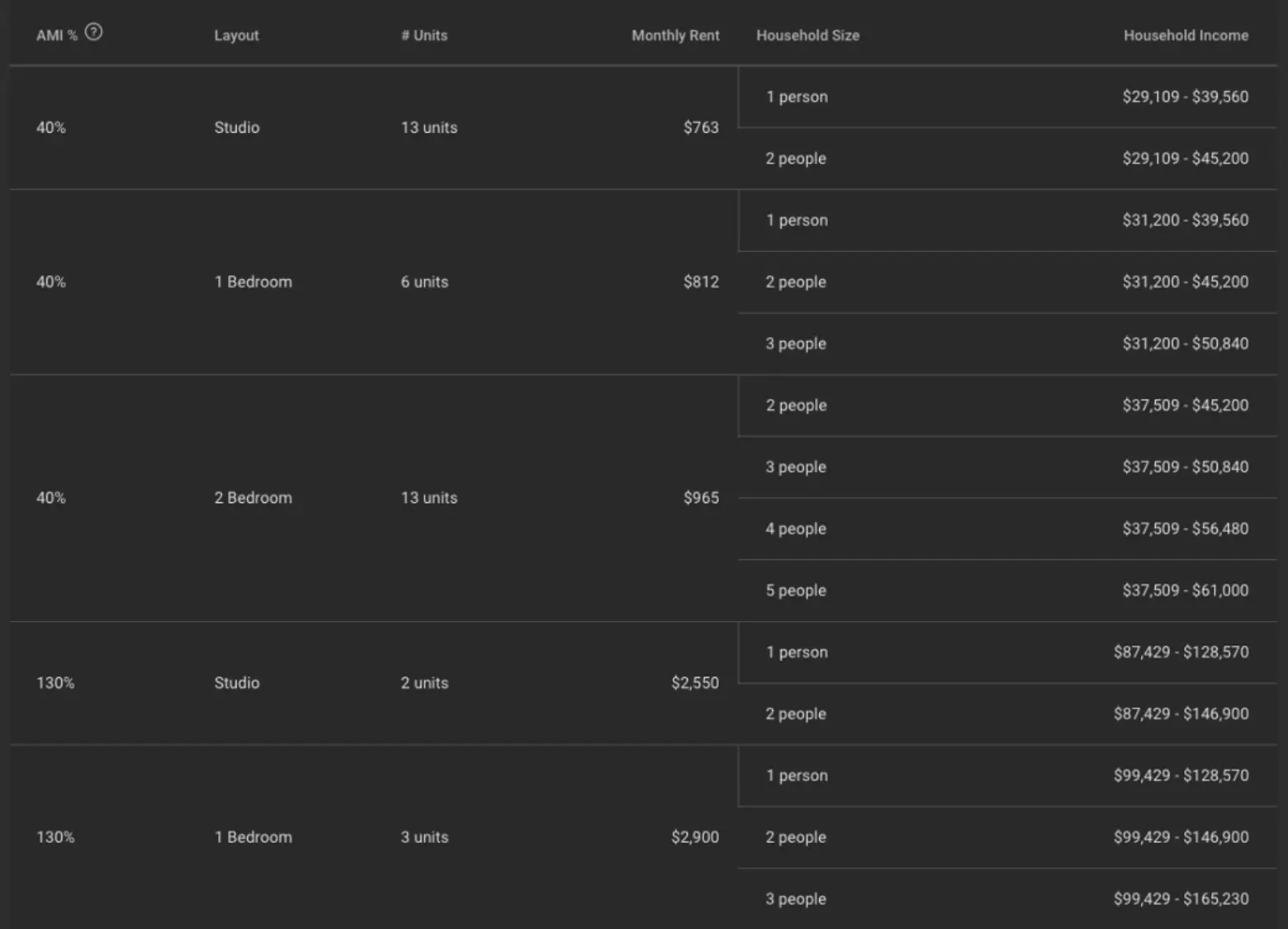 Qualifying New Yorkers can apply for the apartments until October 9, 2023. Complete details on how to apply are available here. Preference for 50 percent of the units will be given to residents of Manhattan Community Board 11. Questions regarding this offer must be referred to NYC's Housing Connect department by dialing 311.
If you don't qualify for the housing lotteries mentioned, visit CityRealty.com's no-fee rentals page for other apartment deals in the city.
RELATED: