Apply for 27 middle-income loft apartments in East Harlem, from $1,700/month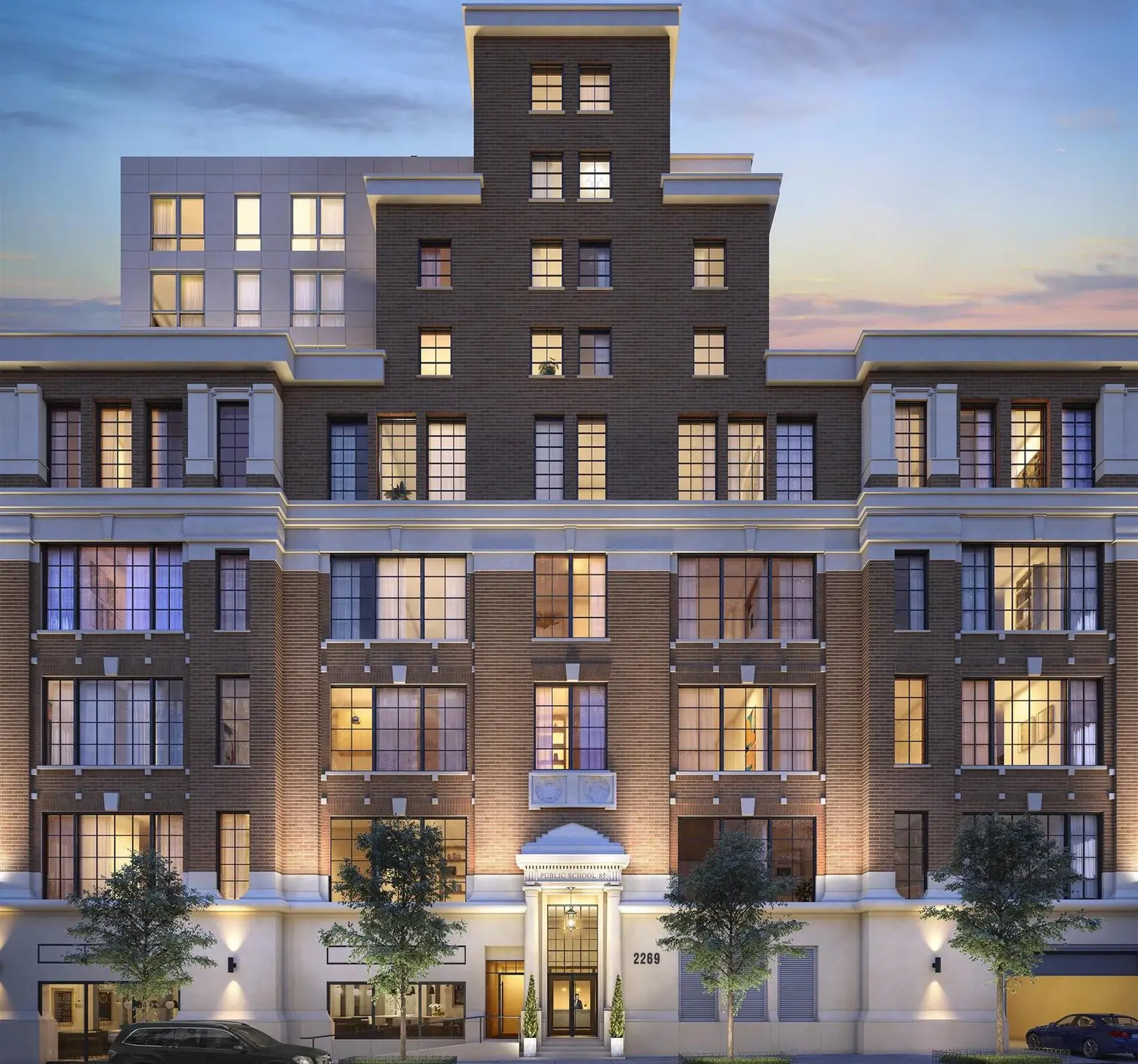 Image courtesy of NYC Department of Housing Preservation & Development
A lottery is now open for 27 apartments at a new rental building in East Harlem near the East River. Located at 2269 First Avenue, the building, known as East River Lofts, offers unique homes with loft areas and a long list of amenities. Qualifying New Yorkers earning 130 percent of the area median income–between $58,286 annually for a one-person household and $167,570 annually for a five-person household–can apply for units that range from $1,700/month studios to two-bedrooms for $2800/month.
Loft-like units at this uptown building feature hardwood floors, high ceilings, kitchens with high-end appliances, countertops and finishes, and in-unit laundry. The doorman building offers a residents' lounge, a state-of-the-art fitness center, on-site parking, a roof terrace with BBQ stations, and bike storage.
The building is located near Thomas Jefferson Park, popular restaurants and venues, the East River Plaza shopping center and the 116th Street 6 train.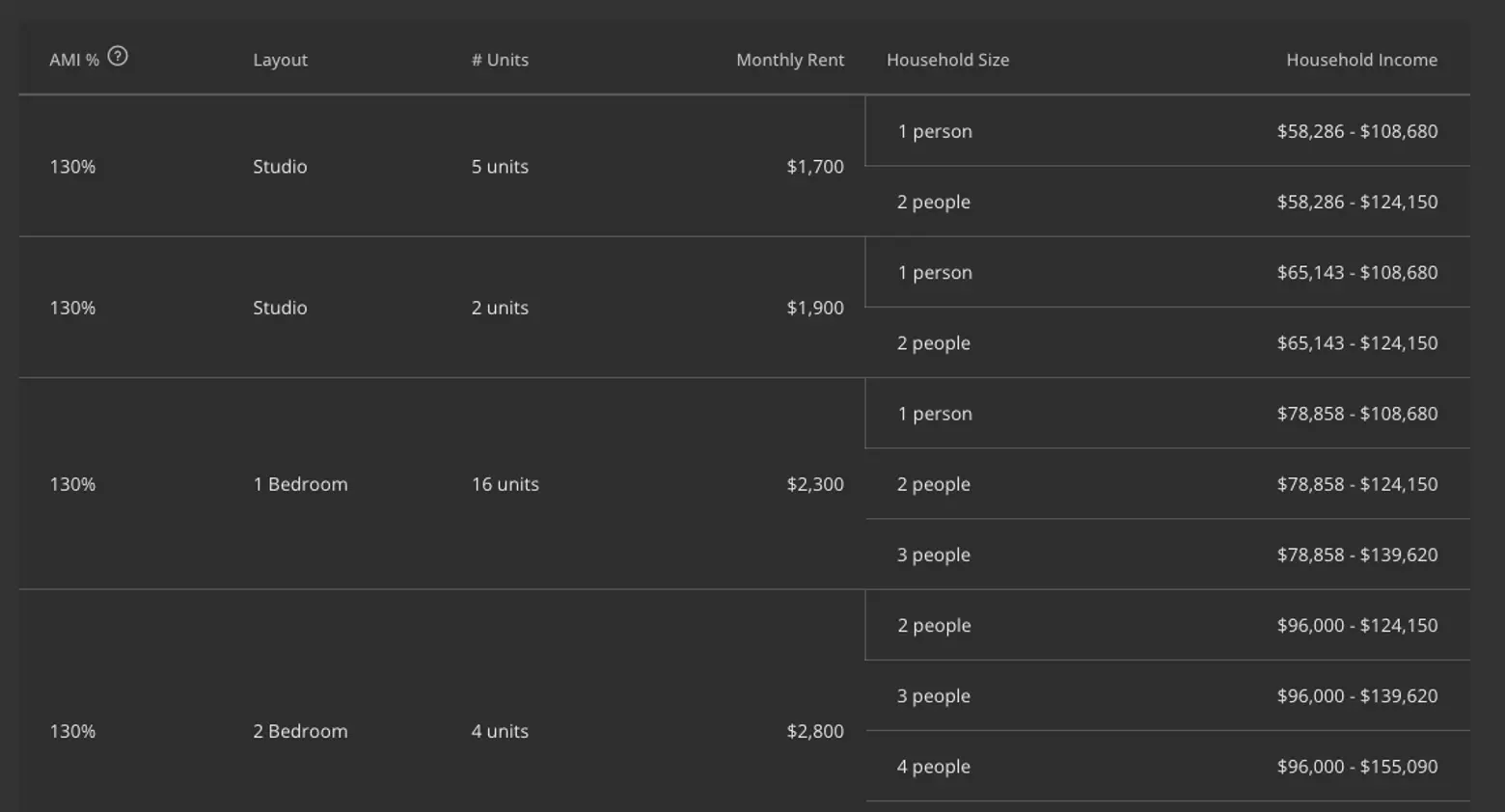 Qualifying New Yorkers can apply for the available units until December 29, 2021. Applicants who live in New York City receive a general preference for apartments. Complete details on how to apply are available here. Questions regarding this offer must be referred to NYC's Housing Connect department by dialing 311.
If you don't qualify for the housing lotteries mentioned, visit CityRealty.com's no-fee rentals page for other apartment deals in the city.
RELATED: 
Image courtesy of NYC Department of Housing Preservation & Development