1,250-name waitlist opens for affordable co-ops at Chelsea's Penn South, starting at $84,000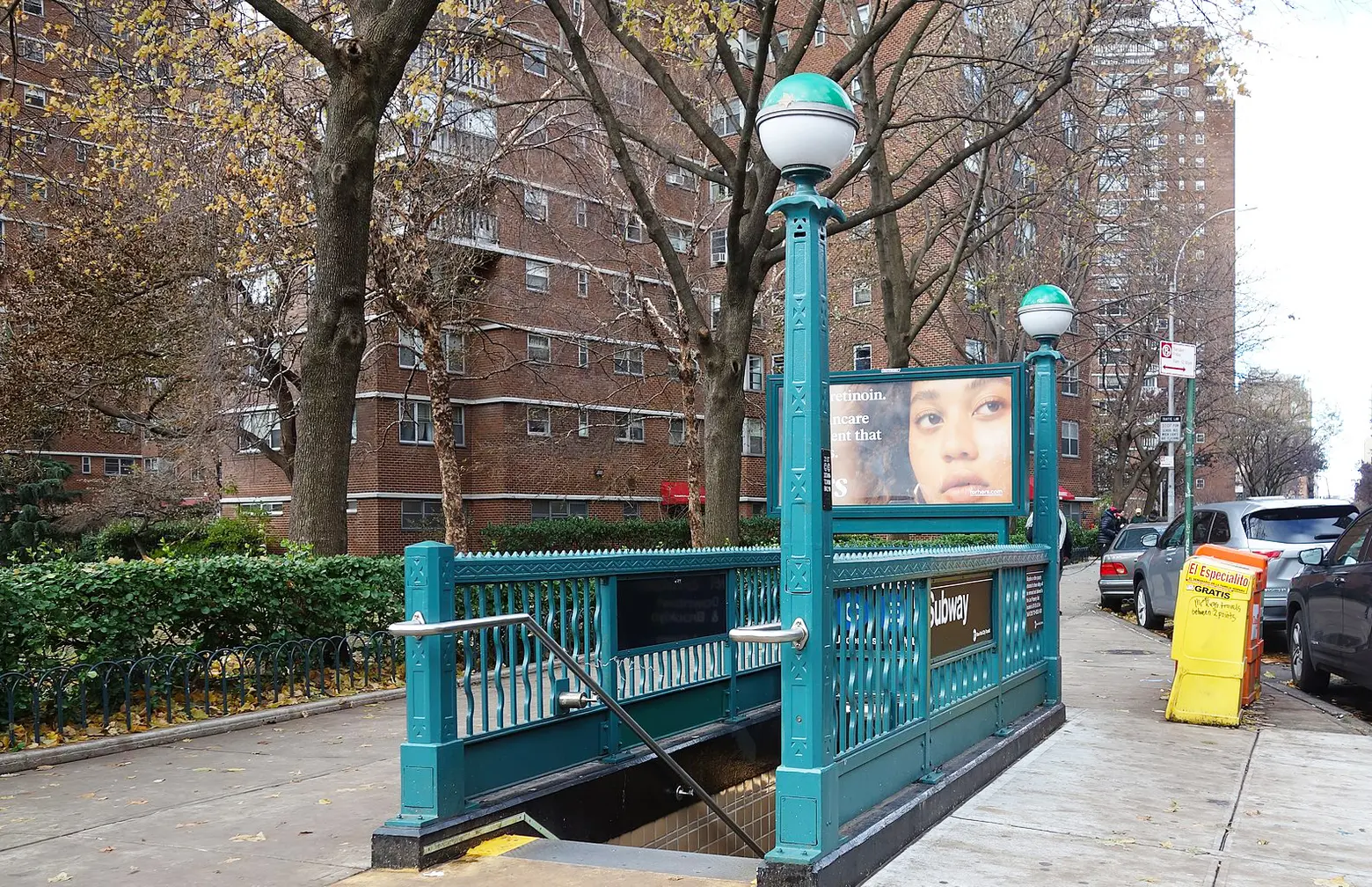 Though it's rare, the city does offer affordable apartments to purchase, and a new waiting list is now open for residences at Penn South, a limited-equity housing co-op (h/t Rachel Holliday Smith). The Chelsea development stretches between Eighth and Ninth Avenues from 23rd to 29th Streets and is comprised of 10 buildings and nearly 3,000 units. Though the complex was constructed almost 60 years ago, its location today is prime thanks to a booming Chelsea and proximity to Hudson Yards. Those who meet the income requirements can enter the 1,250-name waitlist for studios starting at $84,372, one-bedrooms from $101,247, and two-bedrooms from $151,870.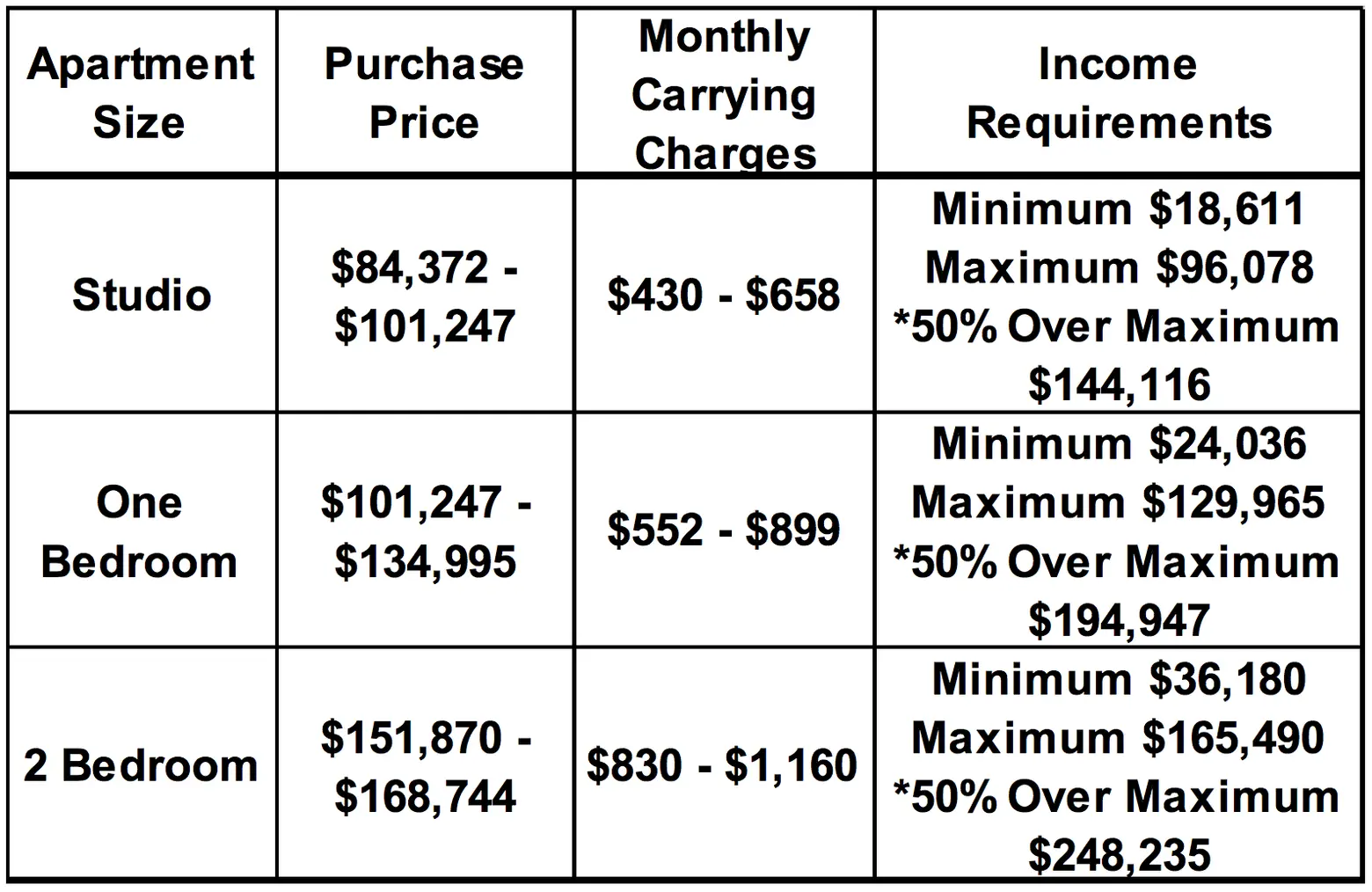 Penn South opened in 1962. It was sponsored by the International Ladies' Garment Workers Union as a Robert Moses-era slum clearance project to create housing for low- and moderate-income workers. In 2017, the NYC Council approved a resolution that extends Penn South's tax abatement to the year 2052, protecting its affordability for the foreseeable future.
When the last lottery opened in 2014, up to 50,000 people applied for a total of 1,200 slots. This time around, 400 names will be selected for studios, 600 for one-bedrooms, and 250 for two-bedrooms. But be aware, getting selected only secures you a spot on the waiting list; the time for an actual apartment to turn up could be up to 10 years. Though the city has set minimum and maximum income limits, those whose income is up to 50 percent above the max are also eligible to apply but will incur an additional surcharge on the monthly carrying charge.
Qualifying New Yorkers can enter the Penn South waitlist until June 24, 2019. Complete details on how to apply are available here (pdf). Questions regarding this offer must be referred to NYC's Housing Connect department by dialing 311.