World Trade Center Performing Arts Center may be delayed again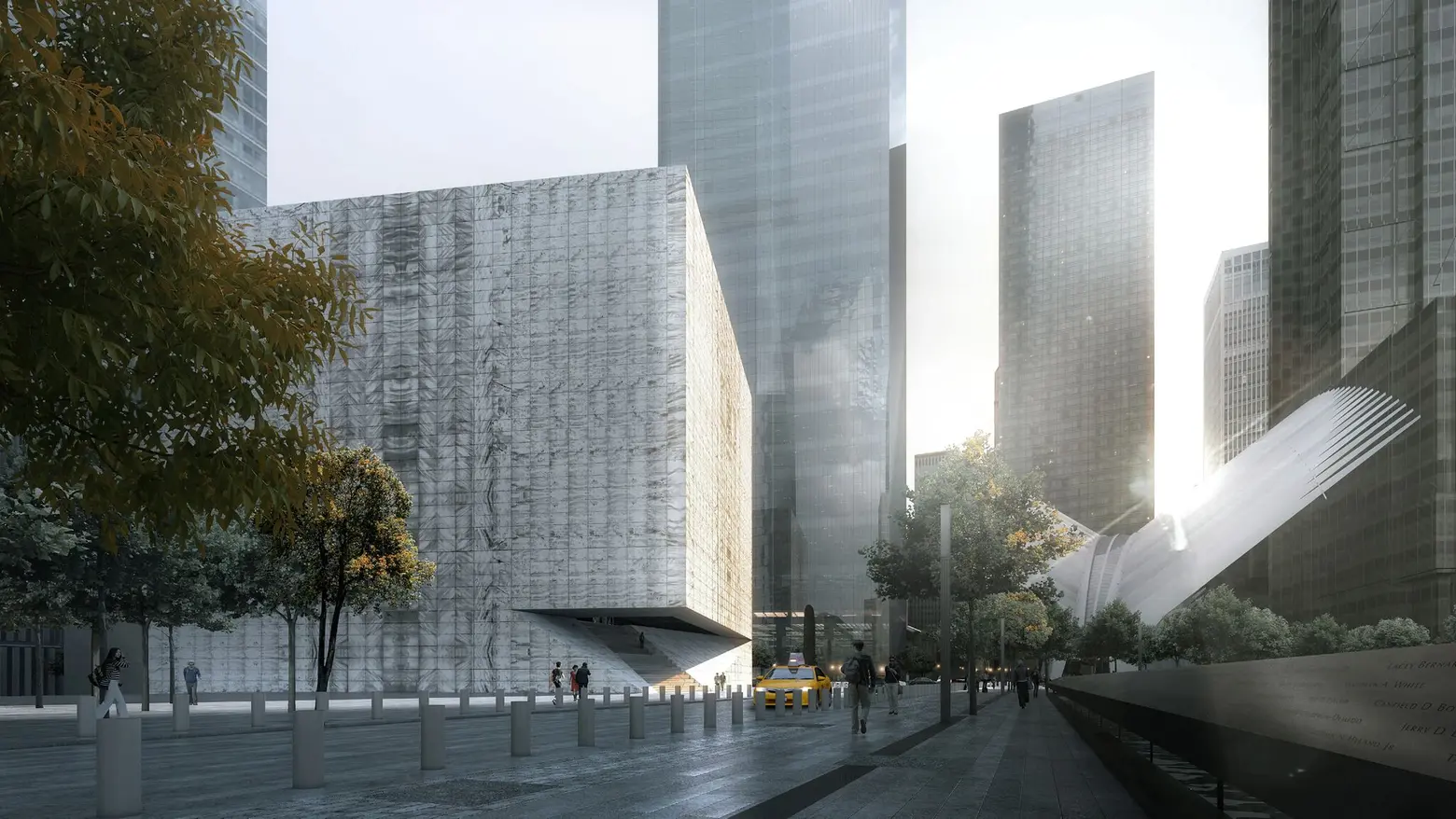 It's been almost 13 years since Frank Gehry initially designed the Performing Arts Center at the World Trade Center (PACWTC). After his plans got shelved in late 2014 due to fundraising issues and construction delays on the transit hub below, it seemed like the last vacant site at the complex would forever remain that way. That is until this past fall when a $75 million gift from billionaire businessman and philanthropist Ronald O. Perelman brought the $243 million project back to life and made it possible to proceed with new designs. Despite this new optimism, it looks like the Center will be delayed yet again, as Crain's reports that unresolved issues between the Lower Manhattan Development Corp. and the Port Authority are setting things behind schedule, which could cost the project $100 million in federal funds.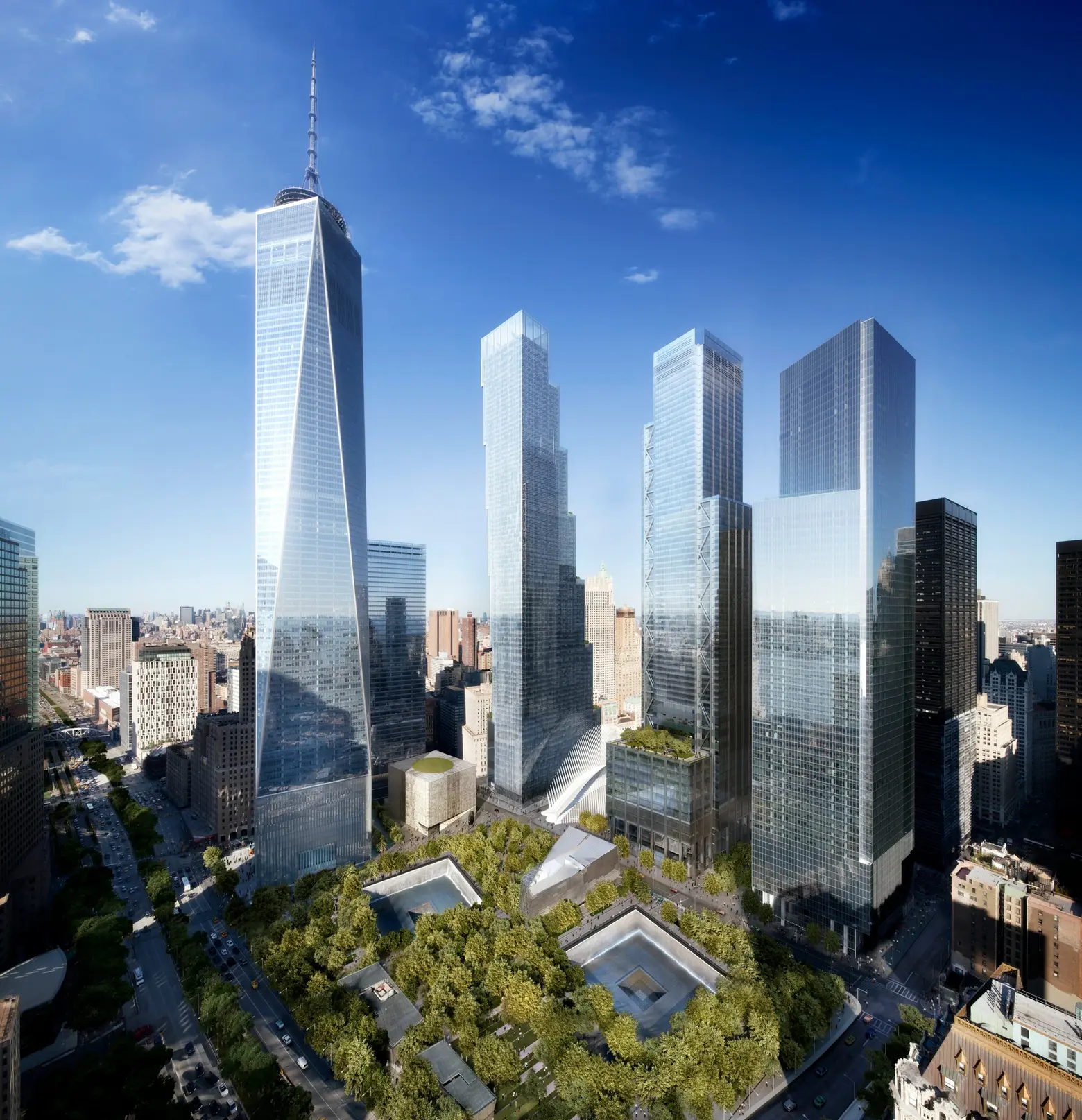 After 9/11, the U.S. Department of Housing and Urban Development gave $3 billion in grants to the Lower Manhattan Development Corp. to redevelop lower Manhattan. A portion of what remains is the $100 million that was to go towards the Performing Arts Center, but those involved in the project worry that disputes between LMDC and the Port Authority, who controls the land on which the Center will be built, are giving the impression that the work to revitalize the area is complete.
The Port Authority claims it's owed $67 million to prepare the below-grade spaces for construction, but LMDC puts the cost estimate at $45 million, and the Port Authority won't hand control of the site over until it gets paid. Additionally, for years the Port Authority has insisted that LMDC owes it Site 5 of the World Trade Center in exchange for giving up the Performing Arts Center site, but LMDC feels it can get more money for this site if it's sold for residential development.
Further complicating matters is a separate dispute over land that Port Authority officials have for years insisted on receiving from the LMDC for relinquishing the center's site. A Port Authority source said that in exchange for giving up the site, the Port Authority has asked for the LMDC to hand over what is known as Site 5, a parcel at the south end of the World Trade Center site.
Peter Wertheim, LMDC board member and chief of staff to Deputy Mayor Alicia Glen, explained, "If I'm HUD and I'm looking at this entity that has publicly stated it's hoping to wind down and there is uncommitted funding available to be swept back to HUD, [federal officials might think] why do I have to leave $100-plus million for LMDC to use on these projects?"
It's not clear how these recent snafus will affect the project 2020 opening date, but the LMDC board says it hopes to work out a compromise with the Port Authority by the end of the June.
[Via Crain's]
RELATED:
Renderings via REX