Waldorf Astoria's iconic interiors officially made a New York City landmark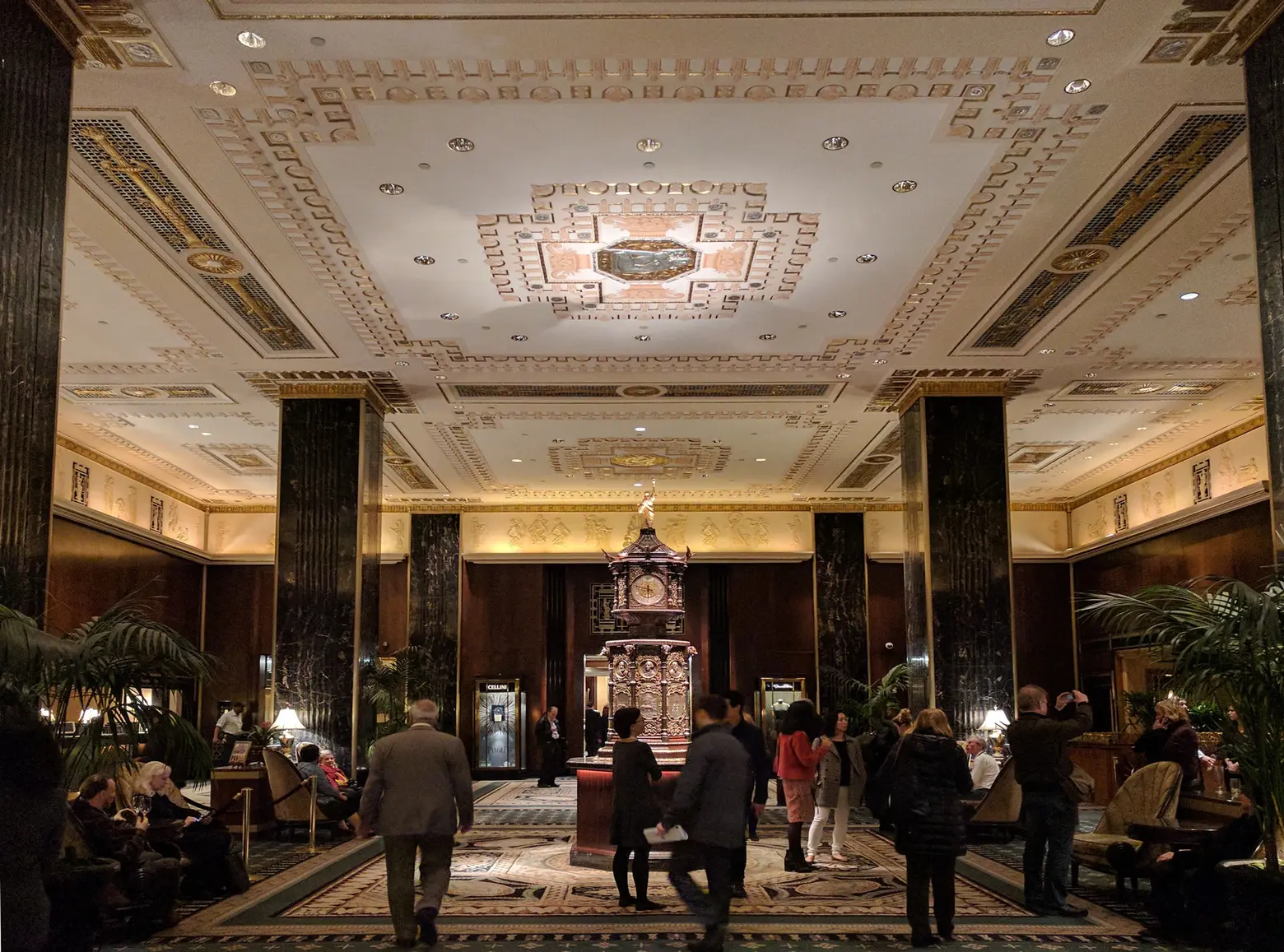 In news that will come as a surprise to no one, the Landmarks Preservation Commission voted unanimously this morning to designate the interiors of the famed Waldorf Astoria a New York City landmark. According to Curbed, the decision was made within minutes without hesitation from any of the board members. The announcement also comes hot on the heels of the hotel's closure just one week ago, as its new owners, Anbang Insurance Group, undertake what's expected to be a three-year renovation and conversion that will bring forth 840 updated hotel rooms and 321 luxury condos.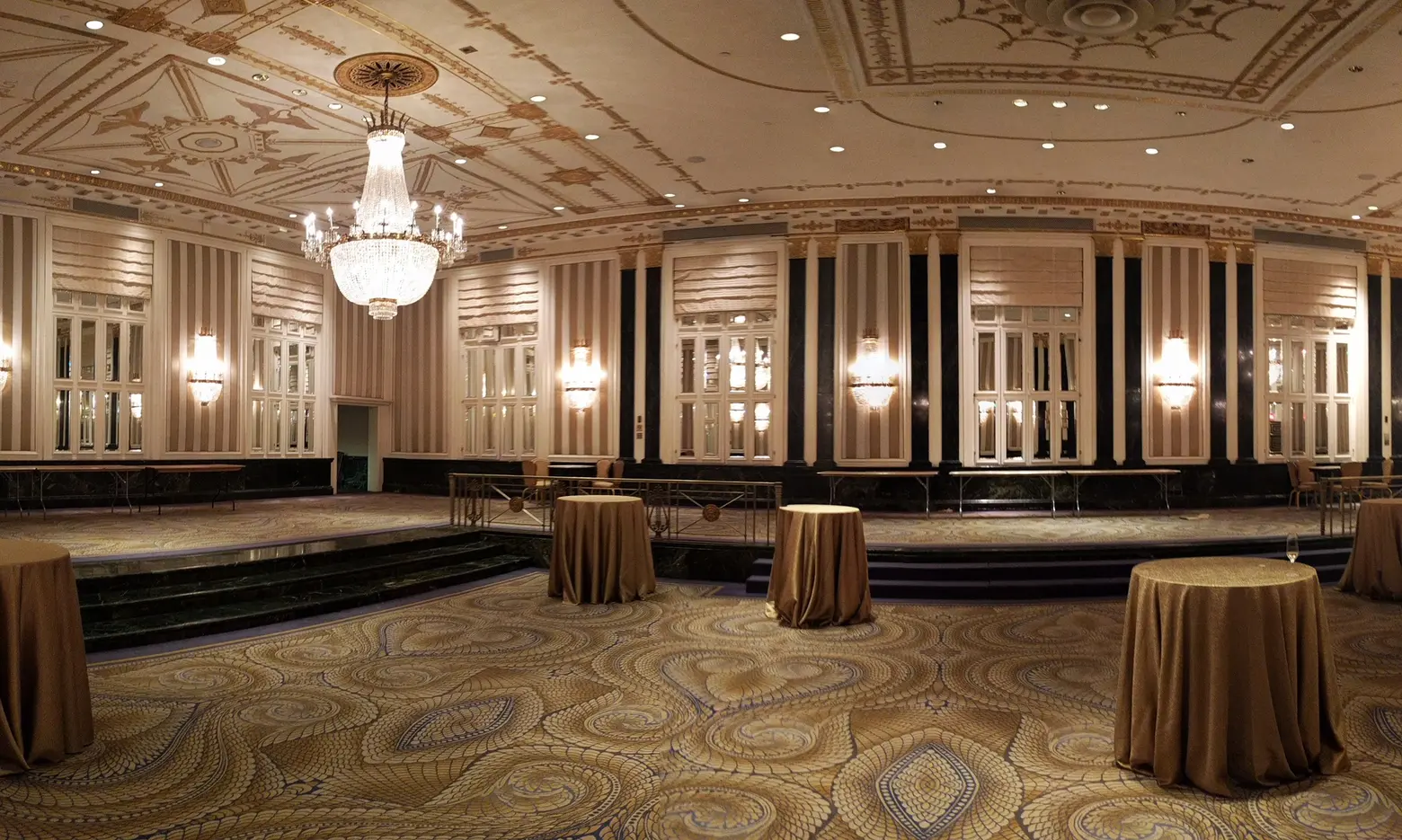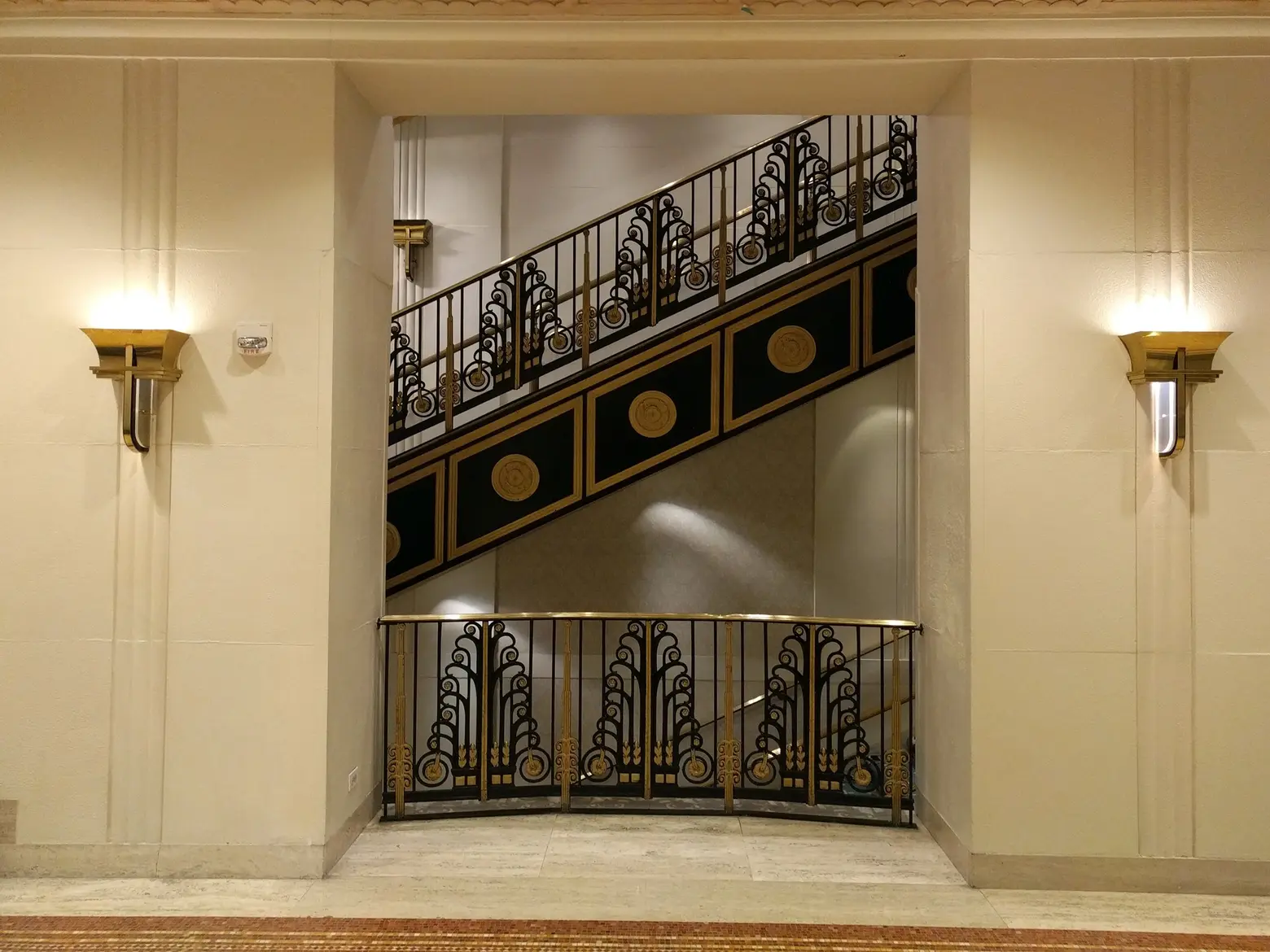 According to the designation, the LPC's decision covers interior spaces on the ground, first, second, and third floors or the Art Deco hotel, most notably the West Lounge (formerly Peacock Alley), the Grand Ballroom and balconies, the Ballroom Entrance Hall (formerly Silver Gallery), Basildon Room, Jade Room, Astor Gallery, and fixtures and interior components such as the ceiling and floor surfaces, murals, and decorative metalwork.
Per Curbed, LPC chair Meenakshi Srinivasan said in a statement, "The Waldorf Astoria Hotel has some of the most internationally renowned rooms in all of New York City. Today's action not only protects the rich and beautifully detailed art-deco features of the hotel's interior public spaces, it also preserves the unique experience of moving through the hotel's varied interiors, which countless New Yorkers and visitors have enjoyed for more than eight decades."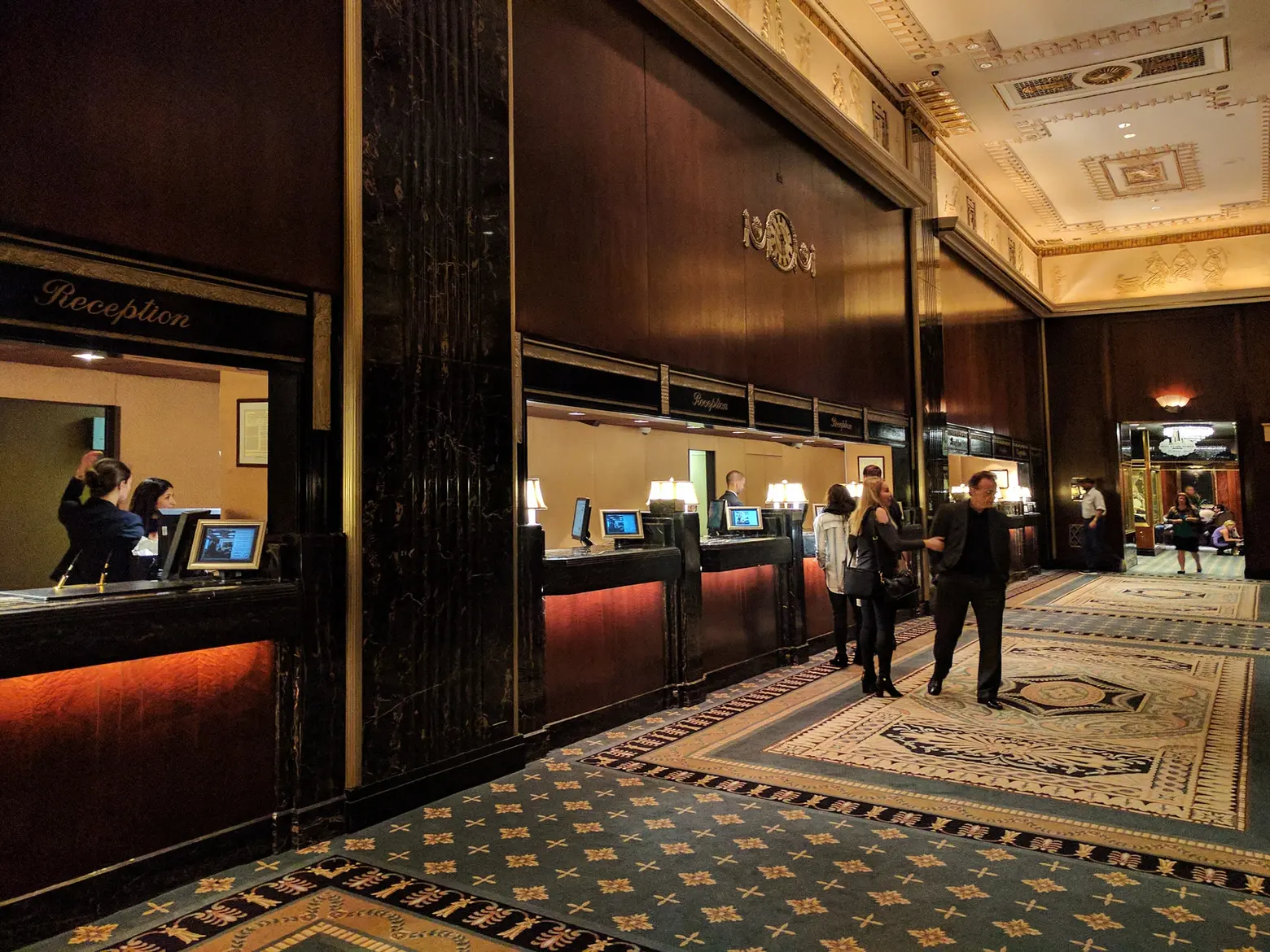 Similarly, Anbang, which purchased the Waldorf for a record $1.95B in 2015, has shown support for the designation throughout the process dating back last fall, and acknowledged early on the historic significance of the spaces, agreeing to work with the LPC on the design. In a statement that followed the decision, they called the Waldorf a "landmark and an iconic hotel with unparalleled history and beautiful, irreplaceable features." The exterior of the Waldorf was landmarked in 1993.
The design team that will lead the renovation has not yet been announced, but firms such as ArX Solutions did not hesitate to throw their hat in the ring speculatively prior to the designation. In 2015, shortly after the purchase of the hotel from Hilton, Anbang's chairman Wu Xiaohui noted renovations would involve introducing "world-class amenities and finishes to reflect its culture and social status." And changes will now, of course, be done with the interior landmarking in mind.
[Via Curbed]
Images © 6sqft
RELATED: