Rare footage from Coney Island's giant cycling Velodrome of yesteryear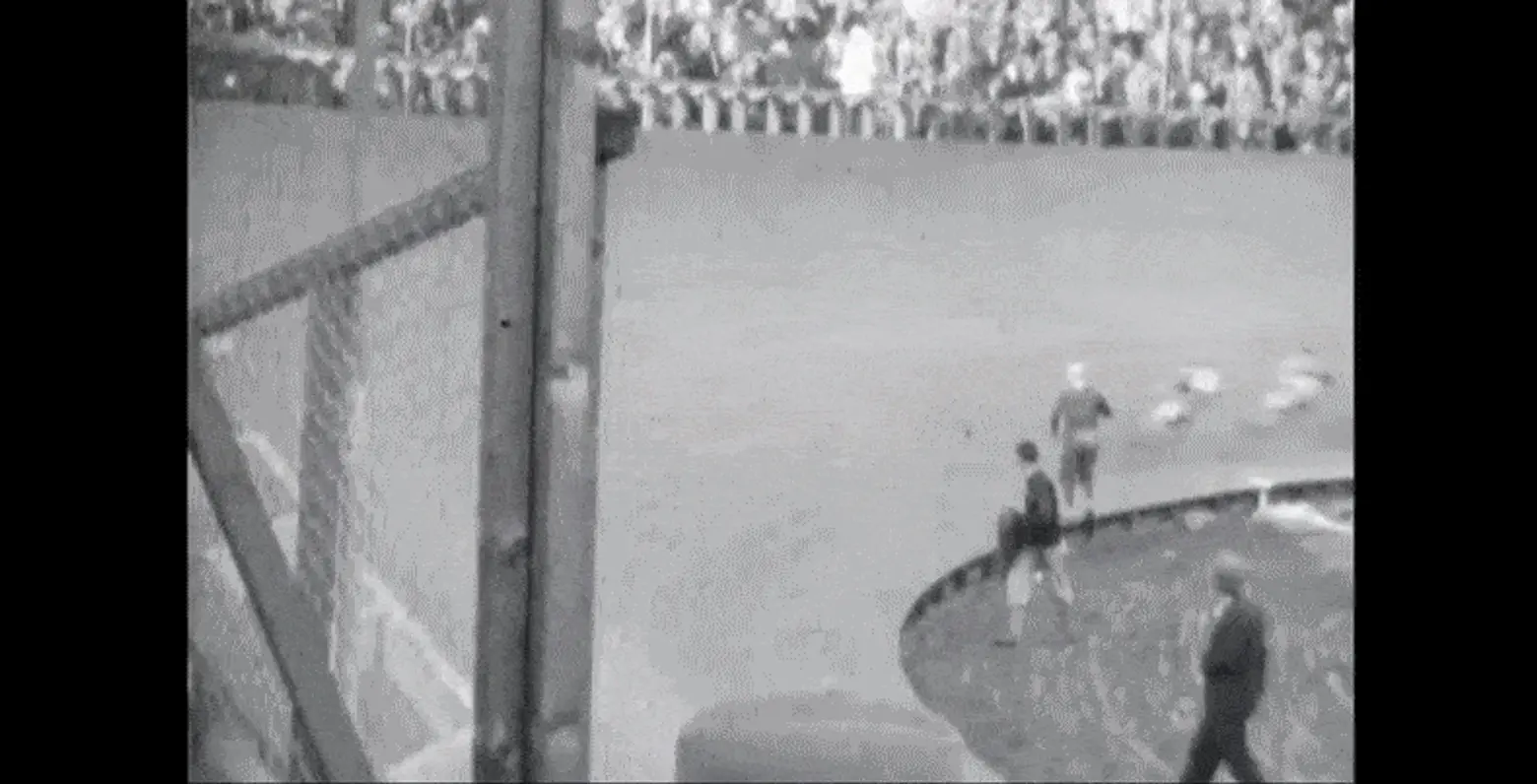 Cycling culture in New York City has been a growing trend for over 20 years. However, its popularity and the bike lanes of modern day New York have yet to reach the impressive status of Coney Island's 1920s bicycle racing Velodrome. The Velodrome was a wooden racetrack that seated approximately 10,000 people, each of whom came to cheer or jeer the area's best cyclists.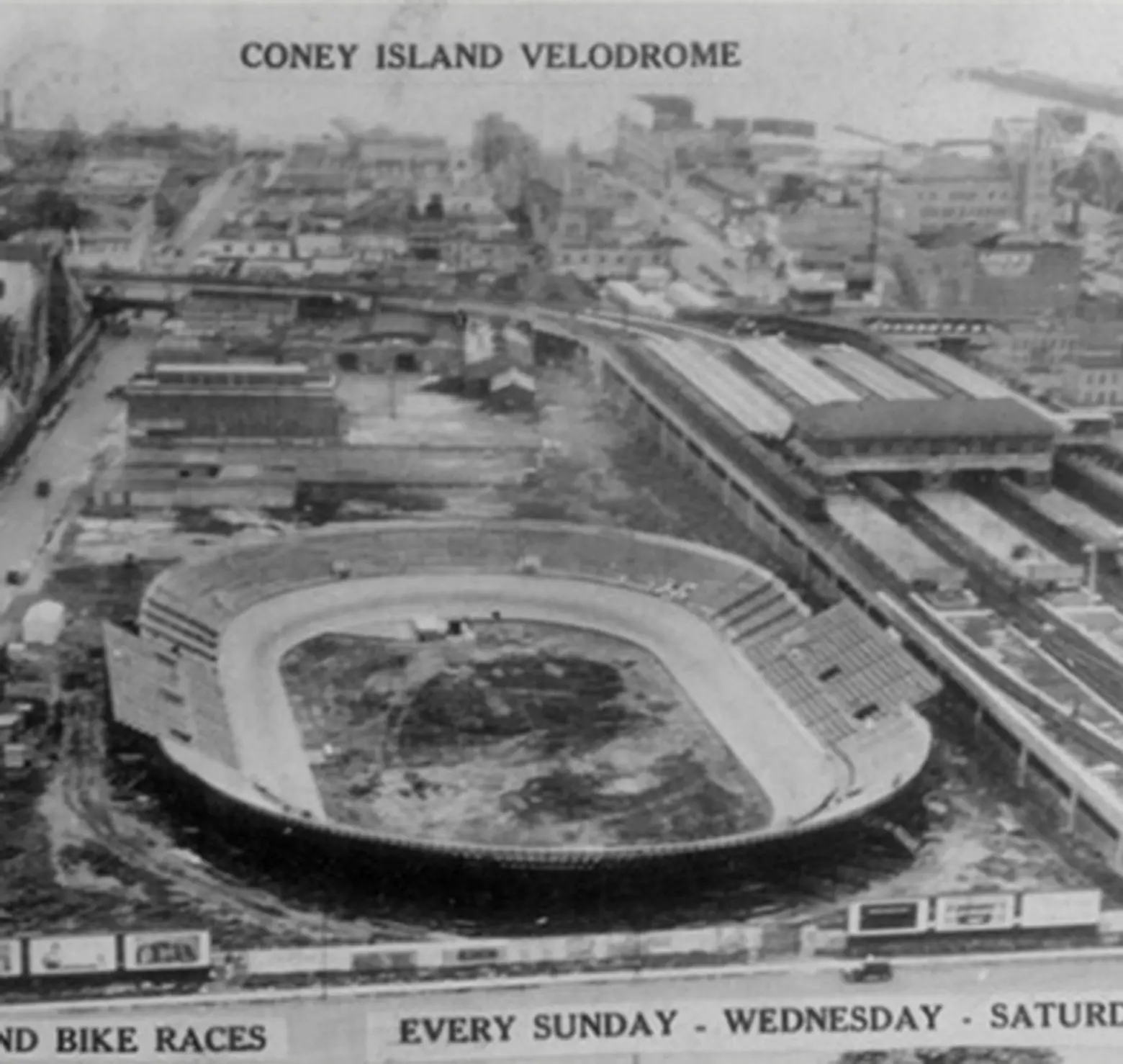 The venue was located on 12th Street and Neptune Avenue, and at the time hosted a variety of events including bike racing, boxing, and outboard midgets (a small racing car of yesteryear). In the 1920s, cycling was a popular sport, and the Velodrome was home to all of the regional and state championships.
However, as time rolled on and the Great Depression touched almost every aspect of life, the cycling industry started to suffer. But it wasn't until August 3, 1930, when the original Velodrome saw its final day, ending in ashes following a fire.
Fortunately for New York's bike enthusiasts, the 'drome was resurrected and rebuilt a second time. It continued to host cycling and sporting events until it was eventually torn down in 1950 to make way for a residential building.
RELATED: