New Stuyvesant Town lottery opens for middle-income units from $2,805/month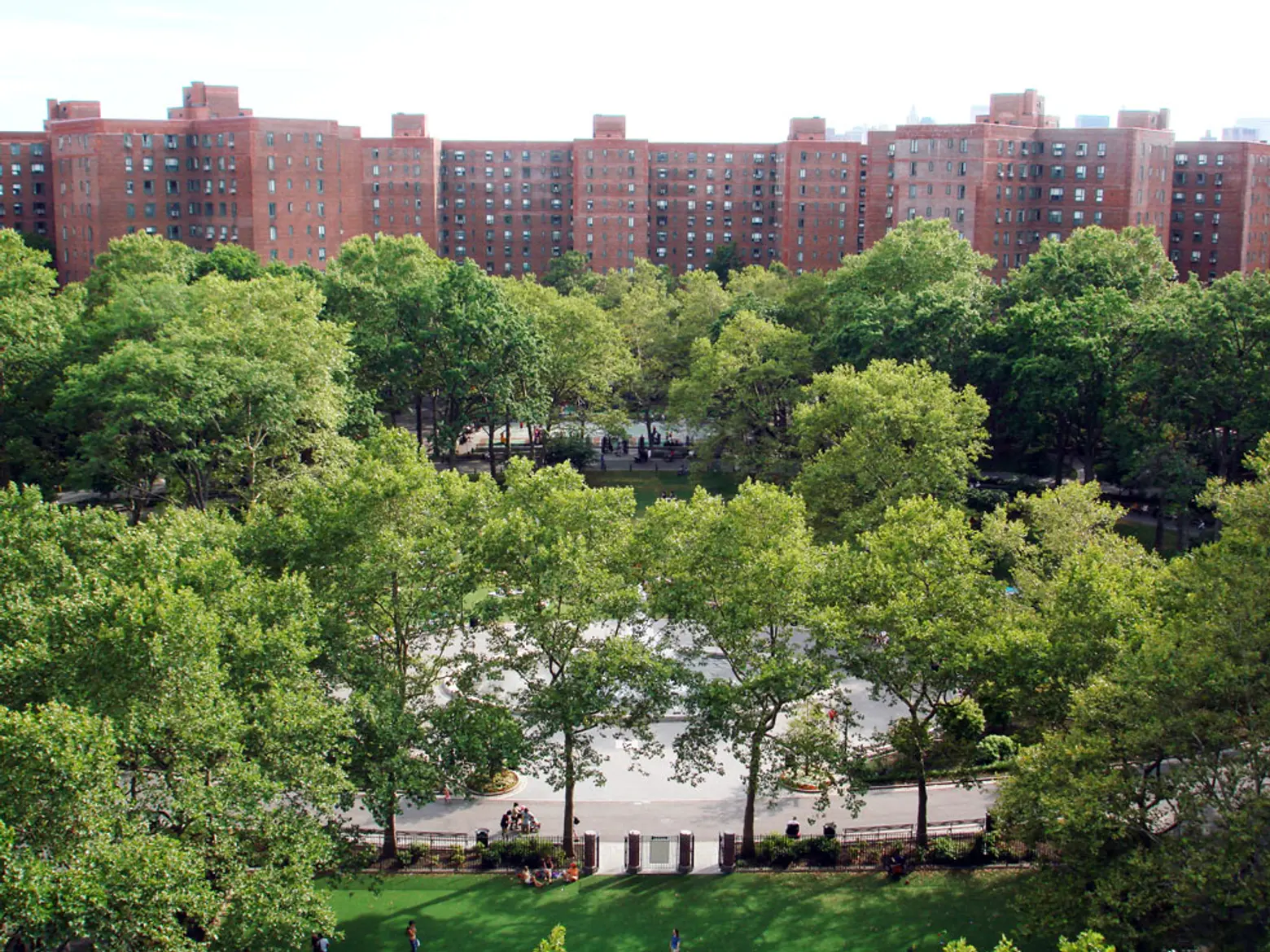 It's been almost a year since Stuyvesant Town opened a 15,000-name wait list for its affordable apartments, and they've now launched another lottery, this time for households earning between $84,150 and $149,490 annually. The availabilities are spread throughout Stuy Town and Peter Cooper Village and include $2,805/month one-bedrooms and $3,366/month two-bedrooms.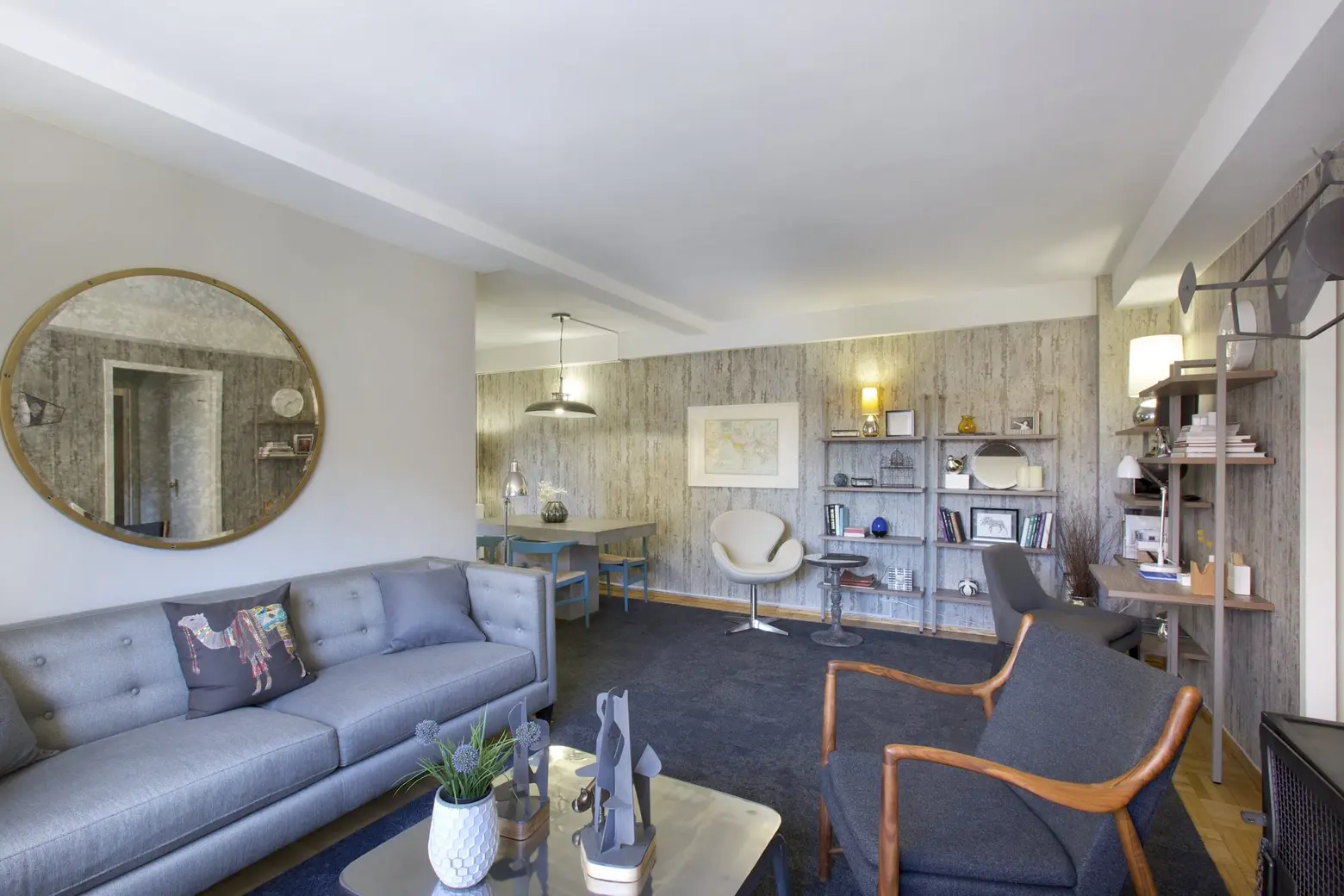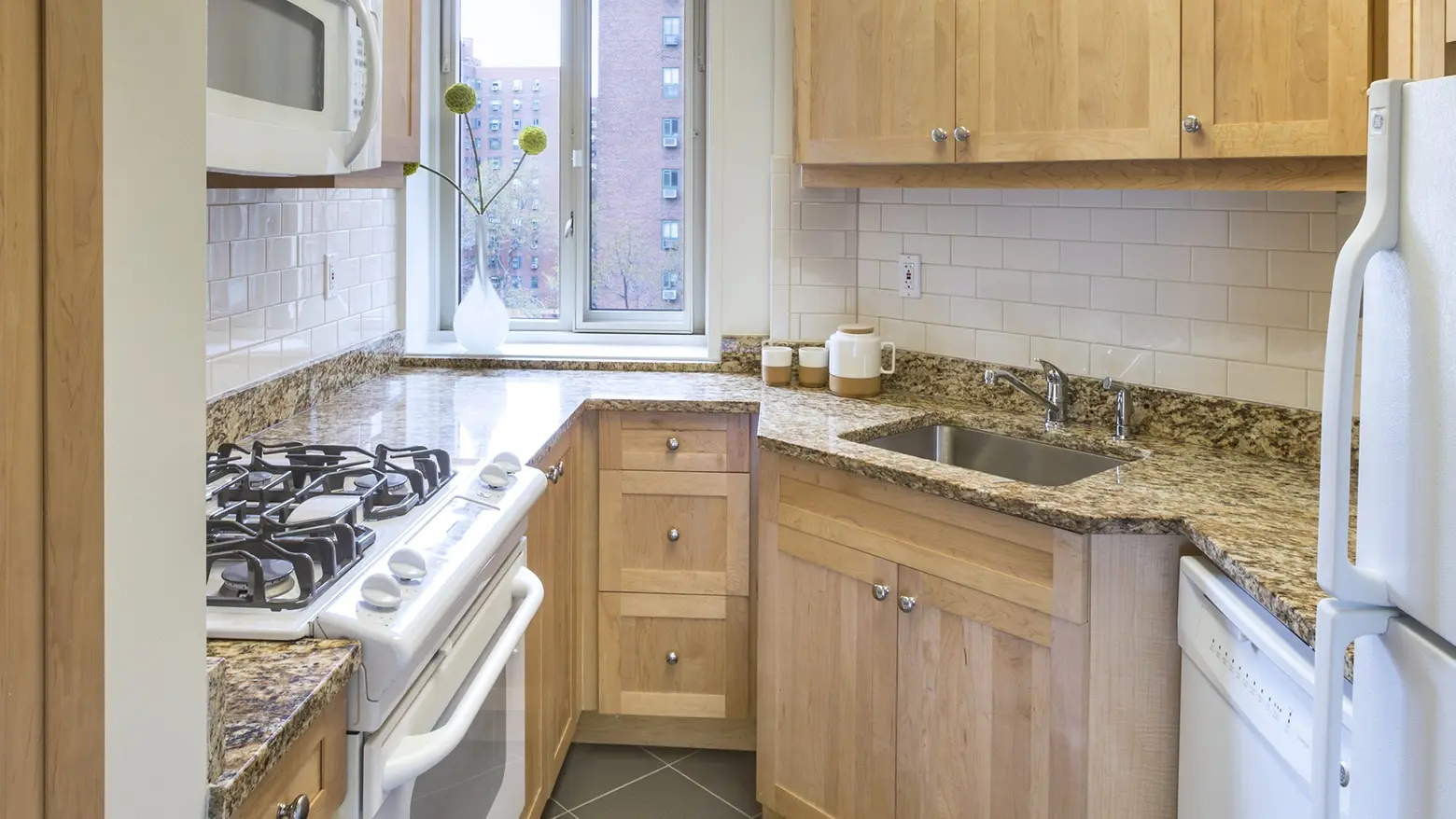 The apartments all feature blonde wood parquet floors, GE appliances including dishwashers, pre-installed window air conditioners (most utilities are included), a minimum of four closets including a linen closet, over-sized master bedrooms, and in-building laundry.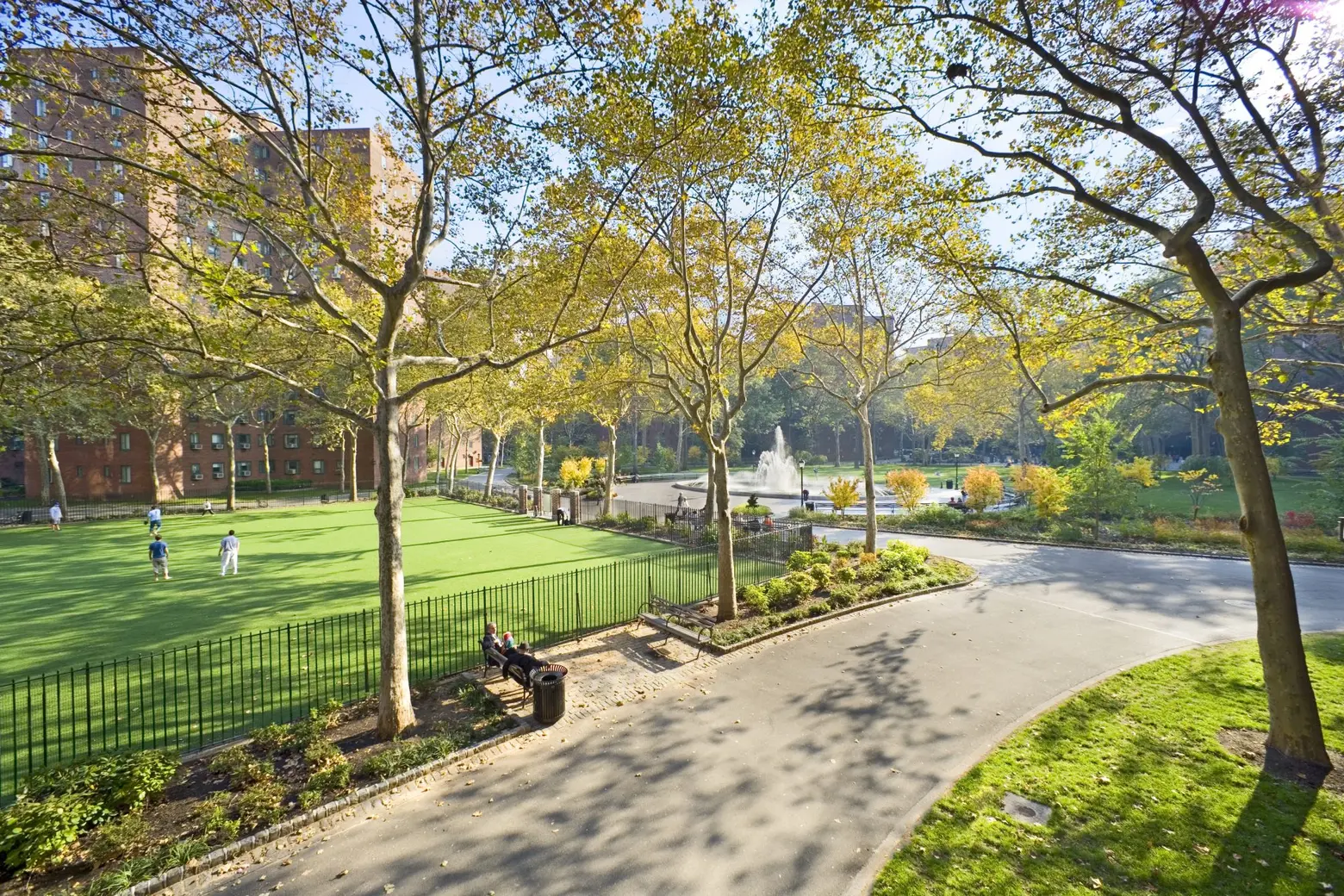 Amenities at Stuyvesant Town/Peter Cooper Village include a cafe, gym, bike storage, children's play area, and lots of outdoor space like the central fountain, playgrounds, and open lawns. Tenants also have easy access to seasonal events such as a Christmas Tree lighting, farmers markets, and outdoor movies.

In October 2015, Blackstone Group partnered with Canadian investment firm Ivanhoe Cambridge to buy Stuyvesant Town and Peter Cooper Village for $5.45 billion. Part of the deal was that they'd reserve 5,000 units as affordable housing for 20 years–4,500 for middle-income families and 500 for low-income families. The previous lottery was open to a mix of low- and middle-income tenants, whereas the latest is strictly middle income. In addition to meeting the earning requirements, eligible households must also have less than $250,000 in assets, with the exception of some retirement accounts.
Those who entered their name for the previous list don't need to do anything further as that wait list is still active for another year. As 6sqft previously explained, during this time, as apartments become de-regulated and the total number of affordable units falls below 5,000, vacant apartments will be placed into the affordable pool instead of being rented out at market rate.
Qualifying New Yorkers can apply for the affordable units as of today until March 10, 2017. Complete details on how to apply are available here. Questions regarding this offer must be referred to NYC's Housing Connect department by dialing 311.
Use 6sqft's map below to find even more ongoing housing lotteries.
If you don't qualify for the housing lotteries mentioned, visit CityRealty.com's no-fee rentals page for other apartment deals in the city. And find market-rate listings at Stuy Town and Peter Cooper Village here.
RELATED: