Apply for One of Stuyvesant Town's Affordable Apartments, Starting at $1,200/Month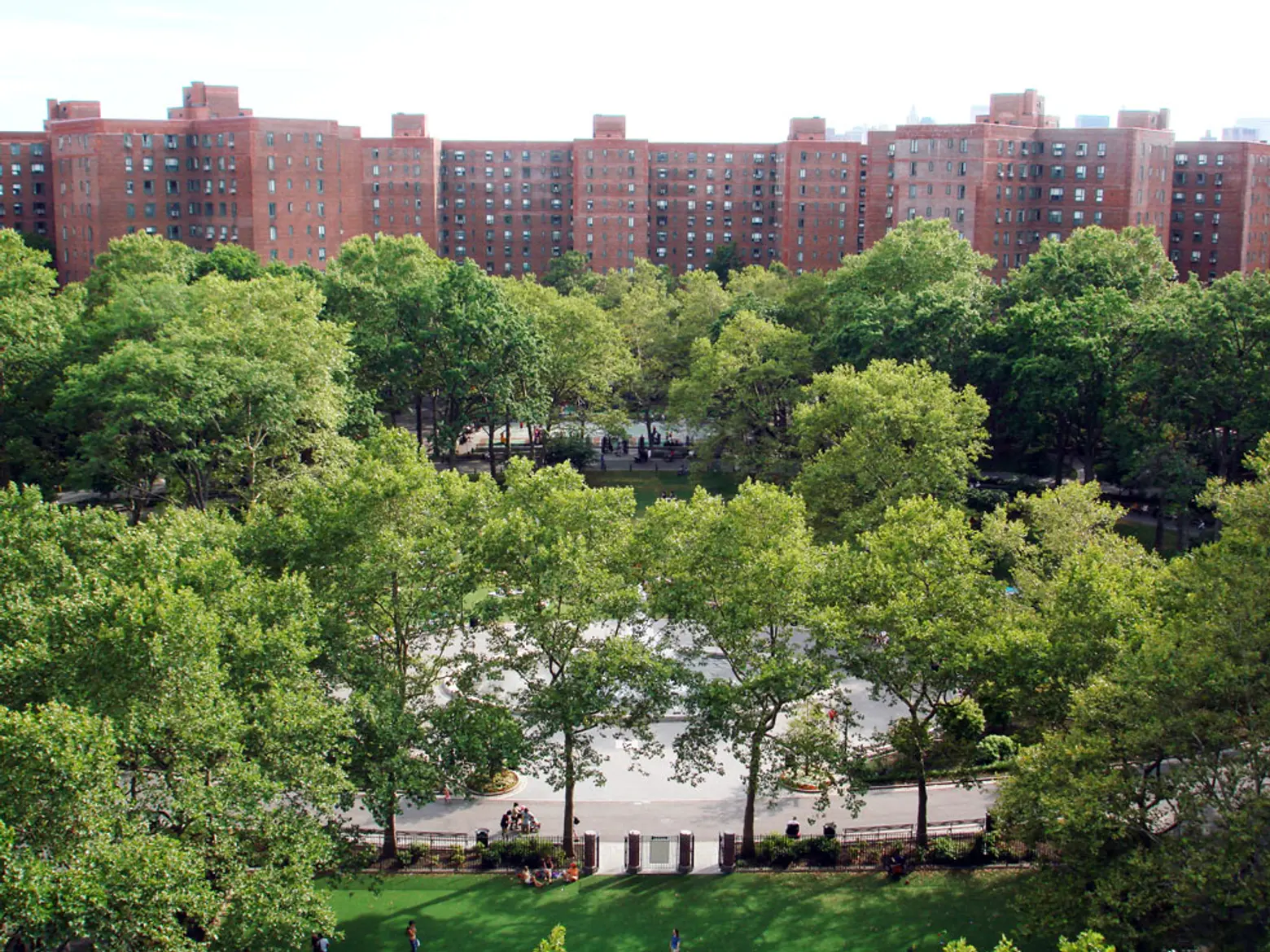 When news broke back in October that Blackstone Group had partnered with Canadian investment firm Ivanhoe Cambridge to buy Stuyvesant Town and Peter Cooper Village for $5.45 billion, one of the most talked about parts of the deal was that it would reserve 5,000 units of affordable housing for 20 years, 4,500 of which will be for middle-income families and 500 for low-income families. Starting today, qualifying New Yorkers can apply for one of these apartments, reports to DNAinfo.
Through March 31st, the housing lottery will accept up to 15,000 names for the waitlist. They'll be entered into a randomized computer system that will assign a number to each applicant, and as more apartments open up, people will be contacted to move in. The units range from $1,210/month studios for persons earning between $36,300 and $48,400 annually to $4,560/month five-bedrooms for families of five to 10 making between $136,800 and $210,870.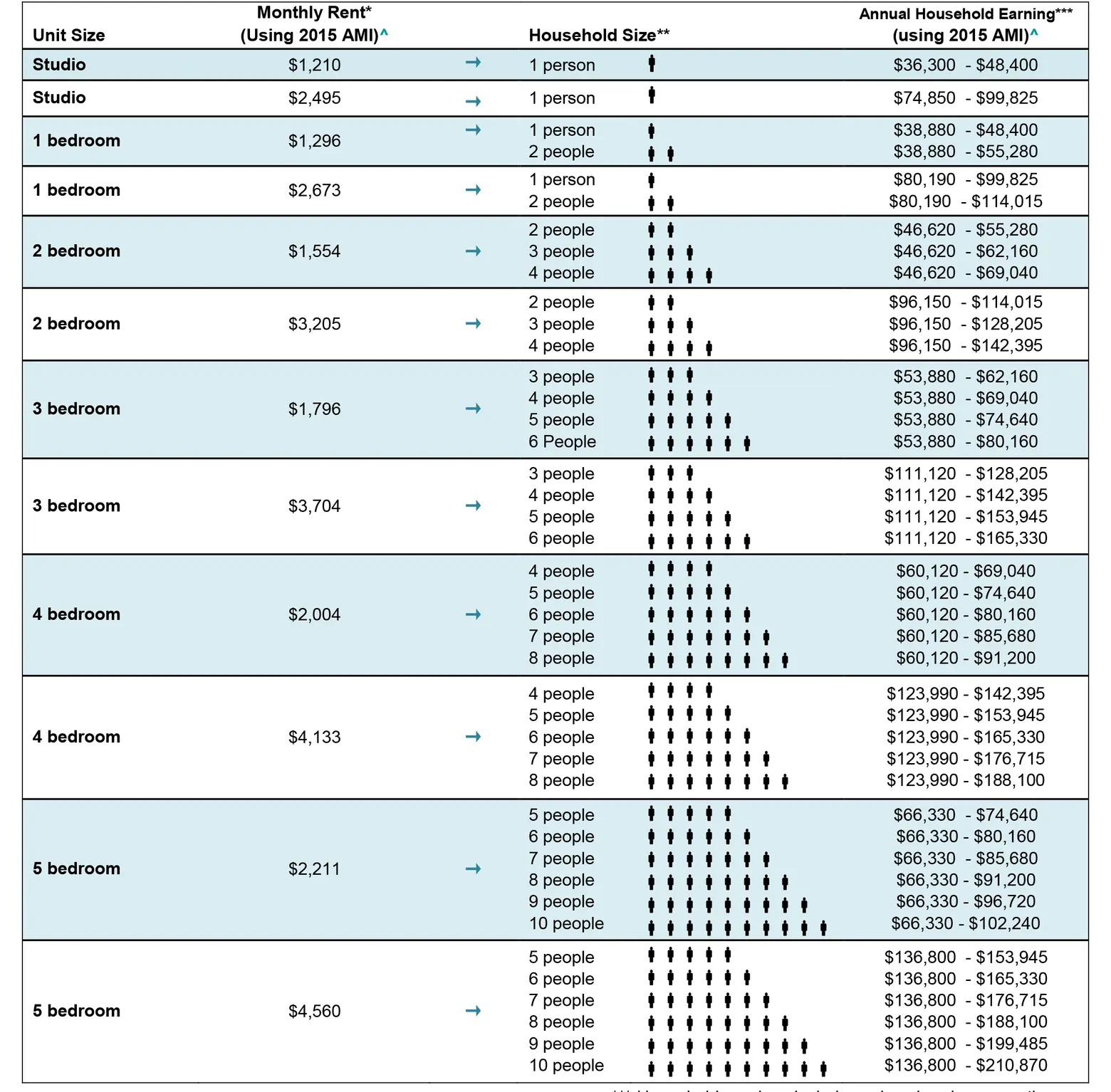 A Blackstone spokeswoman said the list is expected to be about two years long, but during that time a new lottery will open up. The Real Deal explained: "When apartments become de-regulated and the tally of affordable units falls below 5,000, those vacant units will be placed in the affordable housing lottery (instead of being rented out at market rate)."In order to keep the affordable units, the city will provide $225 million in funding; give Blackstone a $144 million low-interest loan through the Housing Development Corporation; and waive $77 million in taxes. City Councilman Dan Garodnick said in a statement, "The Stuyvesant Town lottery is the result of the largest preservation deal in New York City history," City Councilman Dan Garodnick said in a statement. "This community will continue to be home to middle-class people, and all qualified New Yorkers should strongly consider taking advantage of this opportunity."
You can put your name on the waitlist here >>
RELATED: