Blackstone leaves dozens of rent-stabilized Stuy Town apartments empty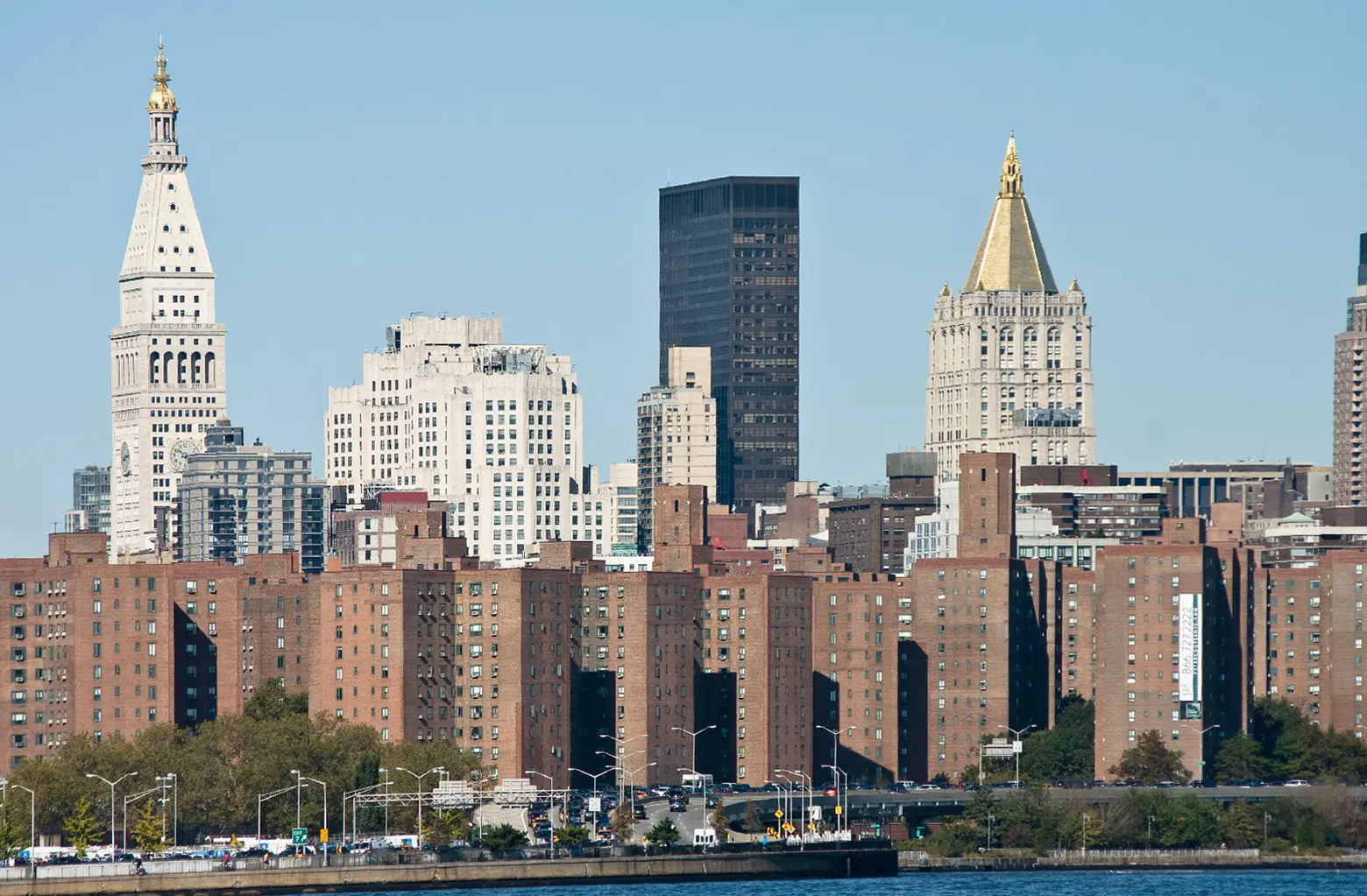 Sources told The Real Deal that Blackstone Group is keeping 20 to 50 rent-stabilized apartments at Stuyvesant Town and Peter Cooper Village vacant, following state rent law changes that will impede the landlord's ability to raise rents through renovations. 6sqft reported last month that Blackstone—who purchased the massive 11,000+ unit apartment complex in partnership with Ivanhoe Cambridge for $5.5 billion in 2015—had stopped all non-urgent renovations and other planned work at Stuy Town and Peter Cooper Village as a result of the new rent laws.
Susan Steinberg, the tenant association president at the complex, told The Real Deal that Blackstone has a "responsibility to look at their bottom line," while another source added that the landlord is "in the process of evaluating capital investments and operations. No final decisions have been made."
Blackstone was one of several firms who spent at least $750,000 to lobby against the tenant-friendly law changes in Albany. Seven other New York City landlords, in conjunction with the Rent Stabilization Association and the Community Housing Improvement Program, are currently suing over the new law. Sources say Blackstone may be riding it out to see what will happen in court. One source suggested that warehousing rent-stabilized apartments could be a strategy to "attract the attention of lawmakers."
"At the very least they are slow-walking stuff, to give the perception of a capital strike and try to spook people," said Stuy Town resident Pete Harrison.
Blackstone and Ivanhoe received an interest-free loan, $220 million in financial assistance from the city, and other financial perks in exchange for preserving 5,000 affordable housing units at the complex for two decades.
[Via The Real Deal]
RELATED: