My 900sqft: An interior designer fills his Bed-Stuy home with rare objects pulled from the street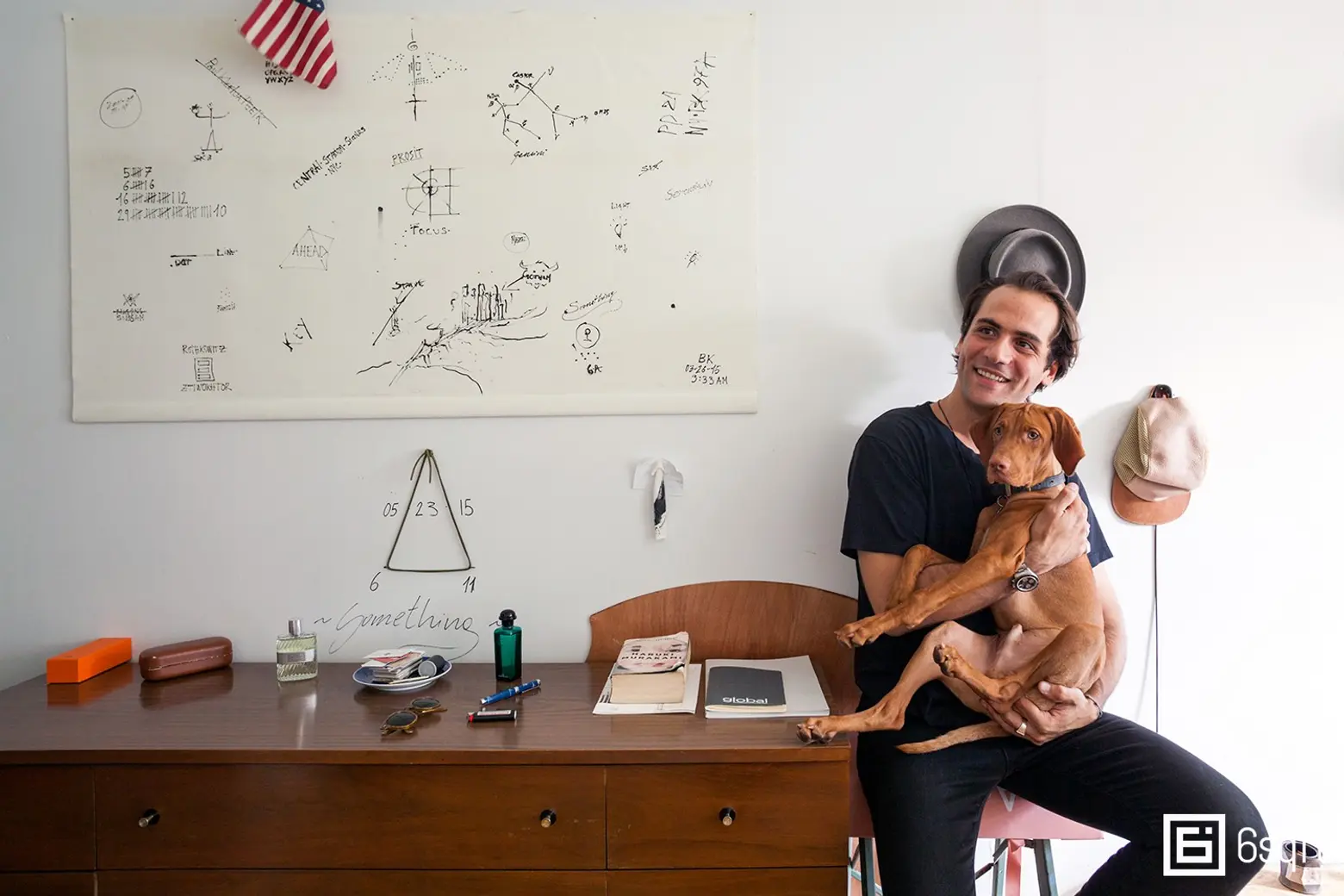 6sqft's ongoing series "My sqft" checks out the homes of New Yorkers across all the boroughs. Want to see your home featured here? Get in touch!
"This apartment has basically become my yard," says Alessandro Pasquale, an Italian designer, artist, and collector of incredible and one-of-a-kind pieces. "I'm an interior designer, so I love details. The little things catch my attention," he adds.
These statements find considerable weight when you scan Alessandro's Bed-Stuy home, a 900-square-foot space filled with hundreds of objects he's arranged so "that any angle of the apartment can be photographed." But while you may be thinking this guy is either incredibly wealthy or a bit of a shopaholic given his lot, it's worth noting that Alessandro isn't raising a paddle at Christie's procure these rare items. Rather, since moving to NYC he's become something of a scavenger, plucking obscure items that have been abandoned curbside or trashed in dumpsters, then finding a place for them in his home.
Ahead take a tour of Alessandro's apartment, where hundreds of tiny "details" create one big and beautiful space for him to rest his head.
Where are you originally from?
I am from Padova near Venice but studied architecture and interior design in Rome. I later moved to Milan where a did masters degree at Politecnico in exhibit design. Then I moved to NYC in 2011 with sponsorship from an architectural office.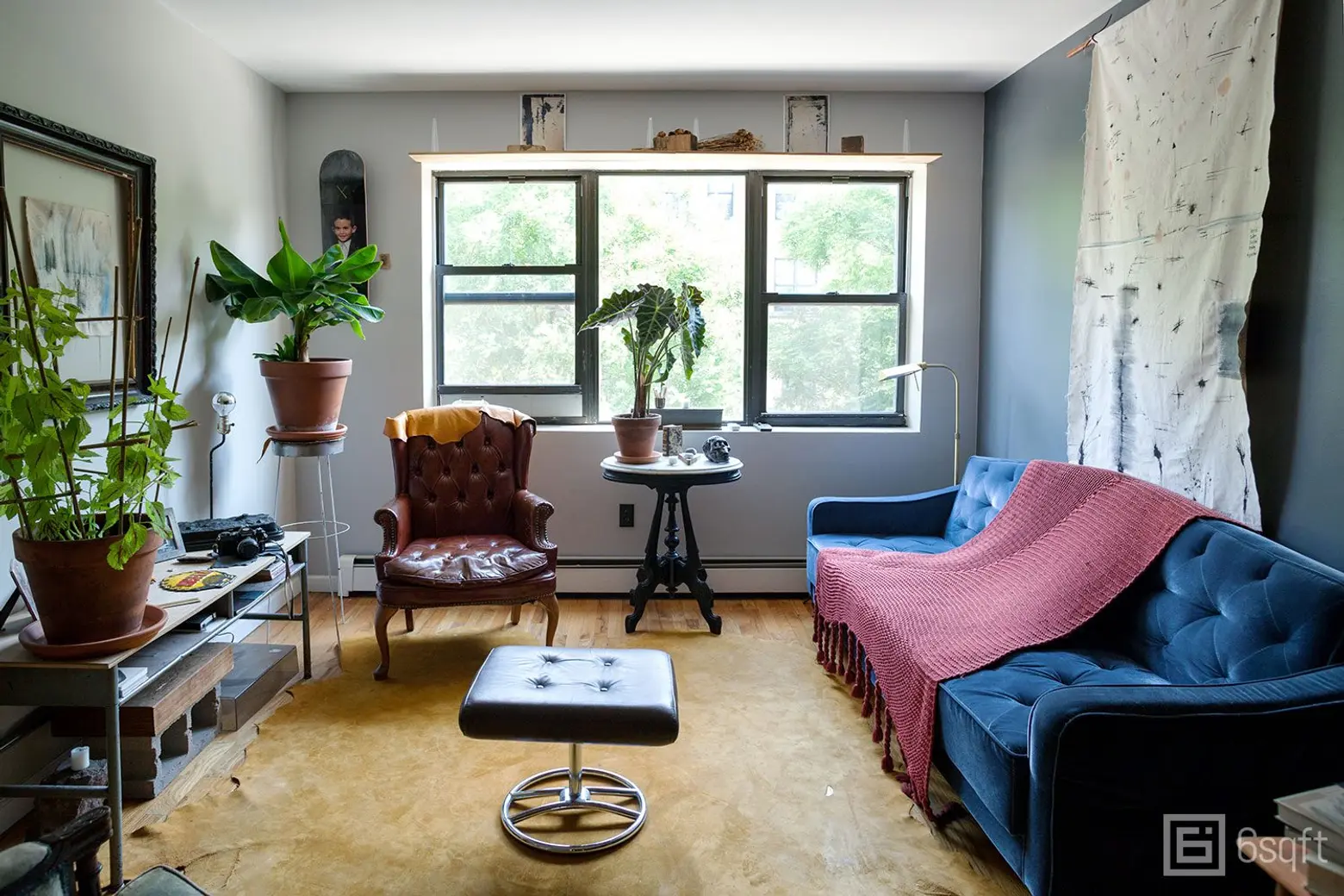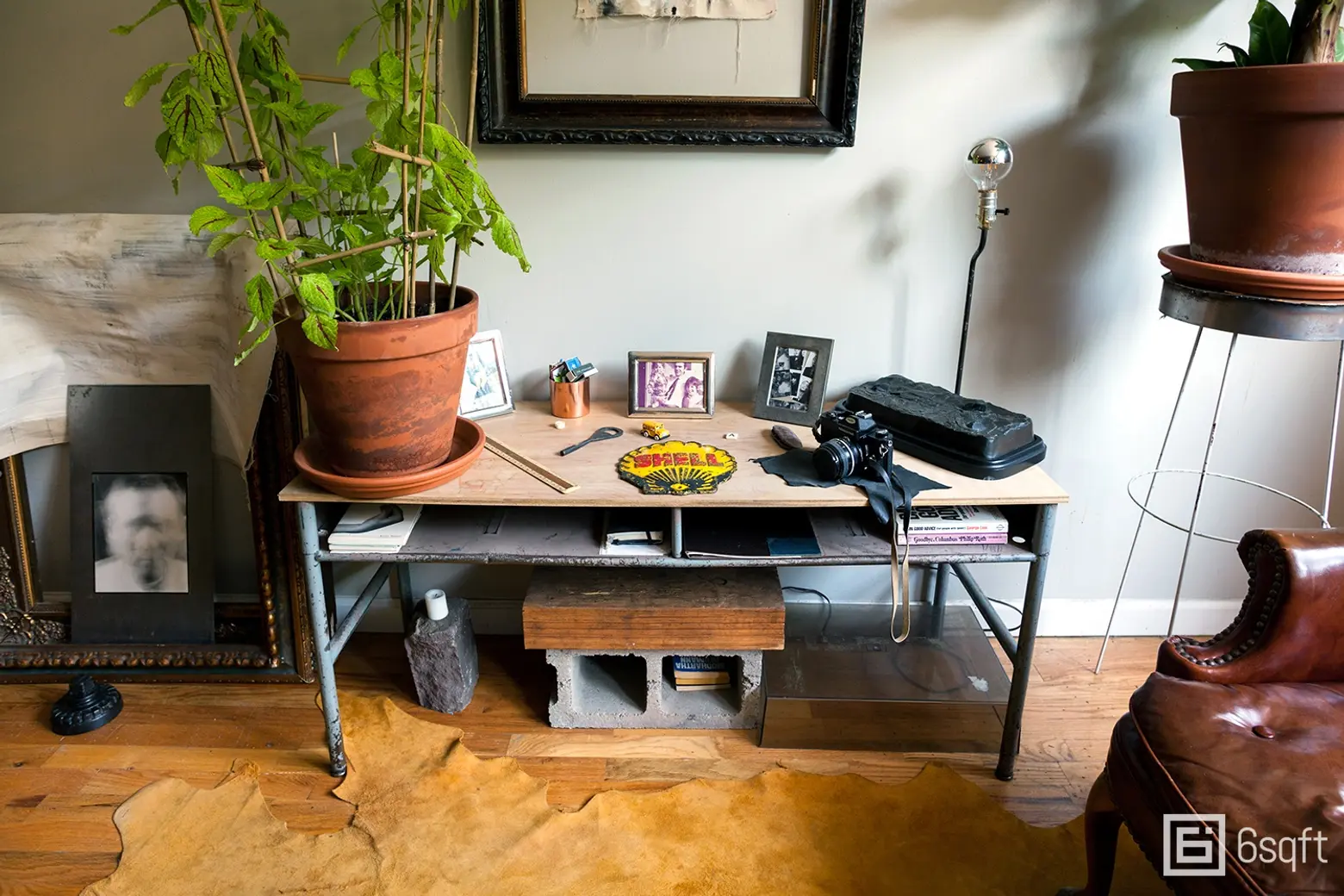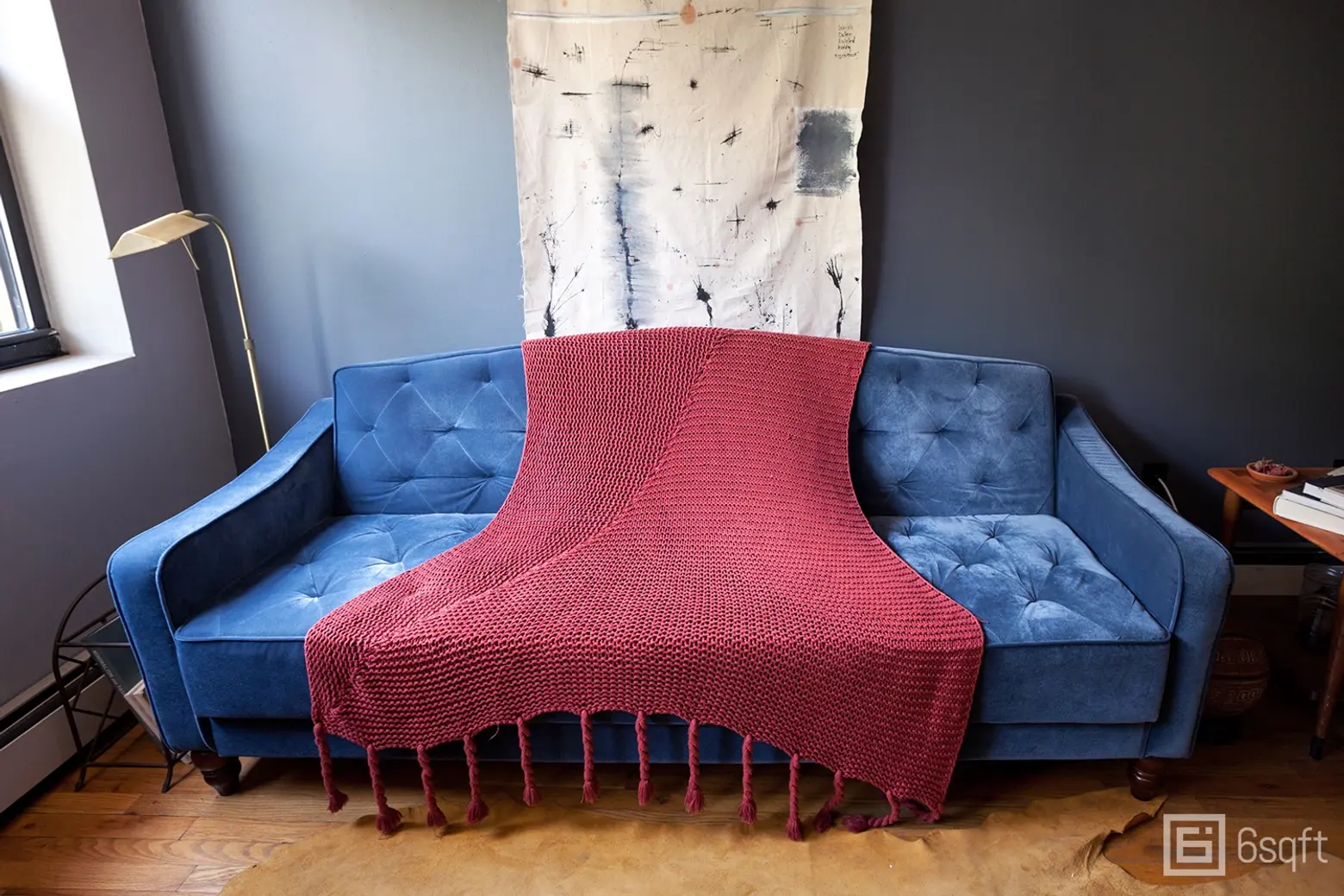 How did you find this apartment and why did you pick Bed-Stuy?
I had a hard time finding a place because I'm Italian and at the time didn't have a credit history. My friend who is now living on the third floor of my building one day called me and told me that the second floor was available. I took it right away because at that point had a lot of money in hand for a deposit but not even a room.
As for the neighborhood: Bed-Stuy for me is still "real" and not super commercial like Williamsburg. I like the mix of people and especially how nice they are—it's like a big family here and you know everybody on these blocks. In the past two years that I've been here, I've seen some amazing changes in terms of restaurants, coffee shops, wine stores, bars, and the cleanliness of the streets. With that said, I love the neighborhood as it is, but the reality is that in two or three years it will be closer and closer to what's happened to Williamsburg.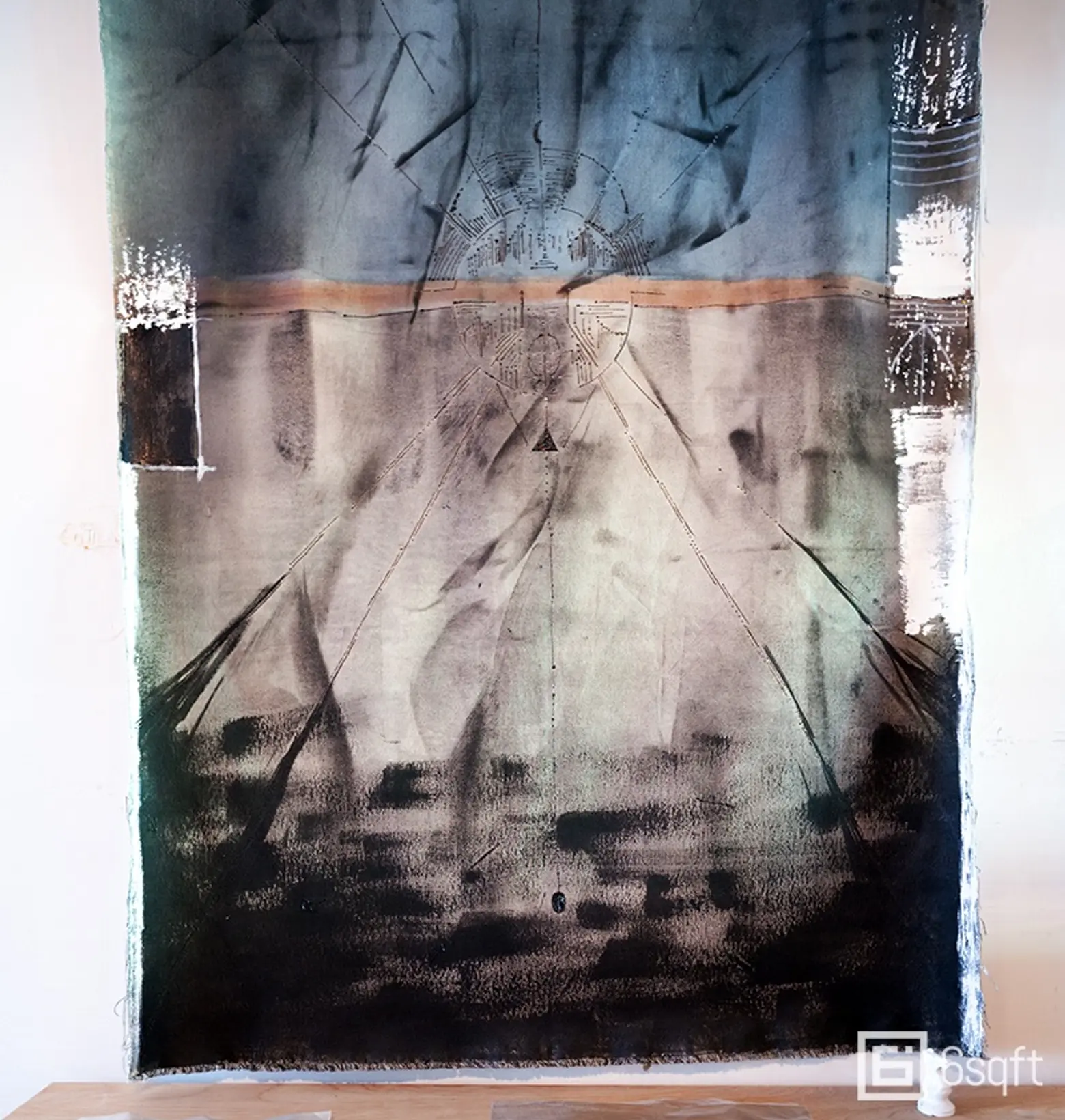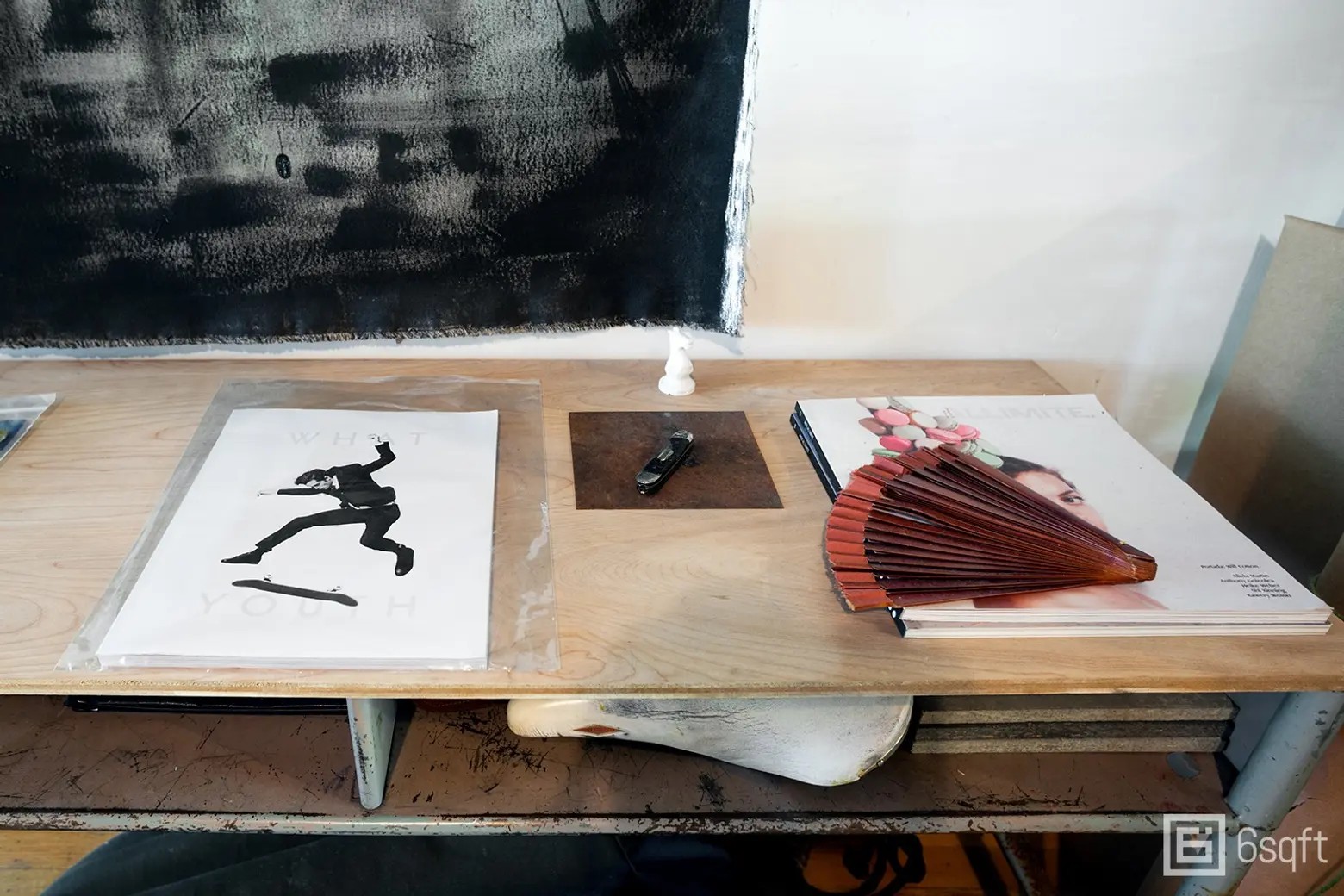 How did you go about decorating this apartment?
A lot of things you see in the apartment I found on the street. This apartment has basically become my yard. A lot of my friends ask me how I'm able to find all of this stuff, but it's crazy because things just come to me.
Once I was searching for a very specific table on eBay and I stepped out in front of my apartment when I was living in Midtown and the doorman had the exact table I wanted. He sold it to me for $5. Another time, I was searching for mirrors and when I was wrapping up a job one day, I spotted several outside in the garbage.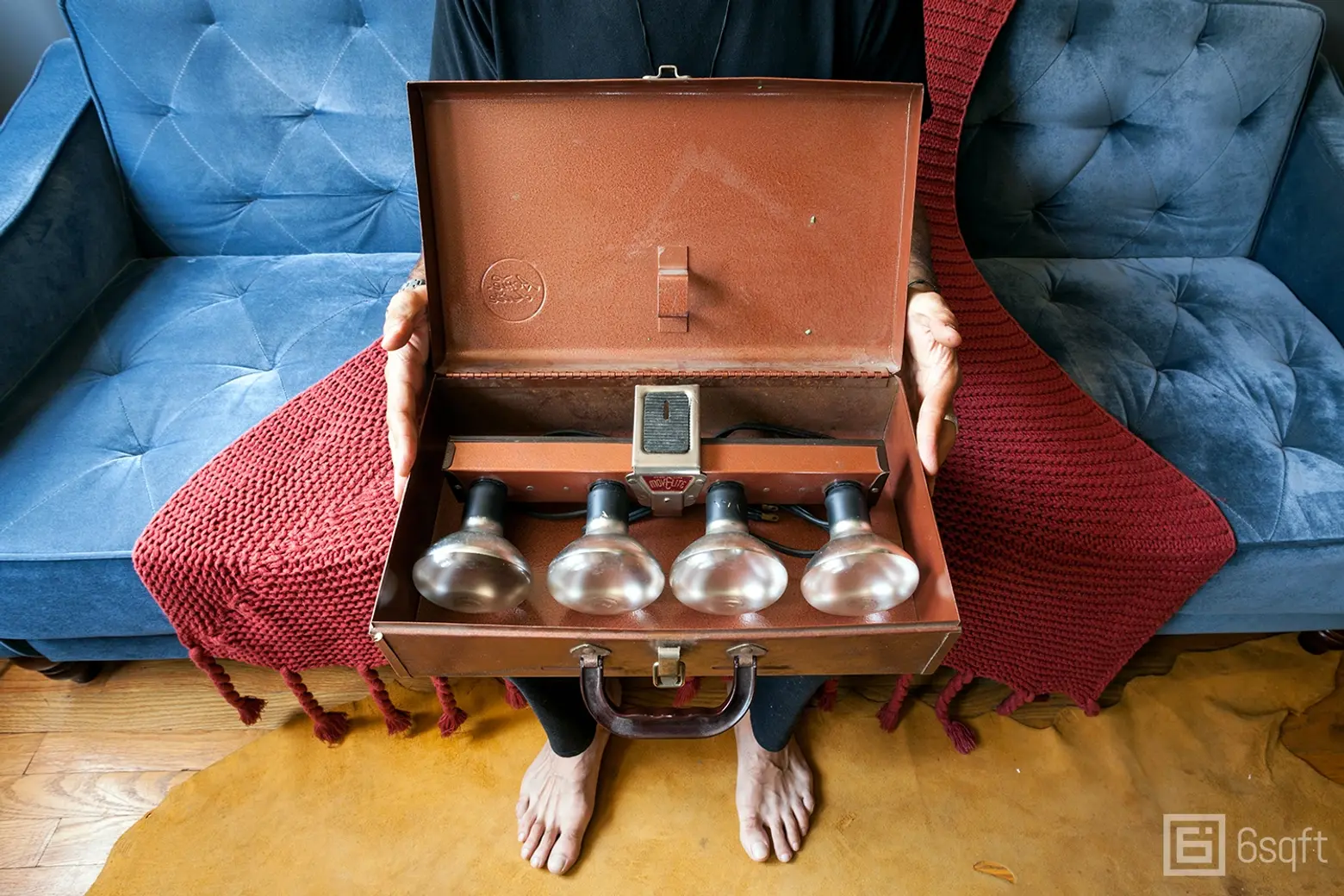 I like to create moods in my home, so there's an idea being carried throughout that any angle of the apartment can be photographed. I try to pull the character out of objects by arranging them particular ways. There's no TV here because I feel like it is distracting and hinders creativity.
The next step for me is to have a big open space with high ceilings so that I place all these pieces I found on the street on the wall and create an installation with these things.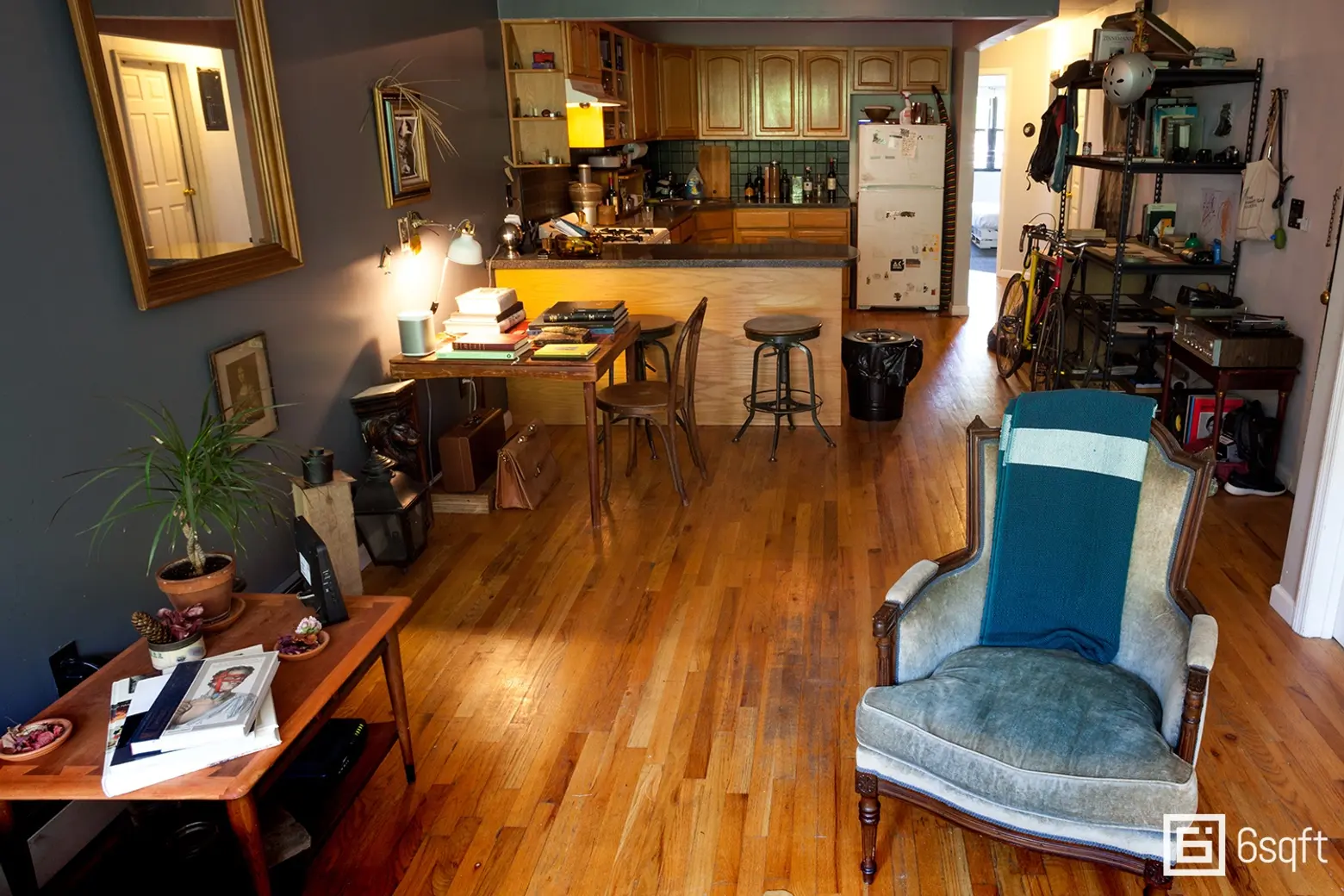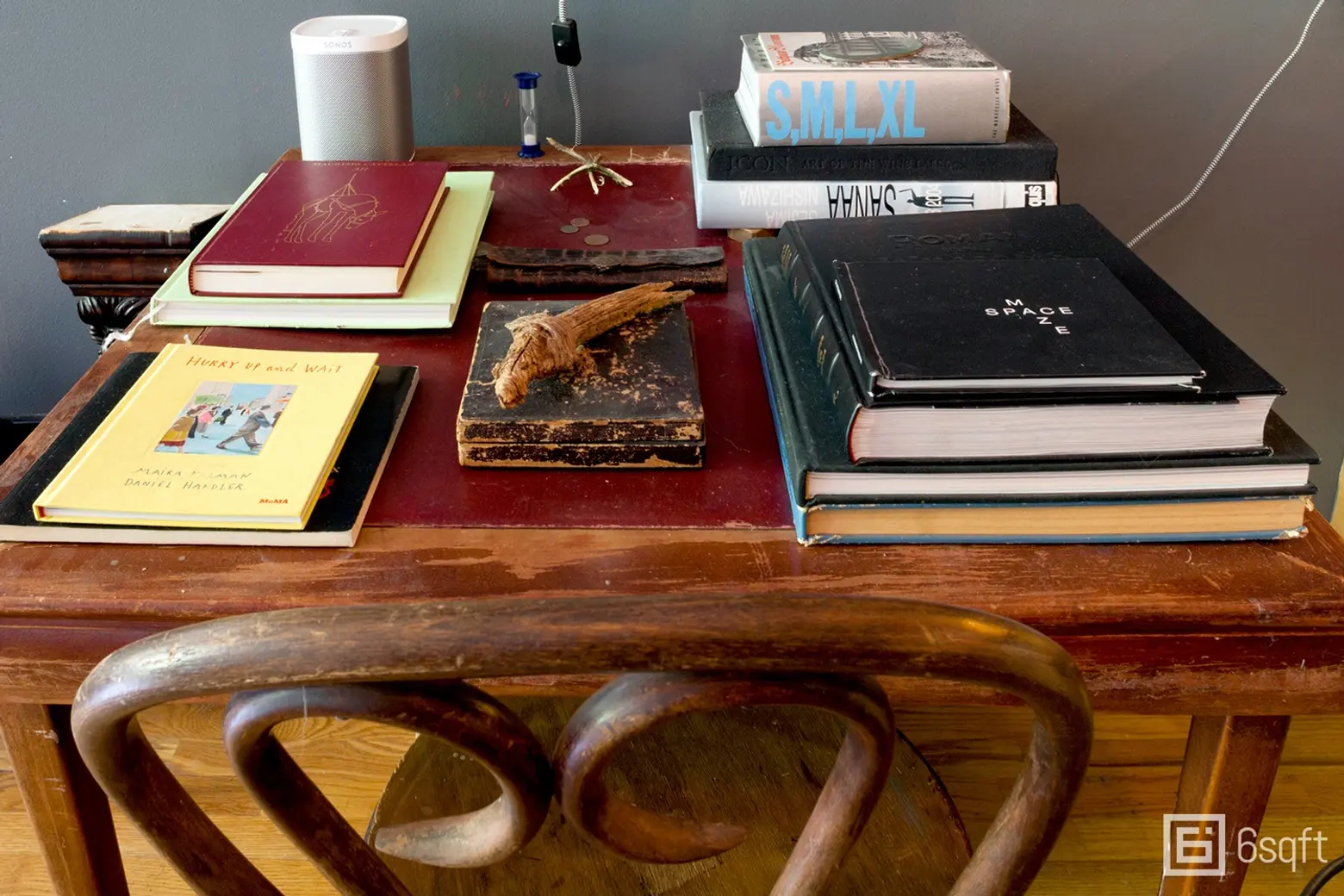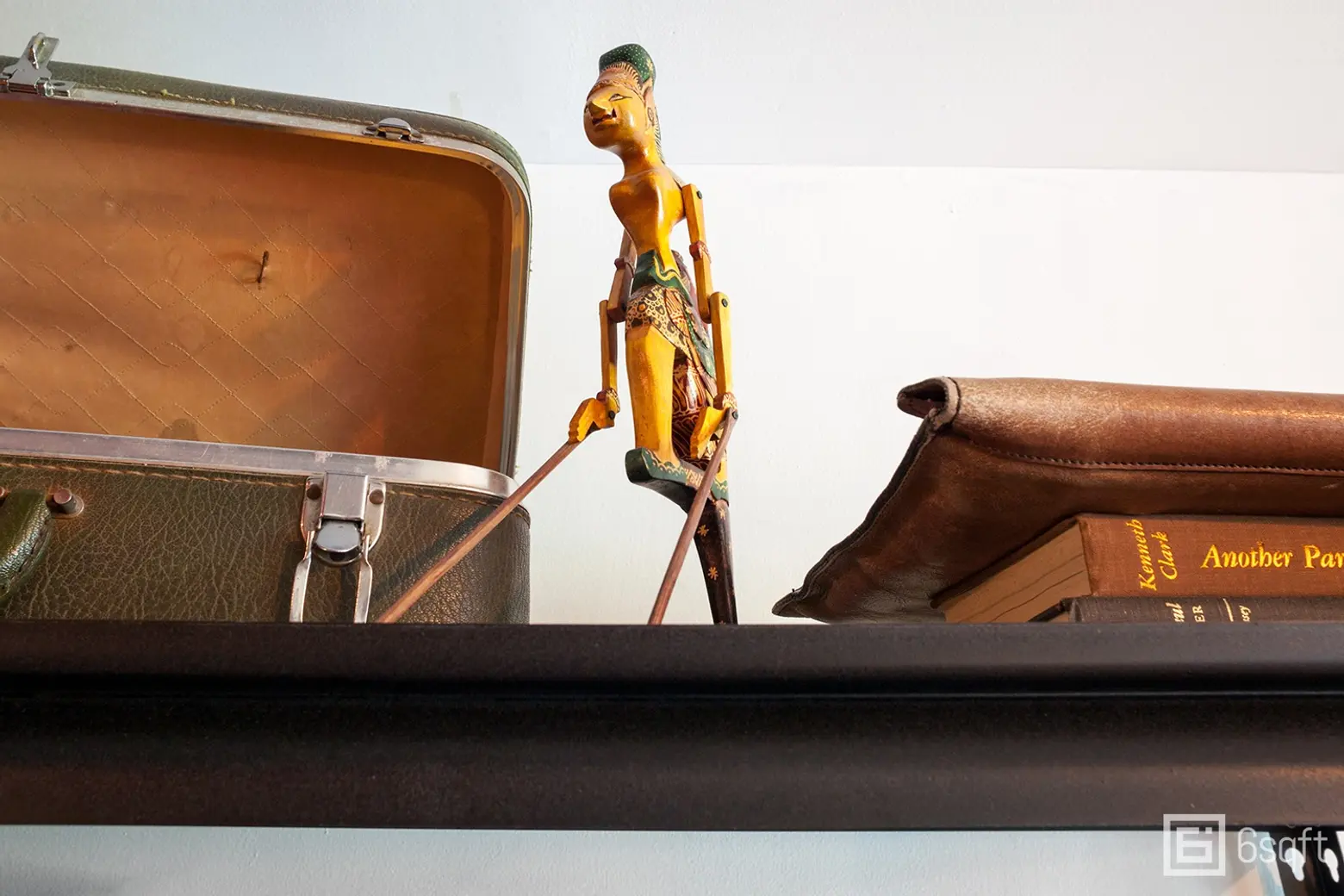 Where have you found your best stuff?
Because of the projects I'm working on, I find myself in Nolita, Soho, and Greenwich Village very often. But most of the things—the most quality things—I've found in Greenwich Village and the West Village. Renovations I work on also reveal some really great pieces. If they're not reincorporated into the design, I'll take them with me and try to find another use for them.
A lot of people don't know what they have. They throw these beautiful things out and I'm shocked. I can't leave these things on the street, so I bring them home and I try to make them work in my space.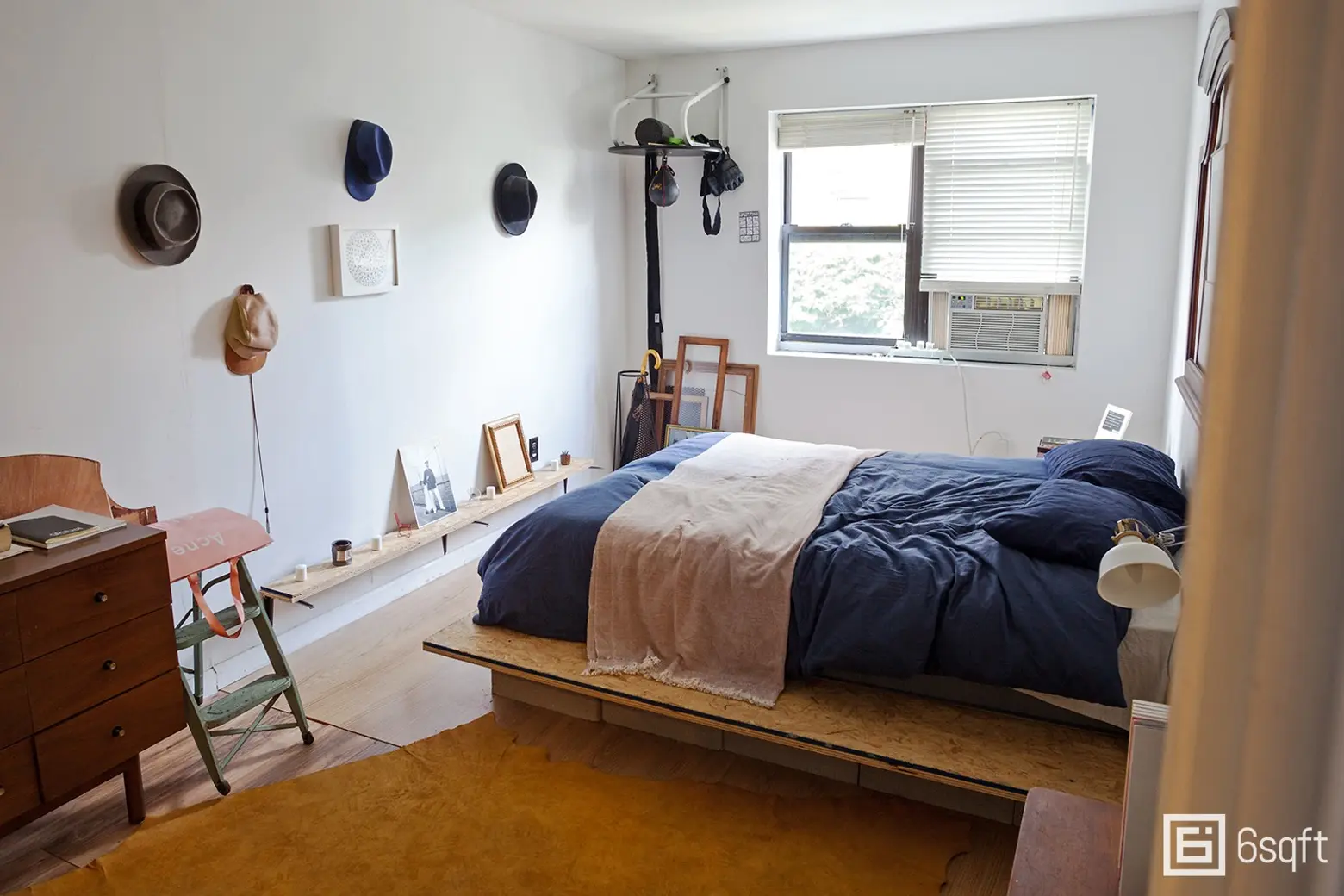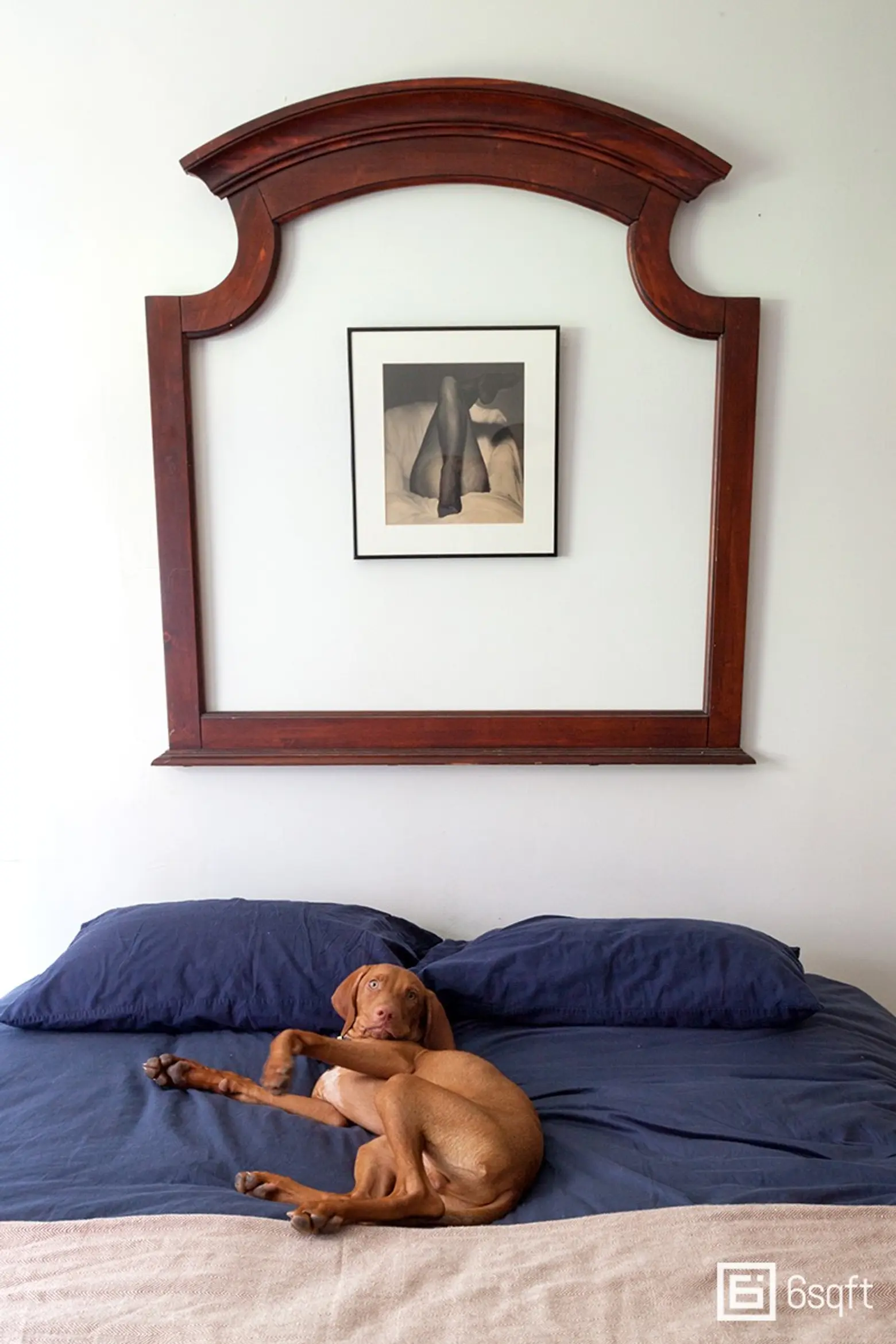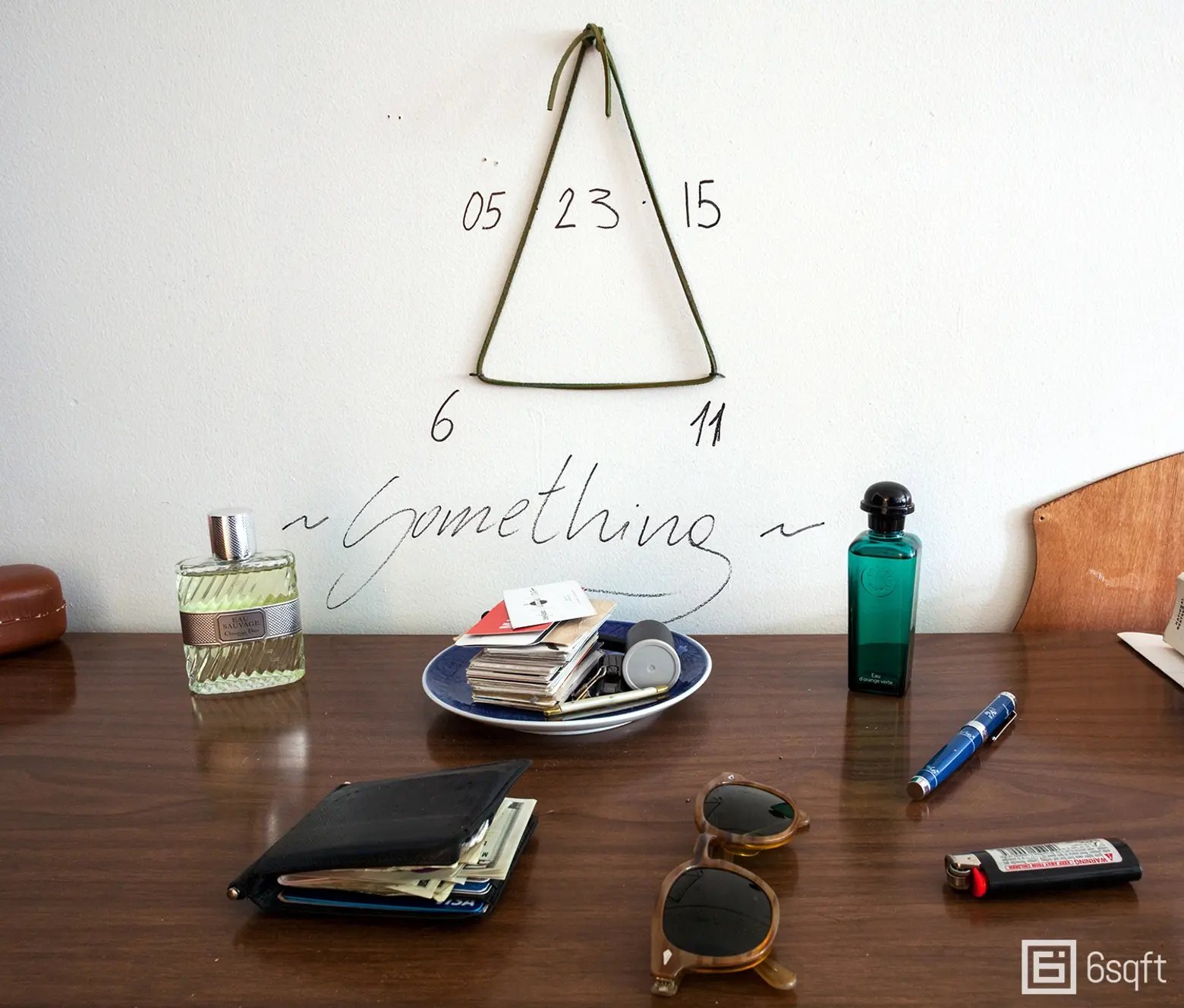 How do you feel American style stands up against Italian style?
They're truly opposite to me. In Italy, what people have in their homes is pure quality. Italians really love the U.S. and especially New York City, but when we speak about design in Italy, it doesn't have anything to do with America. In the U.S. it's all about what's new and design is very business oriented a lot of the time. Things are treated as disposable items even if they have amazing value to them—and that's because people just don't know what they have. There's not this sensibility to preserve things. In Italy, we are exposed to amazing things from childhood so I think our brains develop in such a way that they become driven by beauty.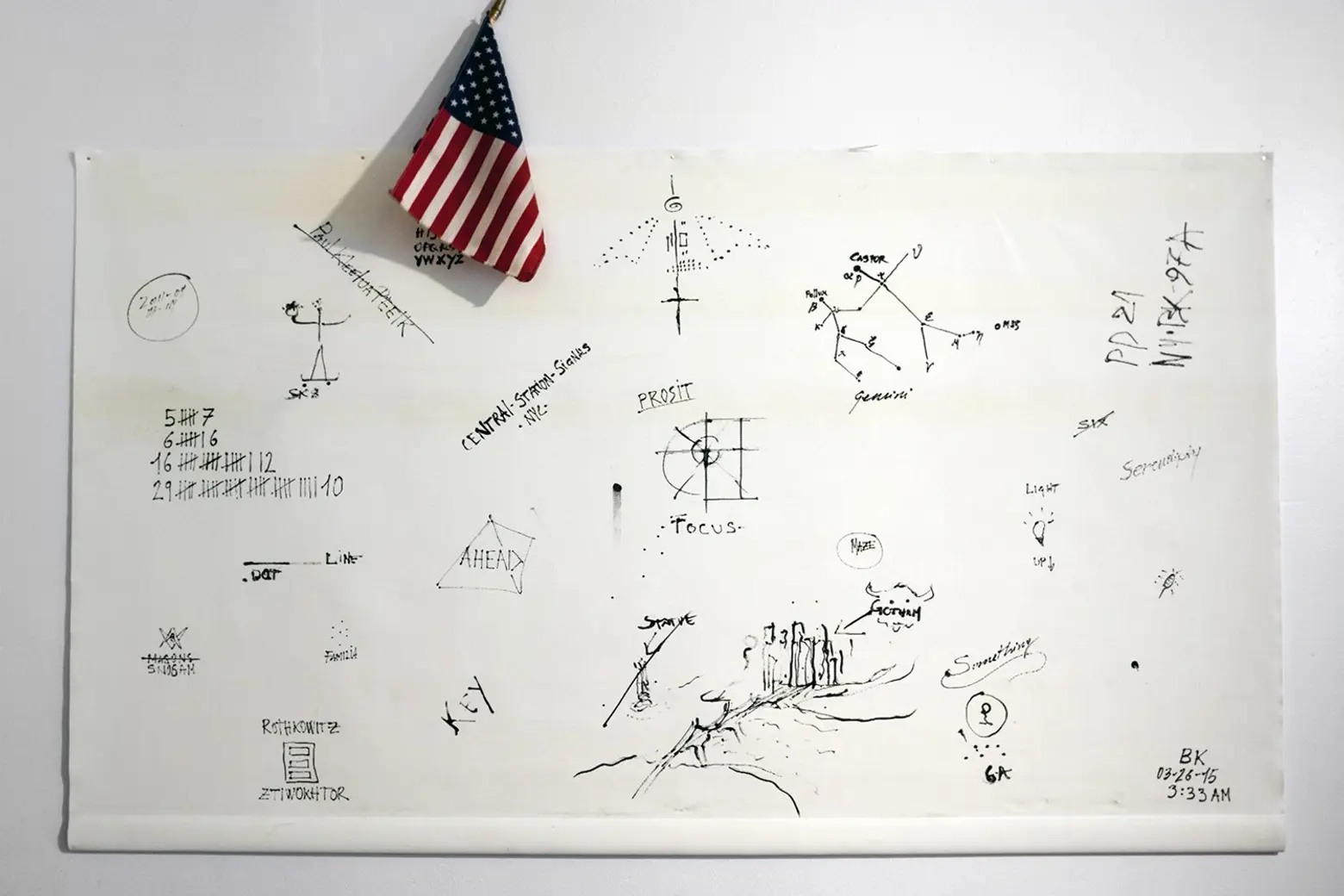 How would you describe your style?
Madness with a method. You can see there are a lot of little things here but everything has a place. If someone moves something, I know it. I'm an interior designer, so I love details. The little things catch my attention. When I step inside a space—any space—I close in on the details and details are the most important thing to me. They speak to me a lot: in my work, in my life, everything.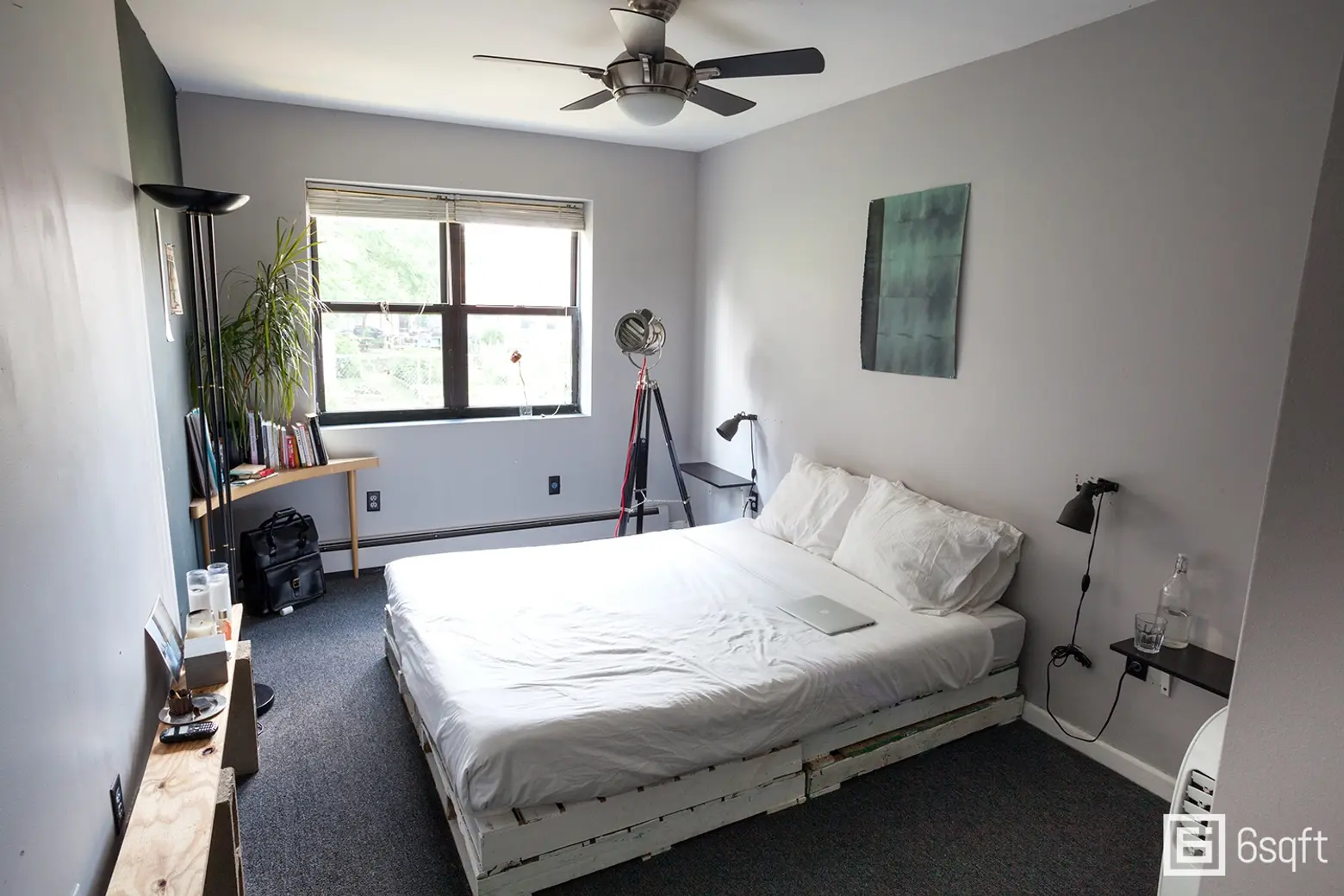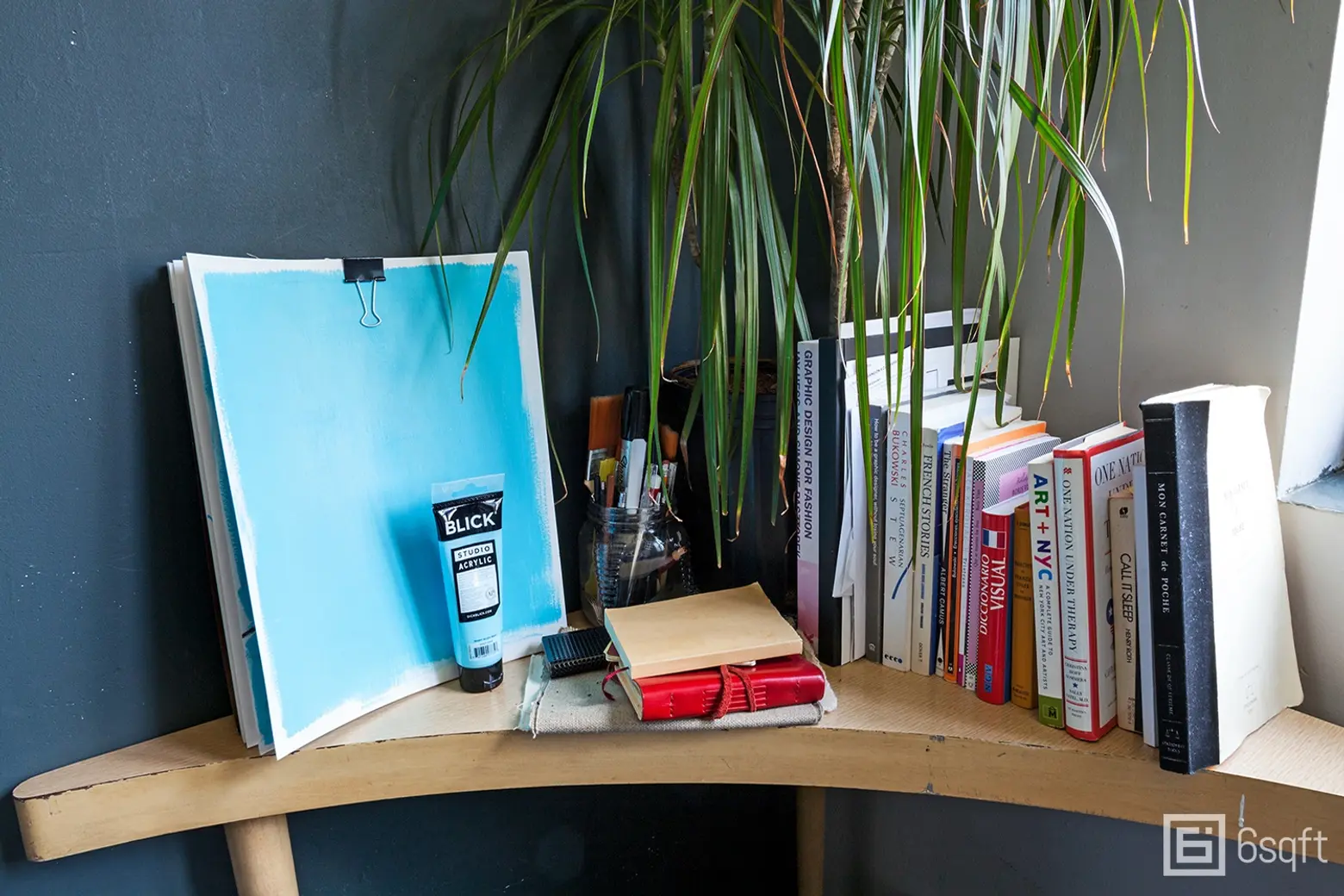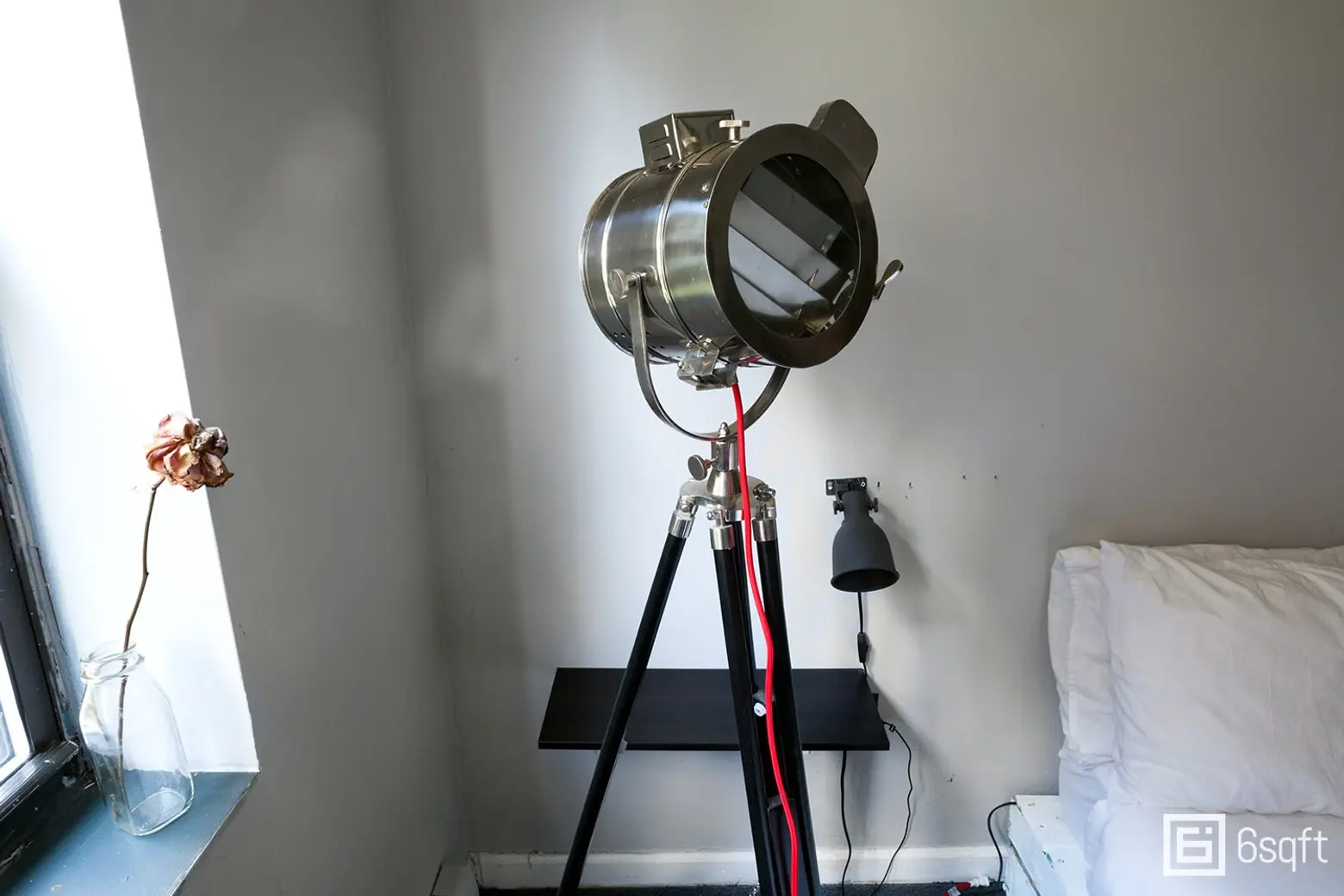 Where do you shop when you do shop?
I don't like to buy things from IKEA. I'd rather have less and invest in good pieces—at least with respect to what I don't find. I also construct a lot of things myself. I'm kind of picky; Not in the sense I need to have super expensive things, but I want the objects I have to communicate something to me. If I can do something myself, it's better.
I love to search for things, so online is great for me—eBay and 1st Dibs for example. I also got to flea markets, Brimfield. I don't like new things. Contemporary architecture and contemporary design, I don't like. If you spend a lot of money, you can have great things, sure. But I always seek things out from back in the day because with these you can see the process, you can see details in the materials; they're not just sleek and modern.
For more practical, smaller things I'll go to CB2 and Restoration Hardware, but I'm not crazy about going to big retailers and buying new, mass-produced things. I like things that have character.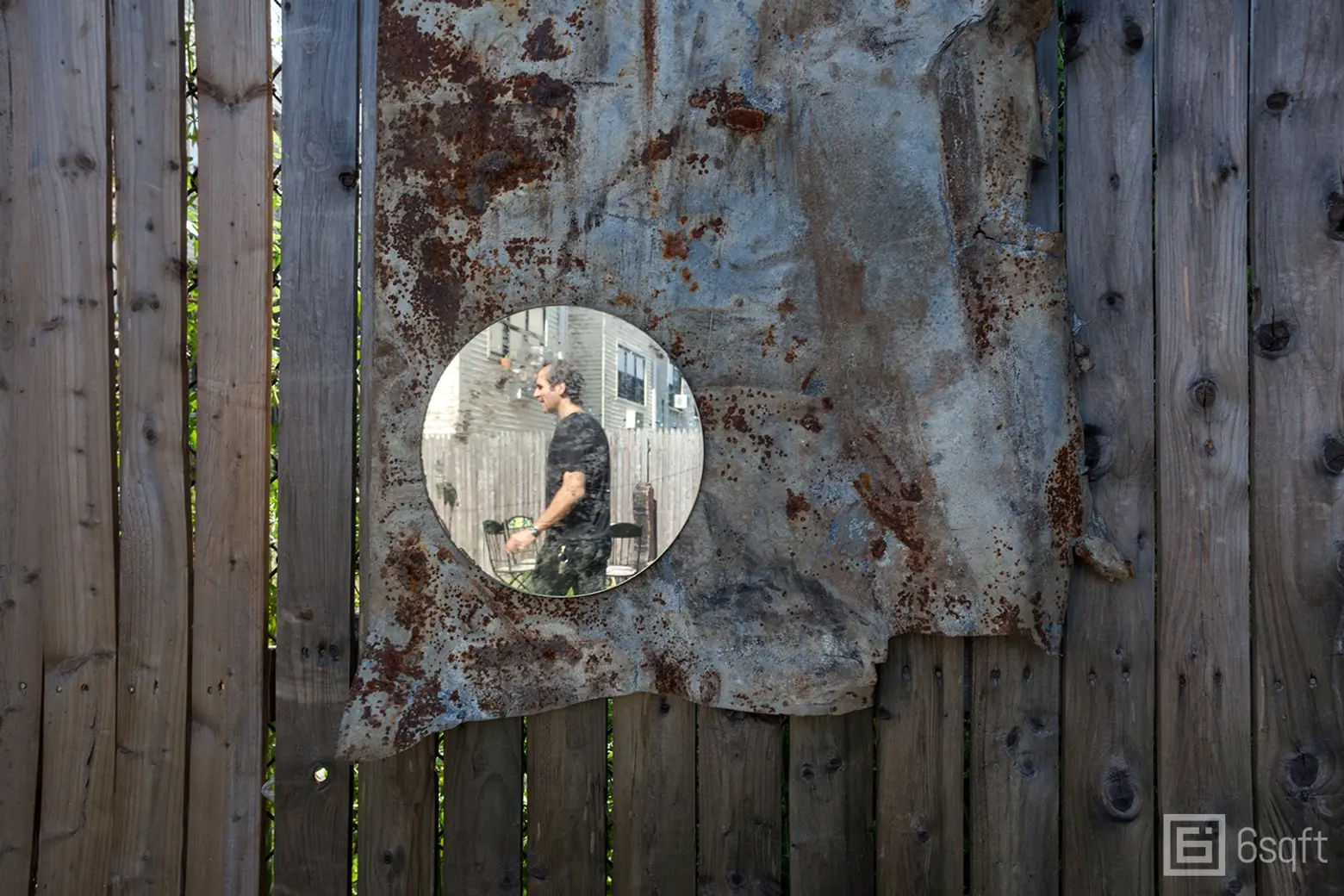 Where do you find inspiration in the city?
The energy of NYC is my constant inspiration to do better and better. Creativity speaking I get inspired by many things. It can come from a beautiful flower or the worst looking thing. From my photography, you can see how I look at the world, and like I said, I am attracted to details and shadow. The book In Praise of Shadows by Jun'ichirō Tanizaki is exactly how I think when I design.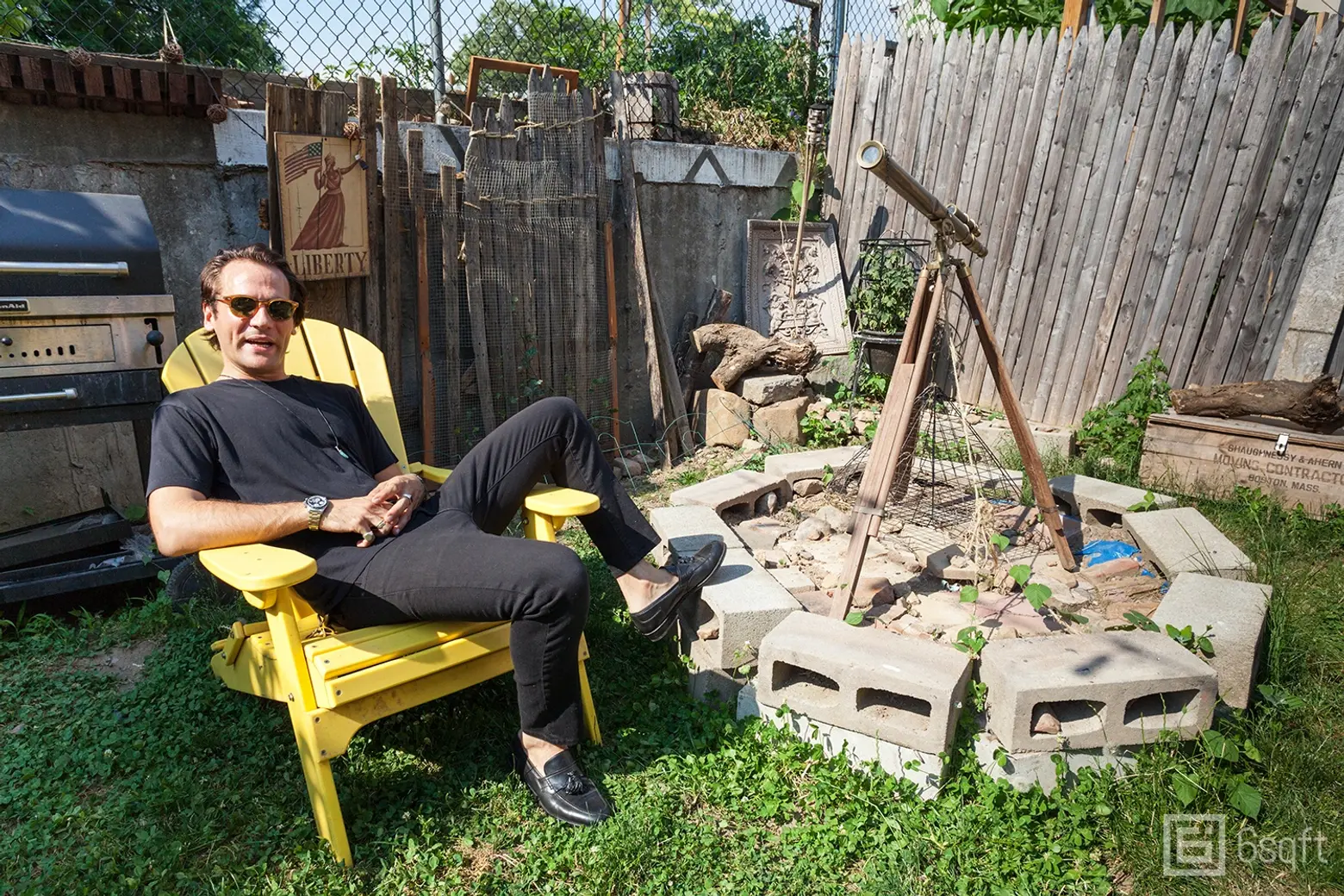 © All images taken by James and Karla Murray exclusively for 6sqft
RELATED: