Vacant New York: Mapping all of Manhattan's empty storefronts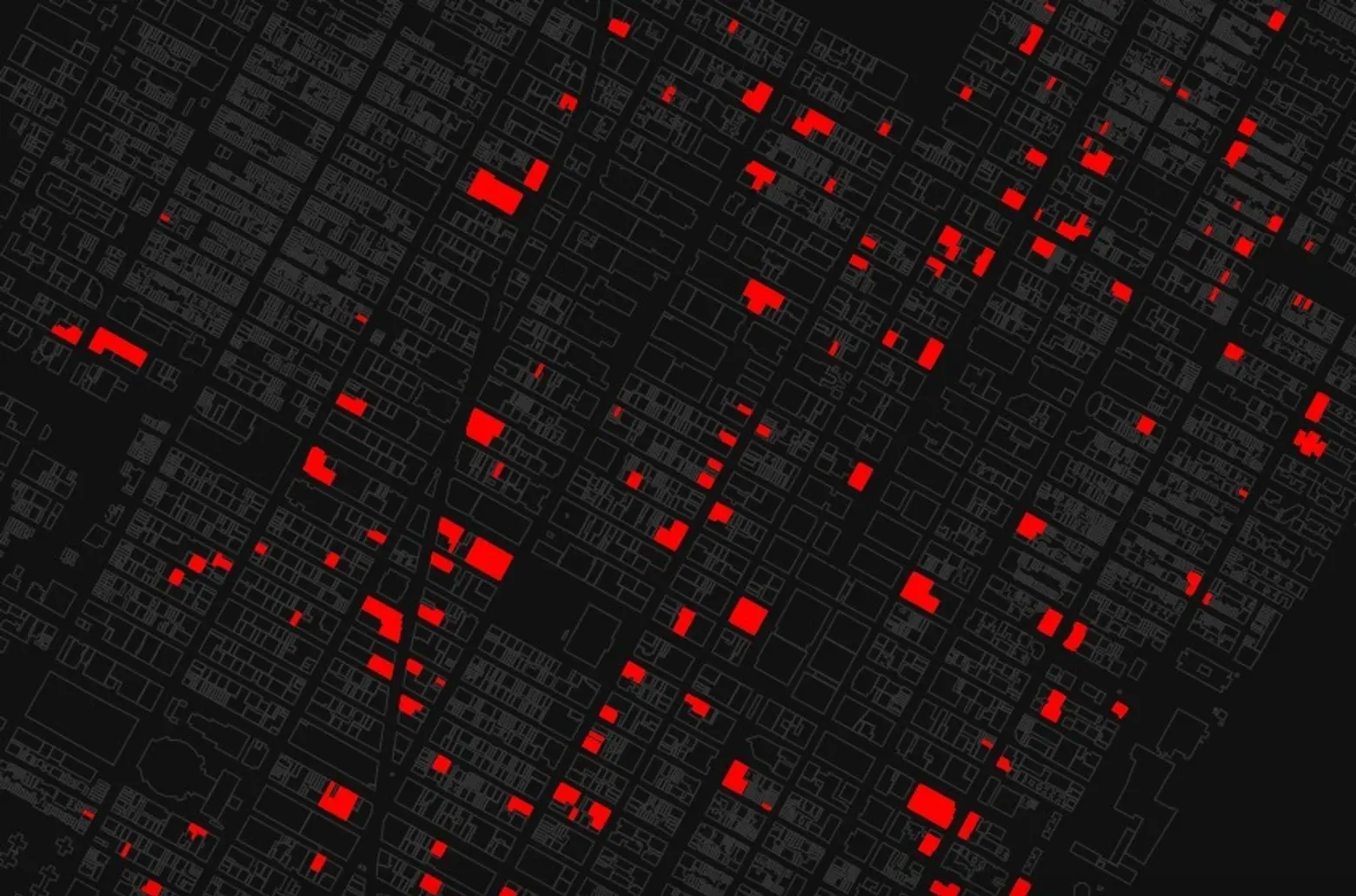 There's definitely no shortage of Duane Reades, Starbucks, and banks lining Manhattan's streets, but other than these national chains, it's hard for small business owners to afford the city's soaring commercial rents, and these mom-and-pops are currently lacking any protections from landlords. In some areas, this has created a chain store monopoly, while in others it's left stretches of otherwise popular streets with large numbers of vacant storefronts. Programmer Justin Levinson is exploring the latter through a new map called Vacant New York, which provides a startling picture of Manhattan's shuttered storefronts and its high-rent blight.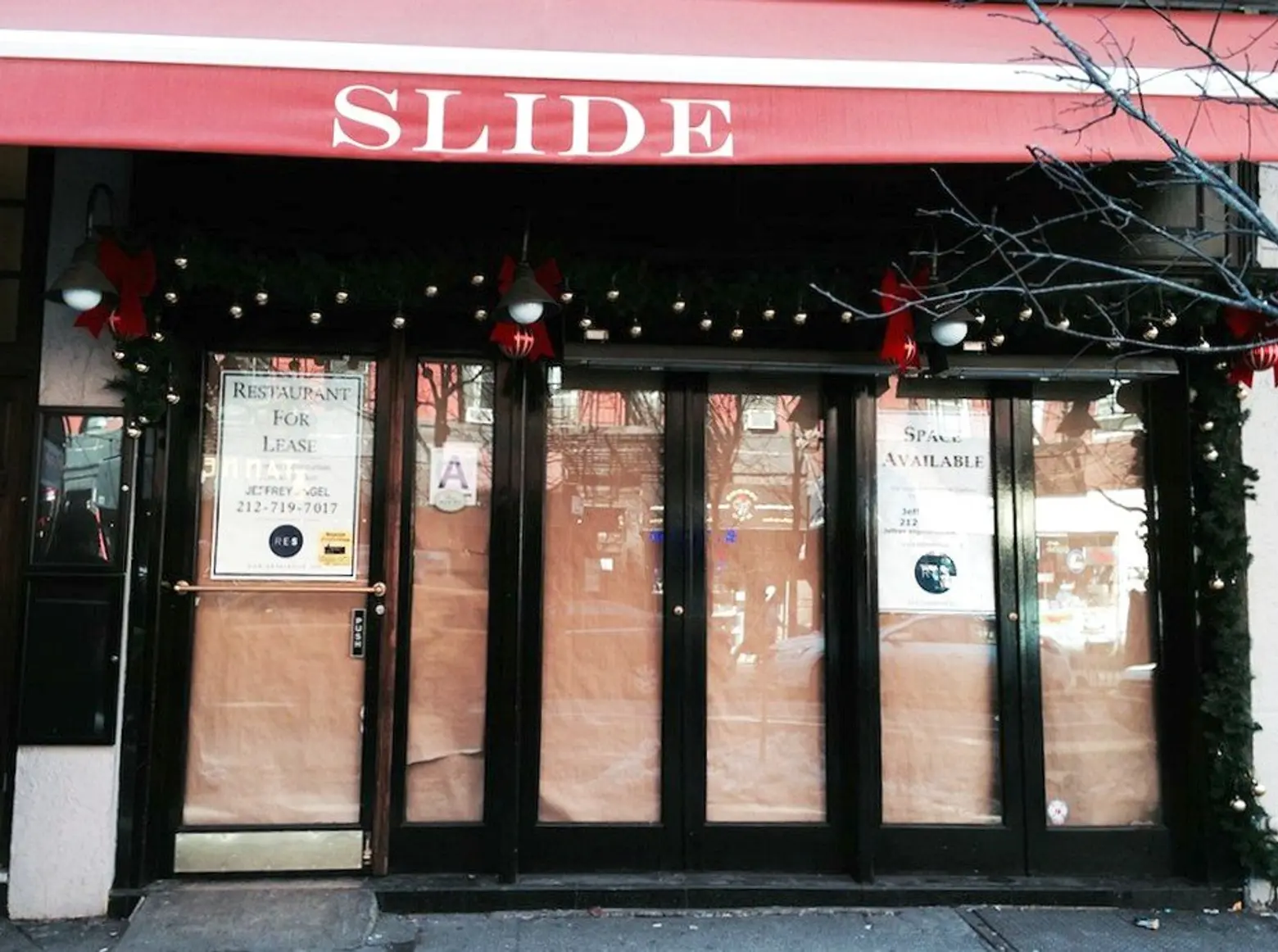 As the site explains, restaurant leases tend to last an average of ten years, with those for chains increasing to 20 years. So landlords want to get the highest possible rent from the start, and to do this they'll often leave spaces vacant while they hold out for bigger, higher-paying tenants.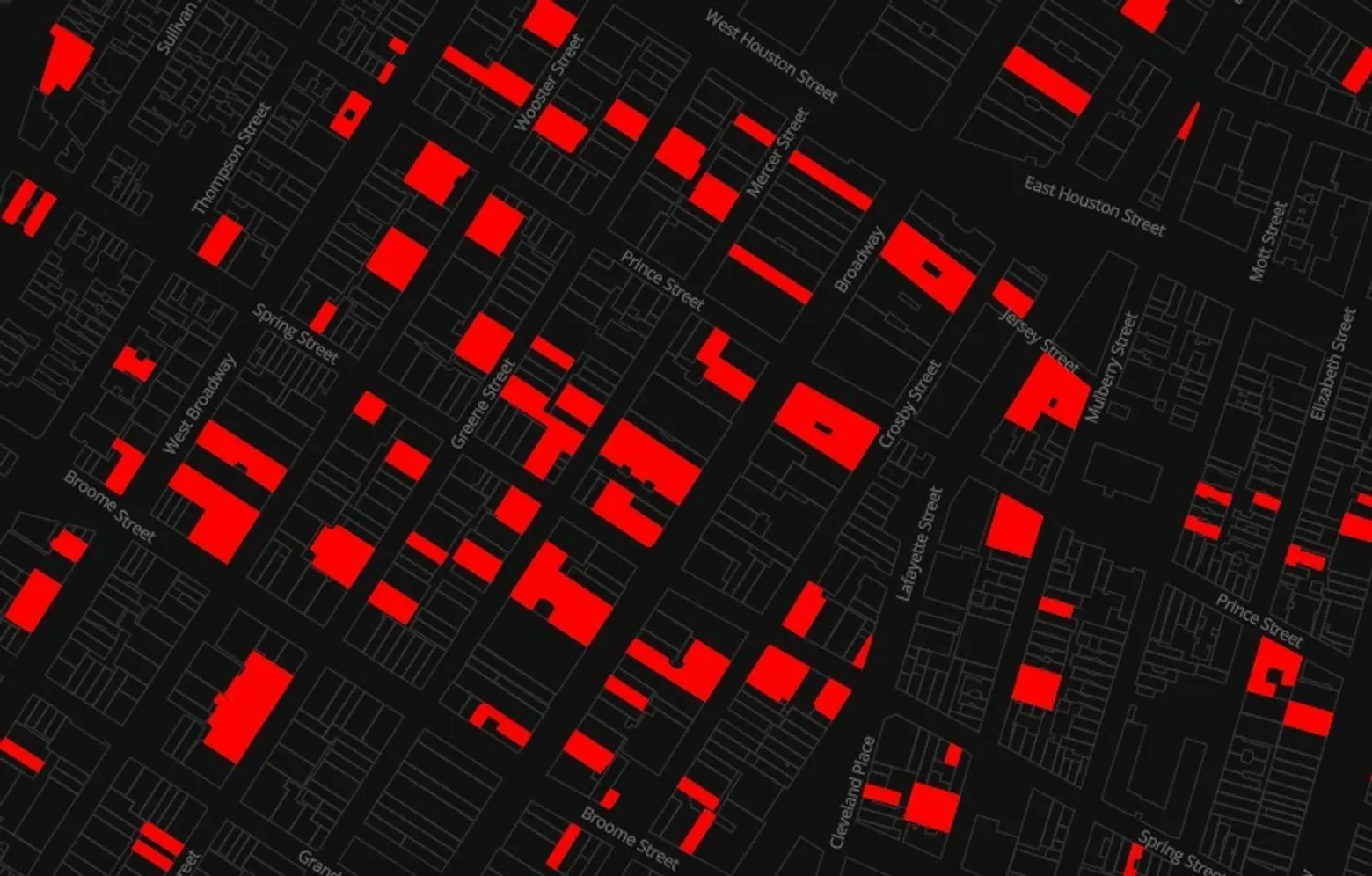 Vacancies in Soho
The other issue is that the rent is just too high. A small Lower East Side storefront will cost about $8,000 a month, while a restaurant space on Madison Avenue is asking a whopping $290,000. Oftentimes only huge chains can afford these five- and six-figure rents, but their slow negotiating pace leaves storefronts vacant. The site points to Soho as a prime example–"one of the most expensive shopping districts in the city is littered with vacancies."
It should be noted that the city has no database for commercial vacancies. Levinson culled his data by visiting brokers' websites and personally walking the streets and looking for shuttered, for-rent storefronts. In Manhattan, he located about 1,000 vacancies, but he's open to corrections and additions from the public. He hopes his project will spur advocacy for reforms such as the Small Business Jobs Survival Act, a plan to help businesses negotiate lease renewals and reasonable rent increases.
Explore Vacant New York here >>
RELATED: