Grand Central will temporarily restore intercity rail service for the first time in 26 years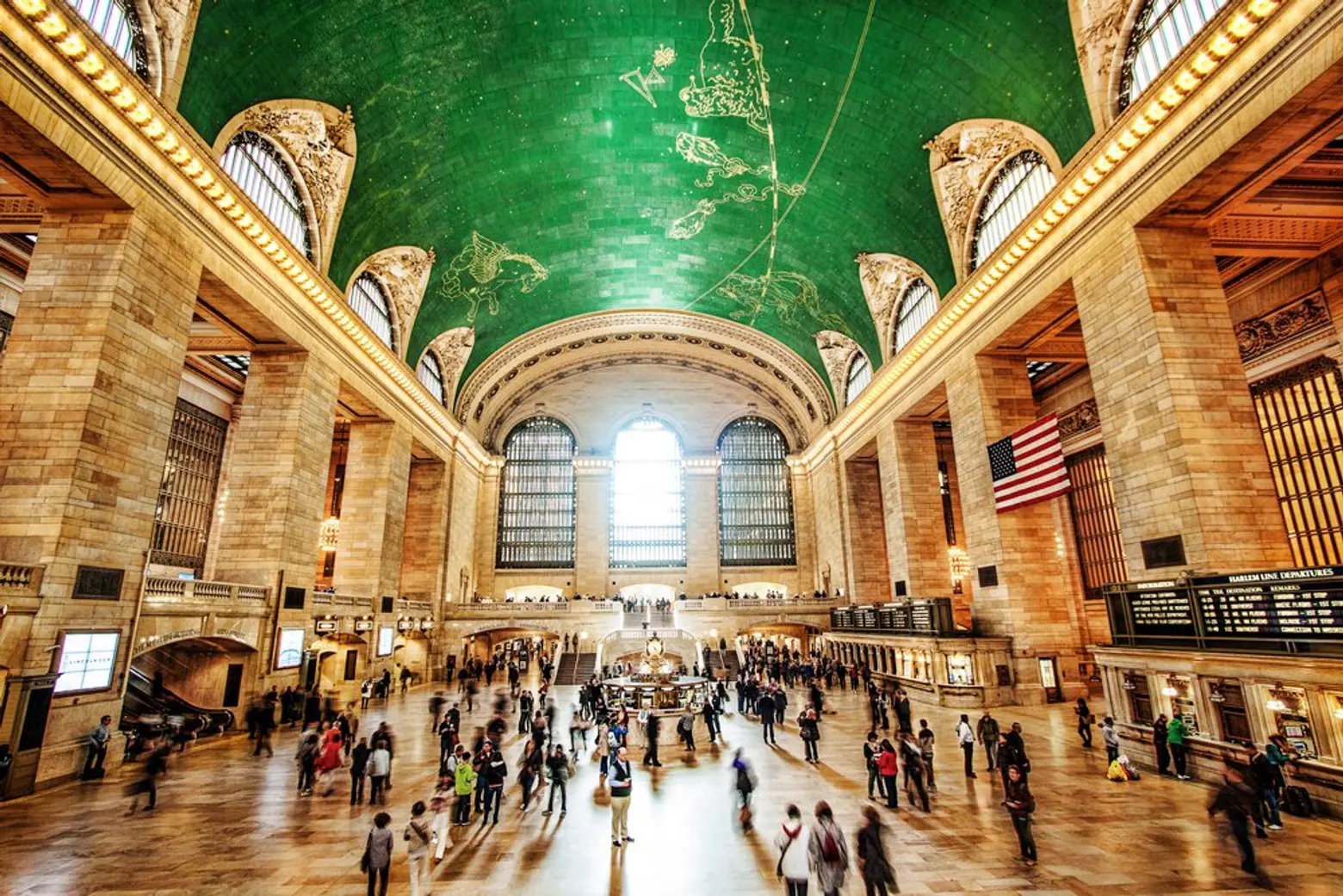 Ahead of repair work set to begin at Penn Station next week, Amtrak said it will reroute some trains each weekday to Grand Central Terminal. For the first time since 1991, passengers will use the iconic Beaux-Arts terminal to reach destinations along the Hudson River Valley, like Rhinecliff, Hudson and Albany. As the New York Times reported, Amtrak will reroute six of their Empire Service trains to Grand Central instead of Penn Station from July 10 to Sept. 1.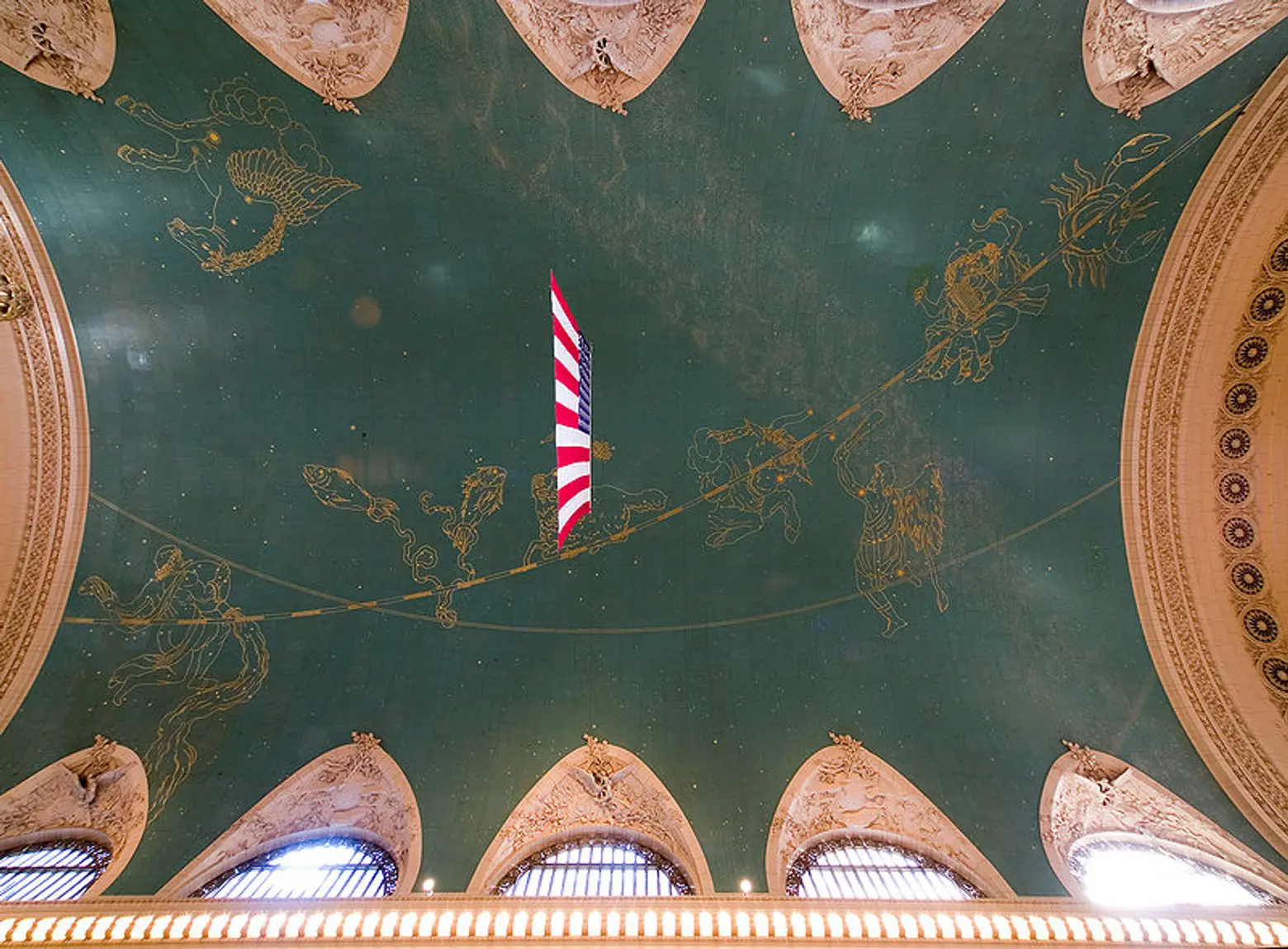 During the week, Amtrak runs nearly two dozen trains between Penn Station and Albany-Rensselaer. Relocating six of these trains to Grand Central during Penn Station's much-needed infrastructure renovations should help ease expected commuter congestion. And while no one is looking forward to what Governor Cuomo called a "summer of hell," there is no doubt traveling through Grand Central is a more aesthetically pleasing experience than using Penn Station.
The original Penn Station was demolished in the early 1960s and replaced with a cramped, dark transit maze. The loss of one of the city's architectural standouts catalyzed a movement to save Grand Central from a similar destiny. After years of advocacy efforts, the Landmarks Preservation Commission protected the transit hub from demolition during the 1970s. While the structure was preserved, its original intercity train service was discontinued in 1991, taking passengers to and from Penn Station instead. Only Metro-North commuters continued using Grand Central.
In 1993, the MTA lead a project to dramatically makeover the deteriorating train station. Designed by the architectural firm Beyer Blinder Belle, Grand Central's restoration began in 1995 and was completed in 1998. Maxinne R. Leighton, who co-wrote "Grand Central: Gateway to a Million Lives" with architect John Belle, told the Times: "The fact that Grand Central will once again be running long-distance trains this summer has its own kind of poetry," she said, "to remind us of why beautiful and welcoming gateways remain so important to our cities and to humanizing our experience of travel."
Trains 230, 236 and 242 will operate weekdays from Albany and terminate at Grand Central, while 233, 235 and 239 trains will originate at Grand Central during the week. Find more information about Amtrak's updated schedule here.
[Via NY Times]
RELATED: