The Campbell Apartment: Grand Central Terminal's historic 'secret' bar reopens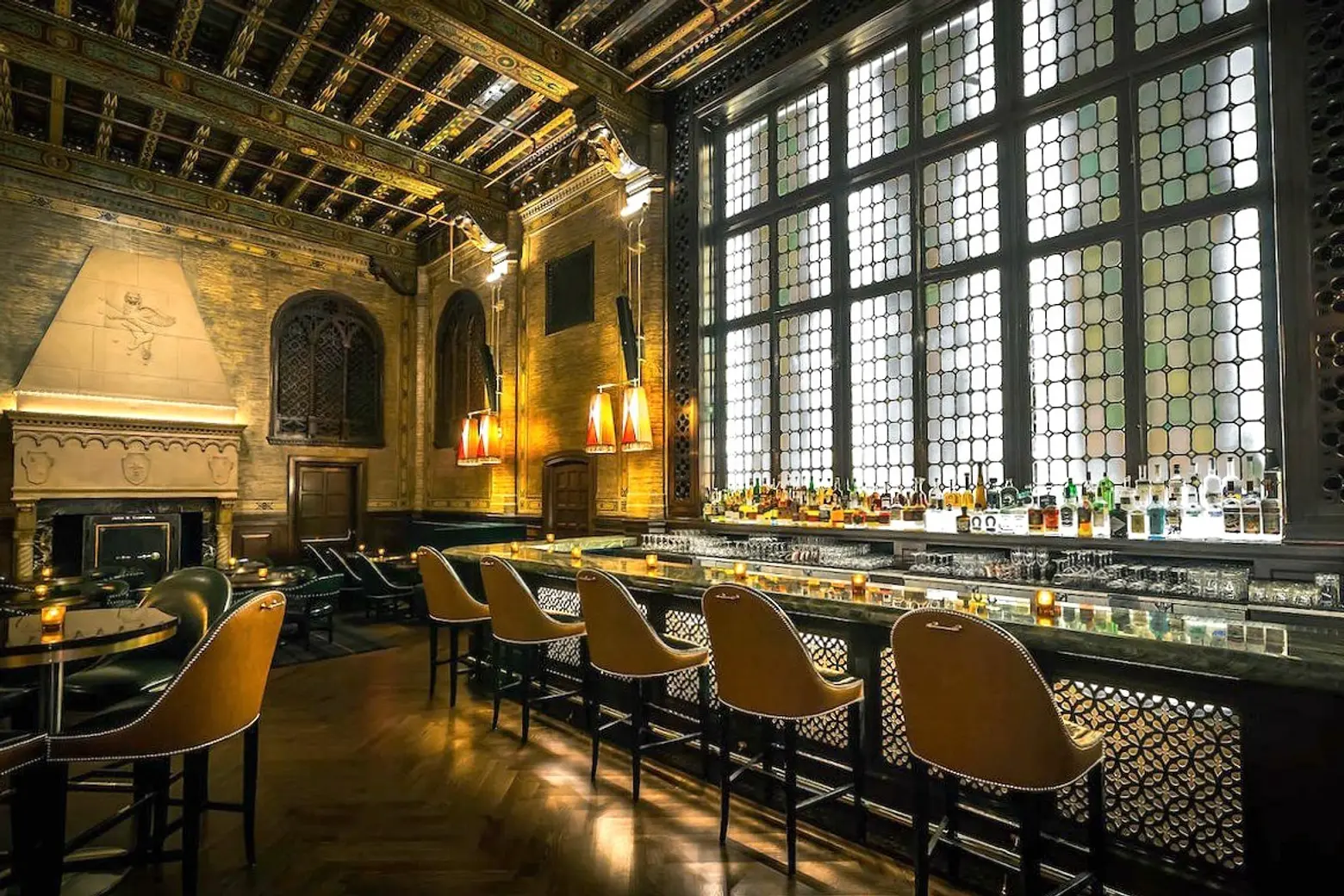 Though we're getting used to bidding farewell to our favorite vestiges of old New York, the May 17 reopening of historic and elegant cocktail establishment Campbell Apartment brings a rare reprieve to that familiar scenario, as The New York Times reports. Shuttered in July, the iconic lounge tucked away deep within Grand Central Terminal will reopen as an expanded version of the original. Both its slightly hidden nature and the establishment's dress code will not be returning in its newest incarnation. The new, easier-to-find bar will be run by the Gerber Group, who says they want the bar to be less stuffy, hopefully without losing any of the historic and genteel appeal that made it a favorite grown-up rendezvous spot and a great way to impress a date.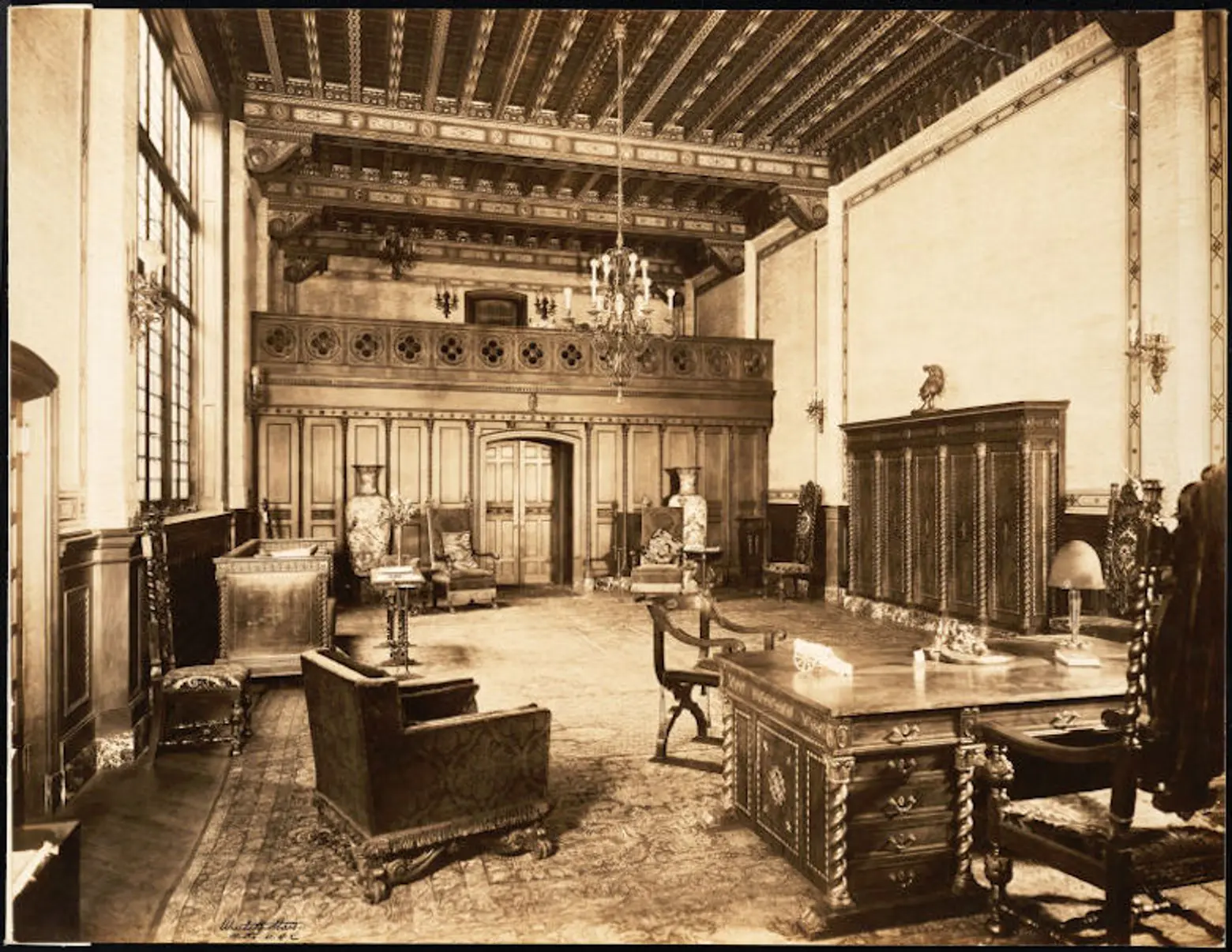 The space was first rented out in 1923 by William Kissam Vanderbilt II, whose family built the terminal. It was once the ornate private office of early 20th century railroad exec and financier John Williams Campbell, and later a studio for CBS Radio and a jail used by Metro-North Railroad.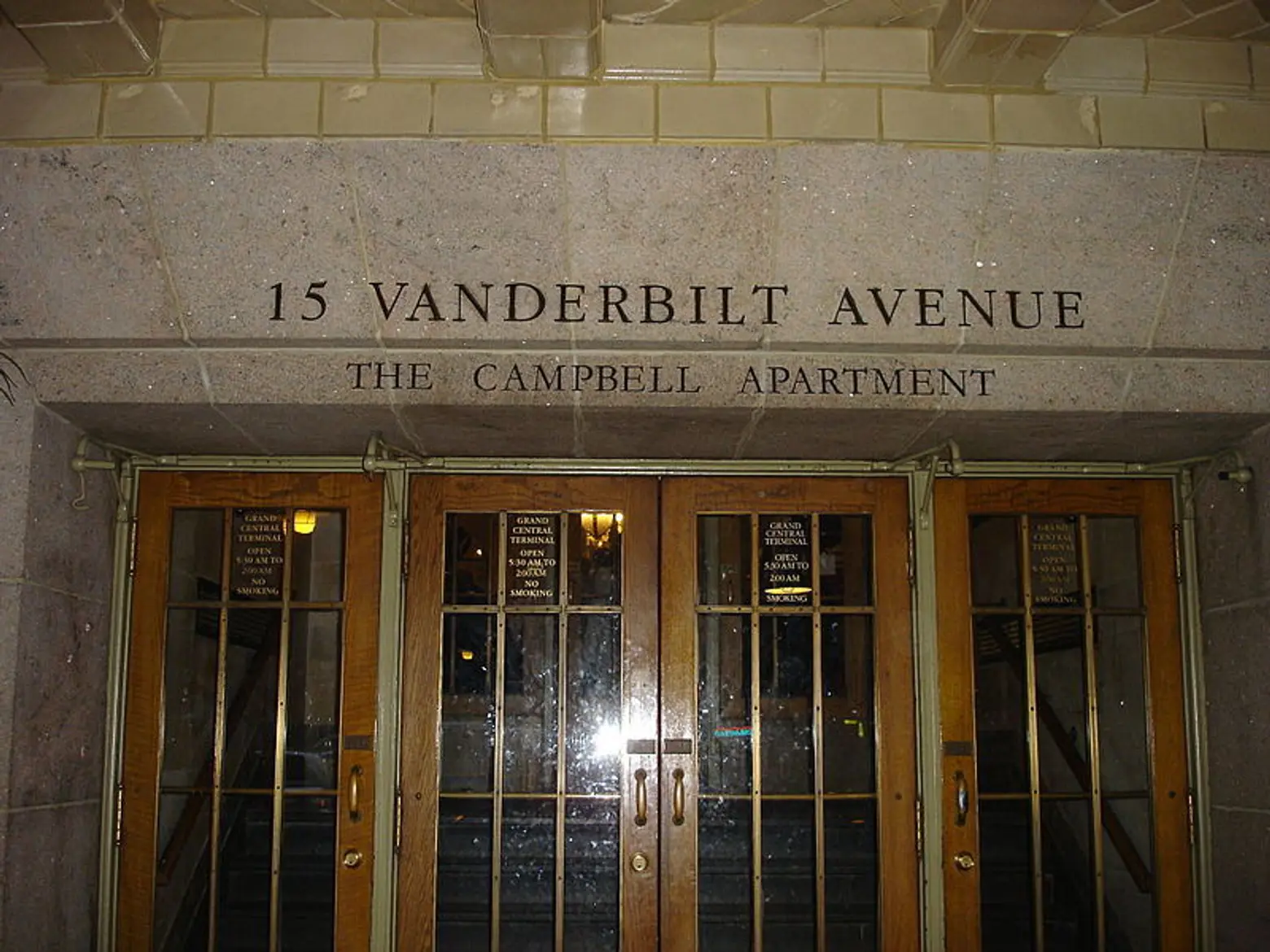 The bar's main room–now called the Campbell Bar–will boast the same Florentine-style decor with its coffered ceiling and fireplace. A smaller bar area will be called the Campbell Palm Court and an adjacent former taxi stand will become a third bar space, the Campbell Terrace. The three spaces together will be called the Campbell, announced by an awning on Vanderbilt Avenue.
Scott Gerber, Gerber Group's chief executive, says, "We don't want it to be that secret place. We want it to be more inclusive. There are so many people who commute through here every day who didn't know about it." Gerber also speaks to the dressed-up atmosphere of the old space: "Before, it might have been on the stuffier side. We're hoping to make it a little more relaxed."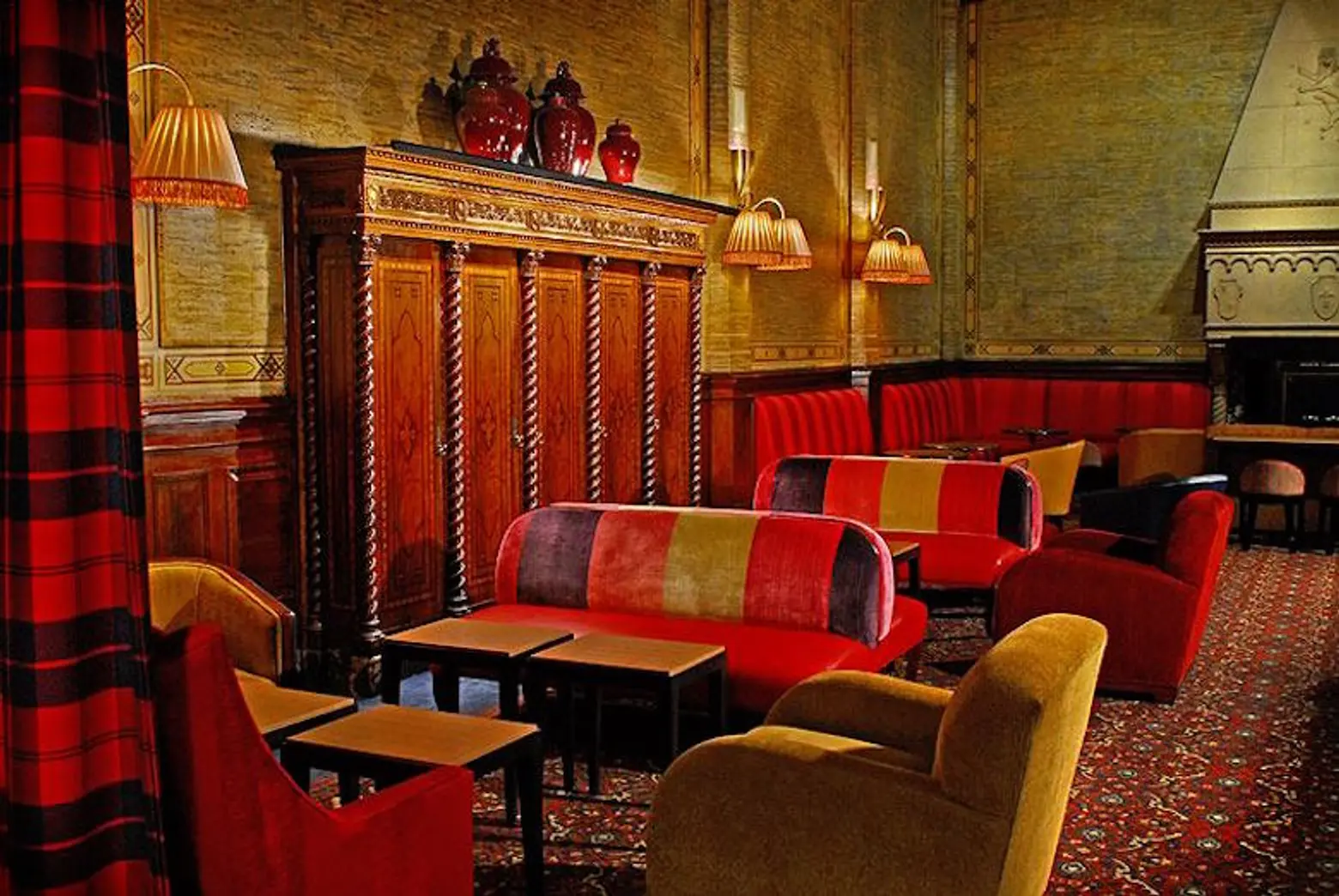 More changes: As mentioned, the dress code is no more. The bar will open at noon and serve lunch. Reservations will be accepted, and the cocktail list will focus on classics. Another thing that won't change is the bartender. 16-year bar veteran Paris DuRante will be back at his old post.
Gerber Group–known for international upscale lounges like Whiskey Blue at the W–won the lease last year after a legal dispute between the bar's founder Mark Grossich, who restored the space 17 ago, and the MTA, who owns the space.
[Via NYT]
RELATED:
Images courtesy of The Campbell Bar via Facebook.