Amtrak may relocate to Grand Central as Penn Station undergoes repairs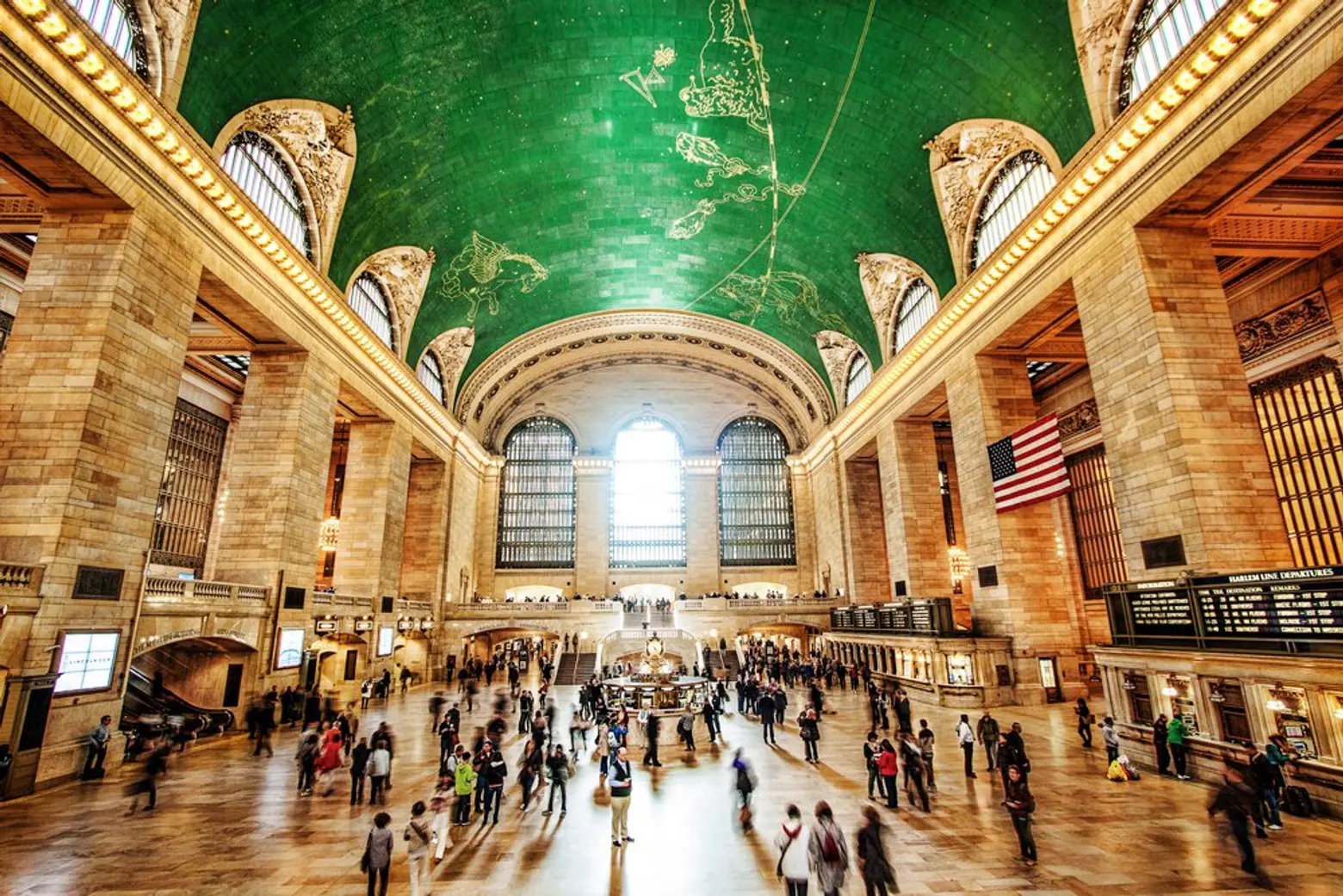 With major infrastructure repairs taking place at Penn Station this summer, state officials have suggested rerouting some Amtrak trains to Grand Central Terminal to ease train congestion. While no plans have been finalized, and it's still unclear how long the switch would take to begin, crews are already training for the new path down Park Avenue into Grand Central, as Politico NY reports. Swapping stations, however, could cause temporary problems at the 42nd Street transit hub, which currently serves 750,000 passengers per day on four commuter lines via Metro-North.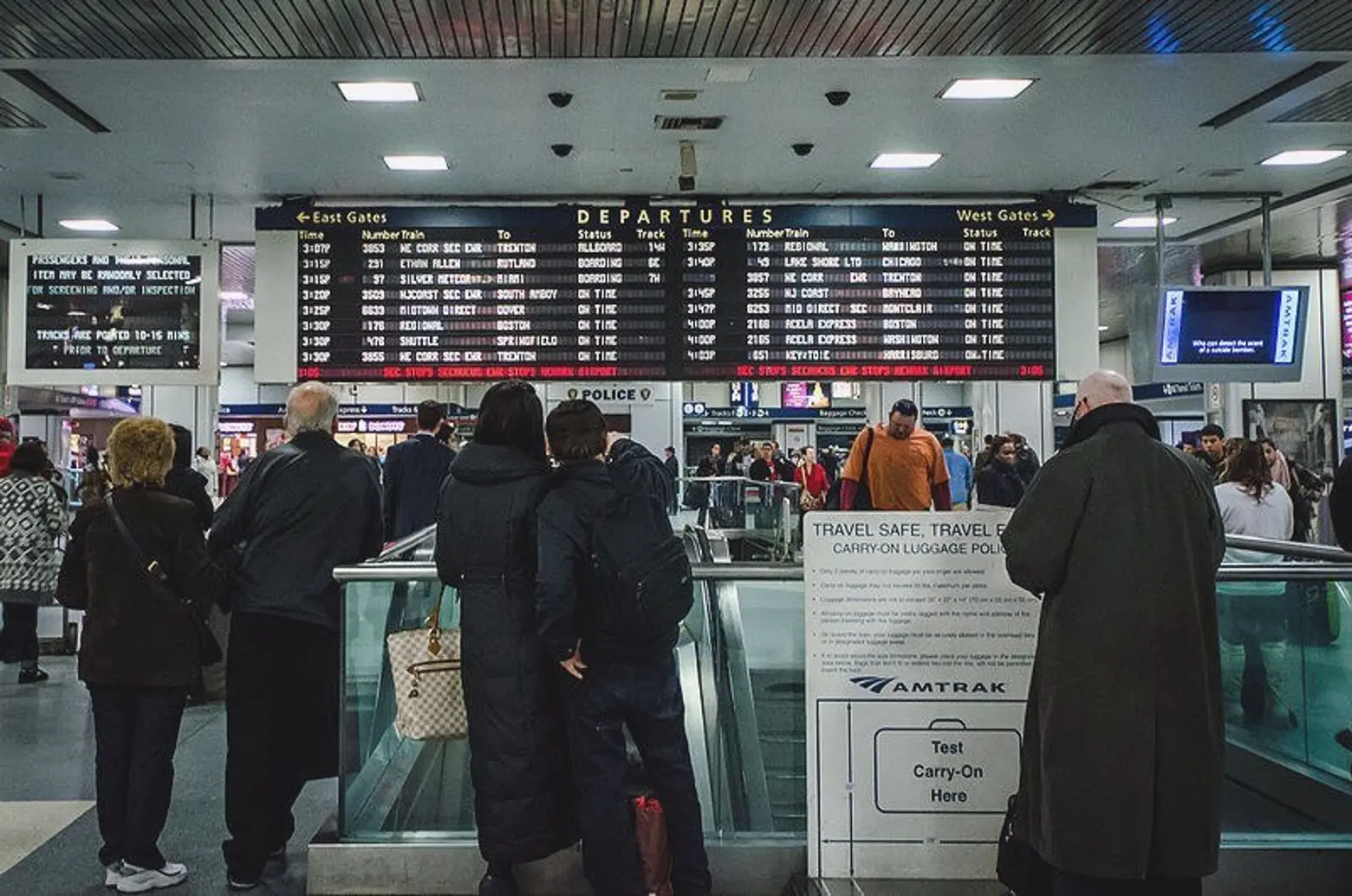 Penn Station via Wikipedia
State assembly members John McDonald and Patricia Fahy, with Senator Neil Breslin, pitched the idea of using Grand Central during Penn Station renovations in a letter to Amtrak president and CEO Wick Moorman. It read: "Many of our constituents travel by Amtrak from Albany-Rensselaer to Penn Station to commute for work and to visit New York City for leisure, especially in the summer. In the interest of being solution oriented, we would suggest exploring the feasibility of rerouting trains to Grand Central [Terminal] in the interim, especially in light of the fact that 20 years ago most trains were routed to Grand Central rather than Penn Station."
At the height of the railroad's influence, Manhattan's two train stations were something to brag about and both Penn Station and New York Central railroad were in direct competition with one another. Penn station first opened in 1910 and tunneled through the Hudson and New Jersey, to Pennsylvania and Chicago. Its original neoclassical structure, designed by McKim, Mead & White, was demolished in 1963 to make way for its current location under Madison Square Garden.
Two years after Penn's construction, Grand Central Terminal opened its doors on 42nd Street and Park Avenue. The New York Central trains traveled up to 125th Street, over Harlem, through the Bronx, and then after Spuyten Duyvil headed north to Yonkers and Albany. It also hit western cities like Syracuse and Rochester before finally stopping in Cleveland and Chicago. Amtrak used Grand Central for its trains until it moved to Penn Station in 1991 to allow passengers to easily transfer to trains from Philadelphia, Washington, D.C. and other southern points.
Infrastructure repairs at Penn Station are expected to last three weeks in July and three weeks in August, shutting down two tracks at a time. Repairs will also include refurbishing the interiors of cars, fixing the PA system and bringing in private expertise to improve overall station and customer service. A spokeswoman for Amtrak, Christina Leeds, said the railroad is "reviewing all possible options to accommodate our customers."
[Via Politico NY]
RELATED: