Developer of the world's tallest prefab tower in Brooklyn is exiting the modular business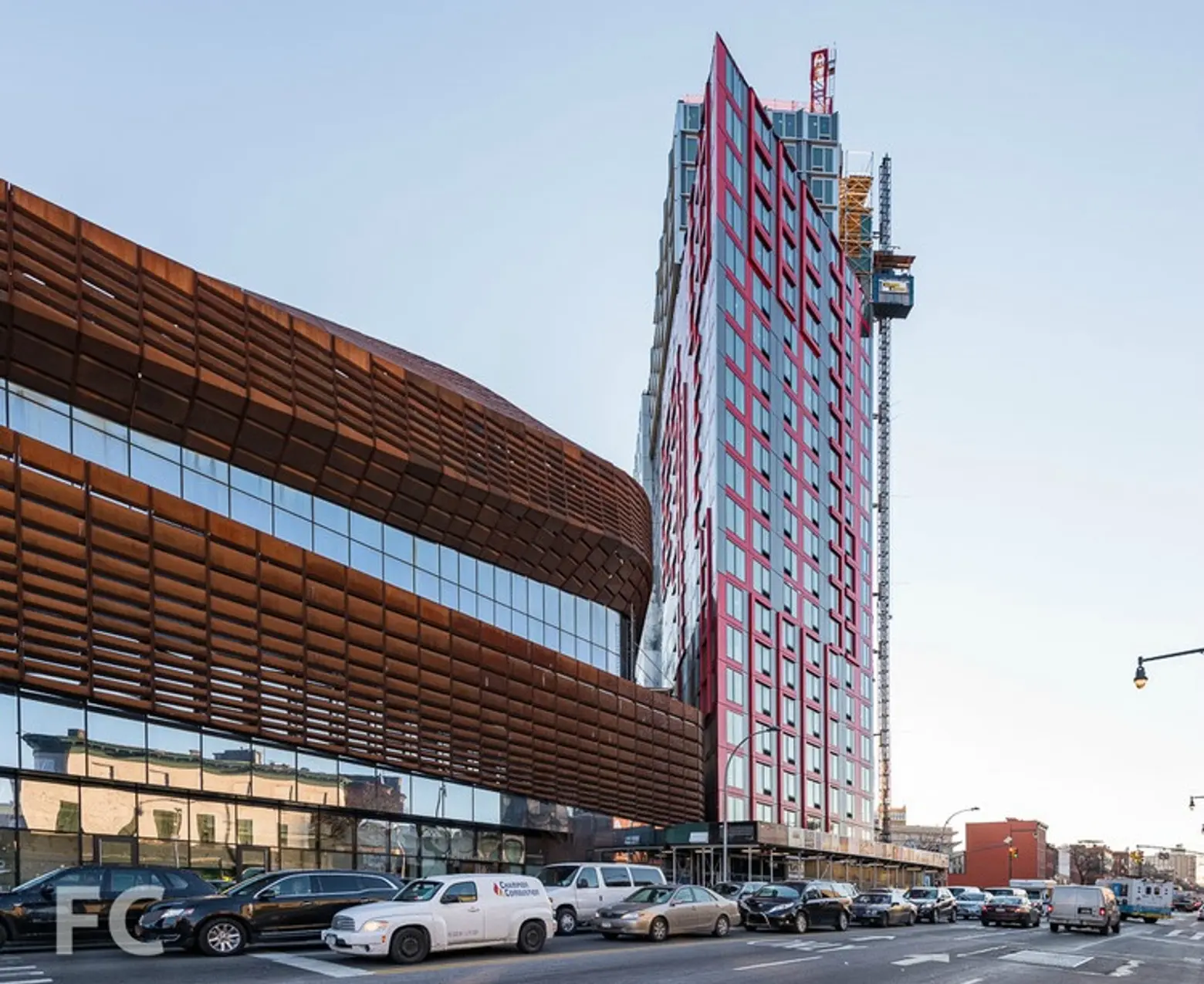 After boasting that it had "cracked the code" on modular construction, with plans for a Brooklyn factory, developer Forest City Ratner is exiting the prefab building business, reports the New York Times. The factory at the Brooklyn Navy Yard will be sold to Roger Krulak, a former Forest City executive, along with the technology used to construct the world's tallest prefabricated steel structure, the 32-story 461 Dean Street in the Pacific Park complex in Brooklyn. Construction on the building has just been completed and 461 Dean is weeks from getting its first residents.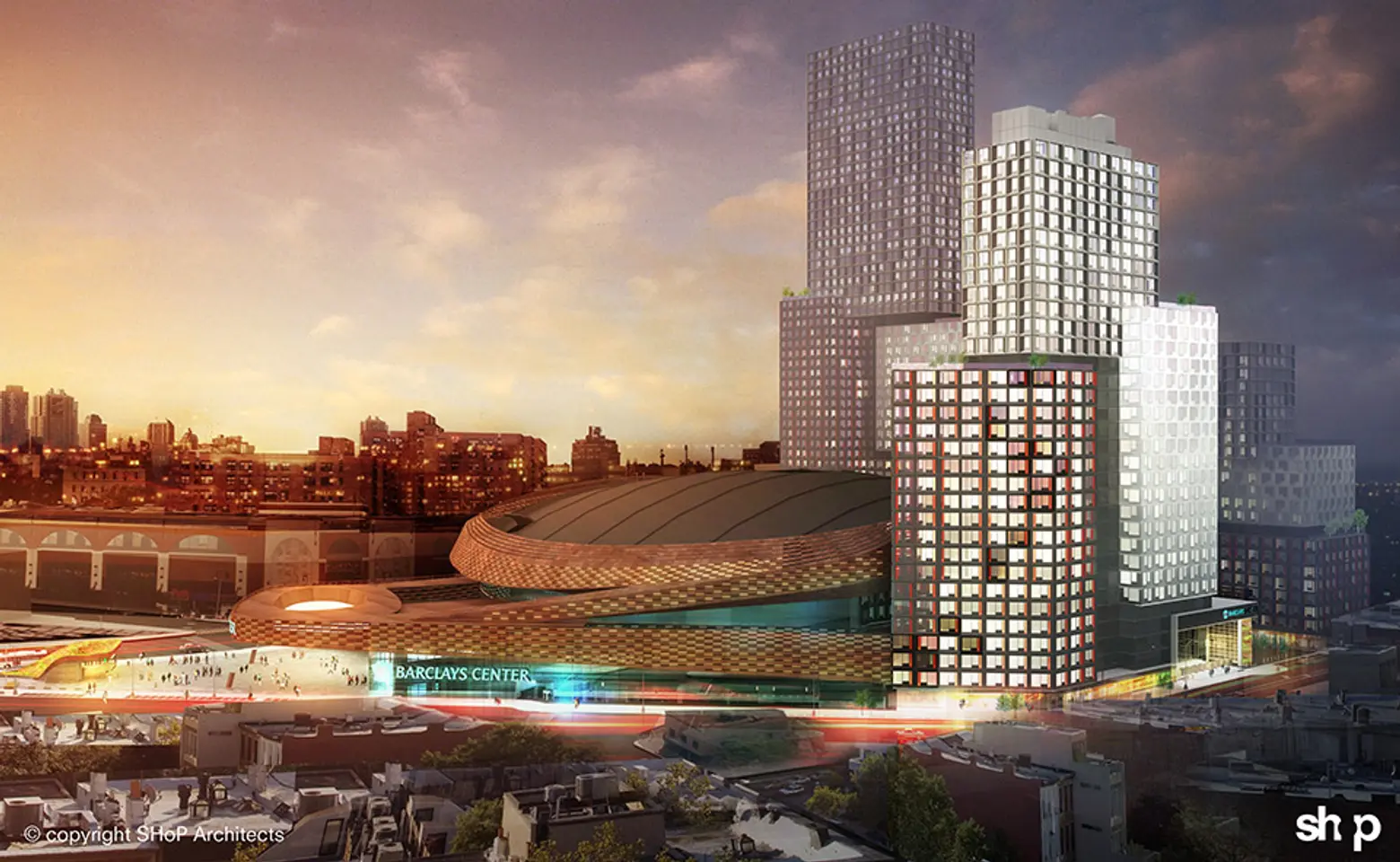 The building used 930 modules constructed at the Navy Yard factory; Forest City had originally planned to use the factory to build all 15 buildings planned for Pacific Park (formerly Atlantic Yards), hoping to build high-rise towers for 70 percent of the cost of conventional buildings in about 75 percent of the typical construction time. As 6sqft has previously reported, 461 Dean ended up taking four years to build–one of the longest single-tower construction times of all city projects due to structural issues, multiple delays and a bitter battle between Forest City and partner Skanska.
The setbacks, according to Forest City Ratner chief executive MaryAnne Gilmartin, "are typical of any start-up. The good news is that we've worked out a lot of the bugs and gotten through the growing pains of innovation."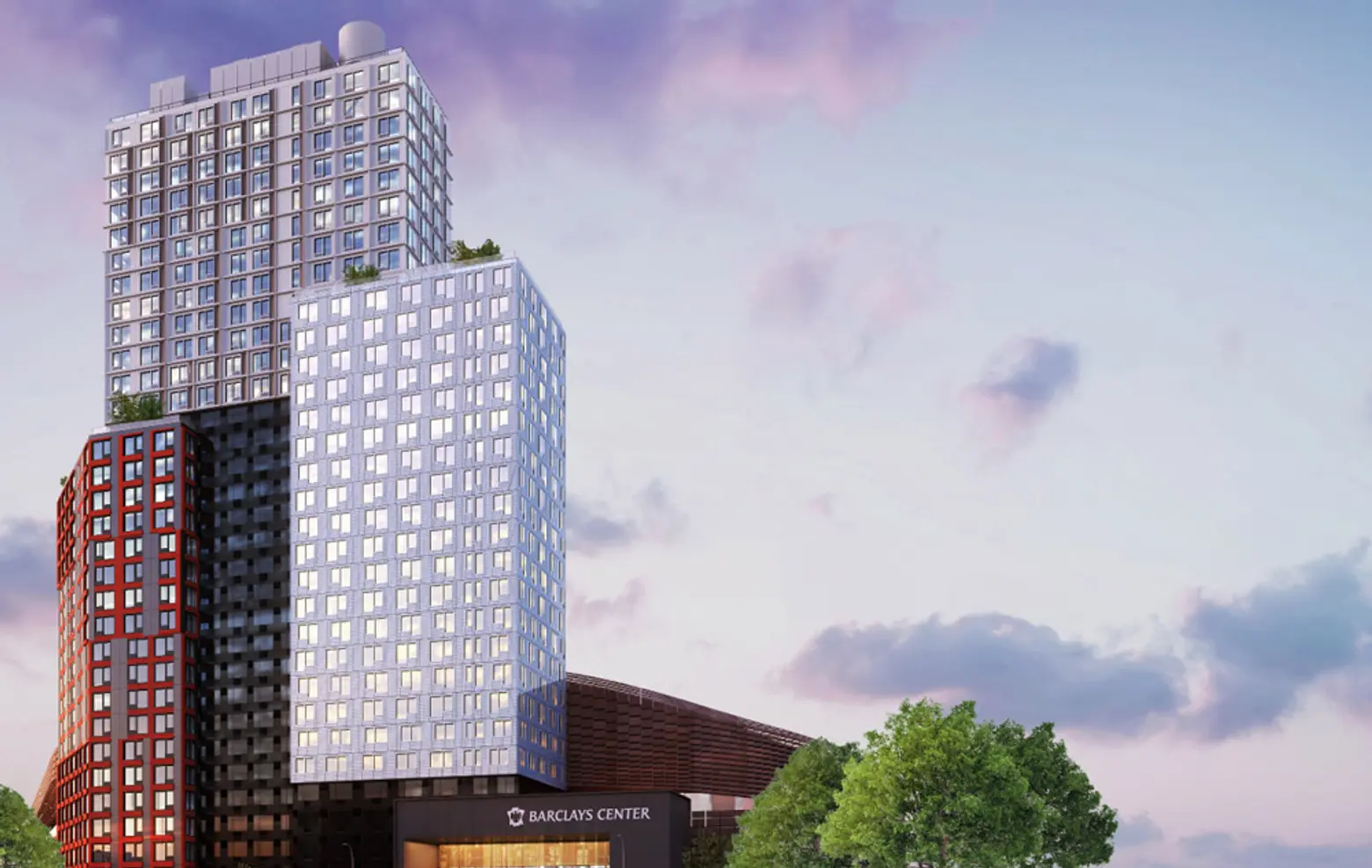 Mr. Krulak, who is acquiring the factory, recently created a company called Full Stack Modular. He believes that the completed building is proof that the technology works. "Modular is the future of the industry. Our systems are not only more efficient and cost effective than conventional building, but also more sustainable and community friendly." His company is reportedly in talks with developers to design and build several New York-area buildings.
Developers have been looking for ways to build prefabricated towers in order to cut time and cost in high-rise construction for decades. Components of a low-rise modular tower can be assembled in a factory, without having to worry about being affected by weather–but difficulties arose when trying to transfer the technology to high-rise towers. Mr. Krulak says he's learned from the experience.
In 2014, Forest City sold 70 percent of the residential development to a Chinese company, Greenland Holding Group, who insisted that conventional construction be used for subsequent buildings. While the 32-story Brooklyn tower is currently the world's tallest modular building, a 40-story building is reportedly planned for Singapore, and modular construction is on the rise in Asia and Australia, though on buildings of 20 stories or less.
[Via NYTimes]
RELATED:
Lead image: Rendering of 461 Dean Street by SHoP Architects.