Art Nerd New York's top event picks for the week – 5/18-5/24

Art Nerd founder Lori Zimmer shares her top art, design and architecture event picks for 6sqft readers!
There's nothing better than walking around the city when the weather is great, and this week's round up will get you outdoors and enjoying the sun. Open studios abound on Saturday and Sunday, offering art lovers a chance to peek into the private studios of artists across the boroughs. The city's sacred sites—churches, synagogues and temples—are also swinging their doors open, inviting the public to bask in the beauty of their stained glass collections.
+++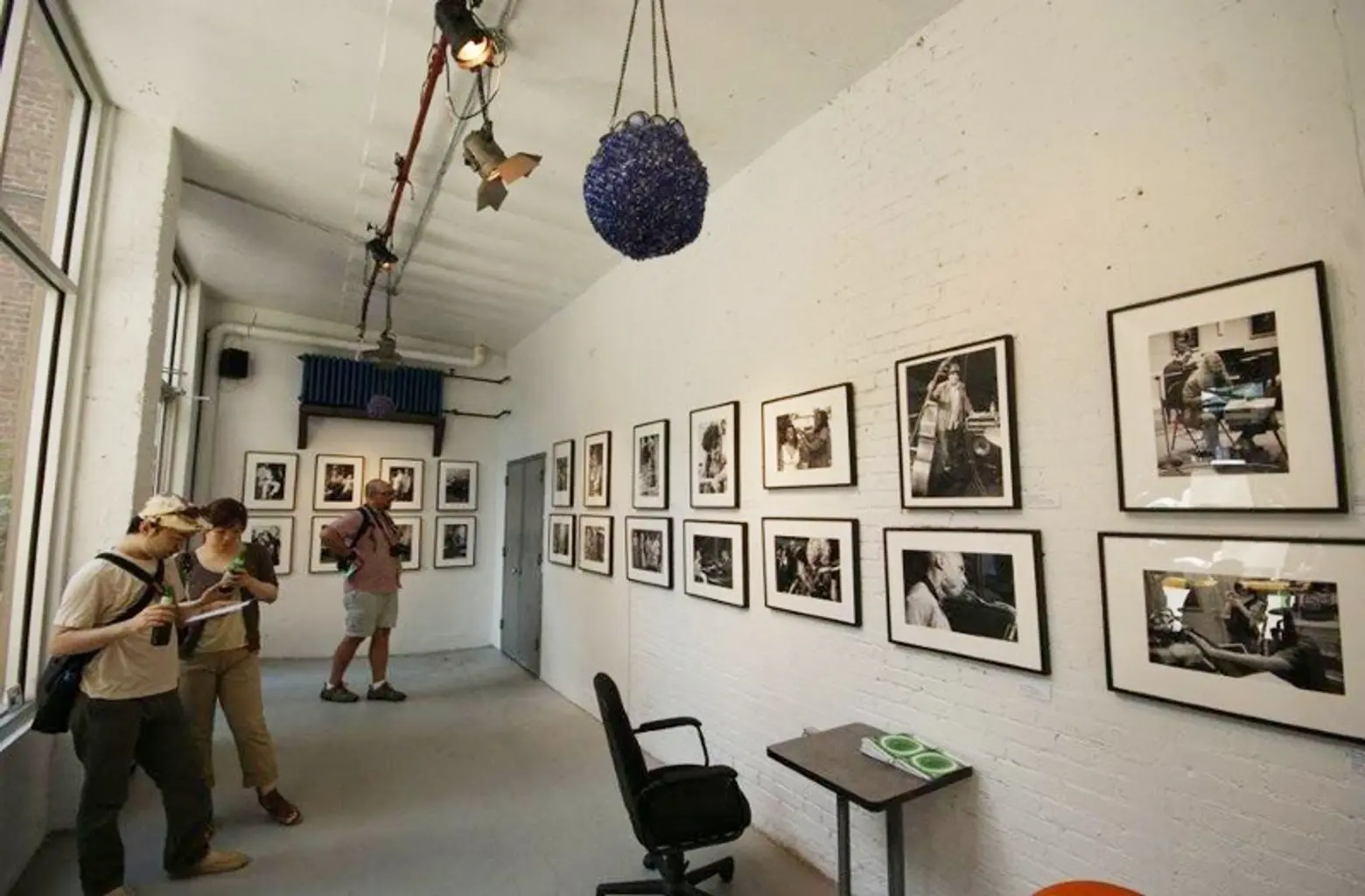 LIC Arts Open 07 ↑
Various locations, Long Island City
Wednesday, May 17- Sunday, May 21
This five-day fest celebrates the rich art community in Long Island City, and includes art openings, parties and open studios. 200 artist and 23 buildings will be open to the public.

Charlie Ahearn, Scratch Ecstasy ↑
PPOW Gallery, 535 W 22nd Street, 3rd Floor
Thursday, May 18, 6:00-8:00pm
Artist and filmmaker Charlie Ahearn is probably best known for his iconic film "Wild Style" (1983), widely recognized as the first and most beloved movie in hip hop history. This exhibition reflects the culmination of 25 years of Ahearn's work mounting shows, publishing books and making films, offering unparalleled insight into the people who defined the movement and its current influence on contemporary society.

Keepsakers Group Exhibition ↑
Brilliant Champions, 5 Central Ave, Brooklyn
Friday, May 19, 6:00-9:00pm
Tension between figure or object and the surrounding dense block of bold color and texture brings three very different artists' work together in a vibrant group exhibition. See works by Phyllis Boudreaux, Kristin Texeira and Nikita Vishnevskiy.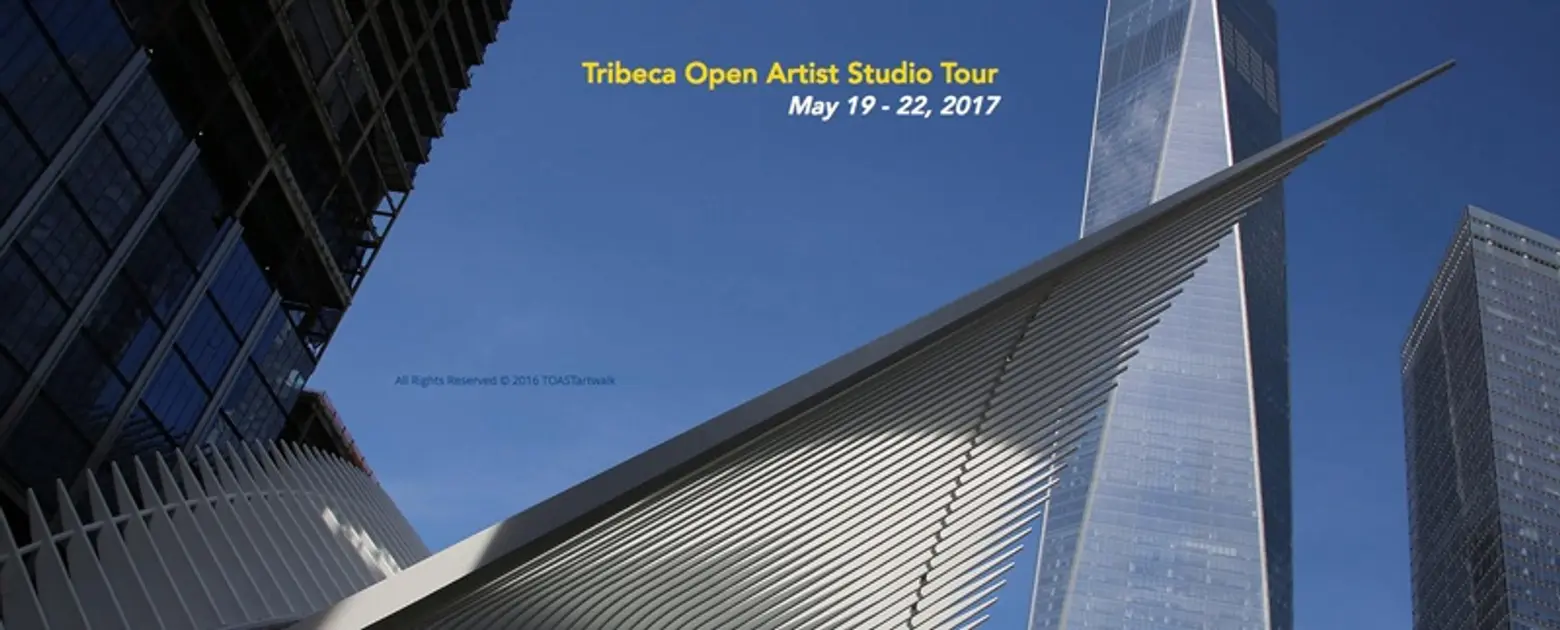 Tribeca Open Artist Studio Tour ↑
Various locations in Tribeca
Saturday, May 20- Sunday, May 21
Now in its 21st year, artists and non-profits in Tribeca open their doors to all for a weekend of art and process!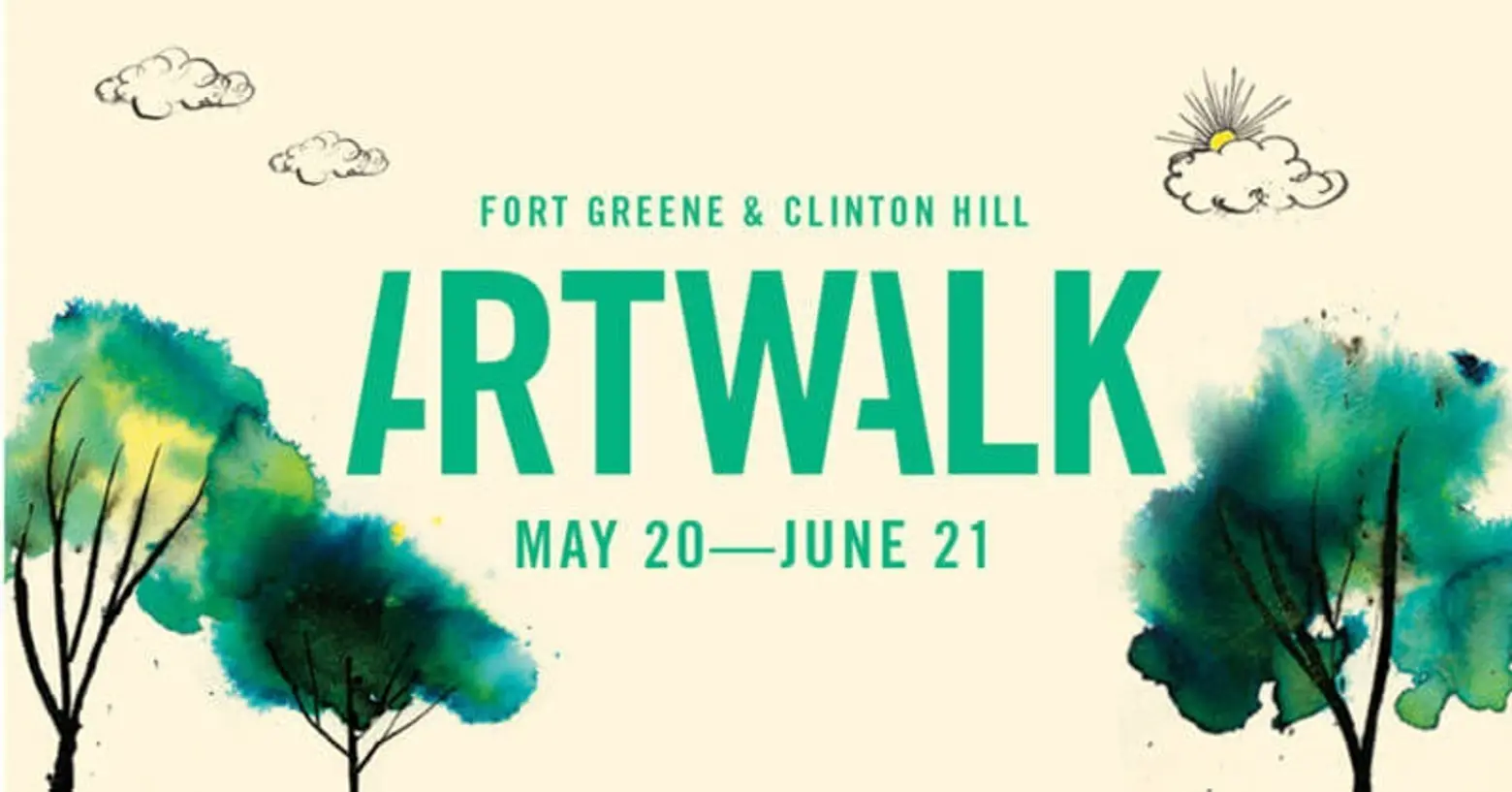 Fort Greene and Clinton Hill Art Walk ↑
Various locations
Saturday, May 20, 11:00am-4:00pm
Meet local artists and enjoy a bevy of free events at the kick off of the Fort Greene and Clinton Hill Artwalk. Bring the family and take in the work of more than 35 local artists hosted in neighborhood shops, galleries and public spaces. Participants this year include Hadas Gallery, the Candy Factory, Tipsy and DC Optics!


Sacred Sites Open House ↑
Various locations
Saturday, May 20-Sunday May 21
This weekend, check out over 160 churches, synagogues and meeting houses throughout the city and state, each open for you to explore their wonderful religious architecture. This year focuses on the gorgeous stained glass and mosaics of these sites. Highlights include the work of John LaFarge, Henry Sharp and Louis Comfort Tiffany.

Rick Briggs + Phoebe Grip Closing Reception ↑
Ortega y Gasset Projects, 363 Third Avenue, Ground Floor, Brooklyn
Sunday, May 21, 4:00-6:00pm
Say goodbye to Rick Briggs's "(I) Pine," a culmination of over 20 years of painting. Phoebe Grip's "Lay, Weight," multimedia pieces that explore the idea of predator and prey, are also on show here.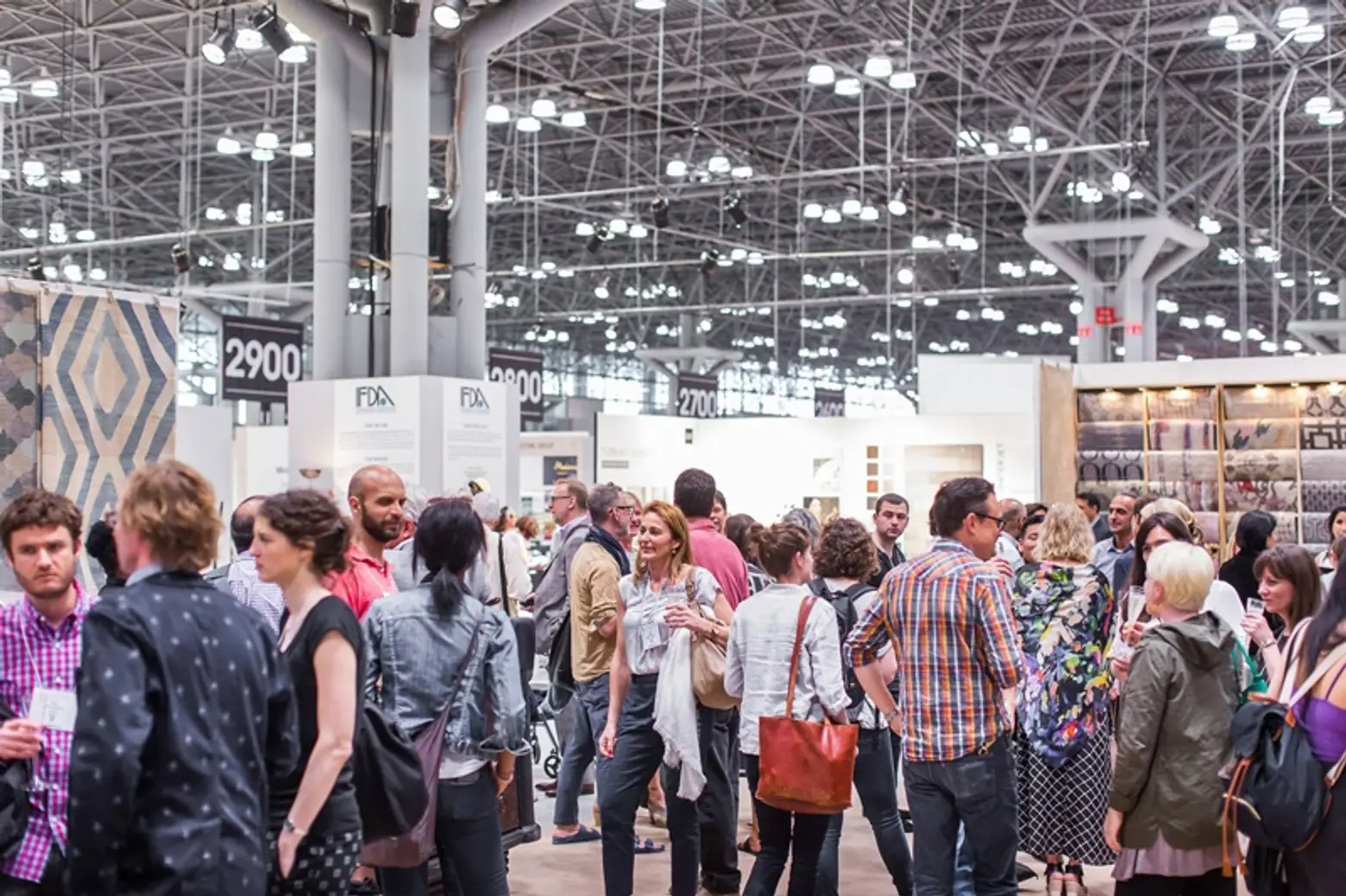 ICFF International Contemporary Furniture Fair ↑
Jacob K. Javits Convention Center- (11th Avenue at 38th Street)
Sunday, May 21- Wednesday, May 24
Each year, ICFF allures all things design to the sprawling Javits Center, showing off the world's top furniture, lighting, floor covering and home design. Hit up this main show and then check out 6sqft's very thorough list of must-see shows for more.
+++

Lori Zimmer is a writer, curator, and founder of Art Nerd New York, an off-beat art history guide to the city. Lori is also the author of two books, The Art of Cardboard: Big Ideas for Creativity, Collaboration, Storytelling, and Reuse and The Art of Spray Paint. Follow her on Twitter @ArtNerdNY or Instagram @TheLoriZimmer