NYCxDesign 2017: The 6sqft guide to finding the best design events this month
NYCxDesign 2017, New York City's official turn to celebrate all things design, hits town from May 3 – May 24. NYC is among the world's design capitals and home to more designers than any other U.S. metro area. NYCxDesign spotlights the city's diverse design community and its contributions to our economy and everyday life, and increases awareness of and appreciation for design with a collaborative mix of cultural, professional, educational and commercial offerings. This year's celebration is the longest-running one to date. You can head in any direction and you'll stumble into a design-related event, but we've compiled a guide to a few of the top collaborative efforts and highlighted some of our picks.
▽ ▽ ▽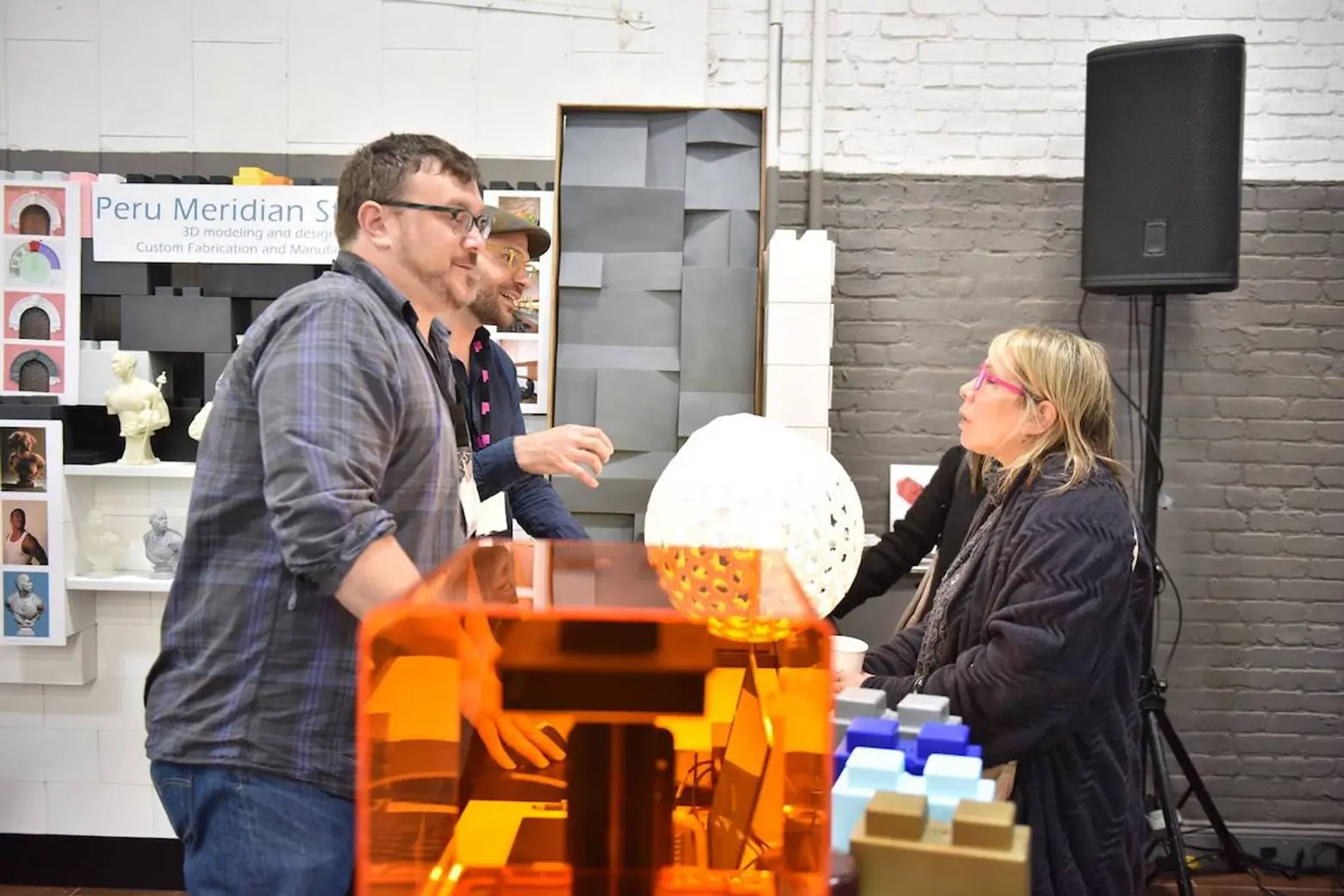 The seemingly endless program schedule offers exhibitions, installations, trade shows, talks, launches, open studios and receptions all across the city to celebrate the efforts of everyone from students to stars of the local and international design community. Events will cover topics from graphic design to architecture, technology and urbanism to fashion and product design, interiors to landscape, furniture to design thinking and more.
NYCxDesign OFFICIAL SITE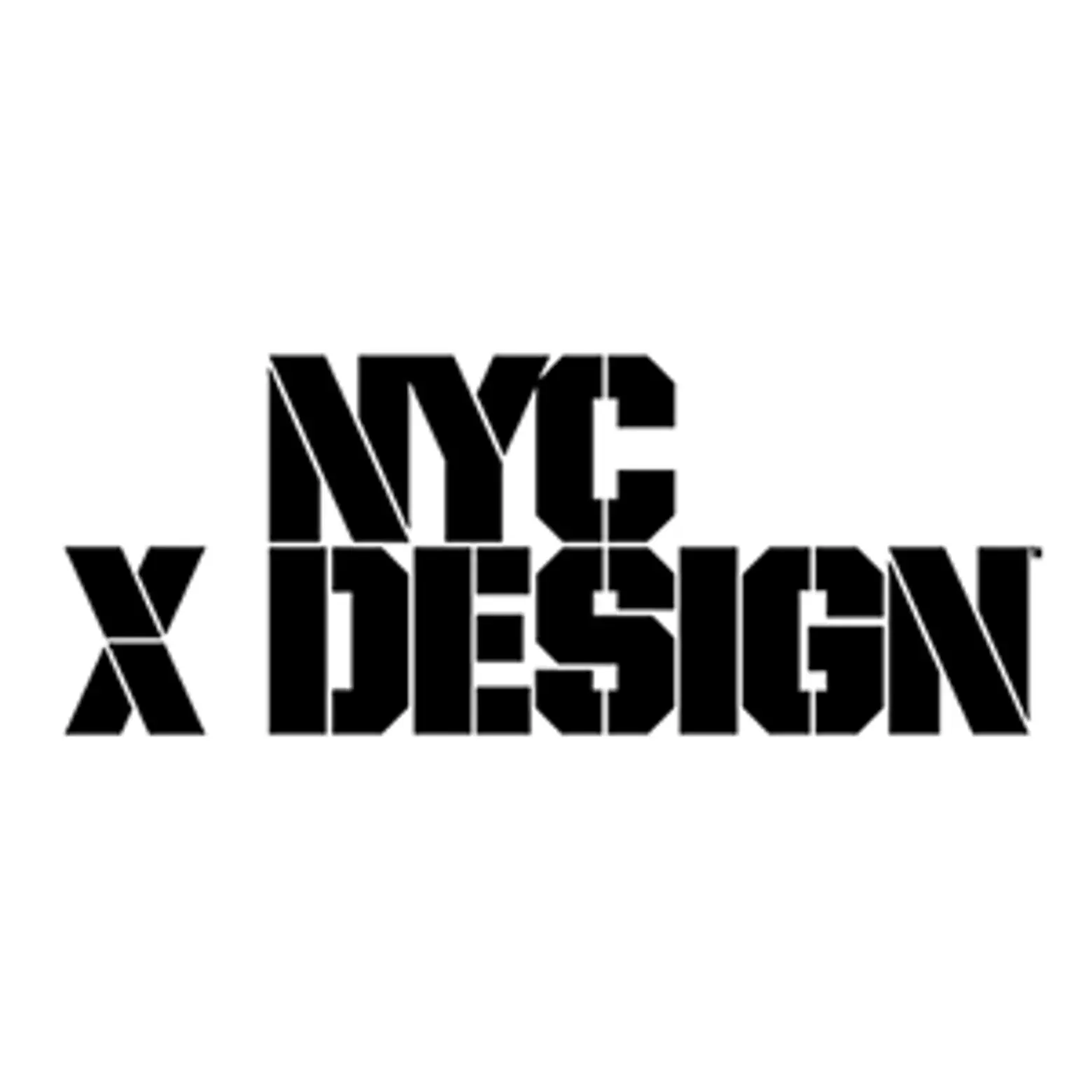 : Get info and search for events by date, type, neighborhood and more. Many of the week's hundreds of design events and in-store showcases will be serving up beer, wine or cocktails as well as snacks, treats, gifts and (well-designed) goodie bags. See event sites for times, locations and other info. Though some events are invite-only or trade-only, many are free and open to the public; some require tickets, registration or RSVP, so check in advance. Follow @nycxdesign on Instagram to get your mind on design.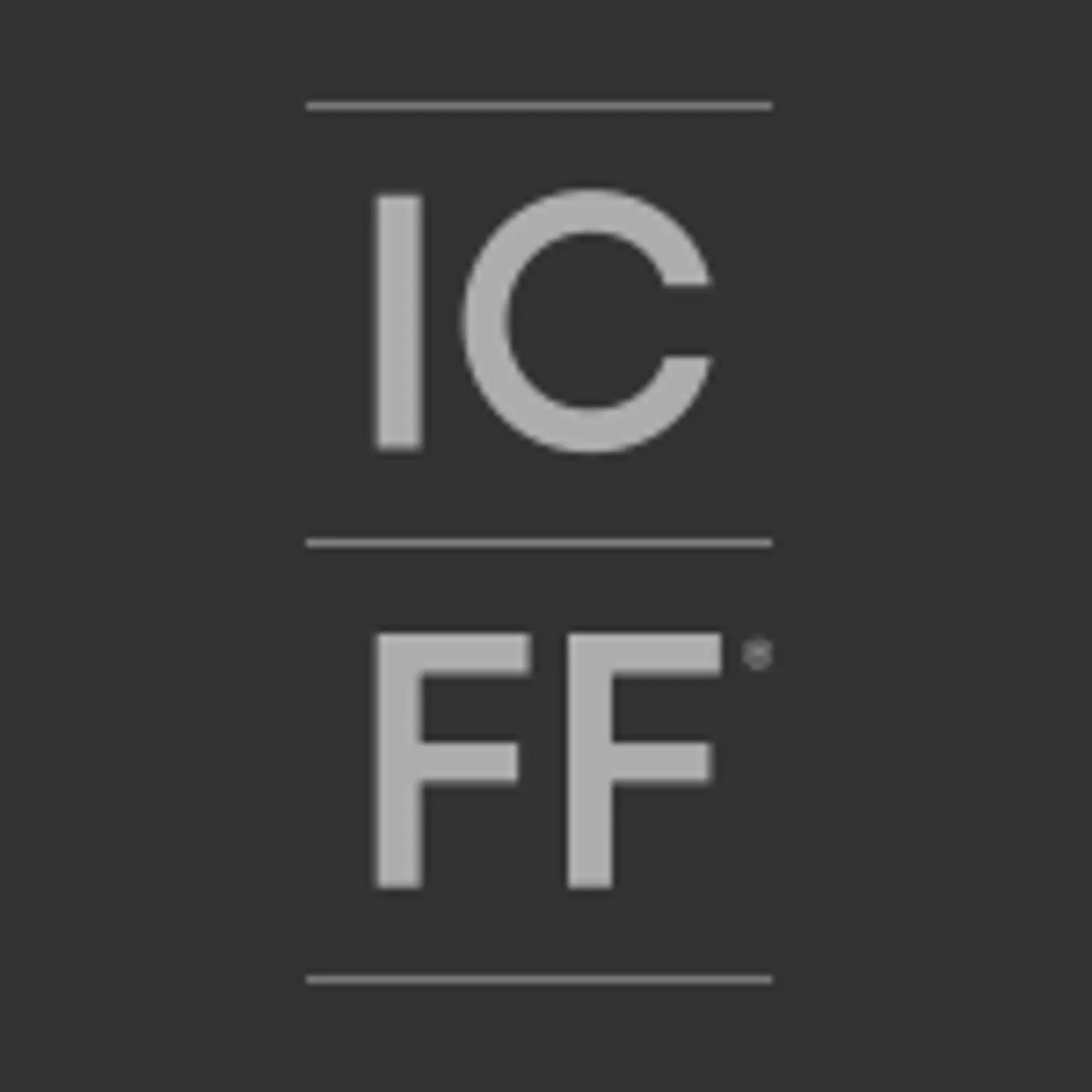 May 21-24; Javits Center, 11th Avenue at 38th Street, NYC; Free to the trade; public day ($60) is May 24. See site for events, times and other info.
The 29th annual International Contemporary Furniture Fair (ICFF) is a huge international showcase–the largest in its 29 years–for the best and what's next in global contemporary design; it happens at the Jacob K. Javits Convention Center. Expect an epic exhibition of up-to-the-moment offerings from over 750 exhibitors as well as a packed schedule of fun, enlightening and inspirational programs, exhibits and features. Design innovators from all over the globe will display contemporary furniture, seating, flooring, lighting, materials, wall coverings, accessories, textiles, and kitchen and bath items for residential and commercial interiors.
Look out for:
WantedDesign Manhattan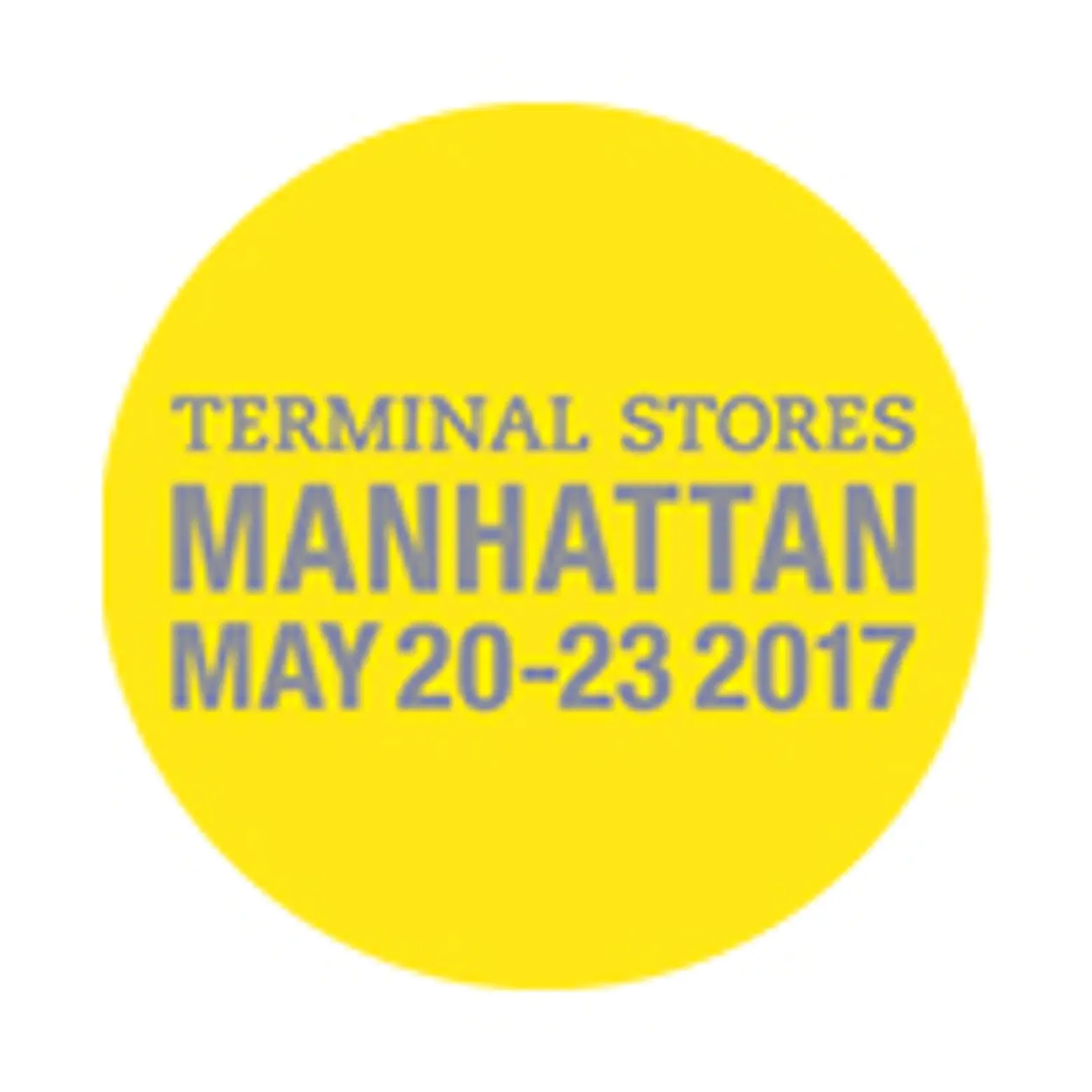 May 20-23; Terminal Stores, 269 11th Avenue between 27th and 28th Street, NYC
Founded in New York City in 2011 by Odile Hainaut and Claire Pijoulat, WantedDesign has established itself as a constant supporter of US and international design via events, conversations, and partners; its annual programming during NYCxDesign aims to nurture New York City's design dialogue through a fascinating mix of designers, brands, discussions, celebrations, pop-up shops and much more. This fair now attracts some big design brands like Ligne Rosset and Rolf Benz, but there's plenty of the new, too.
Look out for:
WantedDesign Brooklyn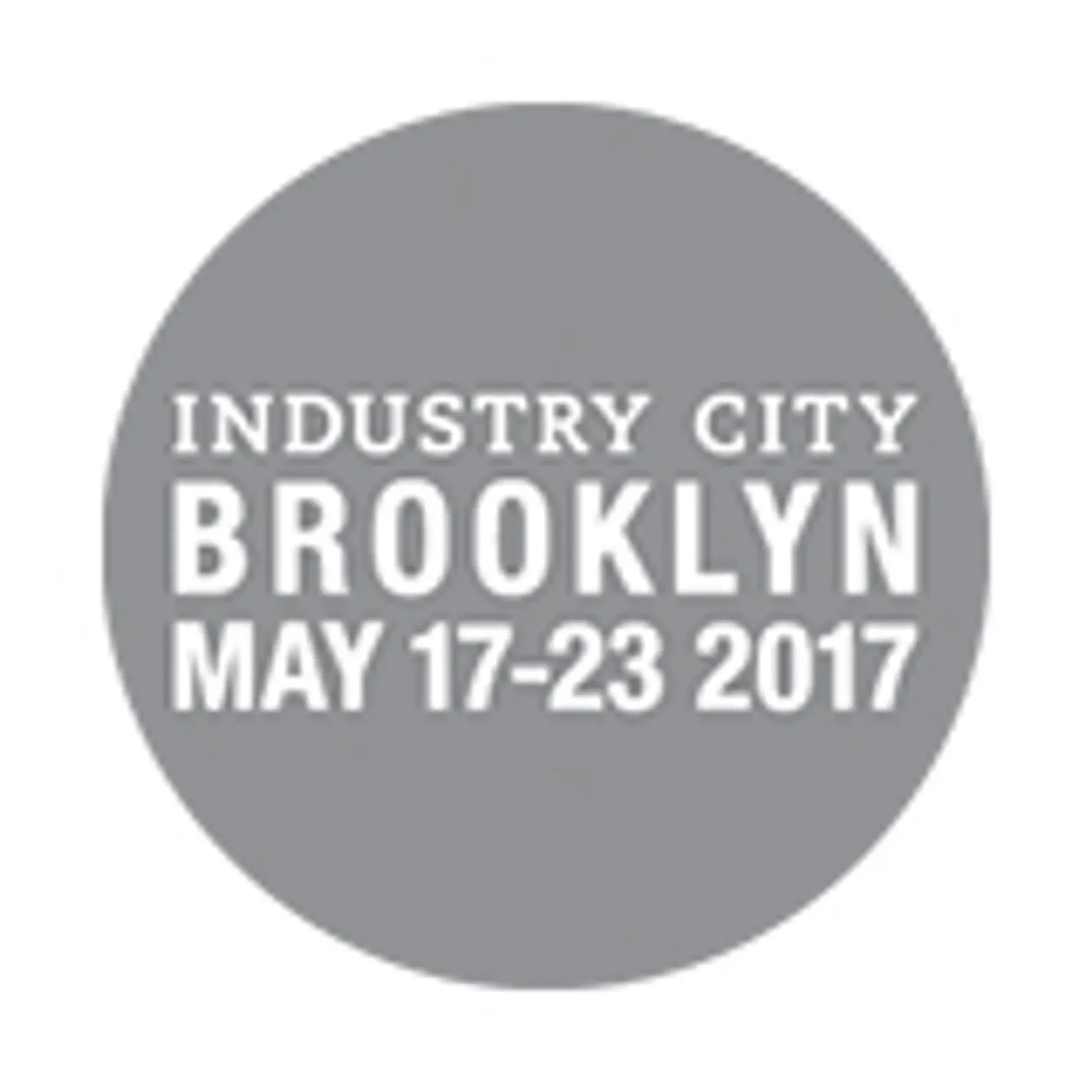 May 17-23; Industry City, 274 36th Street, Sunset Park, Brooklyn 

WantedDesign Brooklyn will definitely be one of the must-see design destinations during NYCxDESIGN. The Industry City venue in the Sunset Park neighborhood (home to some of the city's most innovative new creative industries), is a unique setting for discovering large-scale thought-provoking multi-disciplinary design installations. This fair also takes a great deal of pride in the borough's–and the neighborhood's–reputation for nurturing creativity and gives visitors a rare opportunity to be inspired by it.
BKLYN DESIGNS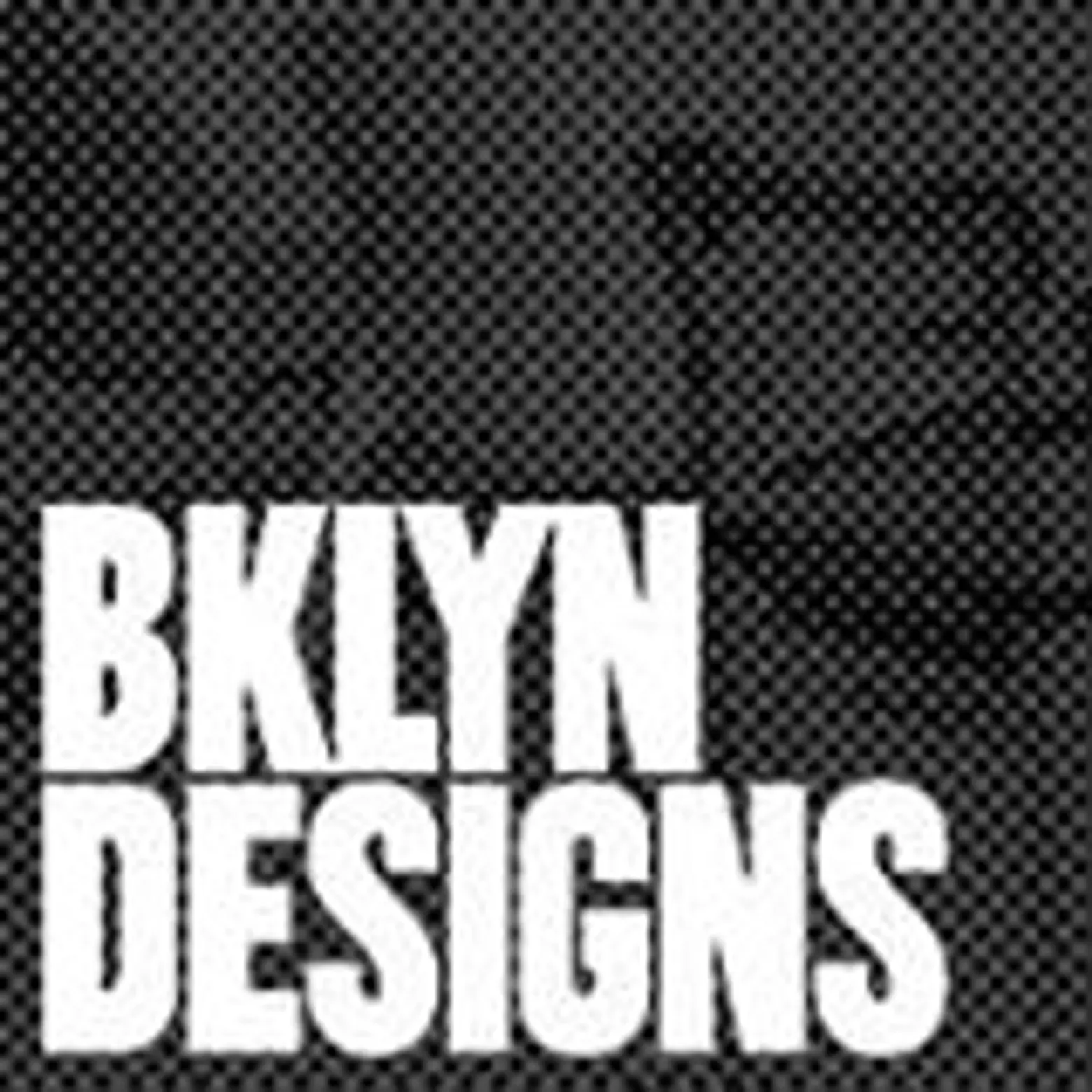 May 5-7; Brooklyn Expo Center, 72 Noble Street, Greenpoint
"Design Takes Yes for an Answer" at BKLYN DESIGNS, an event showcasing a cross section of design, architecture and art. As one of the first design fairs to shine a spotlight on the borough's creative economy, it serves as an incubator for emerging designers as well as a platform for established brands across furniture, lighting, tableware, art, textiles, and jewelry. Expect collective exhibits, pop-up lounges, installations, hands-on demos and a diverse conference program in addition to an exciting array of products, plus cafes and bars from Brooklyn's beloved vendors and family-friendly programming.
Look out for:
Sight Unseen OFFSITE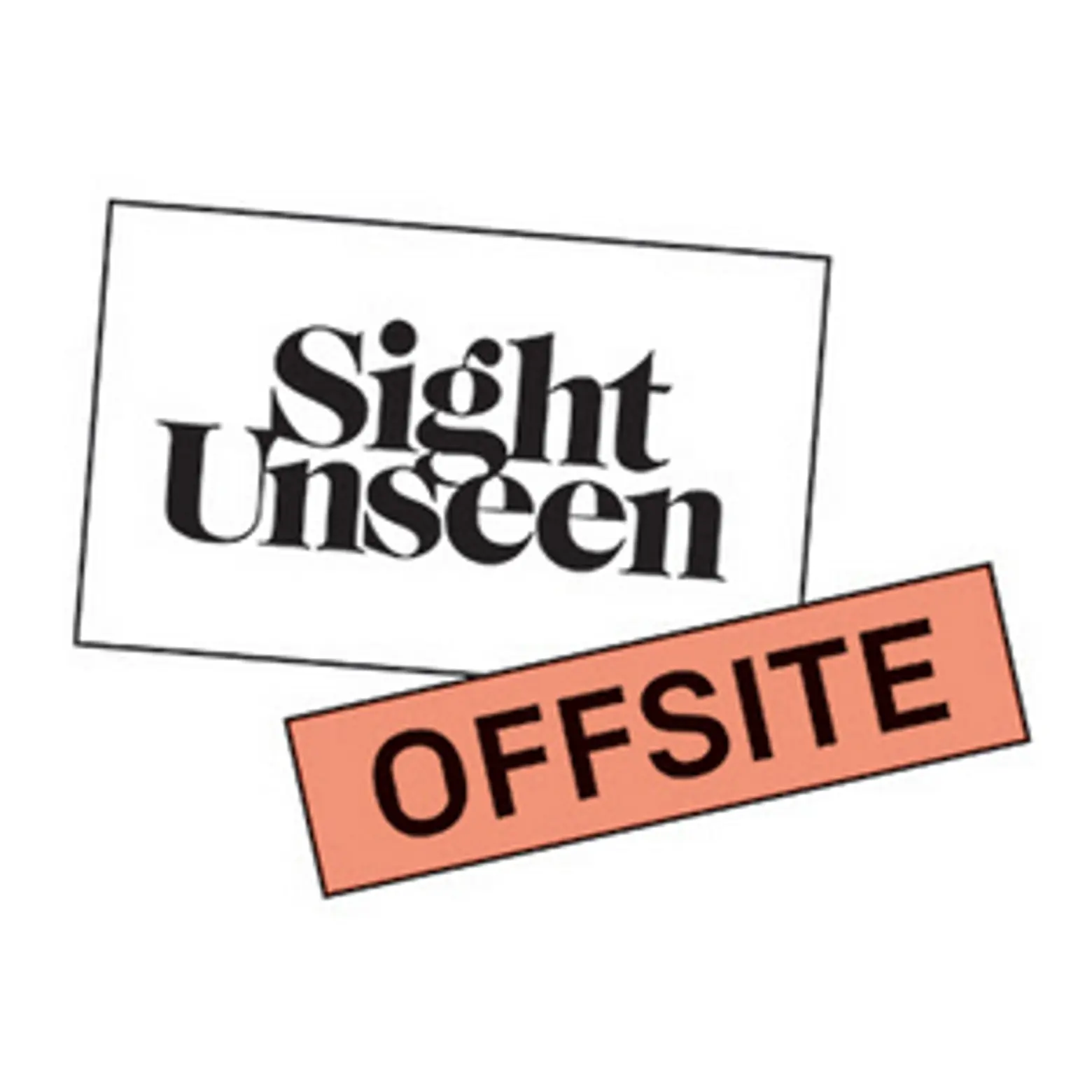 May 19-22; 100 Avenue of the Americas, NYC
In an event which grew from the popularity of their Noho Design District event, the curatorial masterminds at Sight Unseen get their razor sharp radar into high gear and focus as much on introducing the coolest corners of New York City as on the next biggest things in design. With a venue change this year to 100 Avenue of the Americas, Sight Unseen OFFSITE will showcase a curated selection of furniture and product launches by independent design and forward-thinking brands.
Look out for: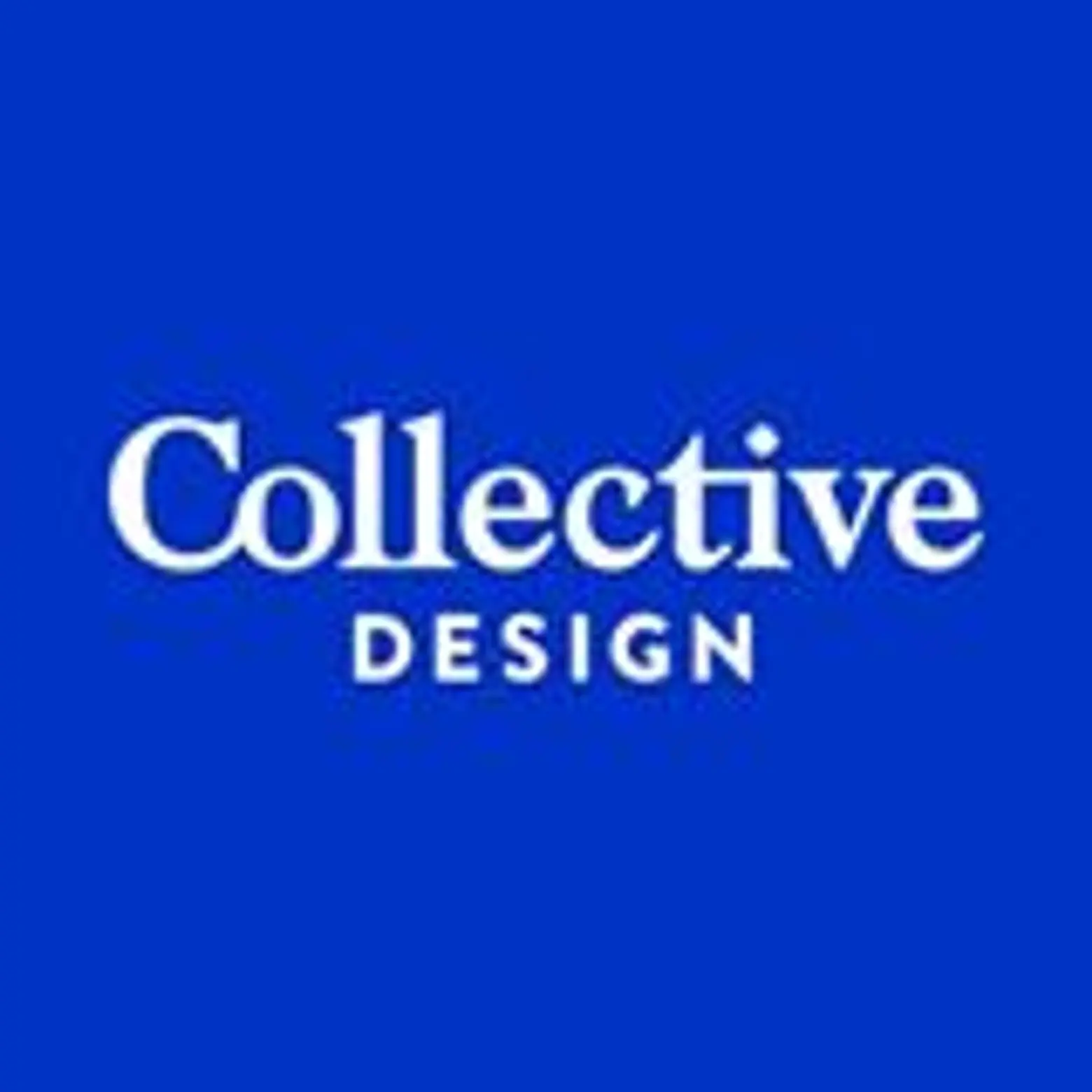 May 3-7; Skylight Clarkson Sq, 550 Washington Street
Collective Design celebrates design from the 20th century to today with NYC's most exciting voices as well as established and emerging galleries from across the world's creative capitals, including Copenhagen, Milan, Paris, and Stockholm in a dramatic 60,000 square-foot industrial space in West Soho. The 2017 fair will showcase over two dozen galleries displaying limited-edition collectibles and more. Throughout the duration of the fair, designer-led tours will highlight the range of special installations and diversity of works presented, and there will be a series of Collective Conversations.
Look out for:
A retrospective of neo-Baroque works by the Swiss-born designer Mattia Bonetti
3-D-printed objects created by emerging designers
An installation courtesy of the Noguchi Museum
Collective Concept, where noted designers take chances on works in new directions.
Covetables from R and Company and cool art/design objects from Philadelphia's Wexler Gallery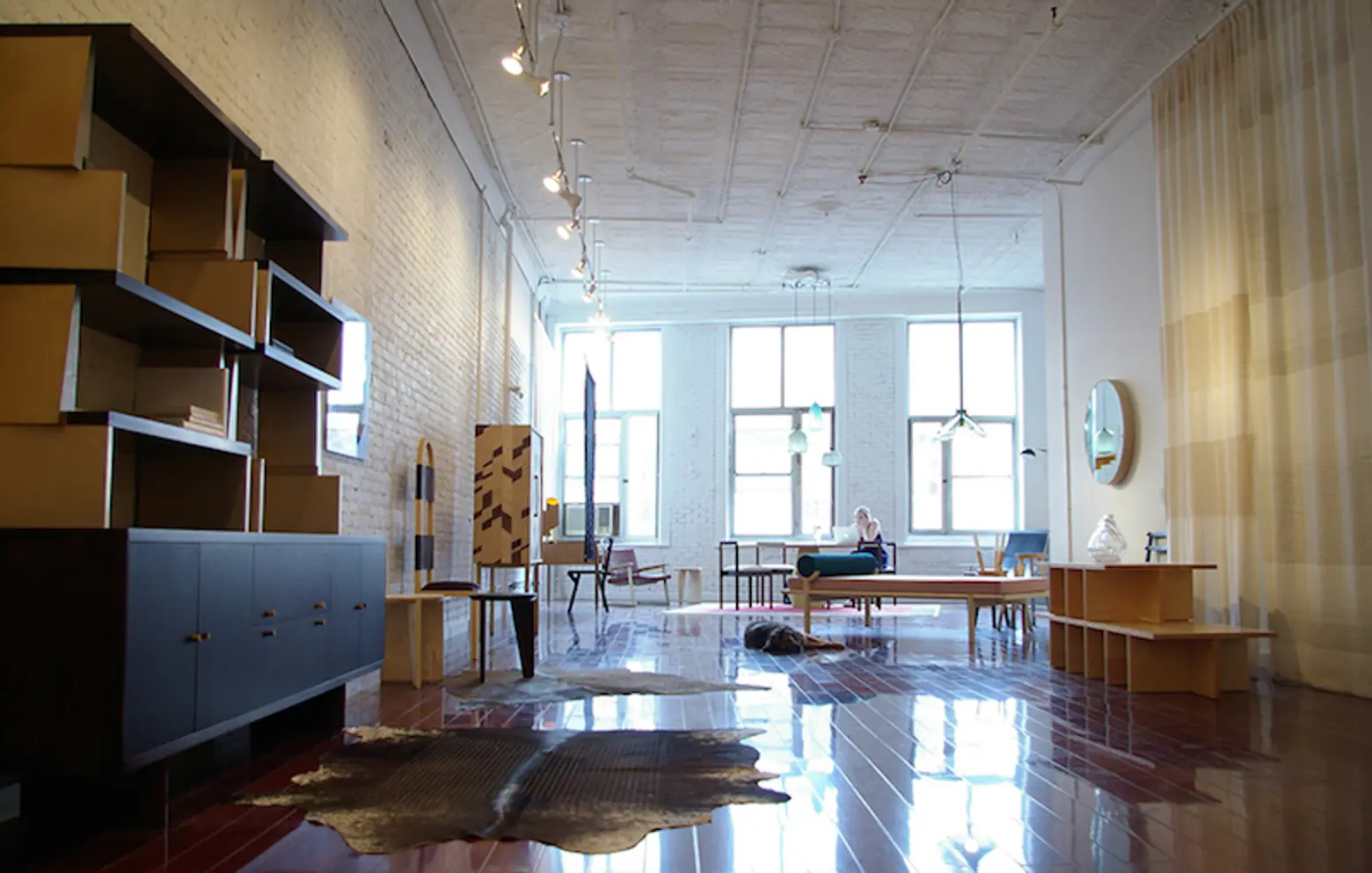 Colony the Designers' Co-op, part of Tribeca Night Co-hosted by David Weeks.
These range from product launches, themed events, open studios and showrooms, in-store cocktail receptions, international and neighborhood collective efforts and more.
A few highlights: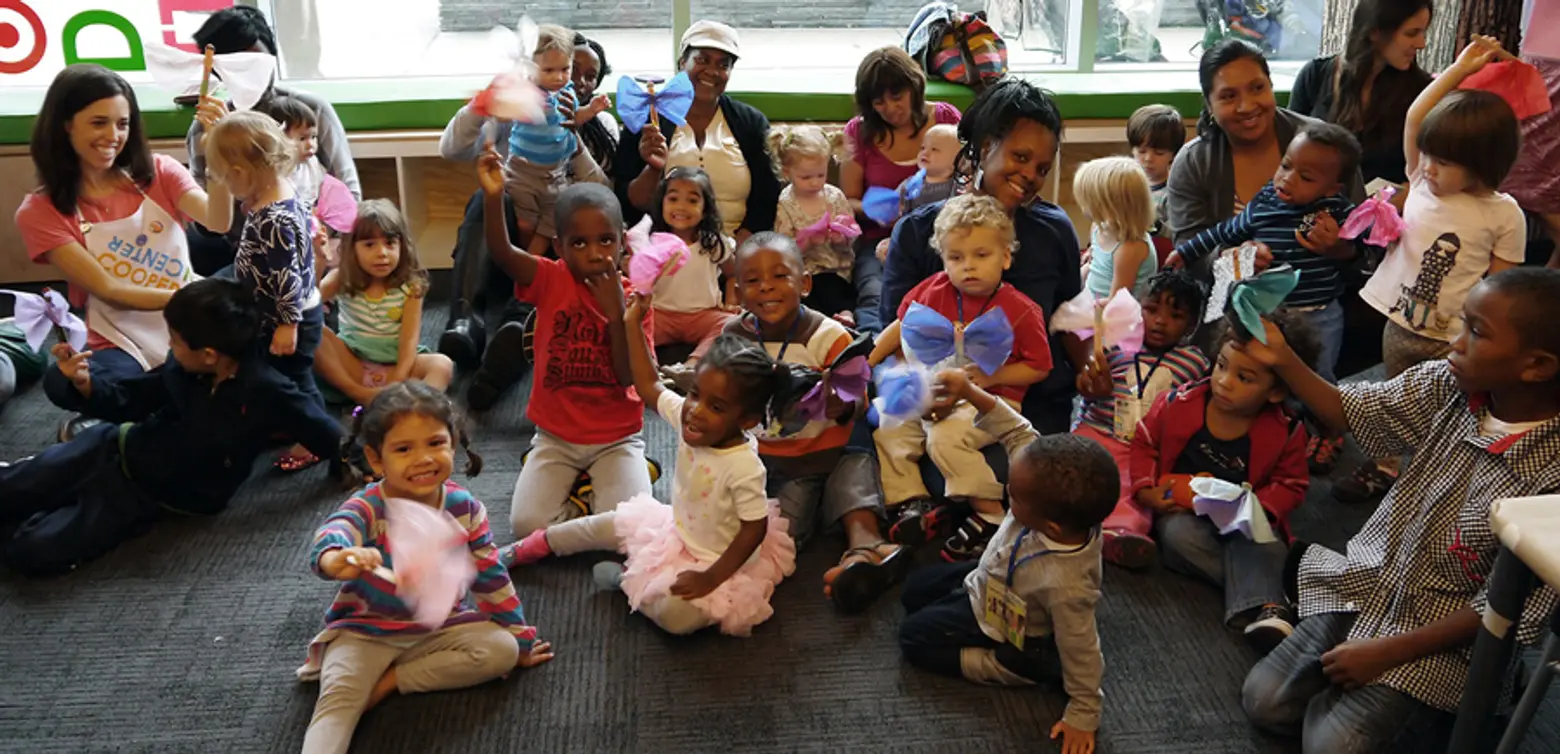 Design Tales: Intro to Design for Toddlers and Kids, NYCxDesign 2015
Many of the city's art and design museums, design schools, civic and community organizations get into the act with tours, workshops, showcases and much more.
Some highlights:
There's always a party somewhere, from free-and-public to invite-only to big-ticket galas; here's a sampling of a few notable meet/greet/booze/schmooze events.