Manhattan's first-ever film and TV studio coming to Pier 94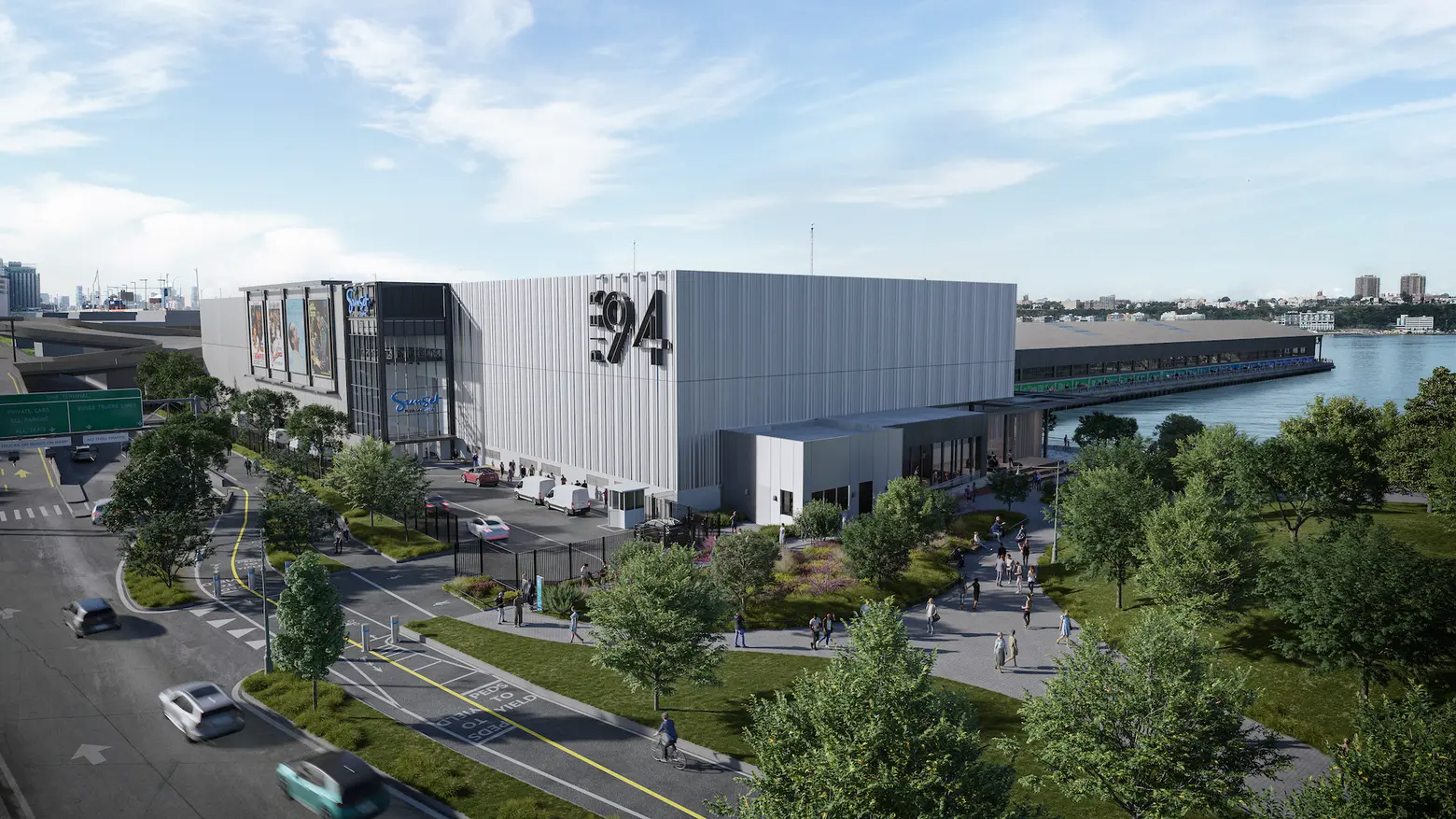 Renderings courtesy of Sunset Studios
Vornado Realty Trust is joining forces with industry giants Blackstone and Hudson Pacific Properties to transform Manhattan's Pier 94 into the borough's first-ever major TV and film studio production complex. Work is expected to begin later this year on the 266,000-square-foot campus, known as Sunset Pier 94 Studios, which will include six soundstages, offices, a writers' room, and public amenities along Manhattan's West Side, according to the Wall Street Journal. The $350 million project could be completed by the end of 2025.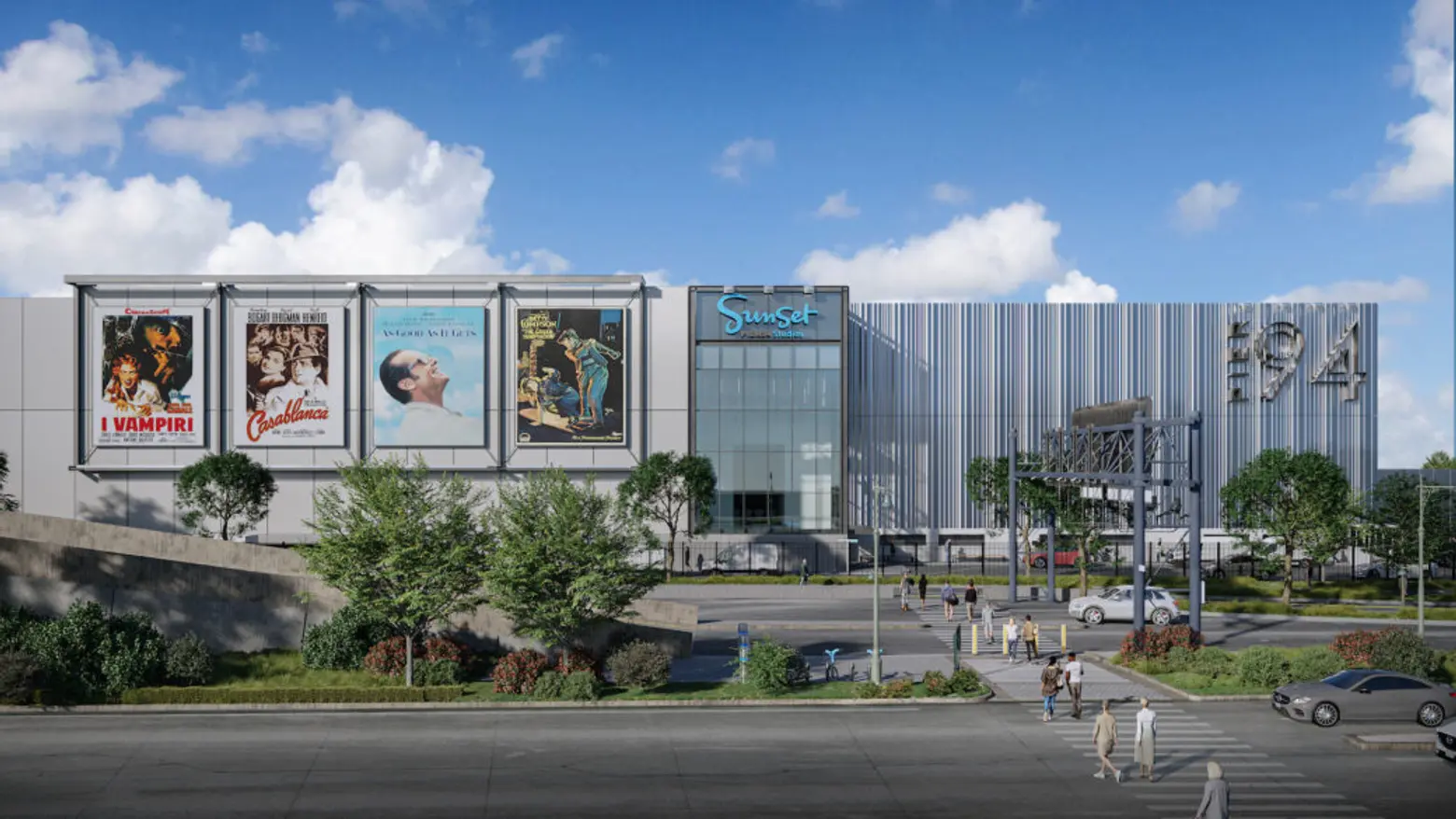 Studio Pier 94 Studios will be a state-of-the-art facility, capable of utilizing the most cutting-edge film and production technology. As part of the project, the studio will deliver public amenities to the surrounding area, including new public restrooms for the nearby Hudson River Park, a 1,850-square-foot community amenity space, 25,000 square feet of waterfront open space and pier access, and safety enhancements to the bikeway, according to a press release.
"Our partnership with Blackstone, Hudson Pacific, and the City of New York will solidify New York as a leading market for content production and studio space, create jobs, drive economic momentum, and deliver a host of amenities to the surrounding community," Michael Franco, President and Chief Financial Officer at Vornado Realty Trust said.
"Together we'll raise the bar for one of New York City's signature industries and breathe new life into a key waterfront site."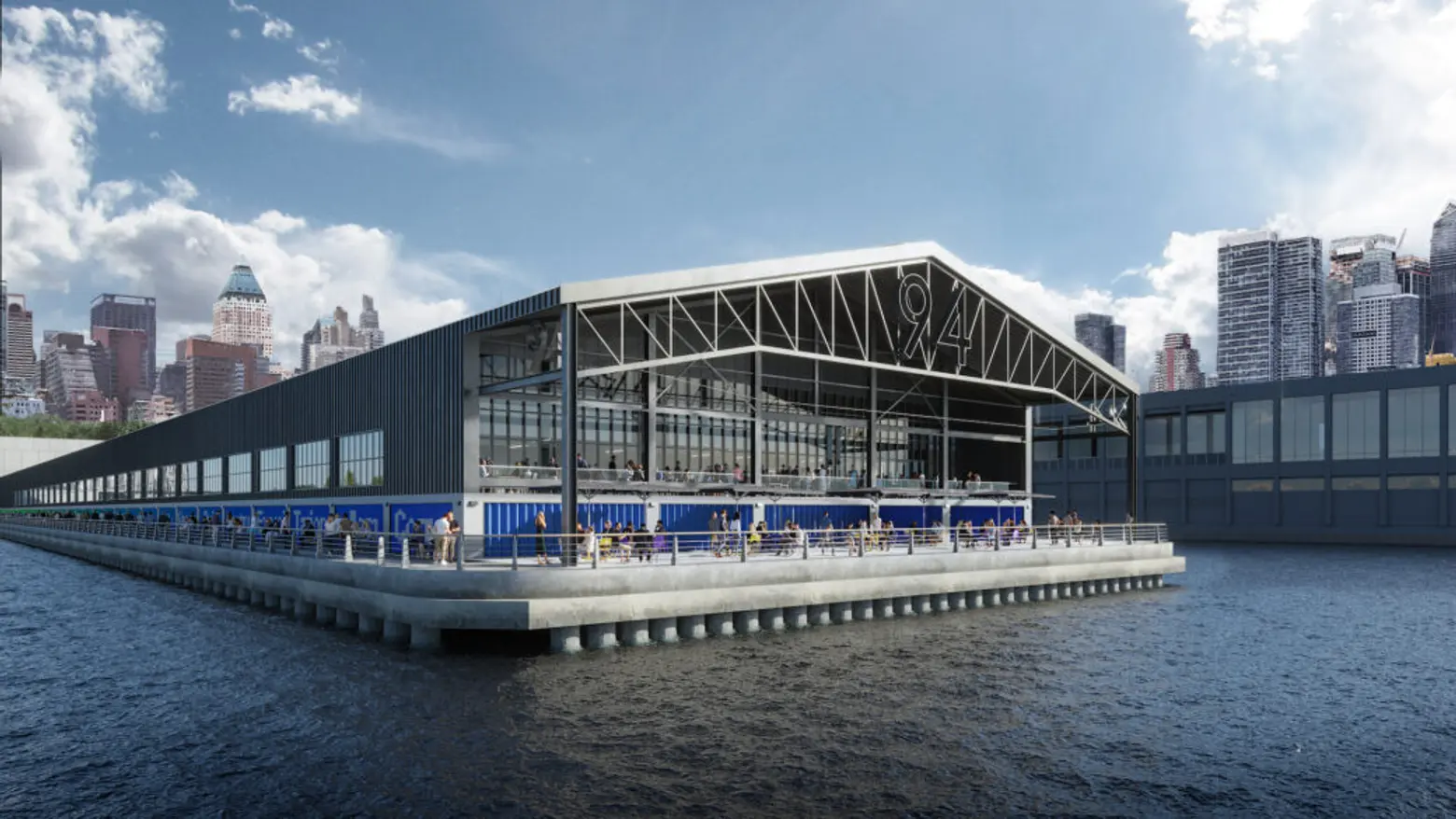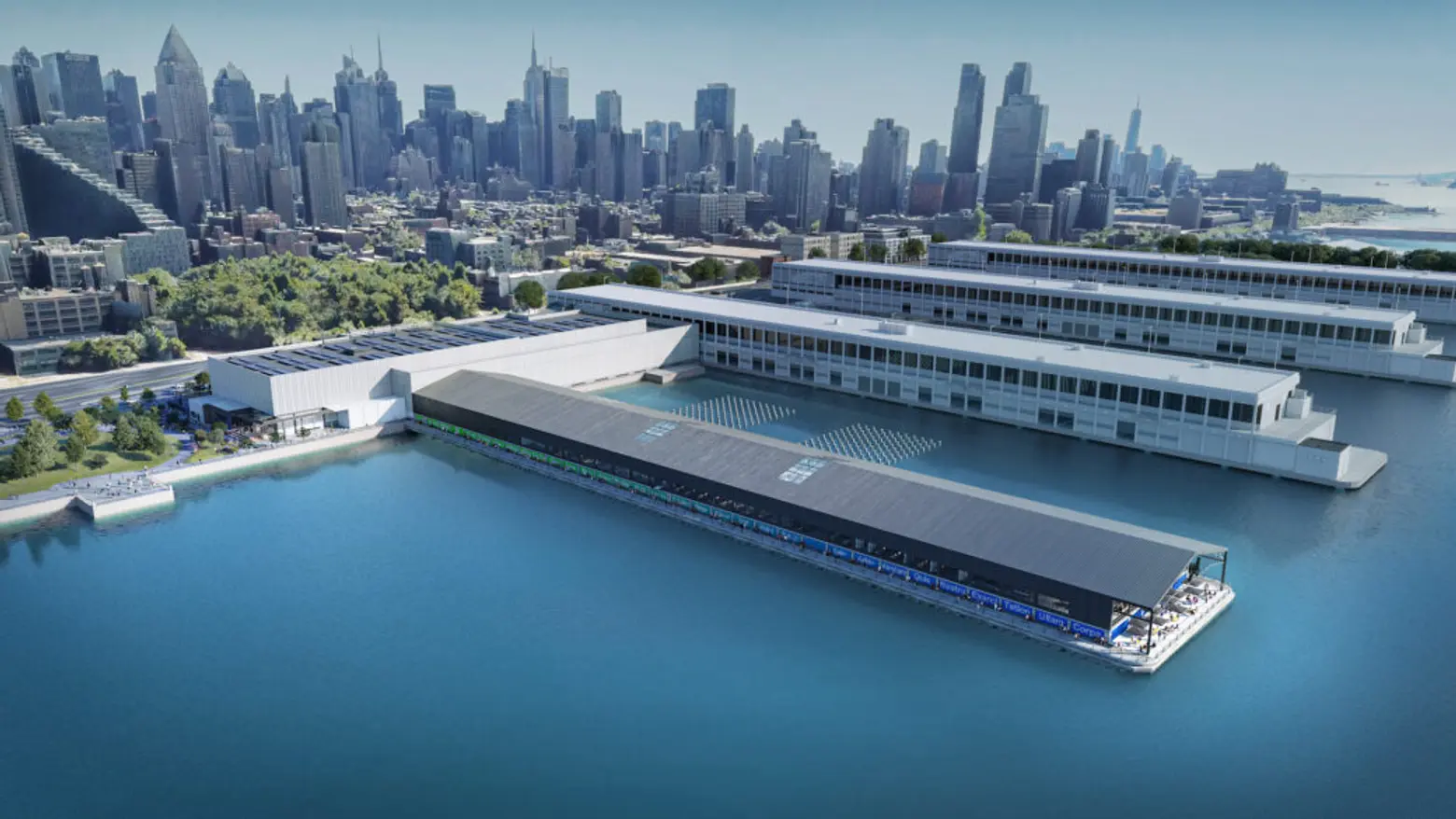 The three developers will invest roughly $350 million in the project, which they project will create over 1,300 construction jobs, and 400 permanent jobs, and provide $6.4 billion in economic impact to the local economy over the next three decades.
Vornado will own 49.9 percent of the venture, while Hudson Pacific will own 25.6 percent and Blackstone will own 24.5 percent. The project is a public-private partnership that is enlisting the help of the city and the Economic Development Corporation.
"Transforming Pier 94 into a world-class film and television production studio delivers multiple goals that are key to our continued recovery: economic development, local job creation, and public realm improvements," Maria Torres-Springer, Deputy Mayor for Housing, Economic Development and Workforce, said.
"This partnership between NYCEDC, Vornado, Hudson Pacific, and Blackstone will quickly revitalize this key waterfront asset and fortify our position as the capital of film and media."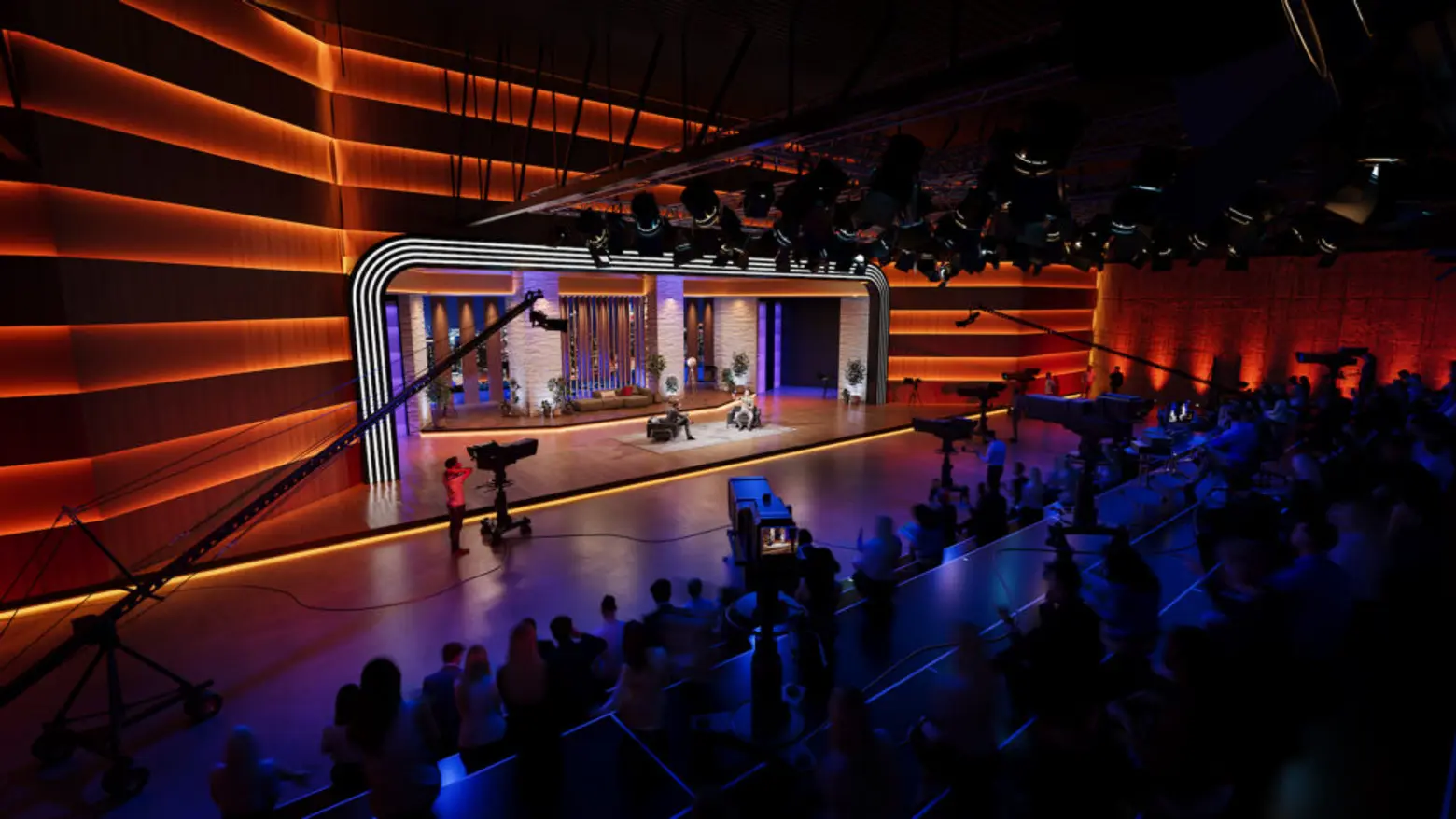 New York City is the country's second-largest studio site after Los Angeles, with most of the major facilities located in the outer boroughs where it's cheaper to build. The demand for new film studios has boomed in recent years with the rise of new streaming services like Paramount+, Disney+, and Peacock.
Vornado acquired Pier 94 and the neighboring Pier 92 in April 2008, with plans to redevelop and double its size to 355,000 square feet from 150,000 square feet for use as a convention center. After the plan failed to materialize, Vornado transferred ownership of the decrepit Pier 92 back to the city in May of this year and asked to amend the lease to allow for the film studio, according to Crain's New York
Pier 94 isn't the only new film studio coming to the five boroughs. Joining established Queens studios Kaufman Astoria Studios and Silvercup Studios, Wildflower Studios, a Robert De Niro-backed studio will open on Astoria's waterfront. The $600 million, Bjarke Ingels Group-designed project will span roughly 775,000 square feet across a five-acre lot.
Work on the project is expected to be completed by the end of 2025.
RELATED:
Renderings courtesy of Sunset Studios