10 secrets of Gracie Mansion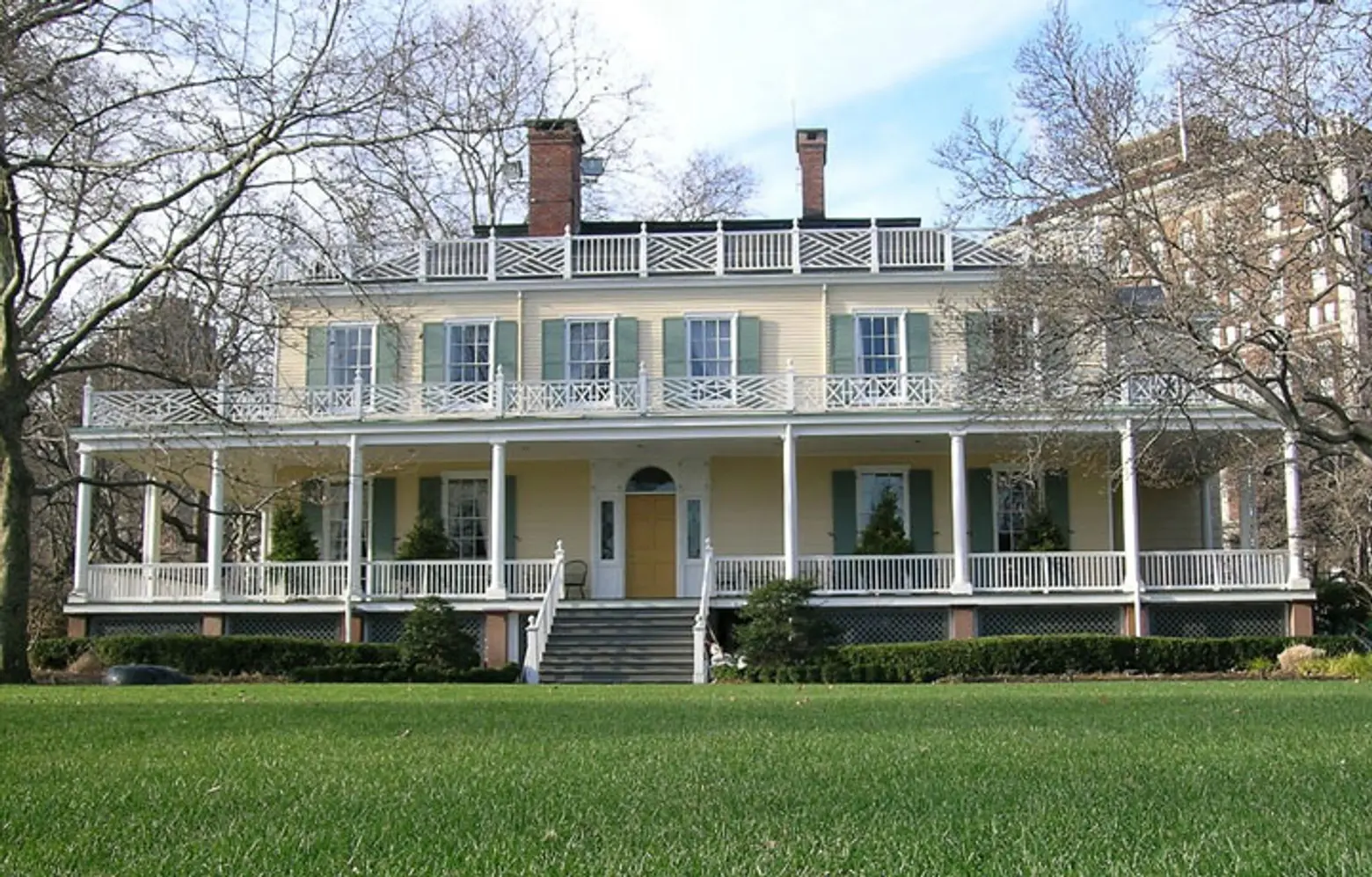 Gracie Mansion, the gracious Federal-Style mansion that overlooks the East River from Yorkville's Carl Schurz Park, has been New York's Mayoral residence since 1942. But the house had a long history before it started hosting municipal magistrates. Since construction began in 1799, Gracie Mansion has served as a residence, a museum, and even an ice cream stand. From a connection to Alexander Hamilton's death to the stubborn mayors who refused to live in the residence, here are 10 secrets of the People's House.
1. The New York Post was founded on Gracie's Front Porch
Archibald Gracie was a prosperous New York merchant who made his money first as an import-export man in the East India Trade, then as a banking executive. He worked and socialized with New York's elite, counting John Jay as a friend and Alexander Hamilton as a business partner. In 1801, after the Mansion was completed, Gracie hosted a meeting of fellow Federalists. There, Alexander Hamilton recruited investors for The New-York Evening Post (now The New York Post), and Gracie becomes a partner in the venture.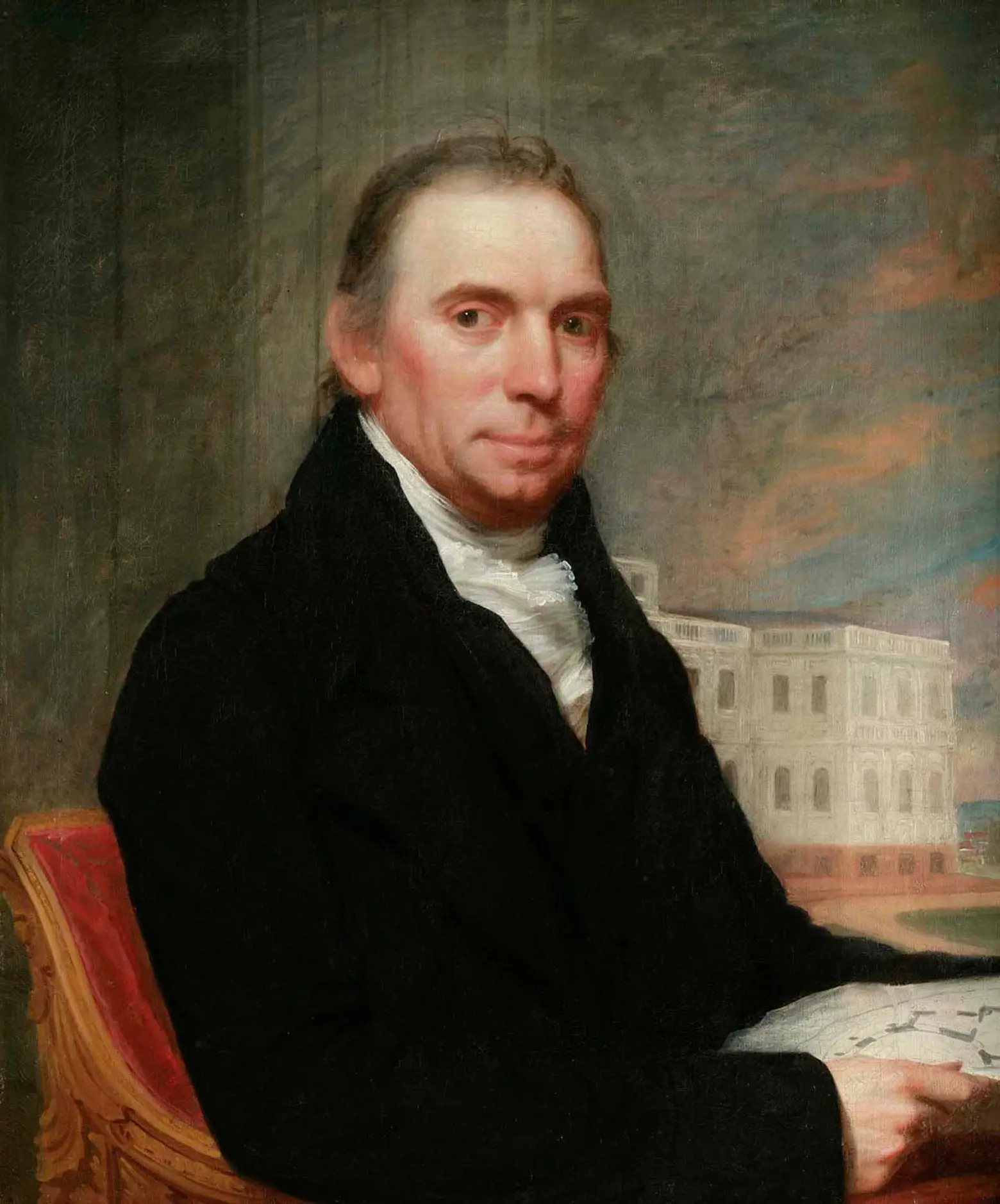 John McComb Jr. via The Public Design Commission
2. John McComb Jr. might have inadvertently designed both the Mayor's home and his office
We know for certain who designed the Mayor's office: Joseph Mangin and John McComb Jr. won the commission to design City Hall in 1802. But, nobody can say for sure who designed his house. The Gracie Mansion Conservancy holds that the building was built by Ezra Weeks and was probably designed by McComb, who had already designed Hamilton Grange and St. Marks Church in the Bowery and would go on to design other landmarks including Castle Clinton.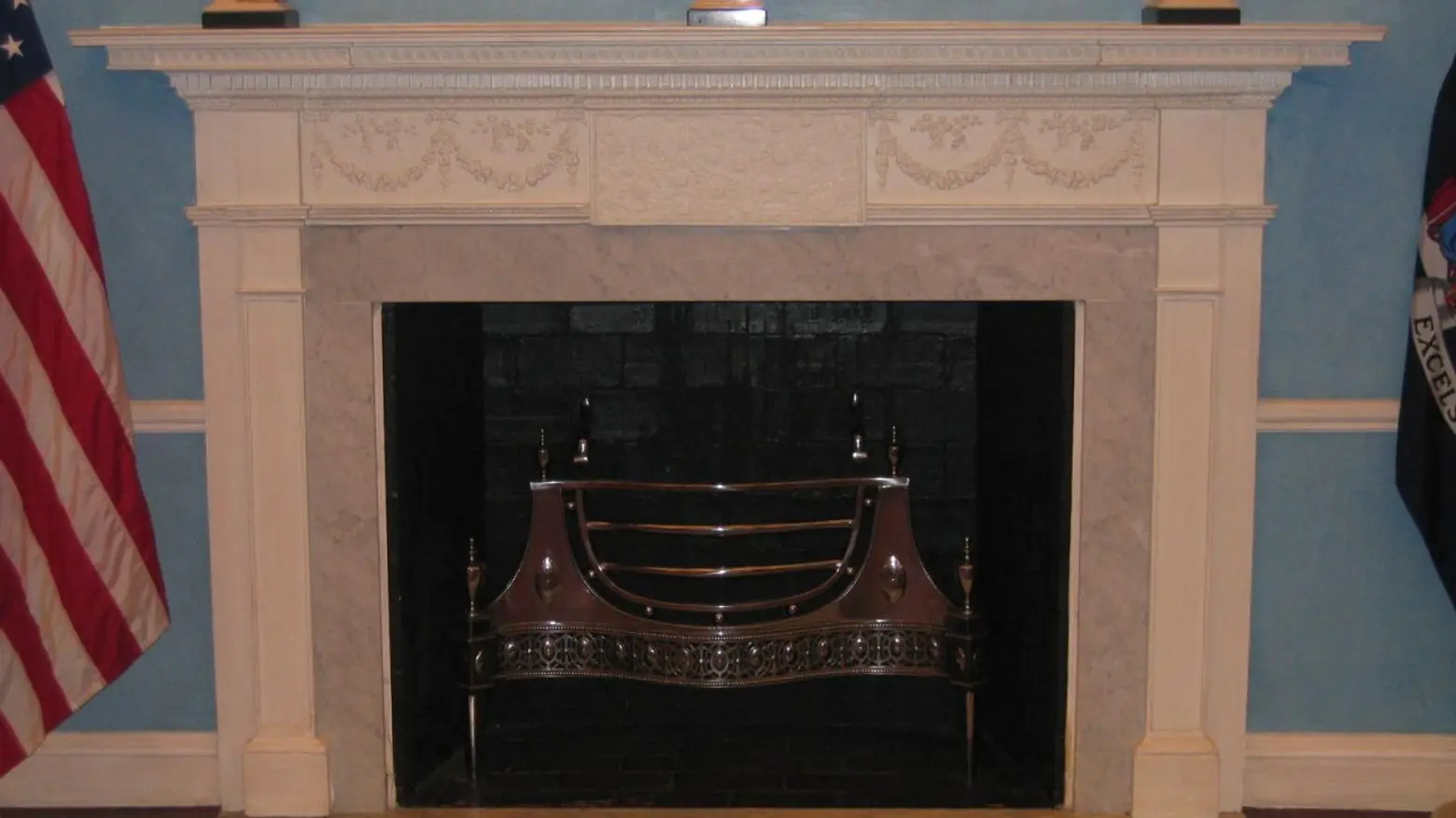 Bayard House fireplace in the Susan E. Wagner Ballroom, Gracie Mansion via Gracie Mansion Conservancy
3. Alexander Hamilton died in front of the fireplace now in the Mansion's ballroom
Following his duel with Aaron Burr in Weehawken, New Jersey in July 1804, Alexander Hamilton was brought to Bayard House on Jane Street in what's now the West Village. He died there, in front of the fireplace, on July 12th. That fireplace was installed in Gracie Mansion's Ball Room in 1966.
4. Gracie Mansion spent nearly 28 years as an ice cream stand!
The War of 1812 limited overseas trade and effectively sank Archibald Gracie's shipping business. To settle debts, Gracie sold the house in 1823. The mansion had a succession of private owners until the city appropriated the estate 1896, and incorporated its 11 acres into East River State Park, renamed Carl Schurz Park in 1910. As part of the park, Gracie Mansion spent decades as an ice cream stand and public restroom.
5. Gracie Mansion was the first home of the Museum of the City of New York
In 1923, the building was renovated again, and went from hawking ice cream to housing artifacts, serving as the first home of the Museum of the City of New York. The Museum continued to use the Mansion until its permanent home was completed on 5th avenue in 1932.
6. La Guardia did not want to move into Gracie Mansion
Before Gracie Mansion became the Mayor's residence on May 26, 1942, New York's Mayors simply lived in their own apartments. Before he moved, La Guardia was living in an East Harlem tenement. Following Pearl Harbor, Robert Moses decided that was no longer appropriate.
Powerful New Yorkers had been trying to get La Guardia to move for years. When the industrialist Charles M. Schwab offered to donate his 75-room personal castle on Riverside Drive as the Mayor's residence in 1936, La Guardia scoffed, "What! Me in that?"
But the war made the move particularly prudent. Since New York City was considered a prime target for Nazi bombing squadrons, Moses argued that living on 5th Avenue, at the center of the island, would make La Guardia more susceptible to attack than if he lived on the edge of the island, where he could be more easily evacuated by air or water. Though he did finally agree to move in, La Guardia wrote, "My family is not keen about it, and it has no personal advantage for me."
7. WNYC had permanent lines installed in Gracie Mansion for direct broadcast
As WWII helped push La Guardia into Gracie Mansion, it also prompted the federal government to order a citywide "dim out" to protect New York from enemy fire. While we can thank that dim out for Brooklyn Blackout Cake, the situation was a dark one for nervous New Yorkers. In order to reassure his city, La Guardia addressed New York via radio every Sunday. When he moved into Gracie Mansion, WNYC followed suit, setting up permanent lines so the Mayor could broadcast his "Talks to the People" directly from home.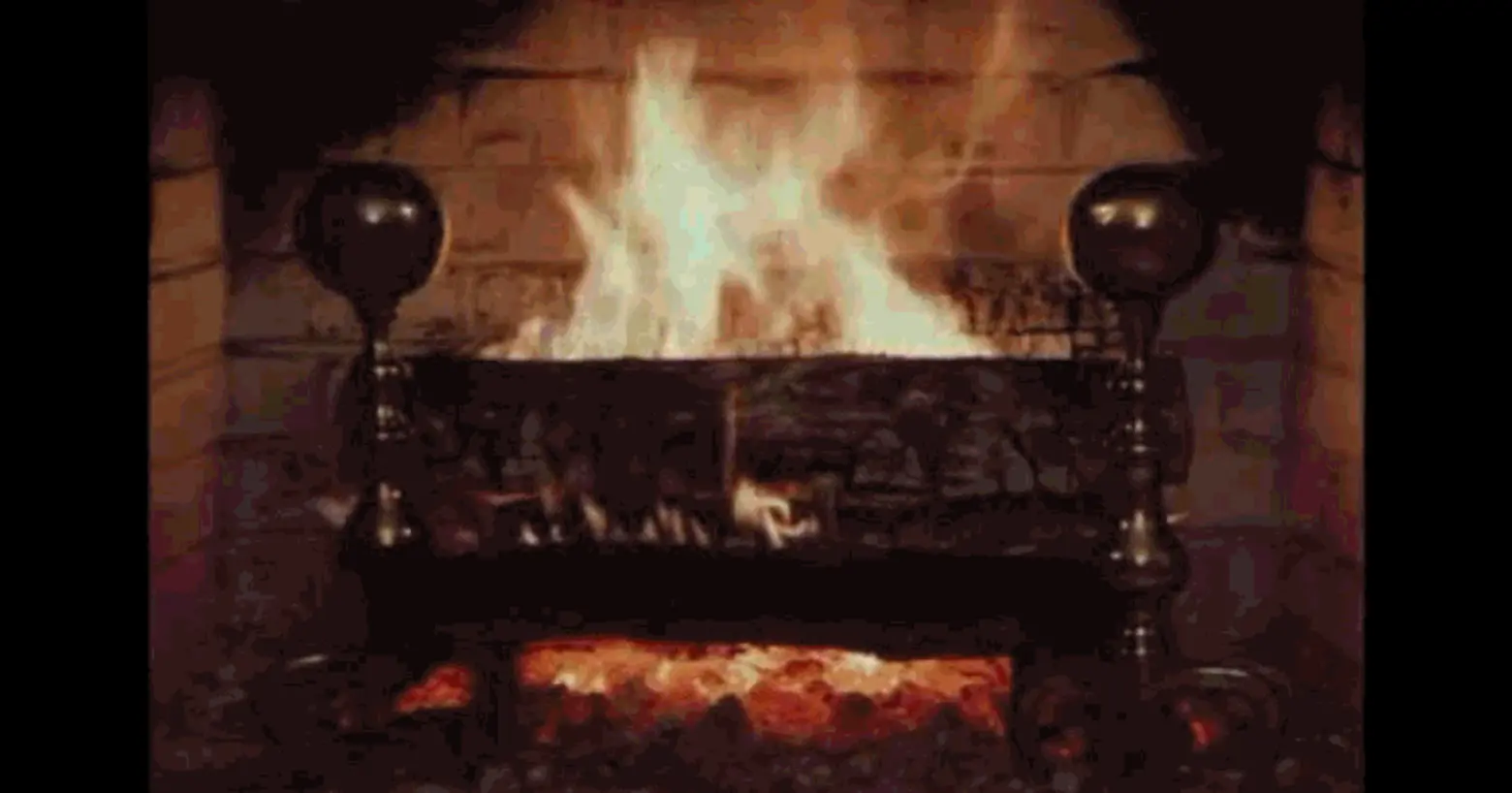 Original Yule Log Footage via WPIX 11
8. The original Yule Log was filmed at Gracie Mansion
Speaking of fire and broadcasting, Gracie Mansion made history on both those fronts. In 1966, WPIX debuted new Christmas programming: The Yule Log. The broadcast was the first of its kind in the world. The footage, 17 seconds of fire blazing merrily in Gracie Mansion's festively decorated fireplace, played on loop for three hours.

Gracie Mansion's Susan E. Wagner Wing, designed by Mott Schmidt completed 1966 via Mott Schmidt 
9. Gracie Mansion's expansion was controversial – for being too traditional
In 1964, Mayor Wagner decided to add a two-story addition to Gracie Mansion so that the home's public rooms could be separate from the Mayor's private residence. In an effort to be respectful to the Mansion's original Federalist style, the Mayor commissioned an addition that would be designed along those same principles. In 1964, in a city that had recently torn down the original Penn Station in favor of the new Madison Square Garden, such historicism proved highly controversial. Modernists were frankly appalled that the new addition would not follow their International-Style principals and decried the project.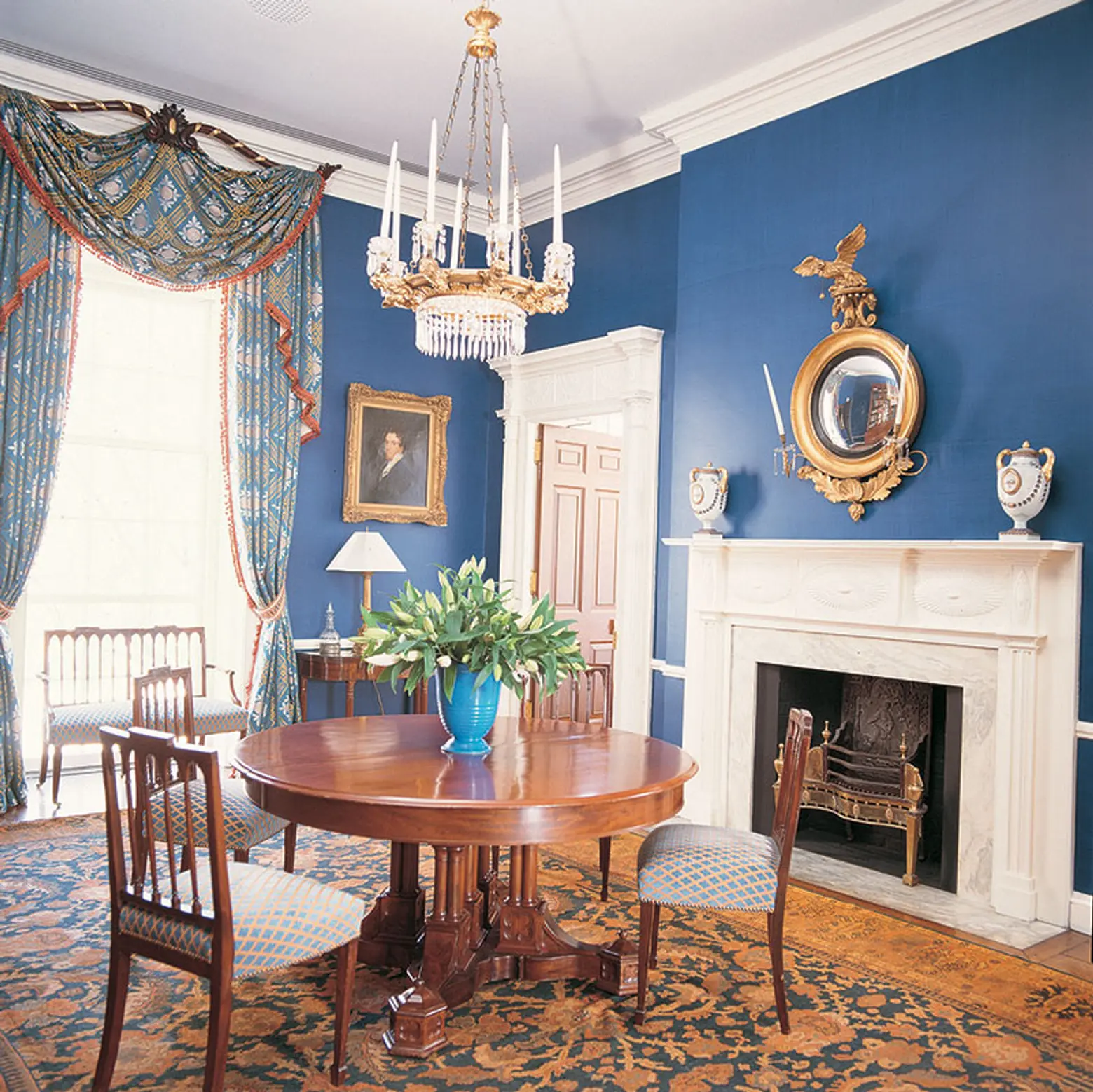 Jamie Drake undertook this 2002 restoration via Drake Anderson
10. Bloomberg didn't live in Gracie Mansion, but he did renovate it
Michael Bloomberg was the only Mayor since La Guardia to opt out of Gracie. He chose to remain in his Upper East Side townhouse during his 12 years as Mayor but paid to give Gracie Mansion a $7,000,000 Federalist facelift. The period-perfect restoration proved much less divisive in 2002 than the addition had in 1964.
RELATED: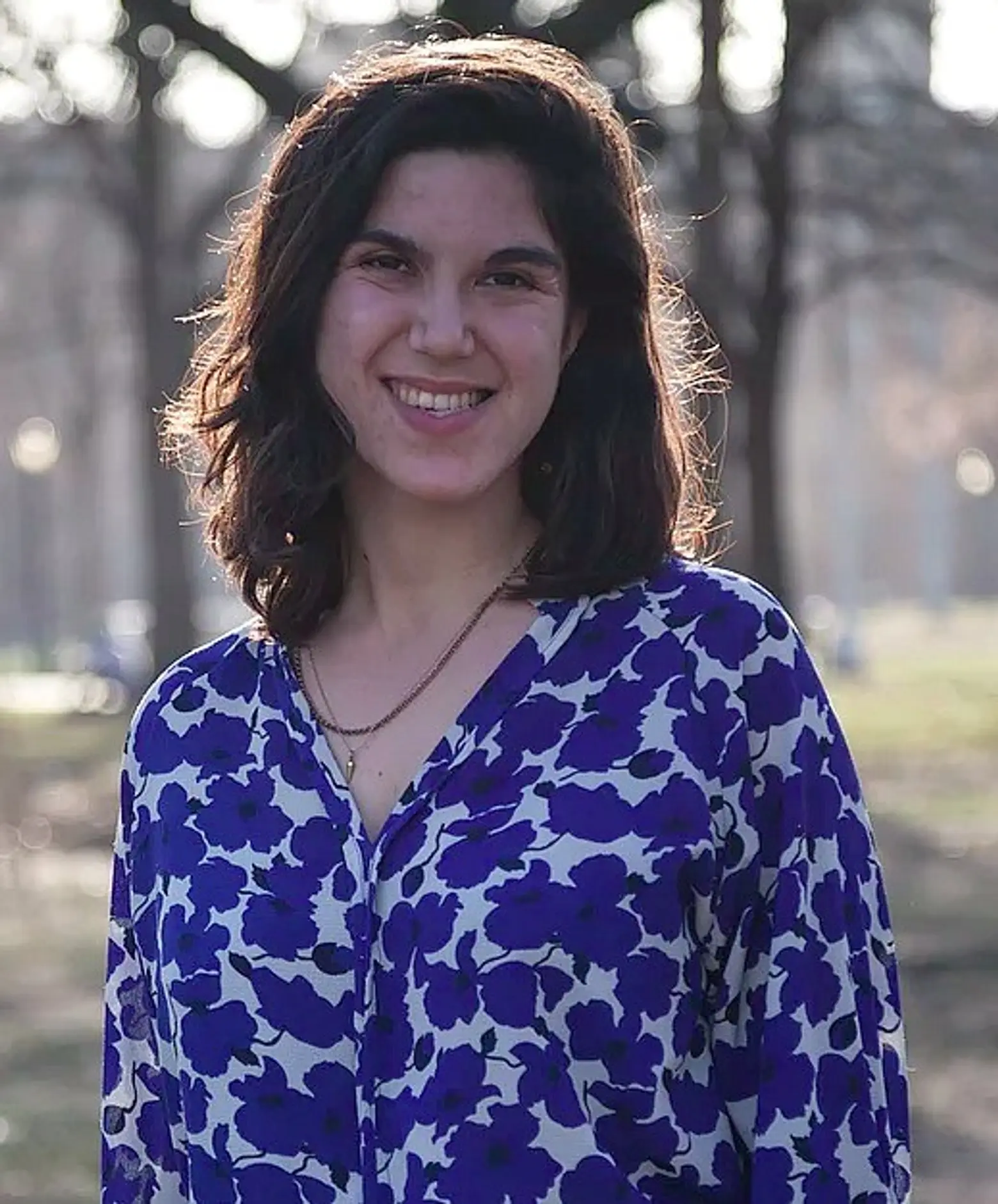 Lucie Levine is the founder of Archive on Parade, a local tour and event company that aims to take New York's fascinating history out of the archives and into the streets. She's a Native New Yorker, and licensed New York City tour guide, with a passion for the city's social, political and cultural history. She has collaborated with local partners including the New York Public Library, The 92nd Street Y, The Brooklyn Brainery, The Society for the Advancement of Social Studies and Nerd Nite to offer exciting tours, lectures and community events all over town. Follow her on Twitter and Instagram.