Rent in the Greenwich Village building where Alexander Hamilton purportedly spent his final day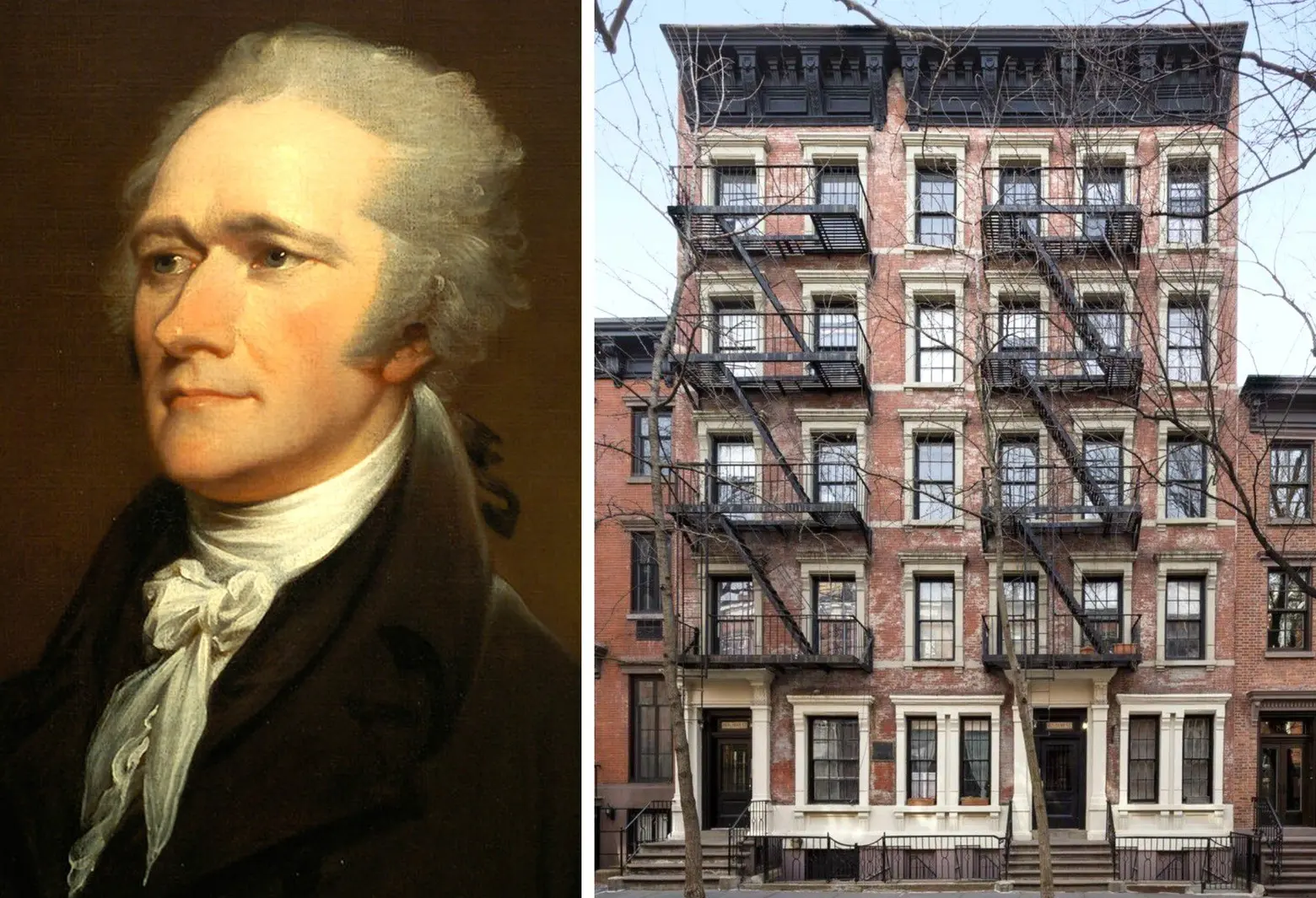 Alexander Hamilton and Aaron Burr may have dueled in Weehawken, New Jersey, but they also both left their mark on Greenwich Village. At the end of the 18th century, Burr began buying up land around Bedford and Downing Streets for his Richmond Hill country estate (a Federal rowhouse here recently hit the market for $5.75 million). Hamilton's connection is much less glamorous: On July 12, 1804, the day after the duel, he died in the home of his friend William Bayard. According to a plaque on the building, this took place at 82 Jane Street, where a listing for a $3,495/month one-bedroom also backs up the claim. But historians say Bayard actually lived a block north on Horatio Street.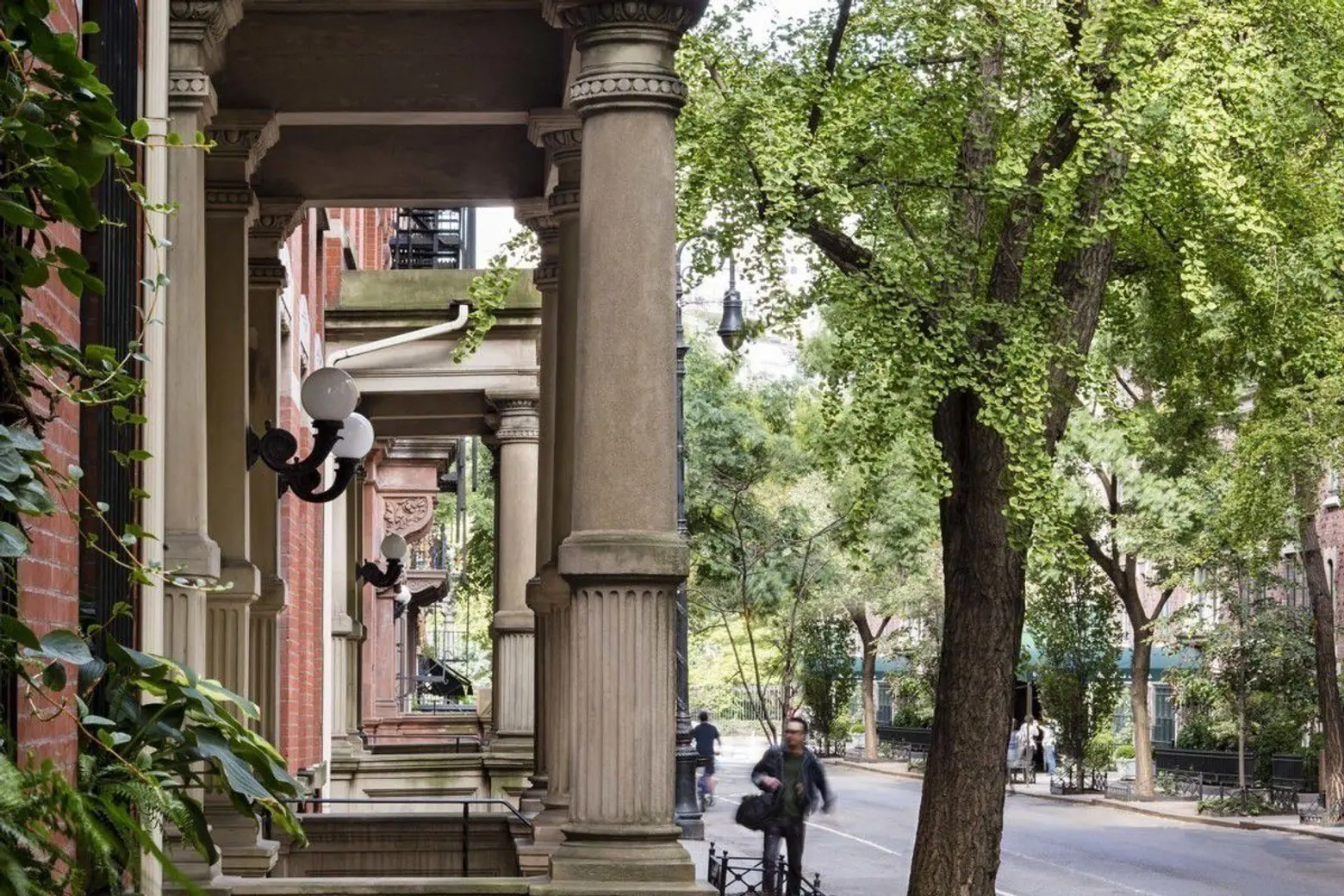 Michael Pollak explained in the Times in 2011 that 82 Jane Street was not actually built until 1886, as reported in Terry Miller's 1990 book "Greenwich Village and How It Got That Way." According to Miller, "this hardly mattered to the 1936 owner of 82 Jane Street, who installed this plaque, thereby slipping his building into half a century's worth of books about the Village."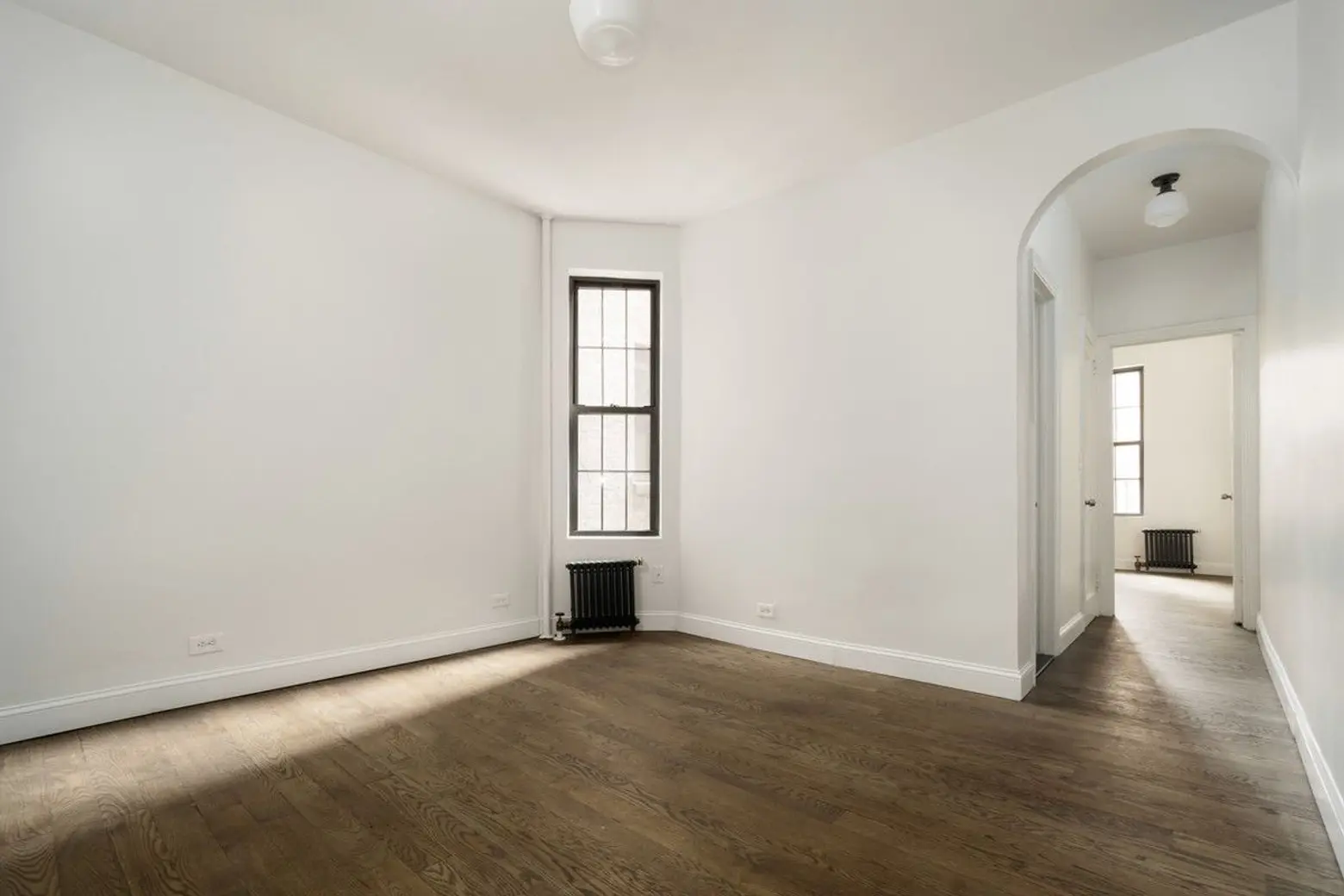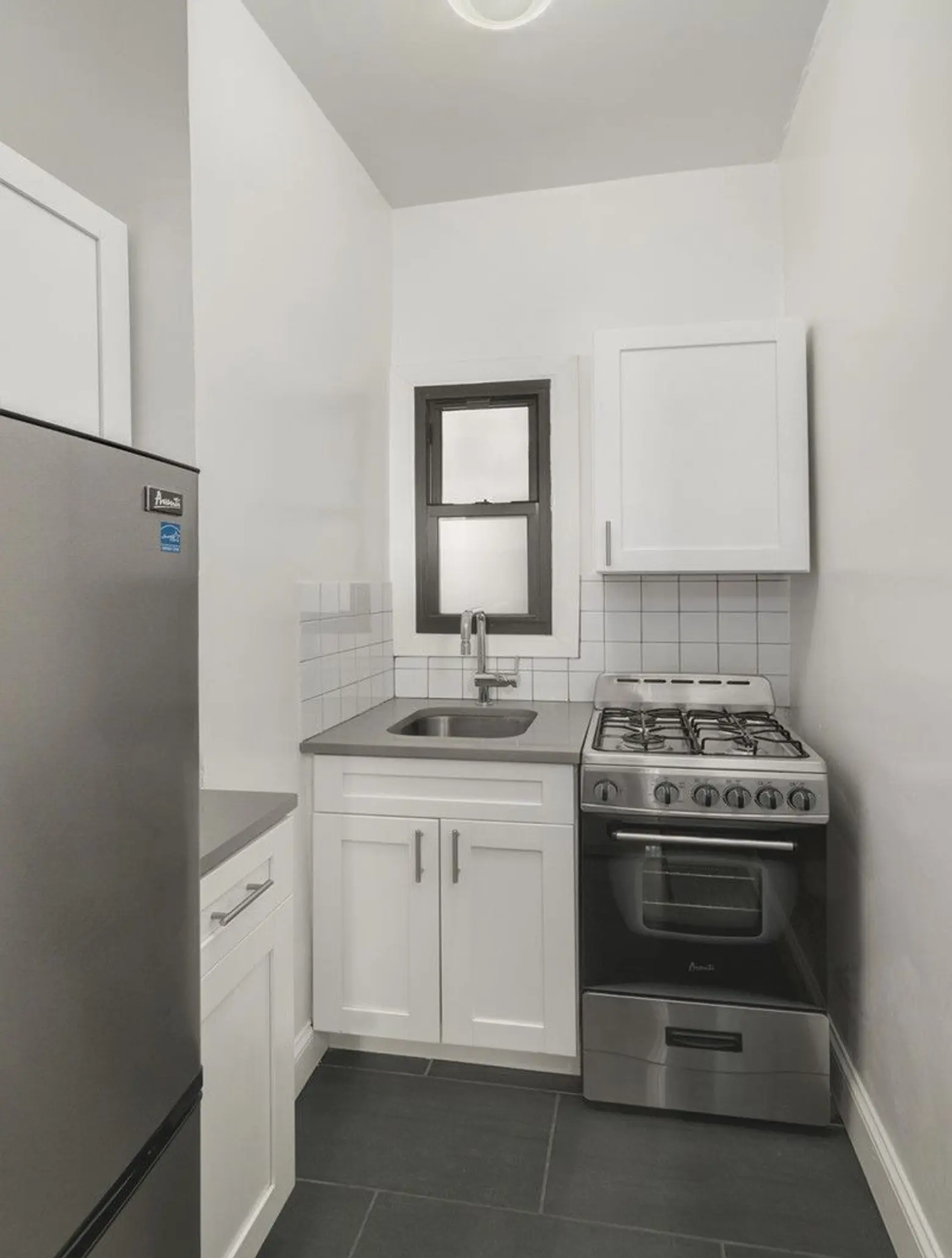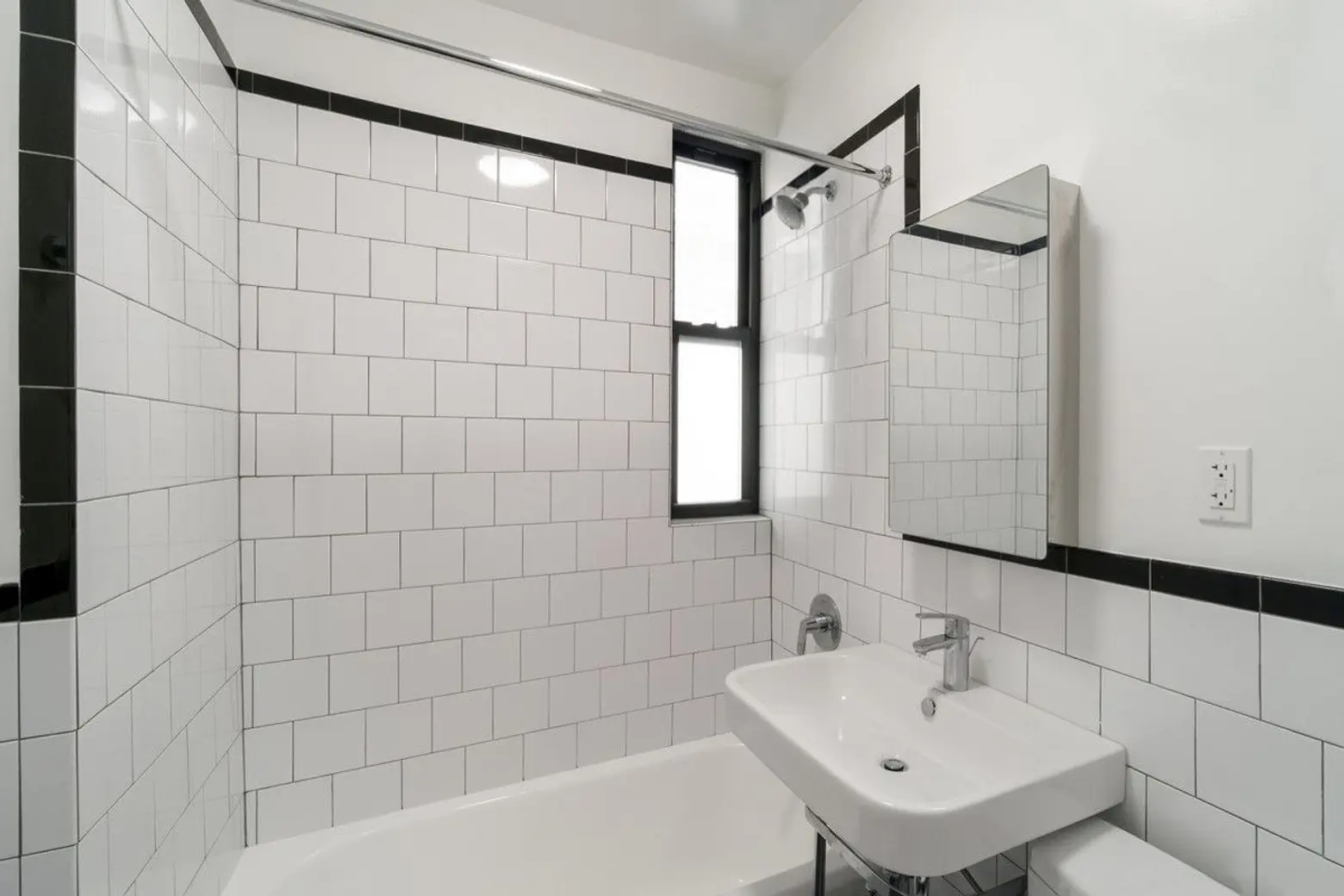 So while this apartment may not have the accurate bragging rights to being within Alexander Hamilton's final residence, it does qualify as a unique piece of NYC history. It also has new hardwood floors, stainless steel appliances, and high ceilings.
[Listing: 82 Jane Street, 2C by Oren Smila of Brodsky]
[At CityRealty]
RELATED:
Images courtesy of Brodsky