$5.75M Federal rowhouse in the West Village was once owned by Aaron Burr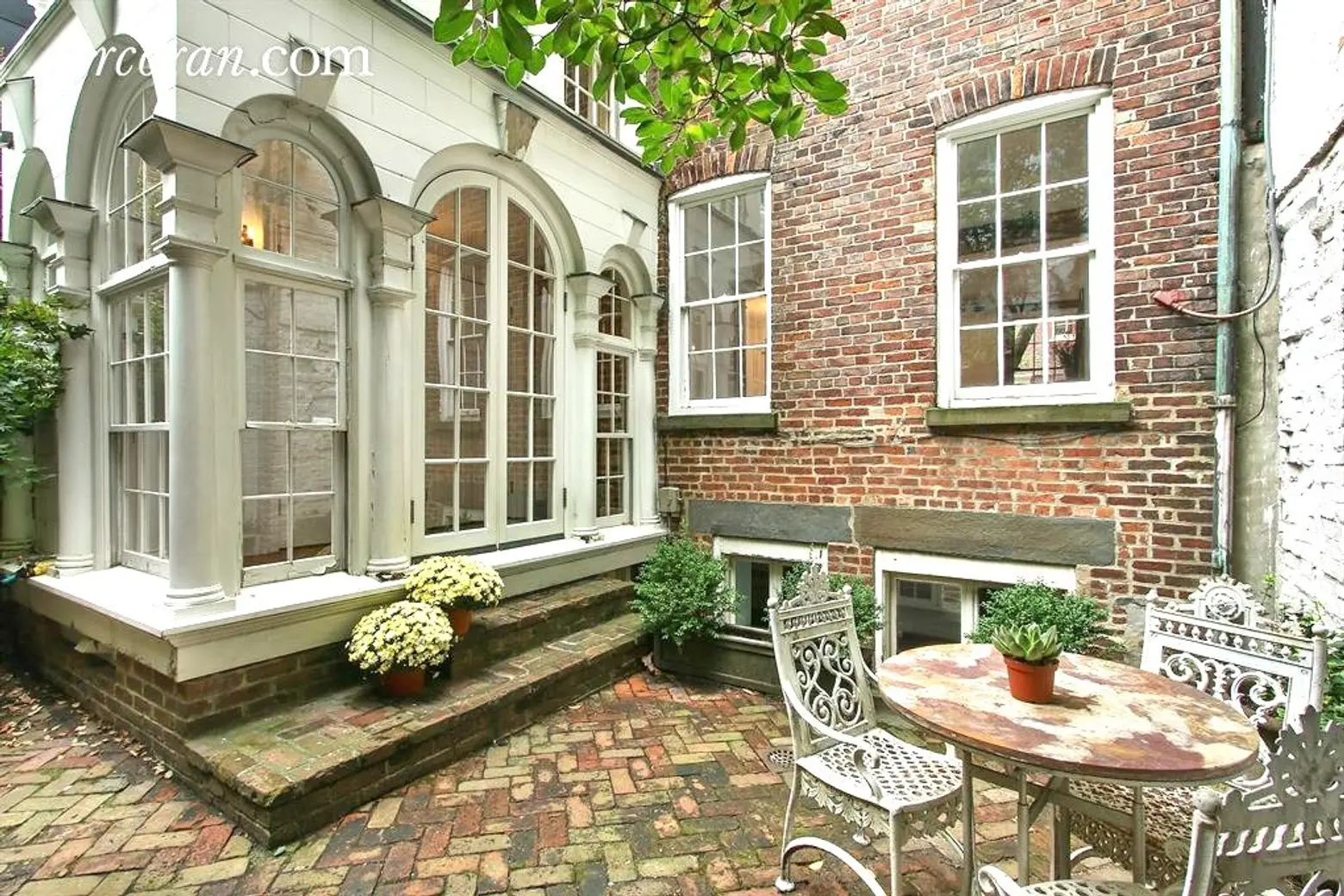 It seems the hype of "Hamilton" the musical is having an affect on the real estate market. Just five months ago, the former East Village home of Alexander Hamilton, Jr. sold for $10 million, and now a rowhouse across town in the West Village that was once owned by Aaron Burr, who famously killed his father, is hitting the market for $5.75 million. The Post reports that the charming brick, Federal-style home at 17 Commerce Street sits on land that Burr owned just north of his country estate during the turn of the 18th century.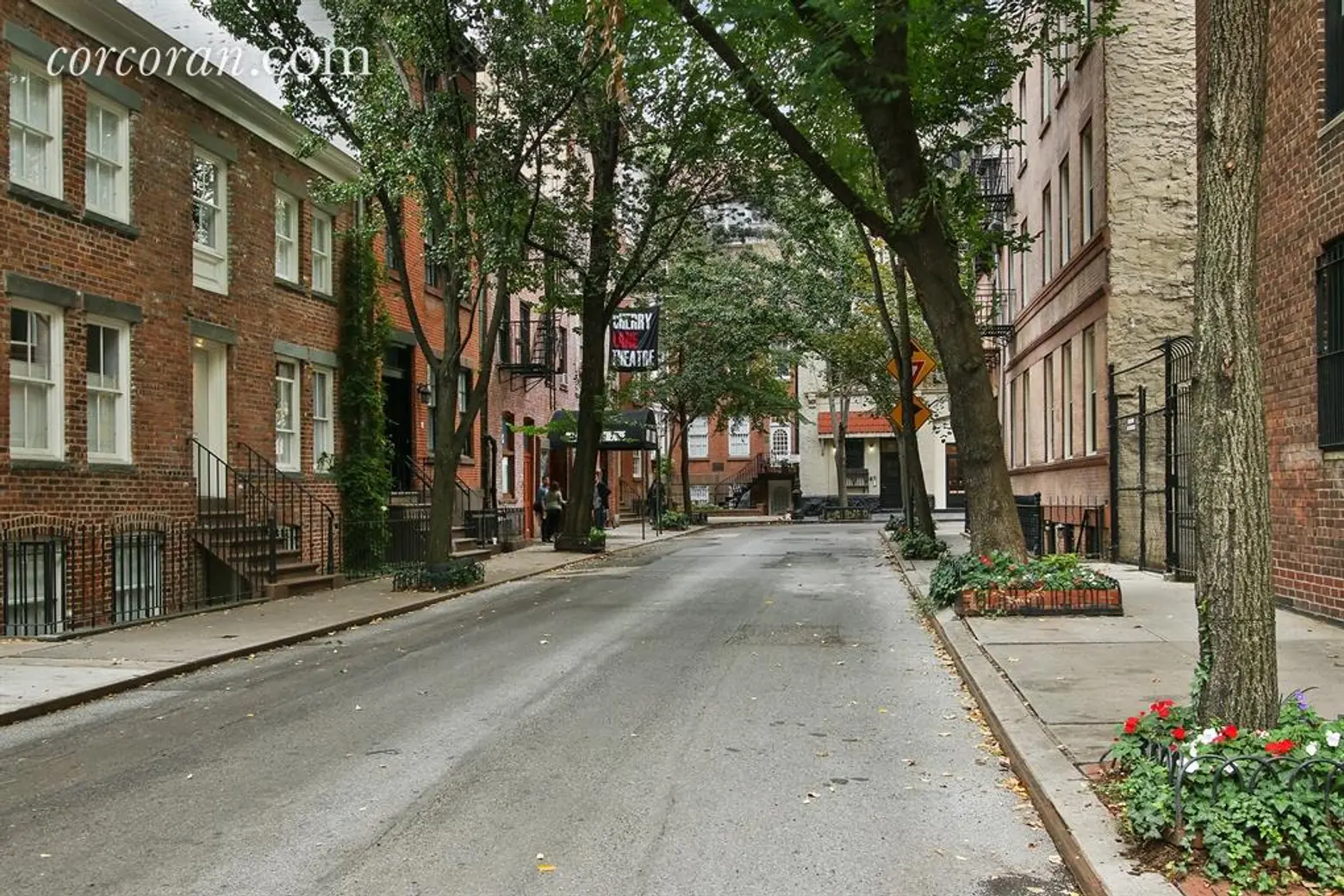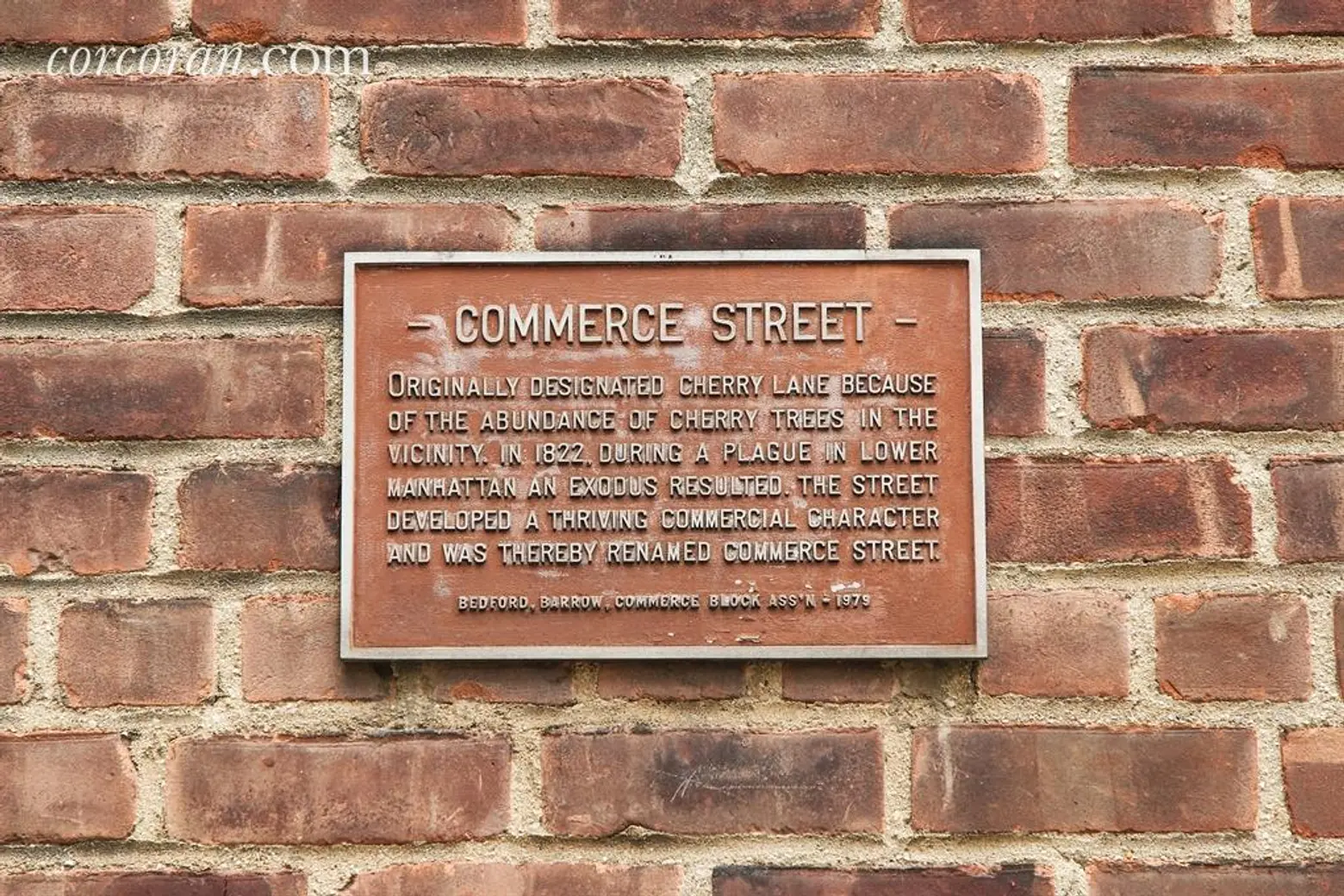 Burr, the third U.S. Vice President under Thomas Jefferson, started buying land in today's West Village in 1794. His estate, known as Richmond Hill, was centered around Bedford and Downing Streets. He also owned a carriage house at 11 Barrow Street, which is today home to the restaurant One If By Land, Two If By Sea and is said to be haunted by his ghost. At this time, the quaint L-shaped street was known as Cherry Lane (hence the aptly named Cherry Lane Theater).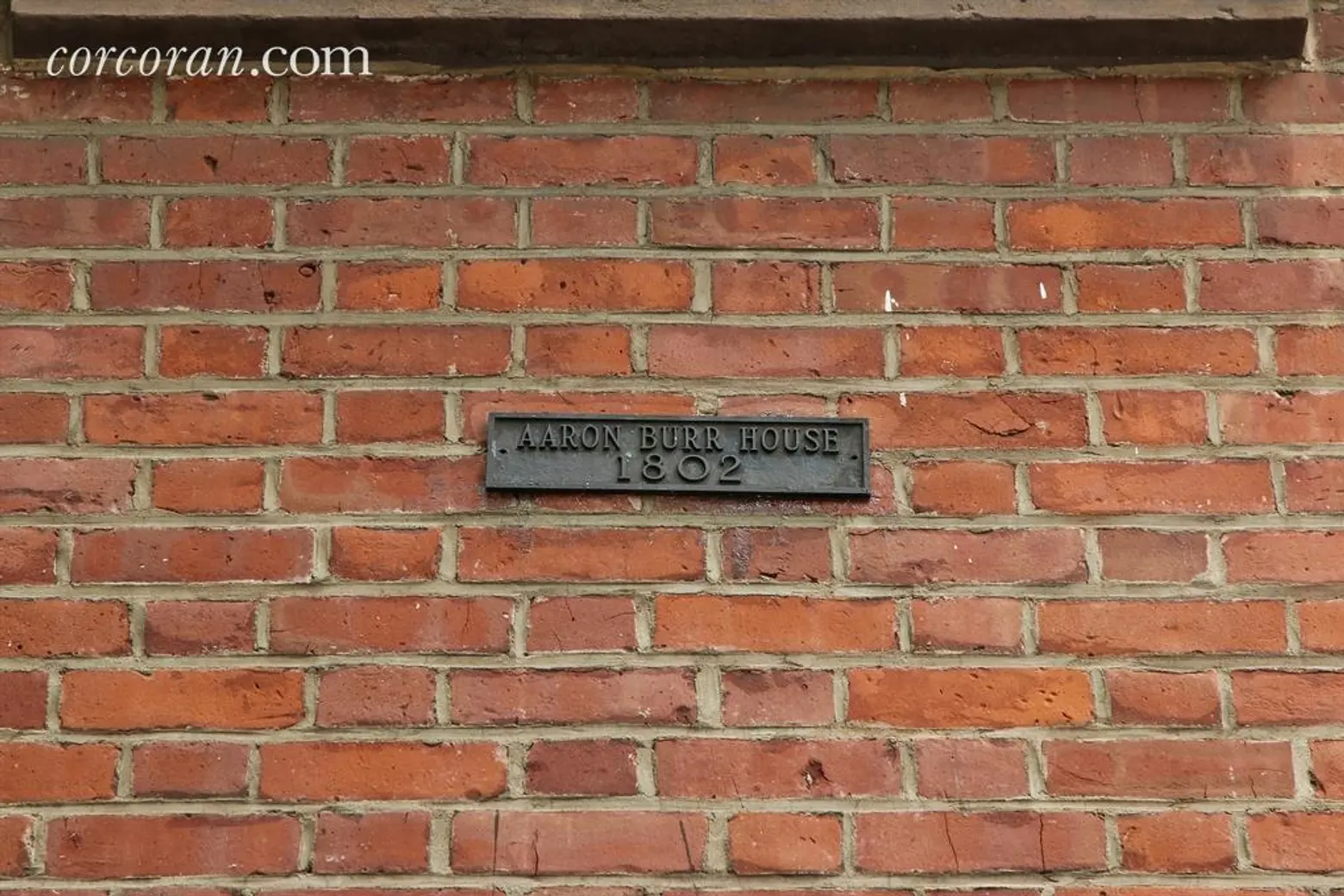 The house at 17 Commerce has a historic plaque on its facade that reads "Aaron Burr House 1802;" it was built just two years before he killed Hamilton in their infamous duel.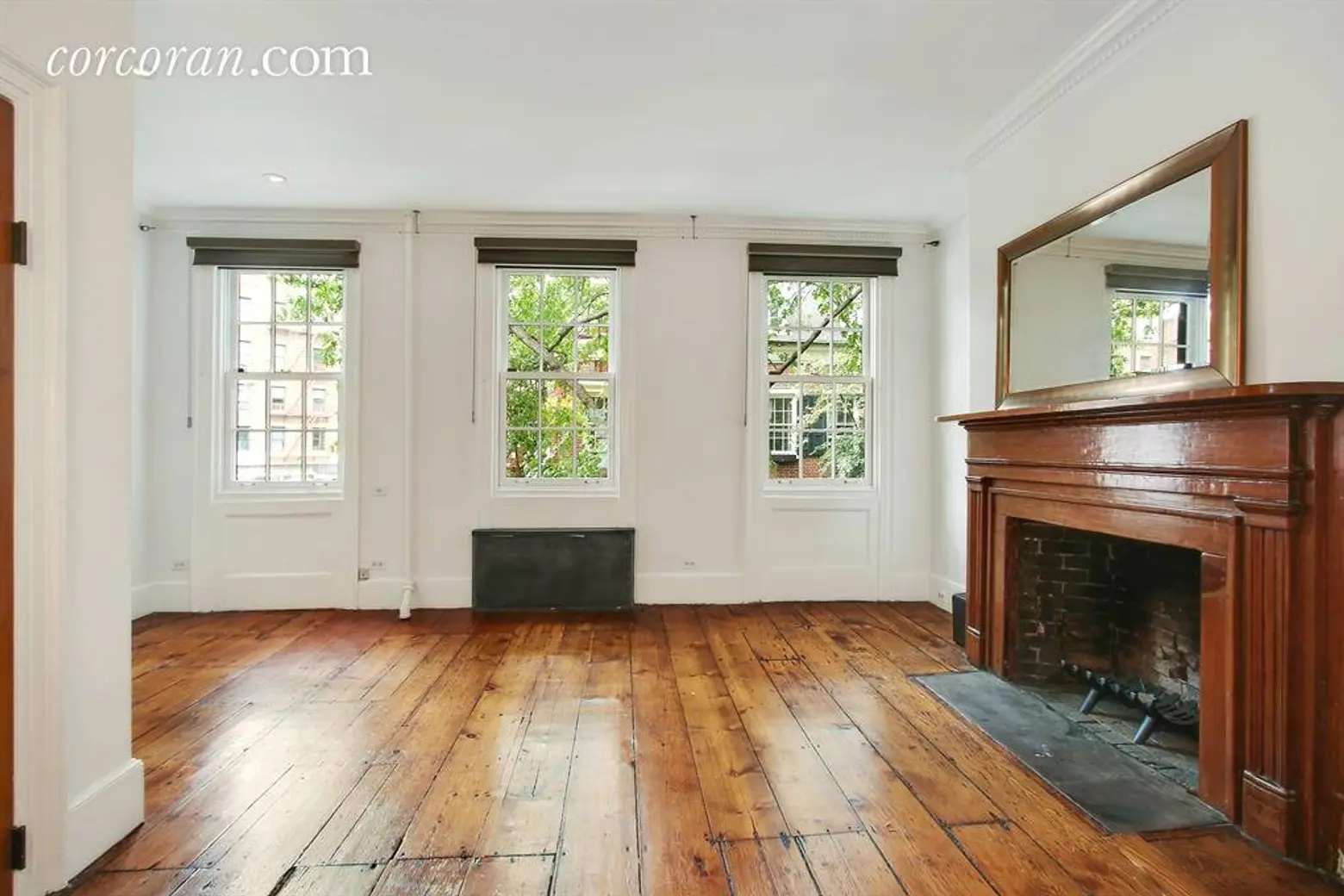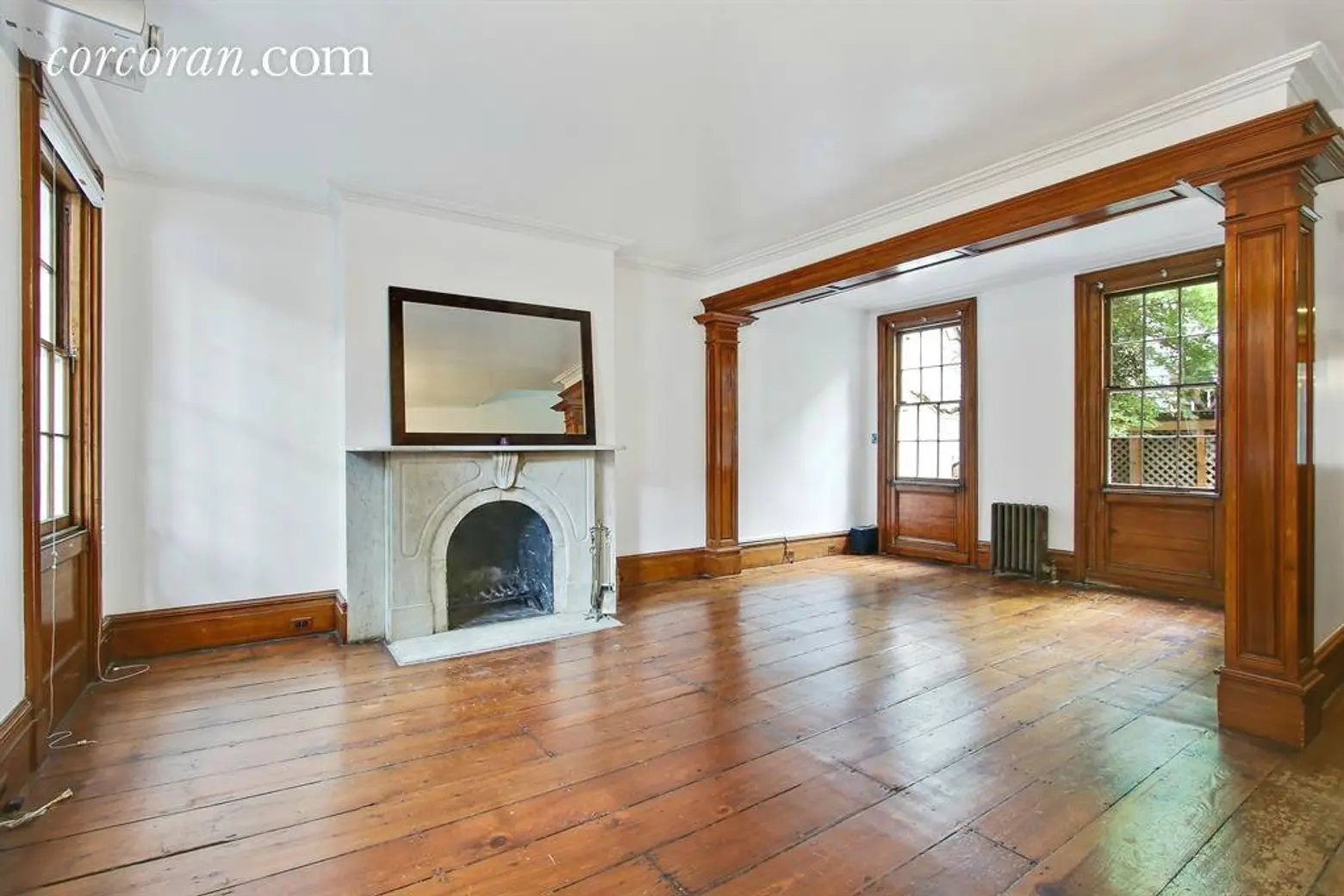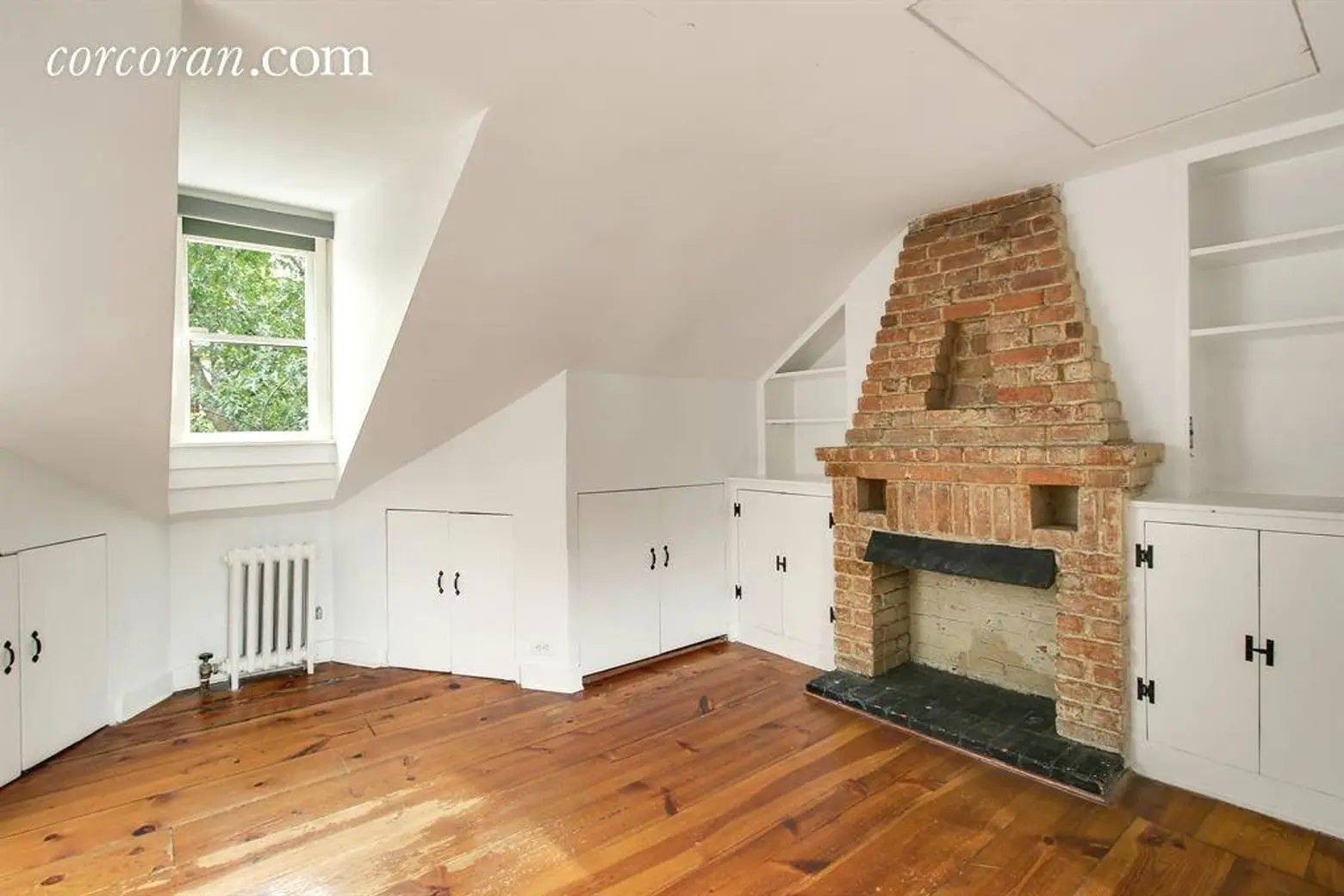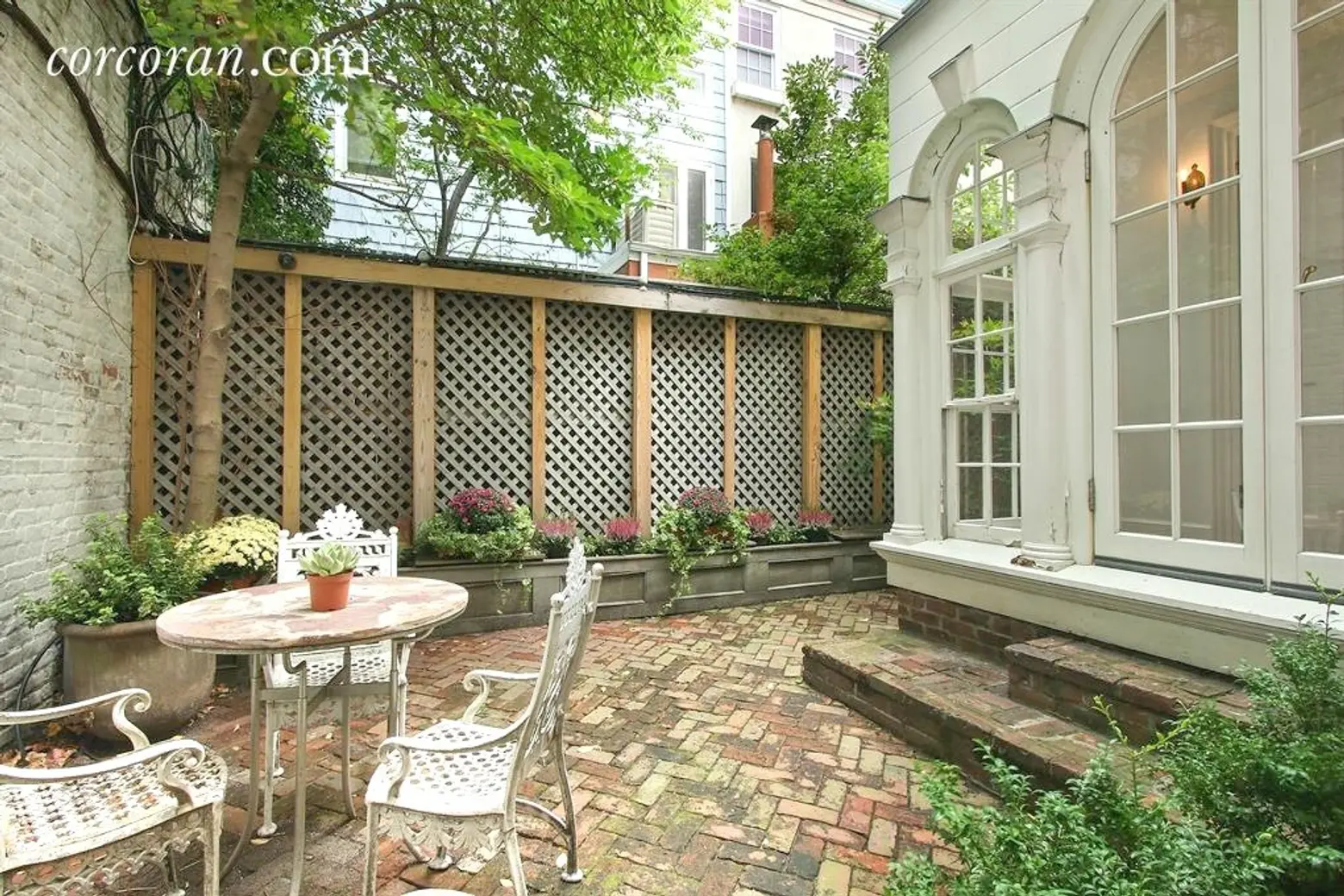 The original home was torn down and rebuilt in 1830 by stonecutter Abraham Bogert. It retains its original stoop ironwork with pineapple-shaped finials, as well as the historic stone lintels, Flemish bond facade, mantles on four fireplaces, moldings, and pinewood floors. It has a lovely private garden, study, guest room, and two main bedrooms, one of which has a sloped ceiling behind the dormer windows.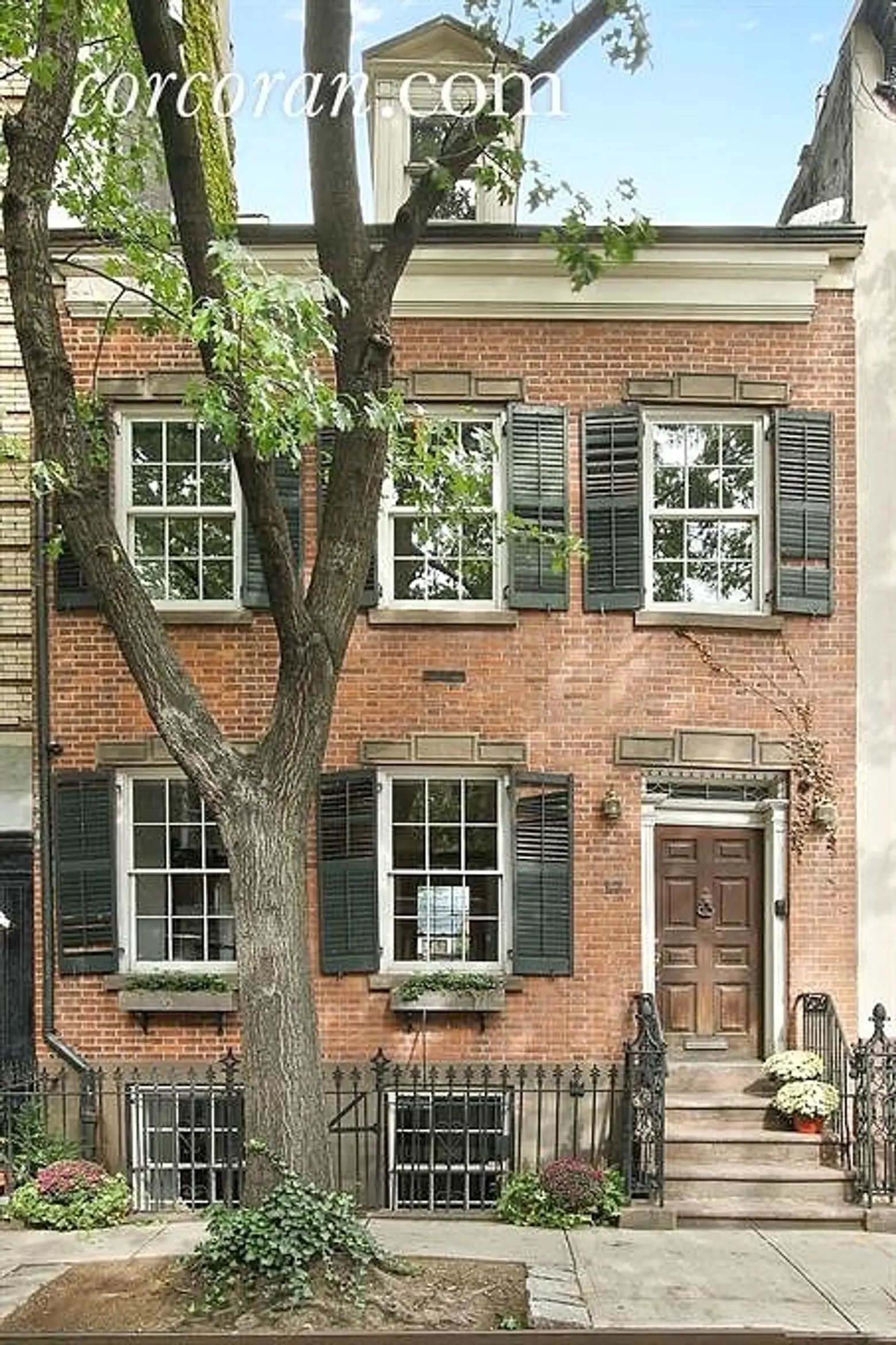 The home last sold in 2013 for $1.28 million, and the new owner hopes the current frenzy surrounding the Broadway show will bring in this hefty profit. "We are definitely looking at the 'Hamilton' angle. People who are history buffs and who love the play will fall in love with the house," said listing agent Bernice Leventhal.
[Listing: 17 Commerce Street by Bernice Leventhal and Sarah Thompson of the Corcoran Group]
[Via NYP]
RELATED: