Brooklyn developer Zproekt plans a craggy condo for East Williamsburg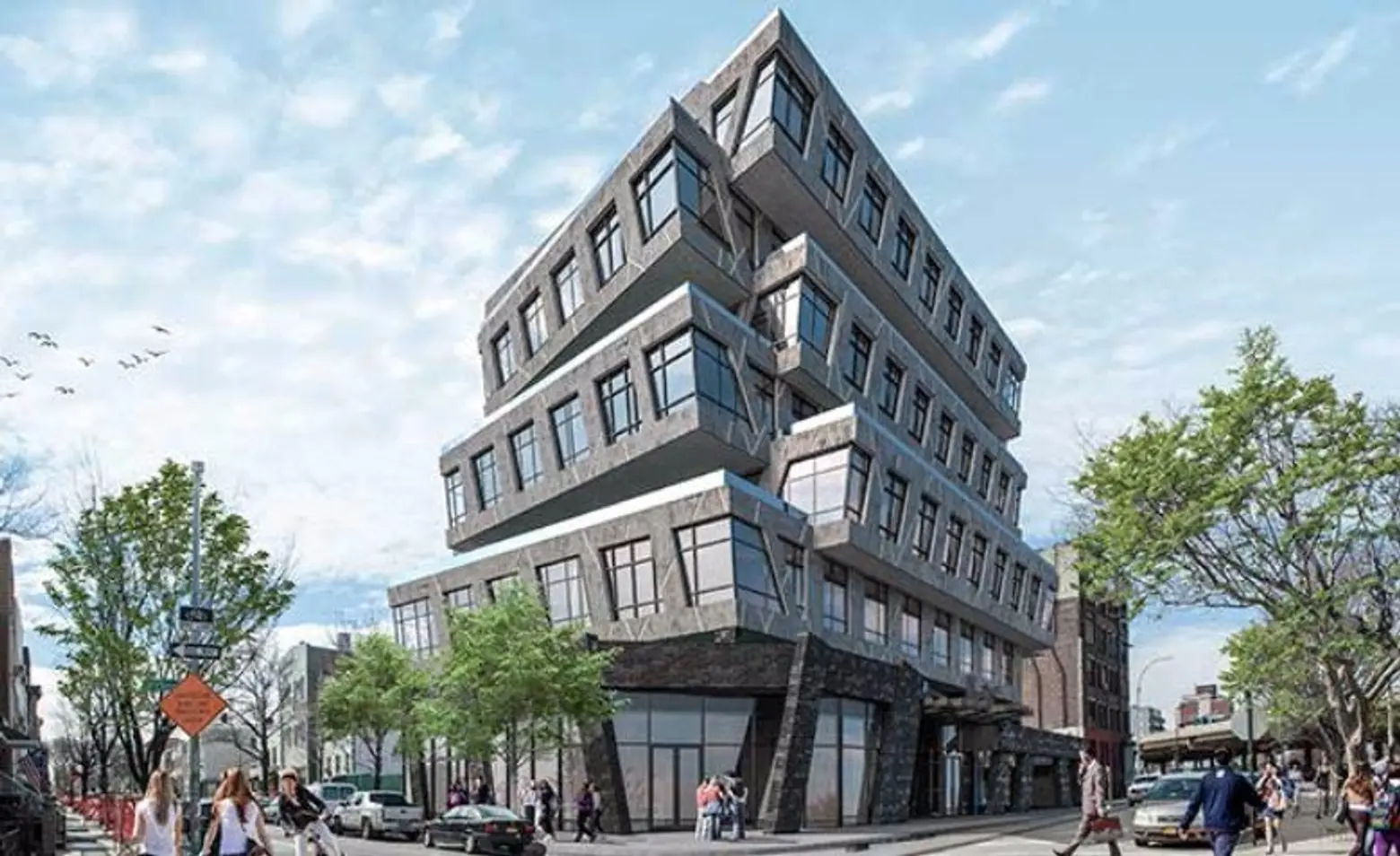 Renderings created by the Vyater Group
Renderings created by the Vyater Group
Brooklyn real estate developers RYBAK and BK have laid out their collaborative plan for a new luxury condominium in East Williamsburg at 88 Withers Street. The building, when officially approved, will be called Element88 and will capture the neighborhood's creative and eclectic residents. As CityRealty learned, renderings show a sculpted pile of floors, offset from one another. In addition to its 33 new residences, the building will also provide workspaces in its cellar that can be used for home offices, workshops, wine cellars or art studios.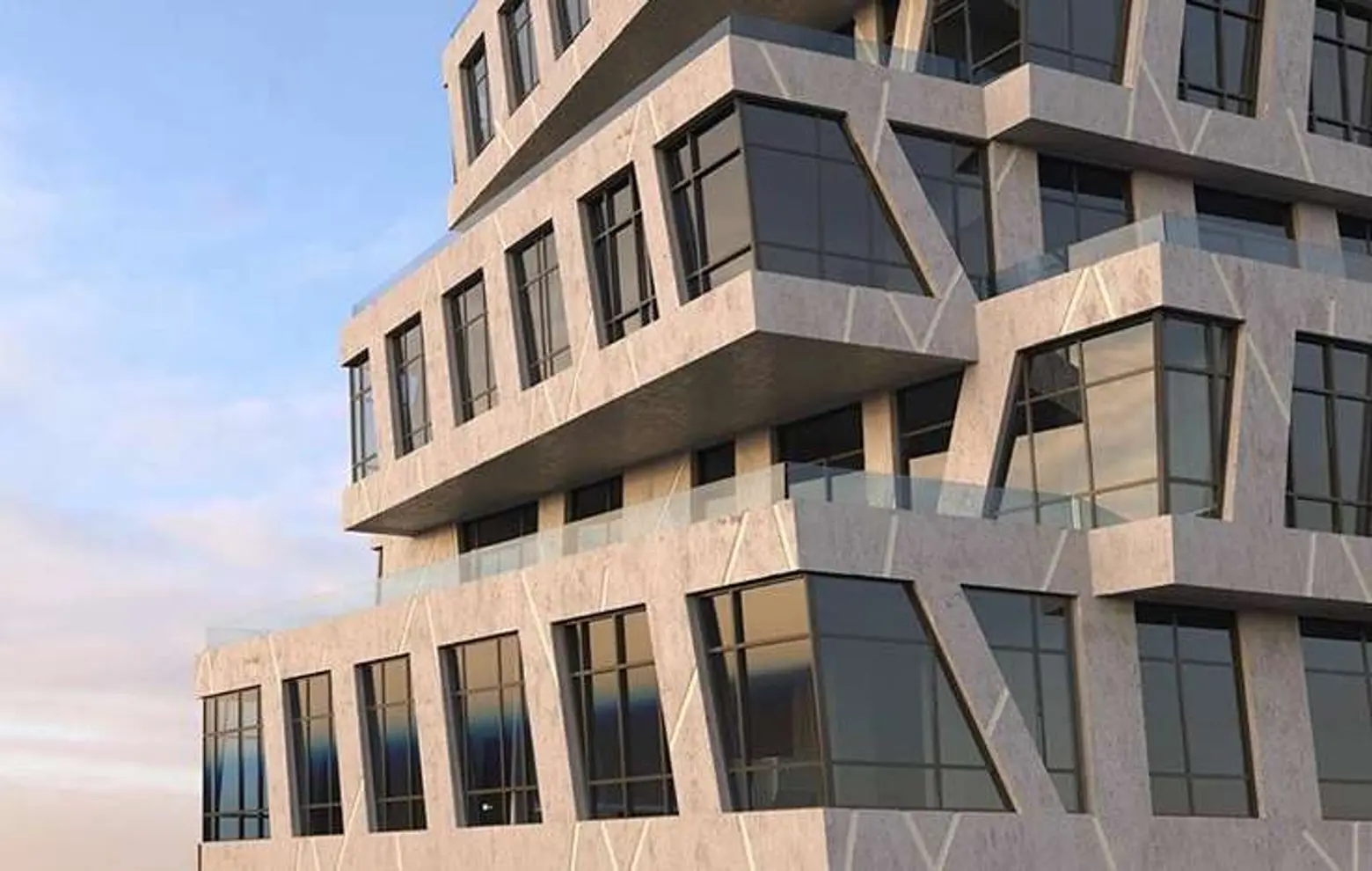 The developers tapped architecture firm Zproekt, the group behind the condominium The Vue in Sheepshead Bay. RYBAK and BK Developers purchased the property for $11.5 million back in 2016. Once used for storage by Paramount Studios, the nine-story building overlooks Badame-Sessa Memorial Square located near the BQE. The building's website calls Element88 the "new standard in Williamsburg luxury living."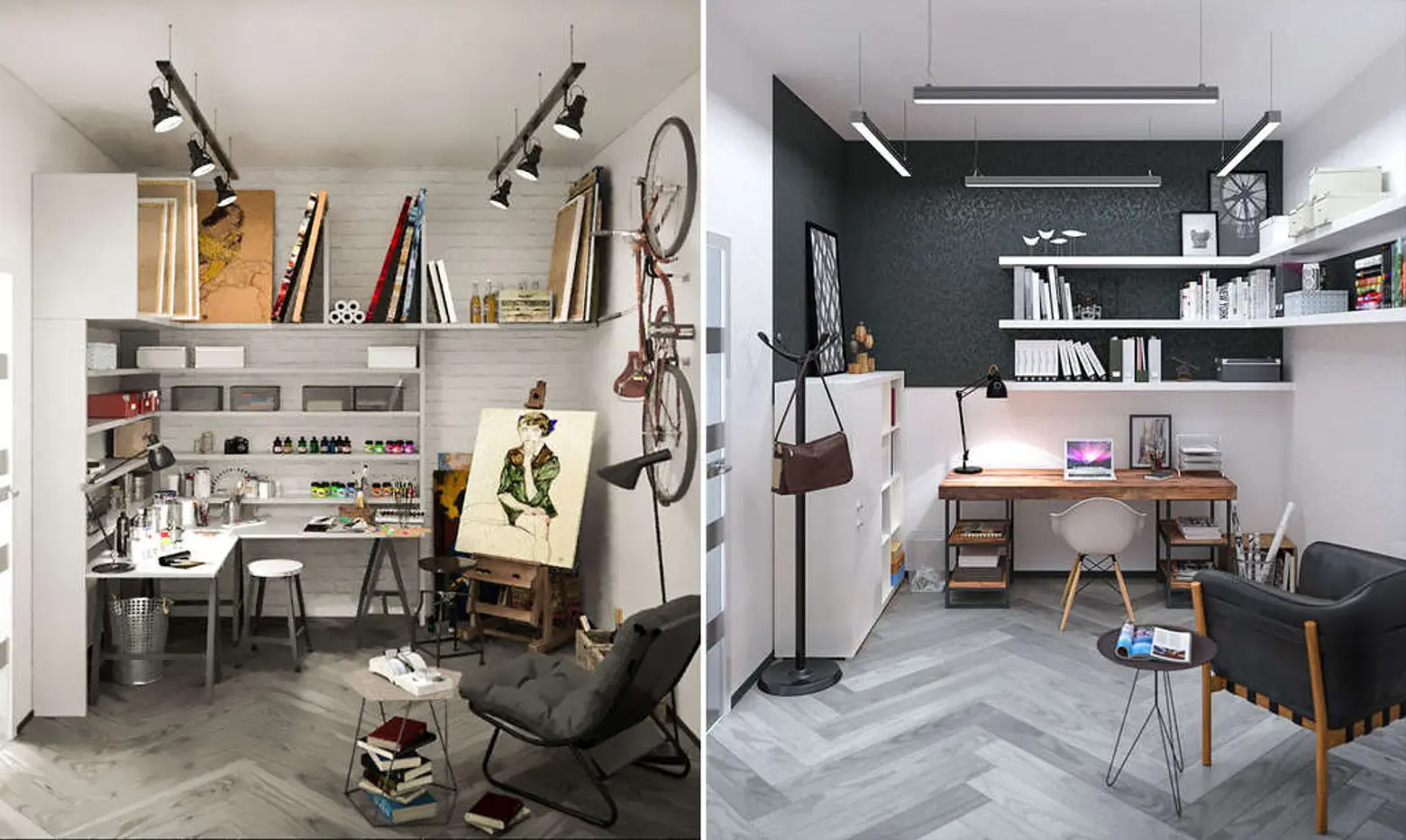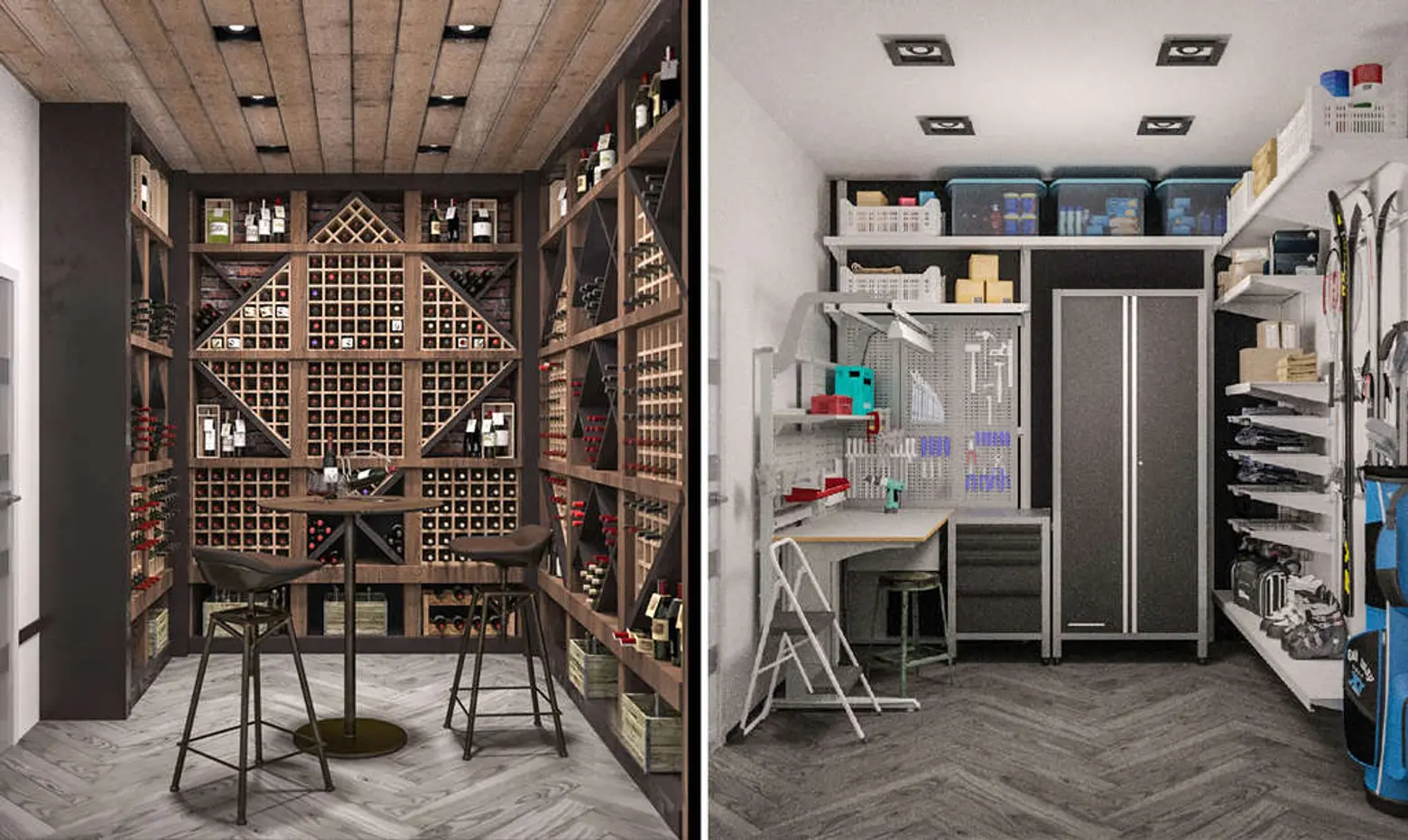 Element88 will feature one-, two- and three-bedroom homes with 12-foot ceilings, open layouts, herringbone floors and designer fixtures. Amenities include a 22-foot-high designer lobby, a virtual doorman, a 6,000-square-foot park and a fitness center, as well as those unique workspaces in the building's cellar. Sales will begin in the third quarter of 2017.
RELATED:
Renderings created by the Vyater Group