Fifth Avenue shutdown won't happen even though Trump's family will stay put
Between swarms of protestors outside the building and Donald Trump's claims that he'll spend weekends at his penthouse, the NYPD has spent the last week mulling a shutdown of Fifth Avenue in and around Trump Tower. And even though Melania and ten-year-old Barron will remain in the 24-karat gold-covered triplex instead of moving to the White House, Mayor de Blasio announced that the stretch of the Avenue in front of the building will remain open to vehicular traffic, adding that, "We have never had a situation where the president of the United States would be here on such a regular basis. But the N.Y.P.D. is up to the challenge, and the City of New York is up to the challenge."
This doesn't mean that extreme security measures won't take place. Only two of the five lanes on Fifth Avenue will stay open, which will likely still create a traffic nightmare for cars and the five bus routes that travel the street, especially as the holiday season approaches. As outlined in the Times, pedestrians who want to enter the non-residential portion of the Tower, which has always been a public space and retail destination, will have to go through a screening checkpoint. NYPD and Secret Service agents will be stationed from 53rd to 57th Streets between Madison and Sixth Avenues, and the concrete barriers on 56th Street between Fifth and Madison will stay in place, keeping the block closed to traffic.
David Beach, the special agent in charge of the Secret Service's New York office, did note "as a matter of practice, security plans will evolve to address emerging threats." This is even more true considering the non-secure nature of Trump's home. Since it's at the top of the 664-foot building, it's reached via elevator, which makes it difficult to get in or out quickly, and because it's from 1980, pre-9/11, it wasn't built to withstand an attack. Plus, several other high rises nearby have views of the Tower, meaning they'll need to be monitored by the Secret Service as well. It's not yet clear whether the current two-mile, no-fly zone will remain in effect, but the penthouse windows are being replaced with bullet-proof glass.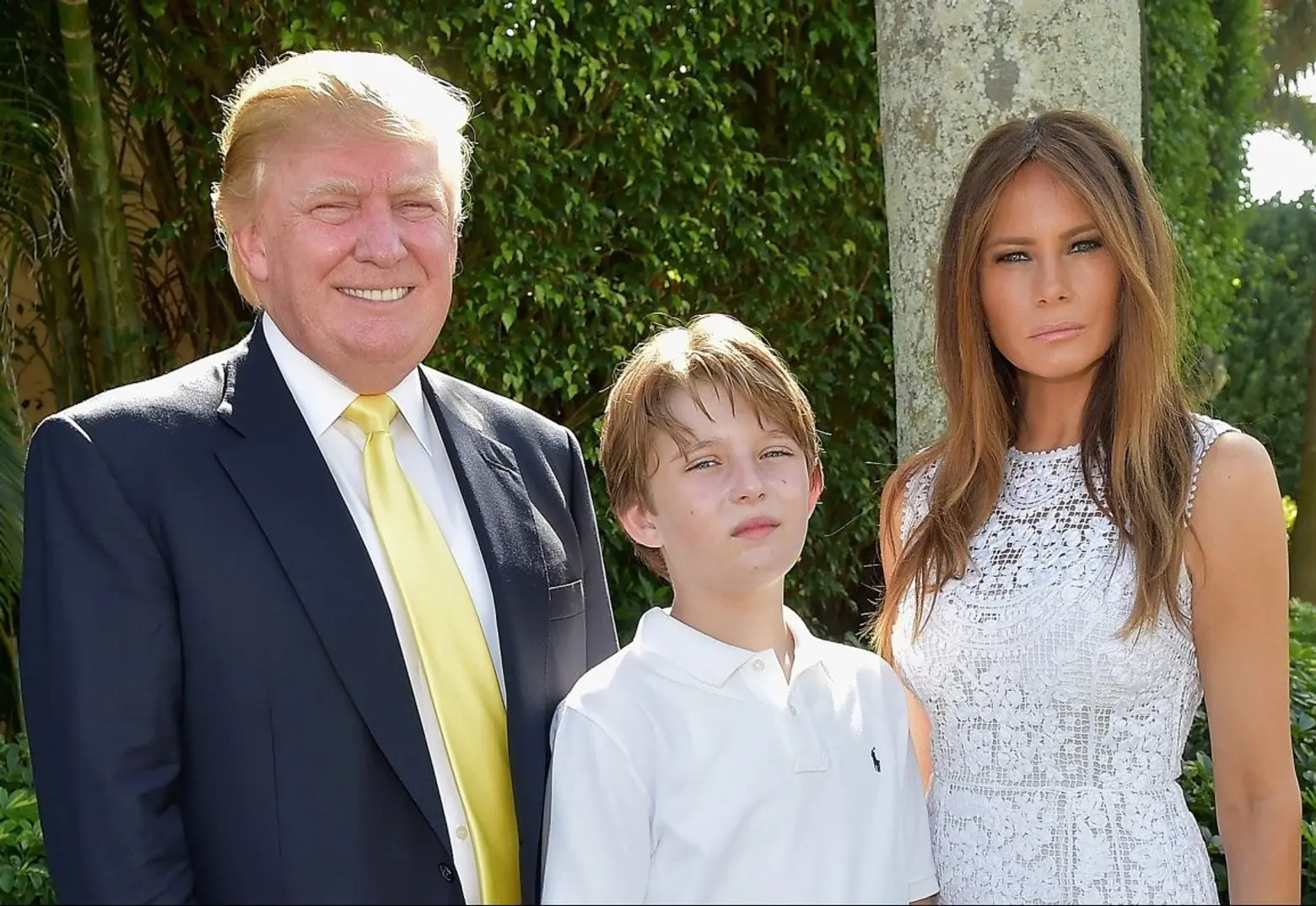 Additionally, the Post reports that both Barron and Melania will have personally assigned secret service members and an armored vehicle to take Barron to school, where each morning agents will sweep the property.
In terms of dealing with the outfall, de Blasio has said that the federal government should reimburse the city for additional security costs. The current plan will be reevaluated once Trump is inaugurated.
RELATED: