Thousands of Soviet espionage artifacts on view at Chelsea's new KGB Museum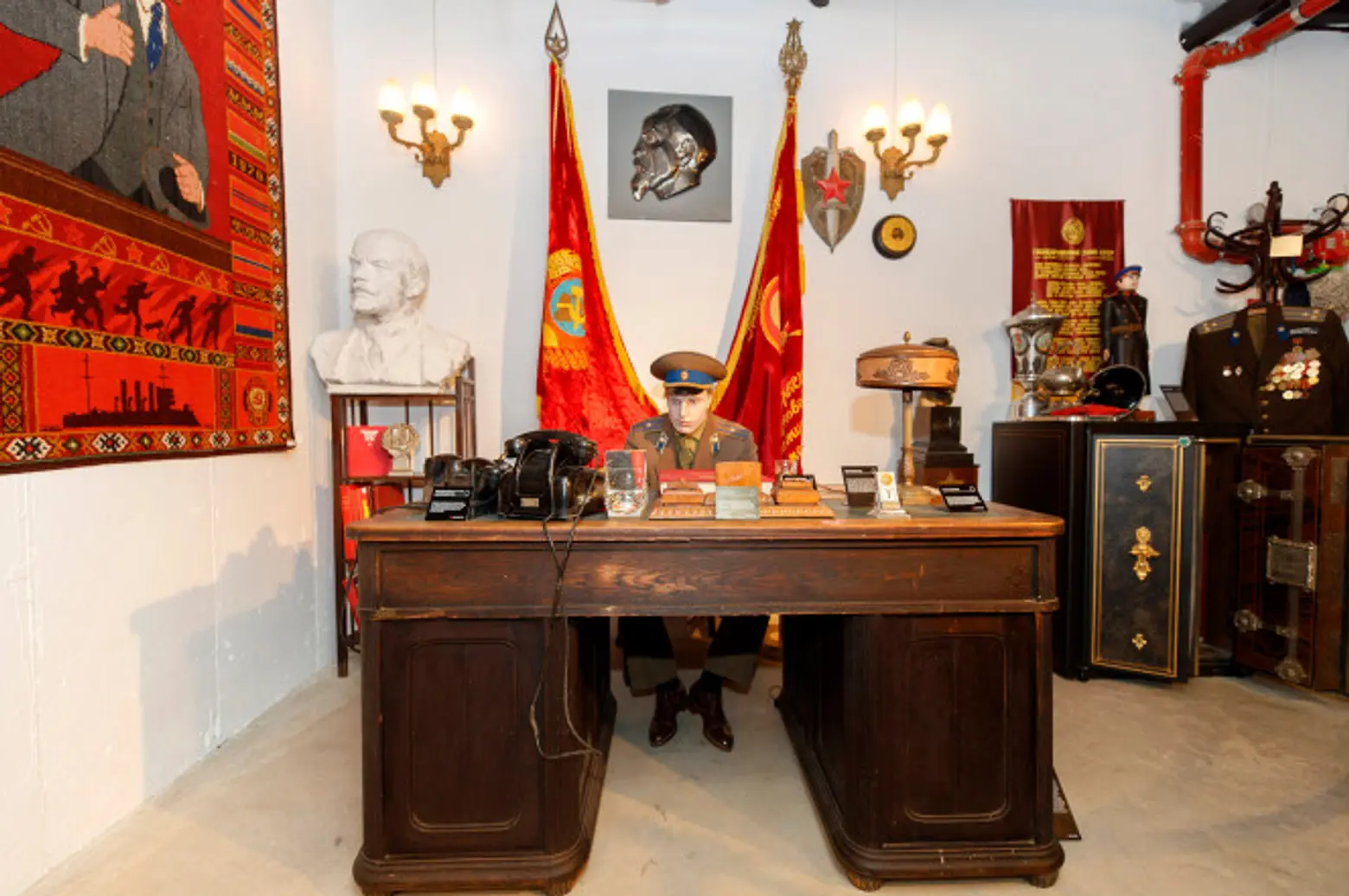 Inside the KGB Spy Museum. All photos in this post are courtesy of the KGB Spy Museum
After entering the new KGB Spy Museum on 14th Street between 7th and 8th Avenues on a recent afternoon, a young Russian man wearing all black said, "Do you know who that is?" Pointing to a stoic portrait of Vladimir Lenin on the wall, he added, "He is like a God to the Soviet people." The Soviet Era is the stock-in-trade of New York's new KGB Spy Museum, which houses a staggering collection of never-before-seen Soviet espionage artifacts used by the KGB, Soviet Russia's spy organization or "State Security Committee," once known as "the sword and shield of the Communist Party."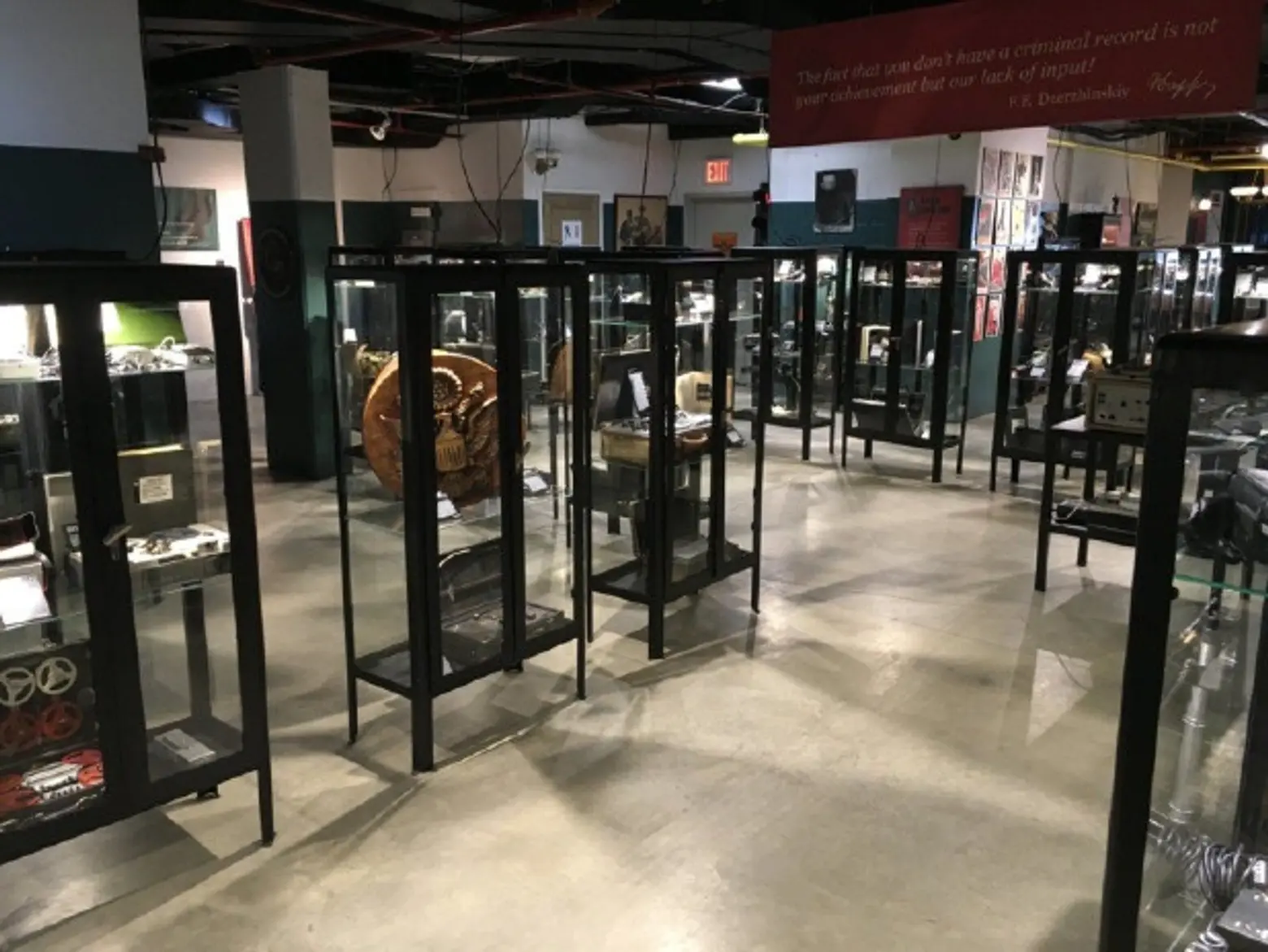 The collection is immersive, interactive, and astounding. The thousands of items on view range from personal gadgets used by KGB top brass (including radios made specifically for Joseph Stalin), to manuals, uniforms, and novel-worthy tools, like cigarette cameras or lipstick guns, used by rank-and-file agents.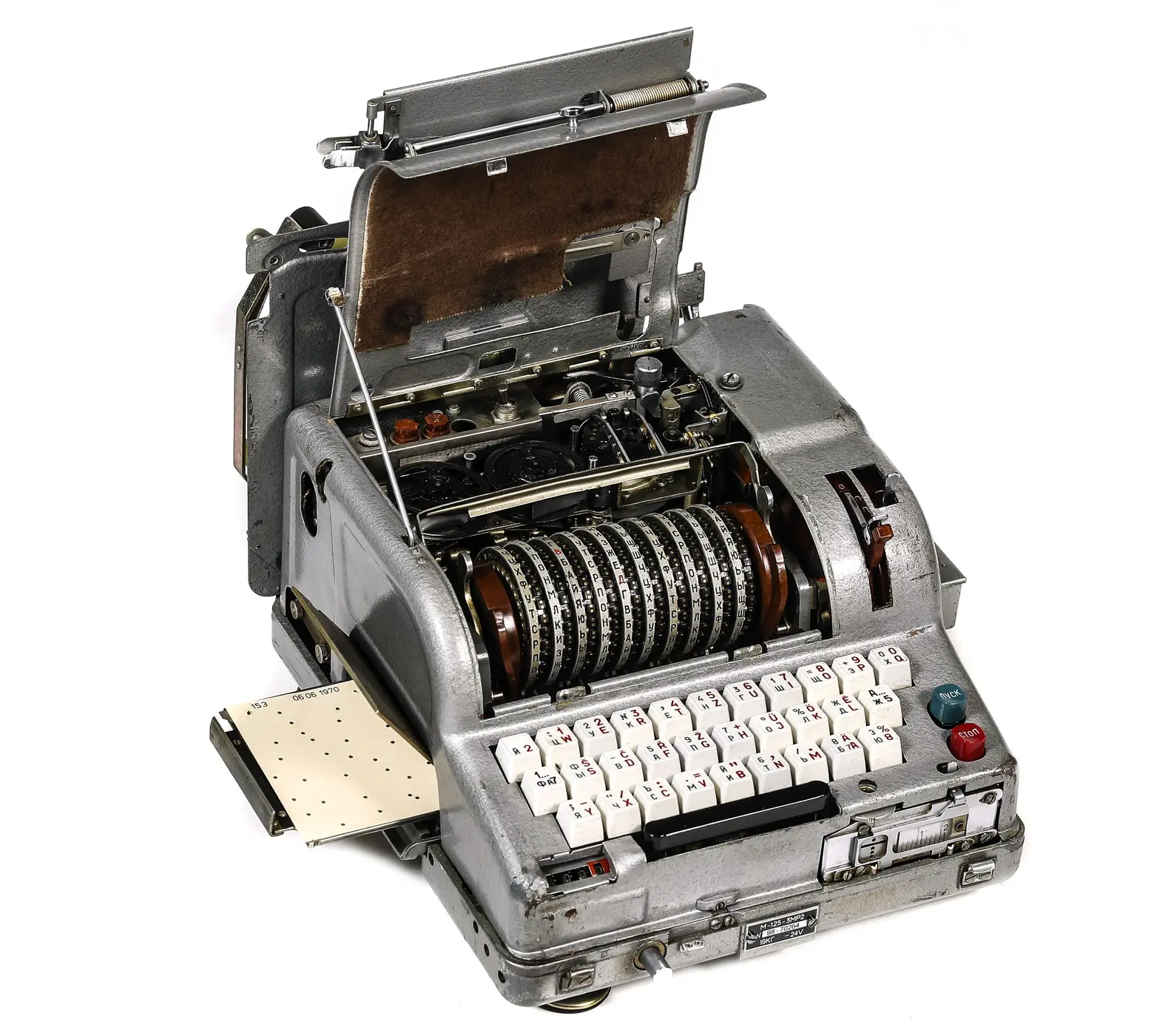 Russian Enigma FIALKA machine
As you roam the exhibit, you'll hear Soviet music and be greeted with high-color Soviet propaganda. If that doesn't make you feel like you've entered the world of the KGB, other immersive touches encourage you to get under the cloak and hold the dagger: you can try out a Soviet interrogation chair, work the agency's switchboard, try your hand at decrypting morse code, or don an authentic KGB officer's coat and hat as you pose for a photo at his desk.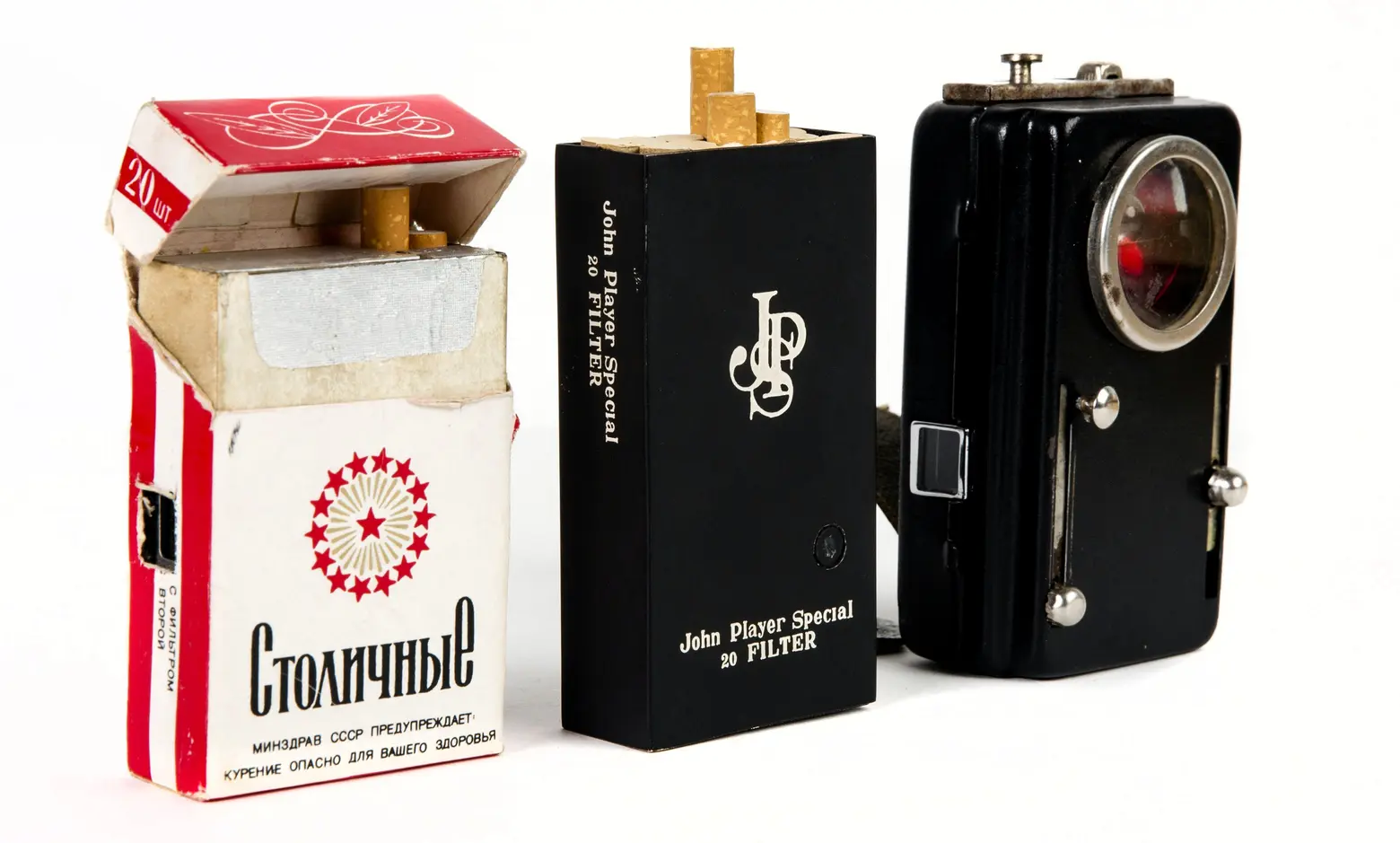 Cigarette Camera
While you'll see thrilling objects like hidden cameras, cipher machines, and ingenious concealment devices, the museum also offers a hard look at the truly brutal and deeply ruthless work of the KGB, which tortured, murdered and "disappeared" millions of people. Objects dealing with that cruelty include prison uniforms and beds, as well as interrogation devices and manuals.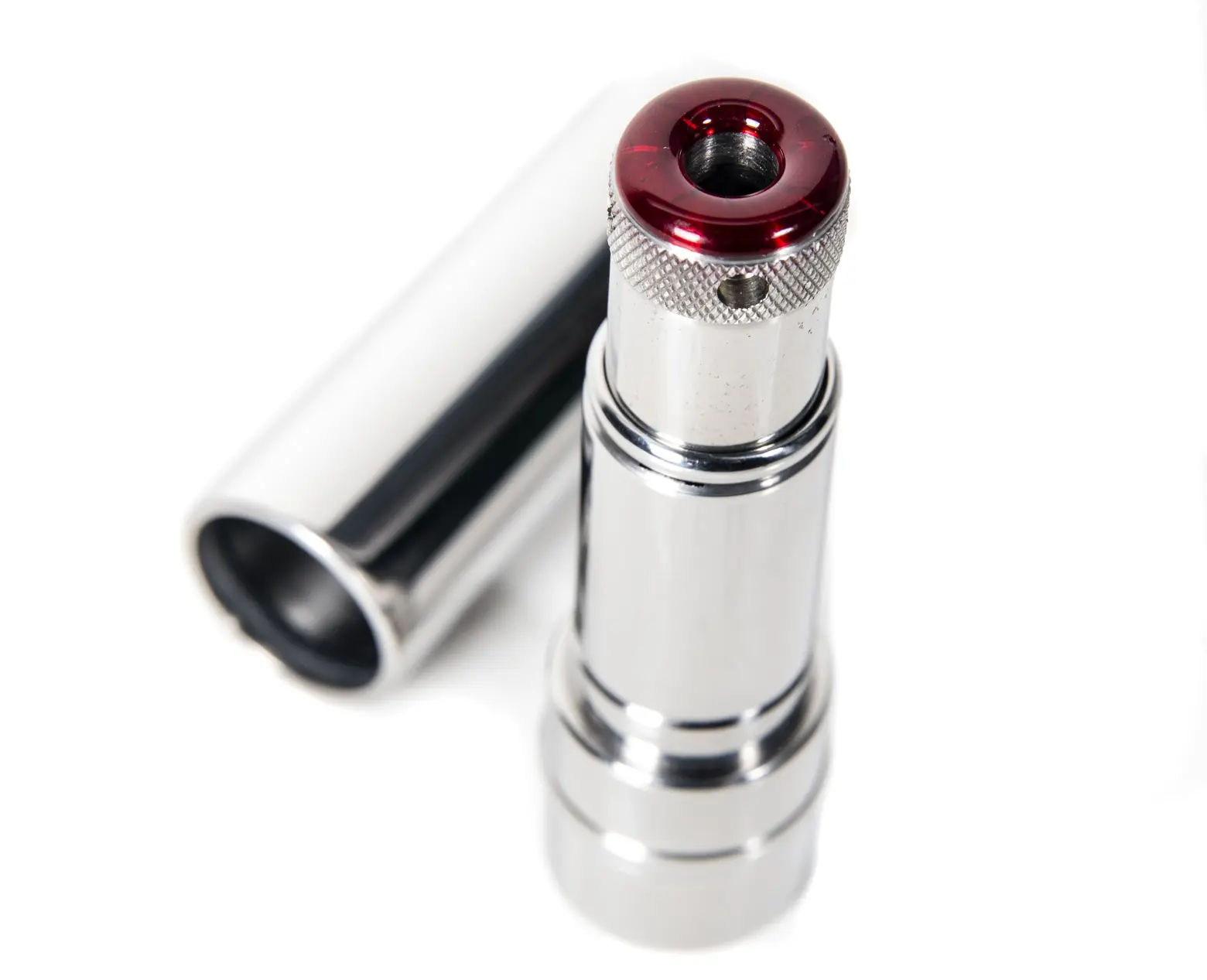 "Deadly Kiss" Lipstick Gun
The information that accompanies each object is also deeply researched and exhaustively informative. If you follow the exhibit from beginning to end, you will learn the history of Soviet Espionage from the October Revolution through the fall of the USSR, and see which modes and methods are still in use today.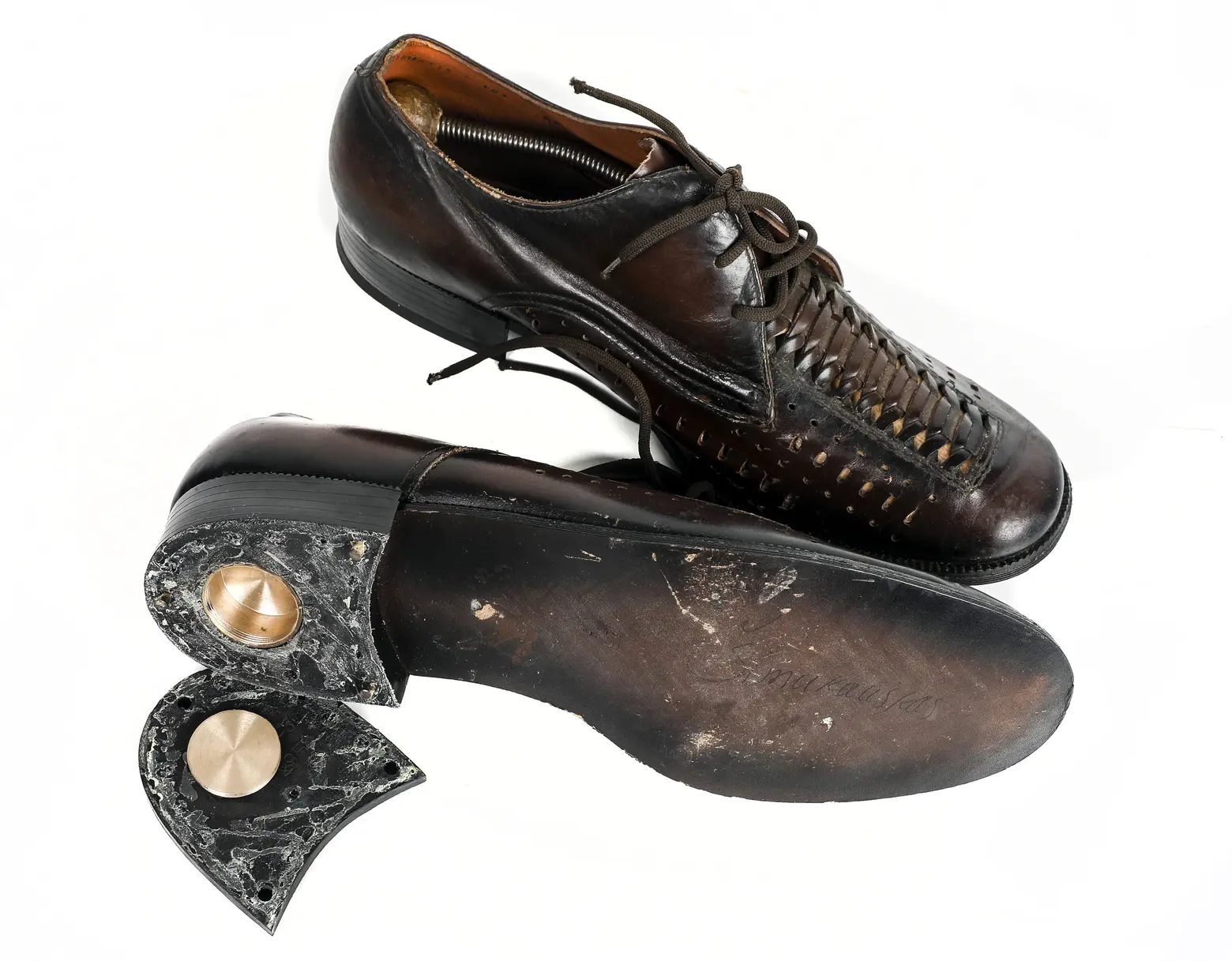 Secrets of your sole: A shoe concealment device.

The museum presents a gripping, fascinating, and terrifying tale, made all the more relevant by the United States' current relationship with Russia.
For more information about visiting the museum, click here >> 
RELATED: