The Port Authority Paid $47.6M in 2015 to Cover Condé Nast's Move to One WTC
Though the Port Authority of New York and New Jersey would like you to think it's been smooth sailing finding tenants for One World Trade Center, their spending habits say otherwise. As Crain's reported, more than a year after Condé Nast made the big move from 4 Times Square to One World Trade, the agency is still dropping $3 million a month to pay for the old lease. This deal came about in 2011 when the Port Authority offered the incentive to entice the media company to relocate amid floundering activity at the downtown tower. In 2015 alone, they spent $47.6 million, and the payments are expected to continue into 2019 (when the lease ends) unless building owner the Durst Organization can find a new tenant.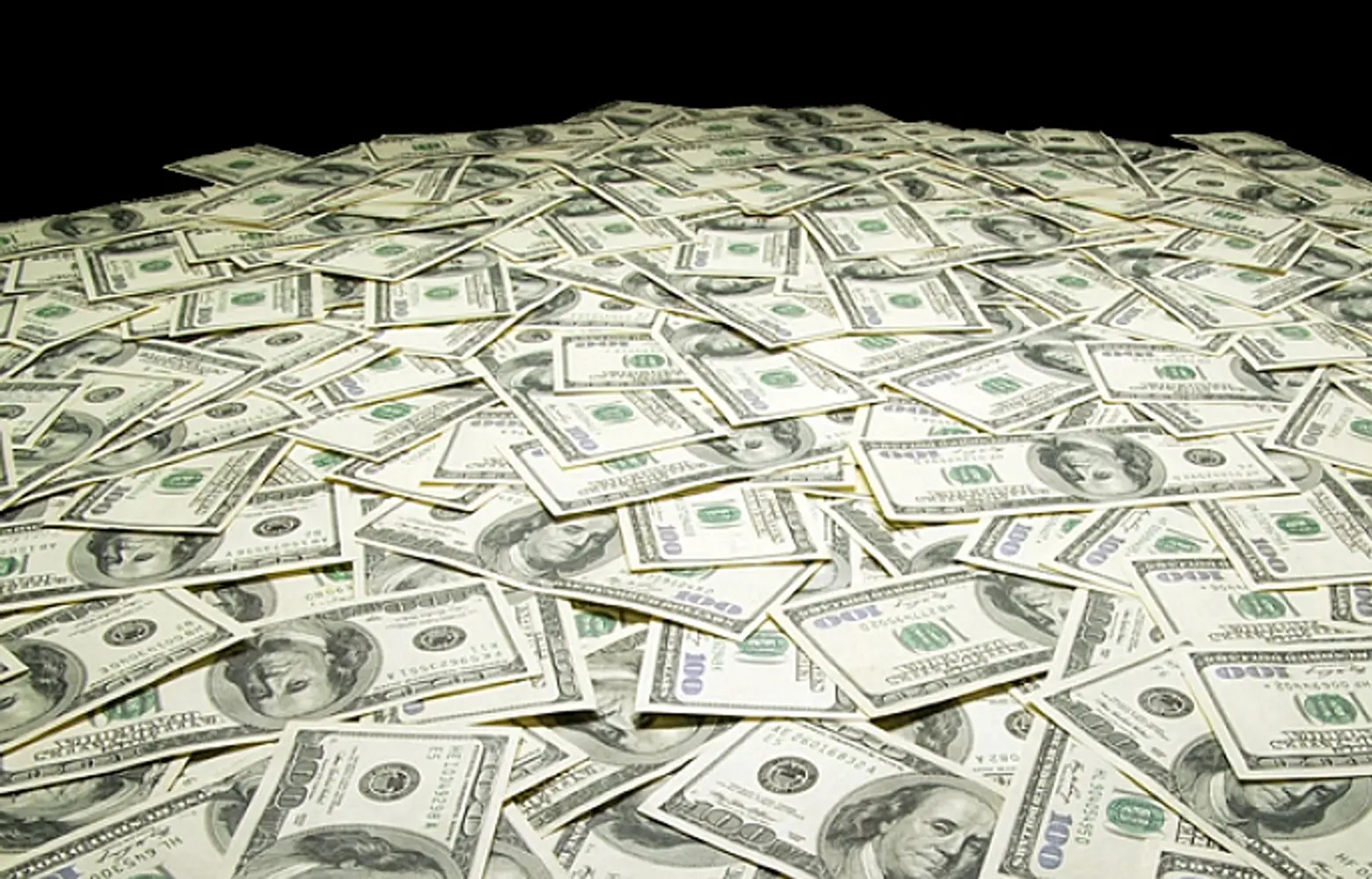 Condé Nast officially moved into One World Trade Center in November 2014, taking up 1.2 million square feet on floors 20 through 44 of the 104-story tower. Since then, they've paid nearly $100 million in rent. The 4 Times Square rent will come to about $200 million before the lease ends in 2019 (and as Crain's notes, the agency is simultaneously planning $30 billion in capital spending over the next decade). However, "industry insiders with knowledge of the deal" say that the Durst Organization is close to leasing 240,000 of the 840,000 square feet that Condé Nast previously occupied, possibly in part to ICAP, a Jersey City-based markets operator.
Michael Cohen, the tristate president of real estate firm Colliers International, belives the cash going into 4 Times Square is money well spent: "I would not second-guess the Port's decision to take over Condé's lease. There was a lot of pressure both economically and publicly to show activity at the Trade Center, and a big lease like Condé's was in everyone's best interest."
[Via Crain's]
RELATED:
4 Times Square photo via Wally Gobetz/Flickr