The city's struggling garment industry finds a new home in Sunset Park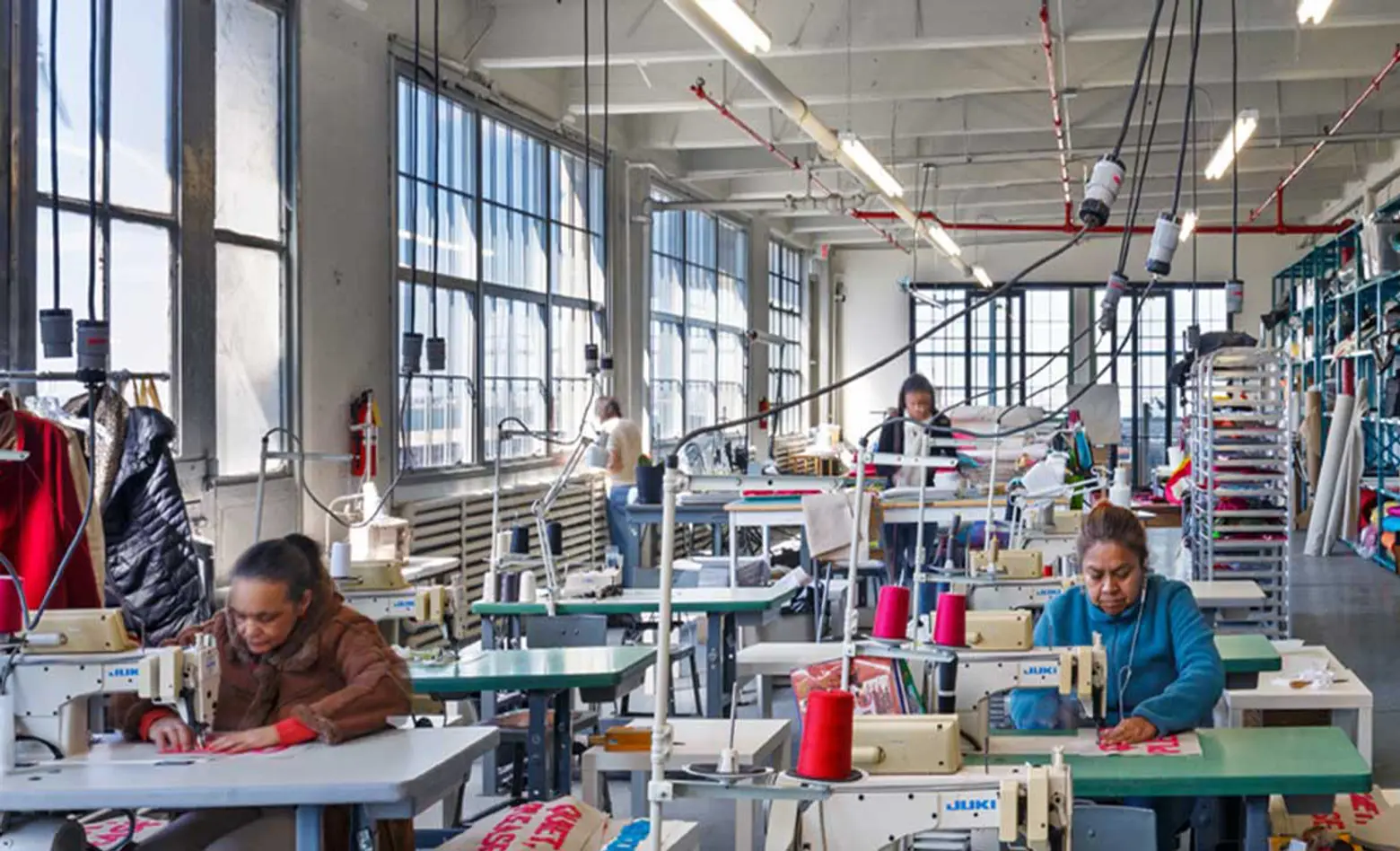 At its peak in 1950, the city's garment industry employed 323,669 New Yorkers. By 2000, this number had dropped to 59,049, and in 2015, it was less than half that with just 22,626 residents "making apparel, accessories, and finished textile products," reports the Times. The struggling trade, long centered in the area bound by 5th/9th Avenues and 35th/41st Streets, has fallen victim not only to national trends of work being shipped overseas, but local issues like rising rents, outdated facilities, and competition from tech and media companies. But thanks to a collaboration between the city and the Council of Fashion Designers of America, a "new, modern garment district" is taking hold in Sunset Park, Brooklyn, where several industrial conversions offer cheaper rents, better equipped real estate, and a creative, collaborative community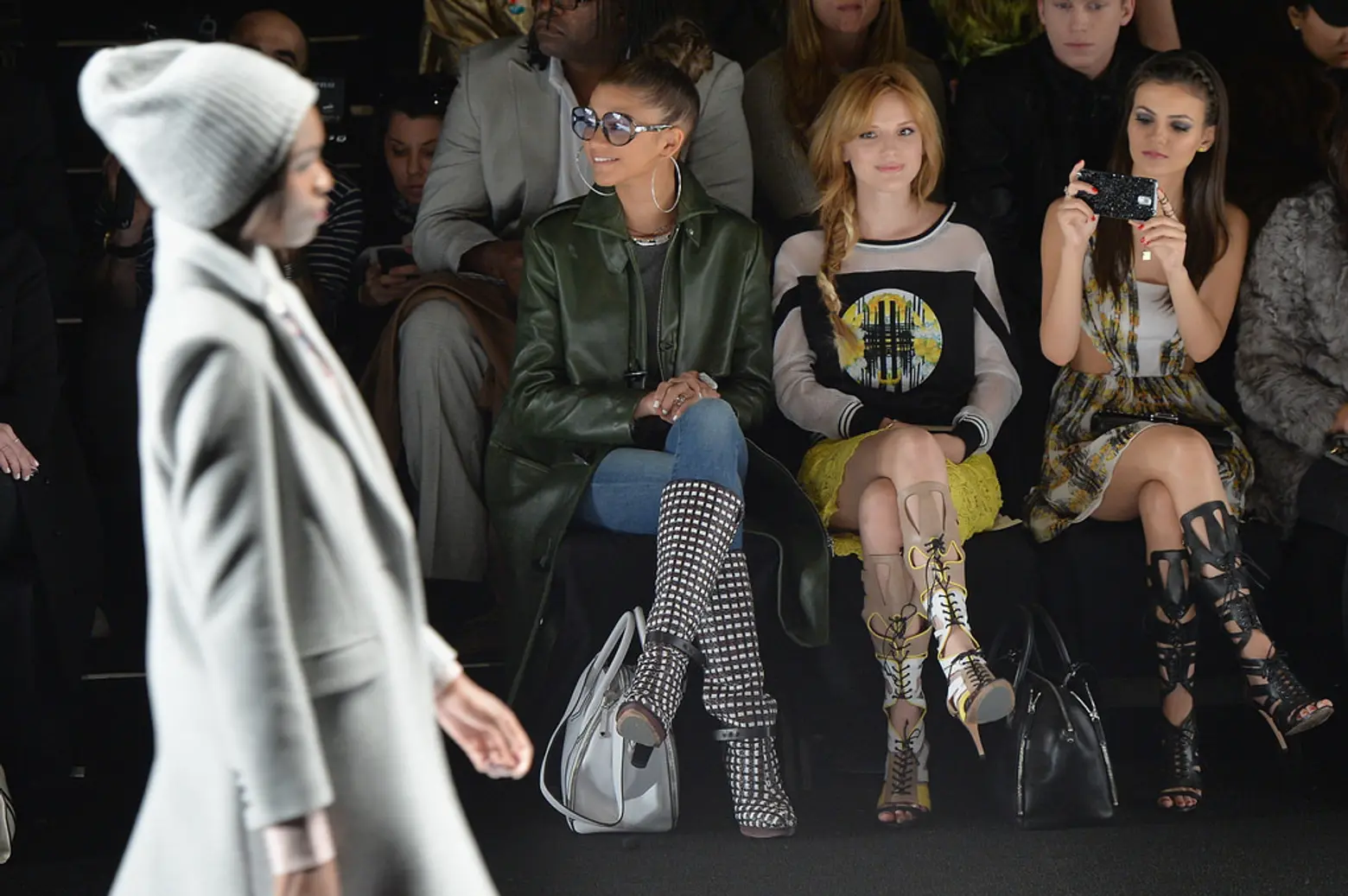 Photo via Samsung Newsroom/Flickr
The joint effort created a program called the Fashion Manufacturing Initiative, which has awarded $1.8 million in grants to 19 garment-related companies since 2014. The funds will cover new technology such as 3-D printers and multi-phase equipment that will streamline production and result in less wasted fabric. It's also teamed up with the city's "Made in New York" marketing campaign. Though it's previously been geared towards promoting film and television productions and technology companies, it's now been expanded to include local fashion companies, taking out ads in newsstands, bus shelters, and in Women's Wear Daily.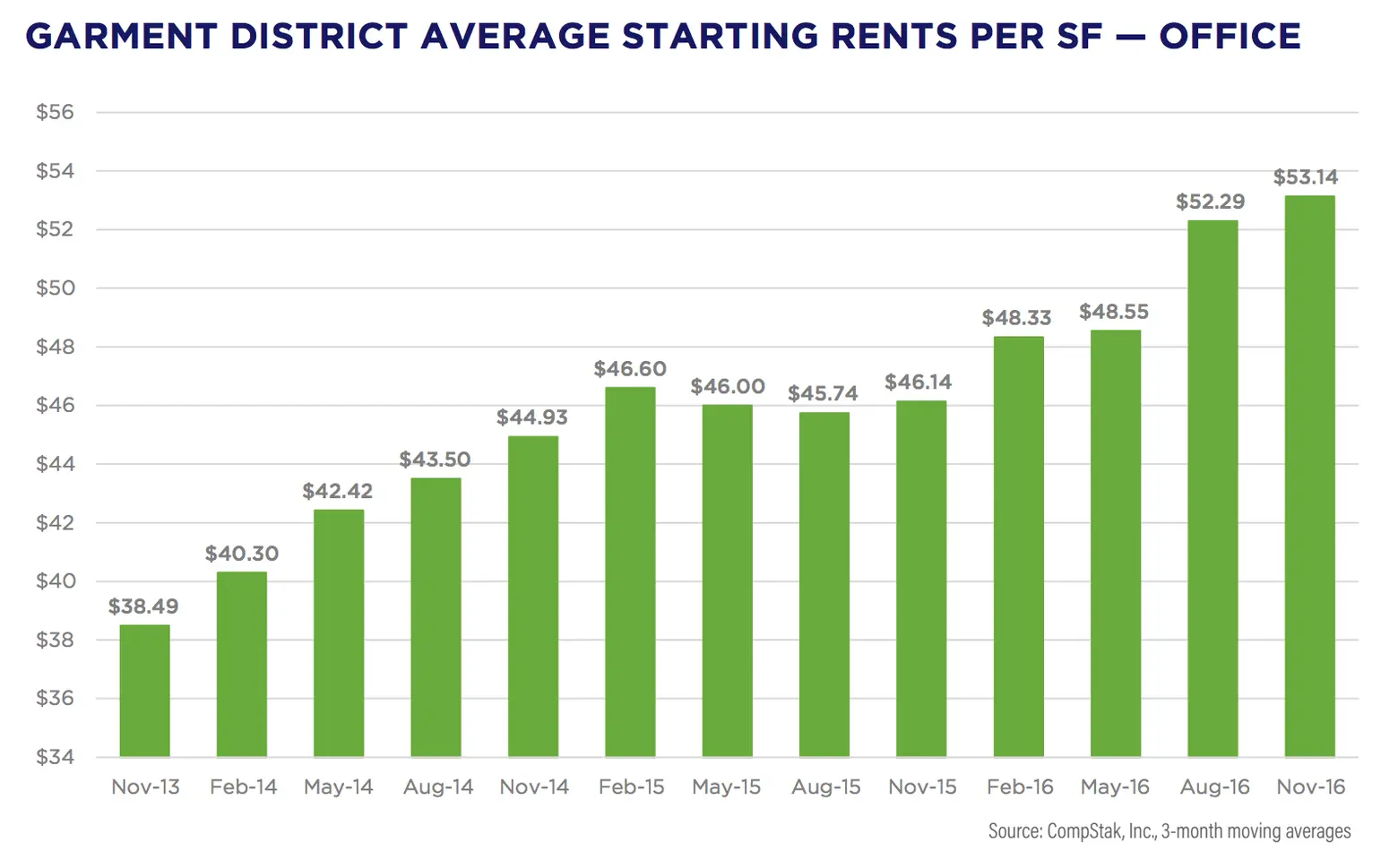 Of the effort, deputy mayor Alicia Glen said, "Everybody thinks of fashion as all glitz, but this is a homegrown industry with everyday New Yorkers working behind the scenes. Fashion manufacturing puts food on the table for tens of thousands of families. And it needs room to grow. What's 'Made in New York' is good for New York."
This point is even more pertinent considering average starting rents for office space in the Garment District have increased 38 percent since 2013, according to the Garment District Alliance, a business improvement district established in 1993 that now seems to promote businesses like Soul Cycle, WeWork, and Microsoft more than its manufacturing tenants. The Alliance also reports that manufacturing is the only major industry in the area that has decreased in employment since 2000. Leisure and hospitality grew by 336% since 2000, adding more than 6,000 jobs, while from 2014 to 2015, the information industry demonstrated the largest growth at 12 percent. "More than a third of private sector employees in the Garment District now work in the professional and business services industry," they conclude in their December 2016 Economic Quarterly Report (pdf).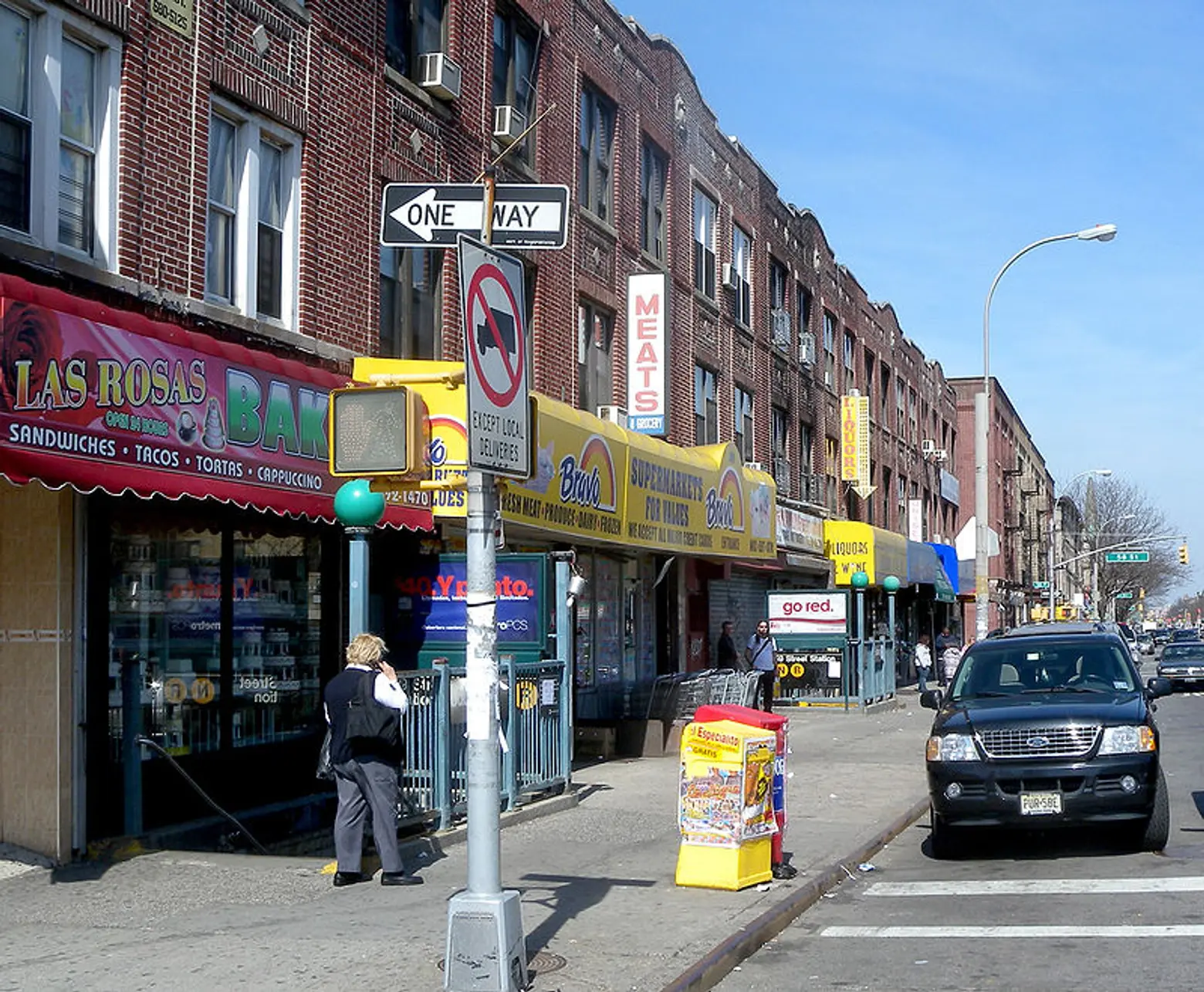 59th Street subway station in Sunset Park via Wikimedia Commons
But why Sunset Park? It began for logistical reasons; the waterfront neighborhood is easily accessible from Manhattan via subway, and it has about 15 million square feet of existing warehouse and light industrial space that commands much more affordable rents than Midtown. And as 6sqft previously explained, unlike most burgeoning Brooklyn nabes, Sunset Park has not been rezoned for residential development. Instead, the city is promoting commercial and manufacturing use, an effort which first began in 2007 when the Economic Development Corporation released their Sunset Park Vision Plan to establish a "sustainable urban industrial district."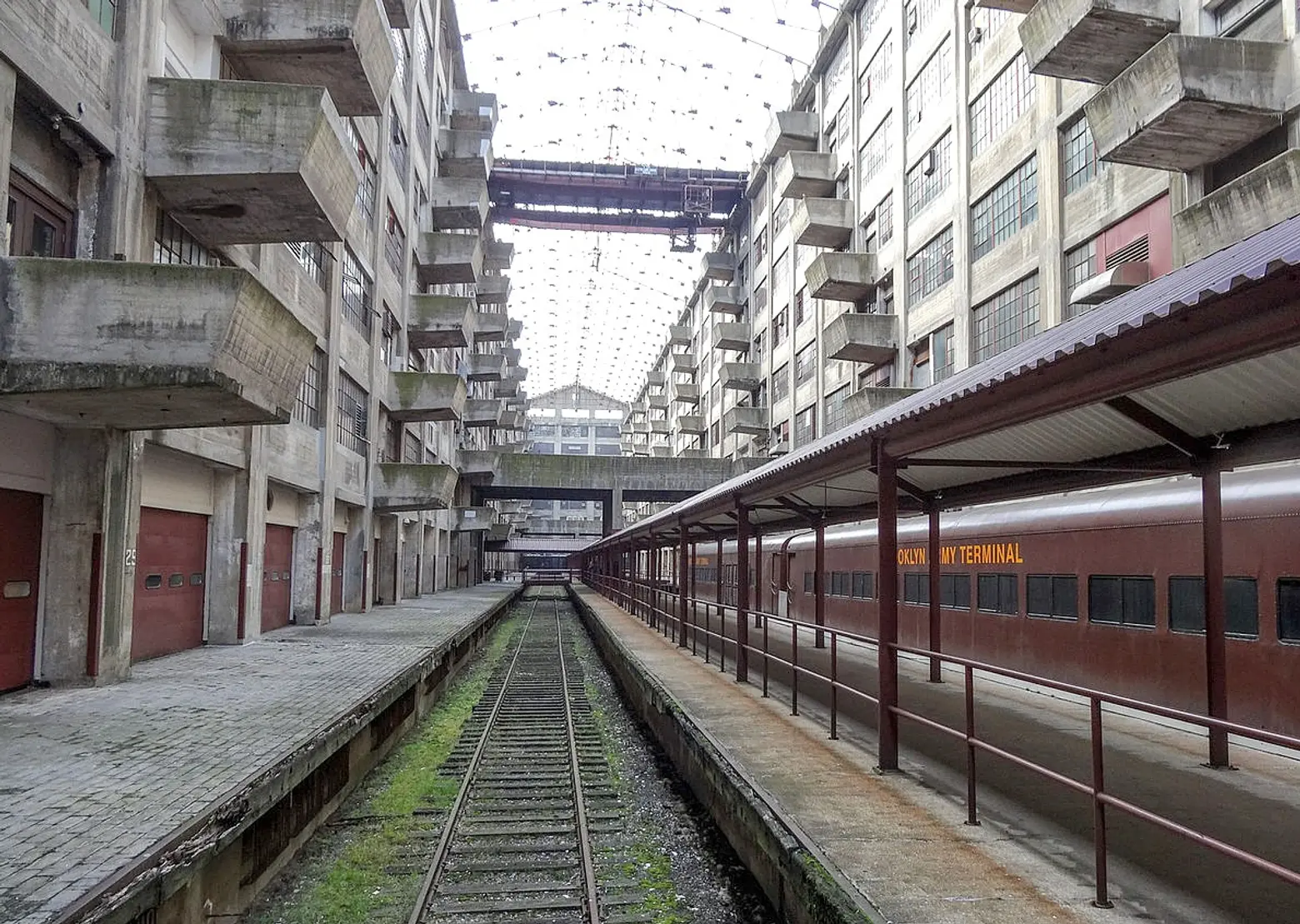 Photo via Wikimedia Commons
Case in point–the Brooklyn Army Terminal, a city-owned former military supply base that is currently undergoing a $115 million renovation that will expand its manufacturing space by 500,000 come the fall, bringing its total usable square footage near four million. And this expansion is not unwarranted; as of 2014, 97 percent of the Terminal was occupied, and of the 100 garment manufacturers that have settled in the Sunset Park area, 10 companies are leasing below-market rate space here and at another city-owned building.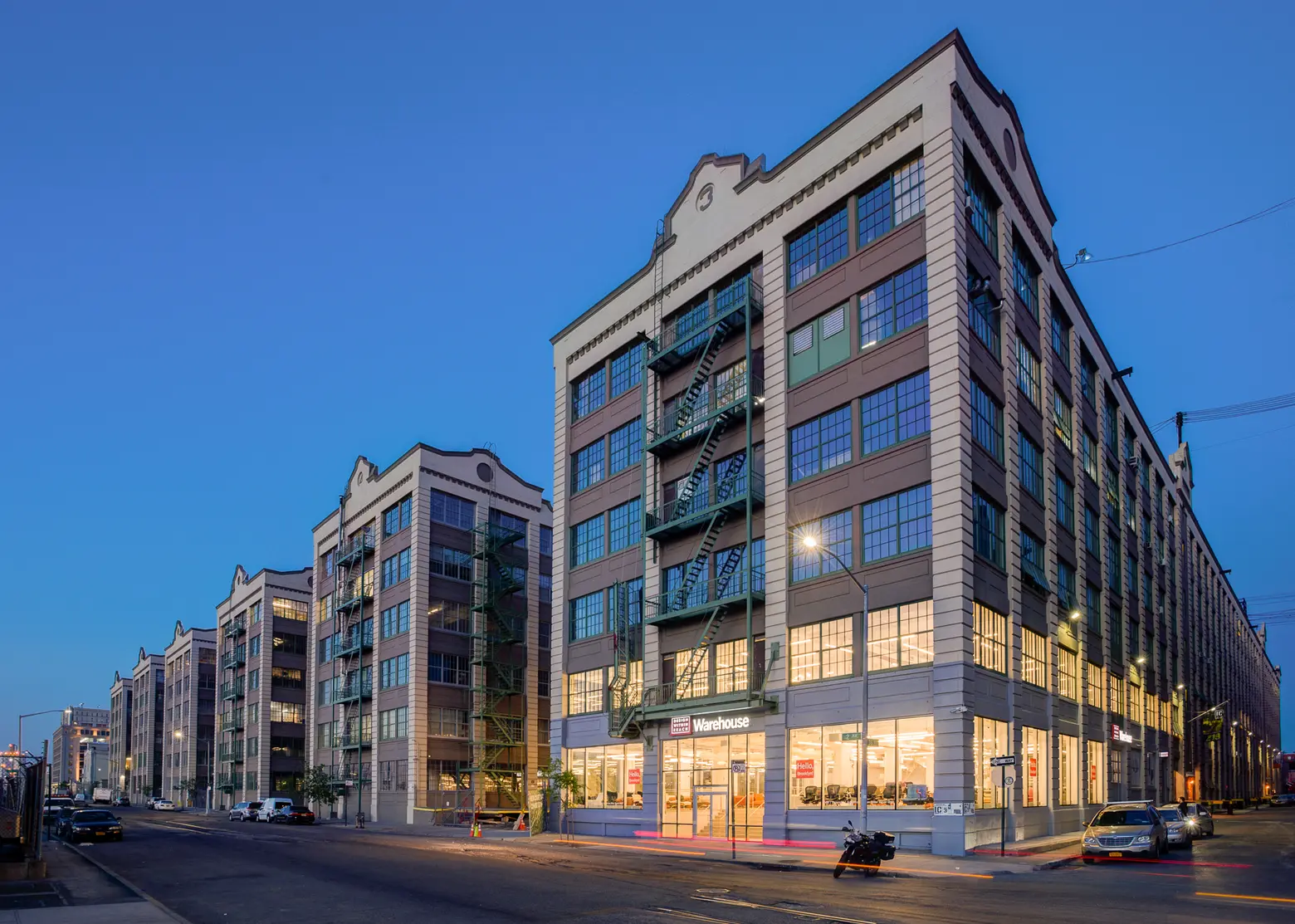 Photo via Industry City
Similarly, nearby Industry City is home to more than a dozen "cut and sew" companies (small factories where garments are assembled) that relocated from the Garment District. This 30-acre, 16-building waterfront industrial complex was formerly the Bush Terminal, but fell into disrepair over the past few decades. In 2013, developers Belvedere Capital and Jamestown began a $1 billion undertaking to update the complex and attract a diverse mix of tenants that fuse "today's burgeoning innovation economy with traditional manufacturing and artisanal craft." There are now more than 4,500 people and 400 companies working in Industry City, where tenants get a community-focused, amenity package (a 40,000-square-foot food hall, robust social calendar, networking opportunities, training and research labs, and retail space) that wouldn't be available in a Garment District loft.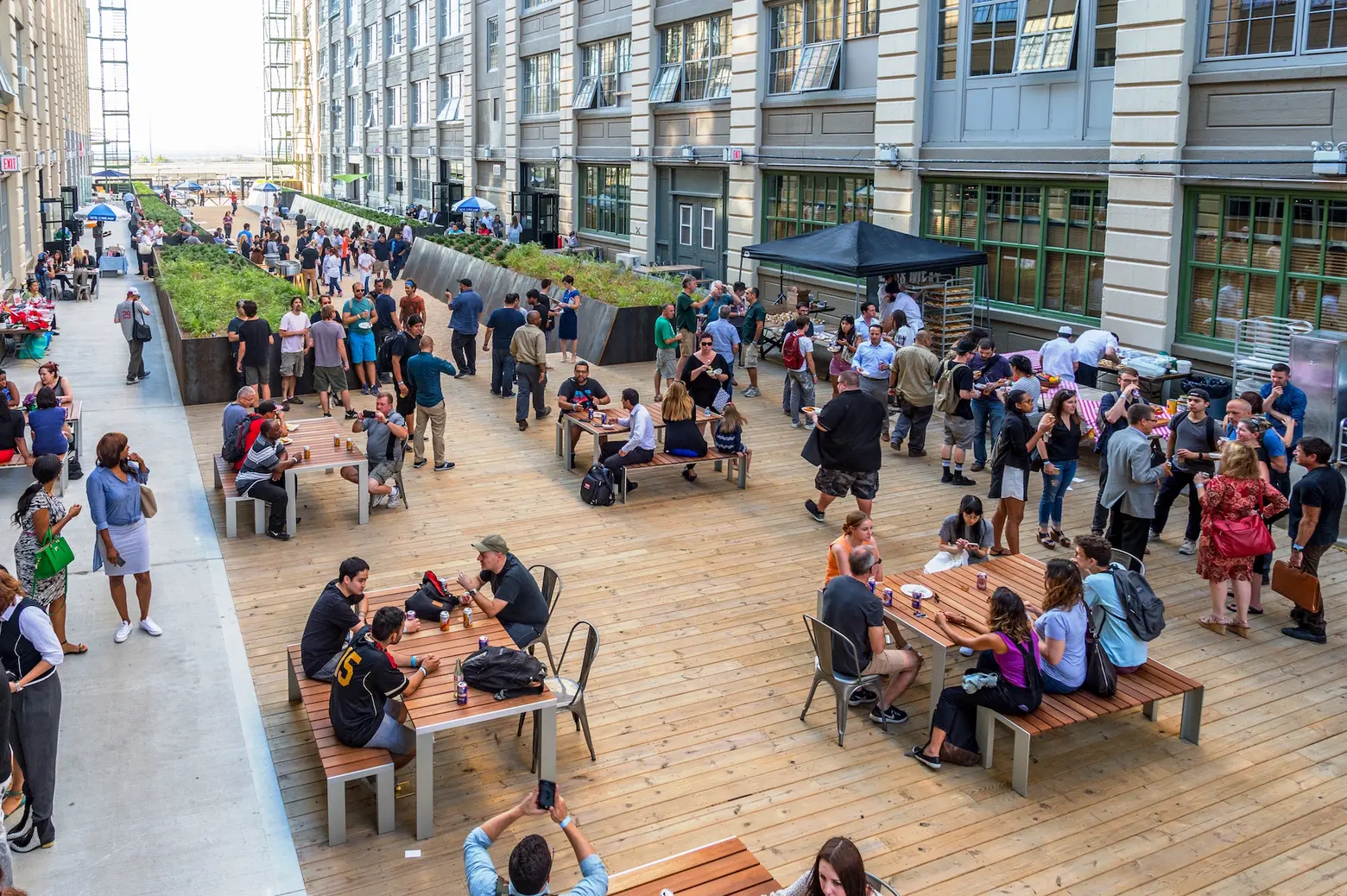 Photo via Industry City
Handbag designer Cecilia Zanetta recently told 6sqft that working in Industry City "has more oxygen and more life" than somewhere like Midtown. "You have the inner courtyard, and there are a lot of things that allow you to interact with other people; you feel a sense of community. We're taking a plan for growth course, and a lot of businesses are participating. You start comparing notes, and that ability to talk to others is great," she said.
And at Liberty View Industrial Plaza (adjacent to Industry City), developer Salmar Properties specifically marketed to tenants priced out of the Garment District and leased a huge space to Manufacture New York, a woman-owned fashion design and production incubator for independent designers. In August, U.S. Senator Kirsten Gillibrand visited the incubator to announce her bipartisan "Made in America Manufacturing Communities Act" legislation that would "help grow the apparel, textile, and wearable tech manufacturing industry in Brooklyn by creating a permanent program that designates local regions as 'Manufacturing Communities,' which would put them in the front of the line to receive federal economic development funding specifically for the purpose of investing in manufacturing."
But Midtown's fashion industry is not entirely lost. As the Times notes, there are 1,568 garment manufacturing companies currently operating across the five boroughs, and the largest concentration, 419, remains in and around the garment district. However, if recent trends are any indication–the area has seen a sharp decrease in manufacturing space from 1.1 million to 830,000 square feet just since 2009–the future points to Sunset Park.
[Via NYT]
RELATED: