See NYC landmarks turn blue in honor of essential workers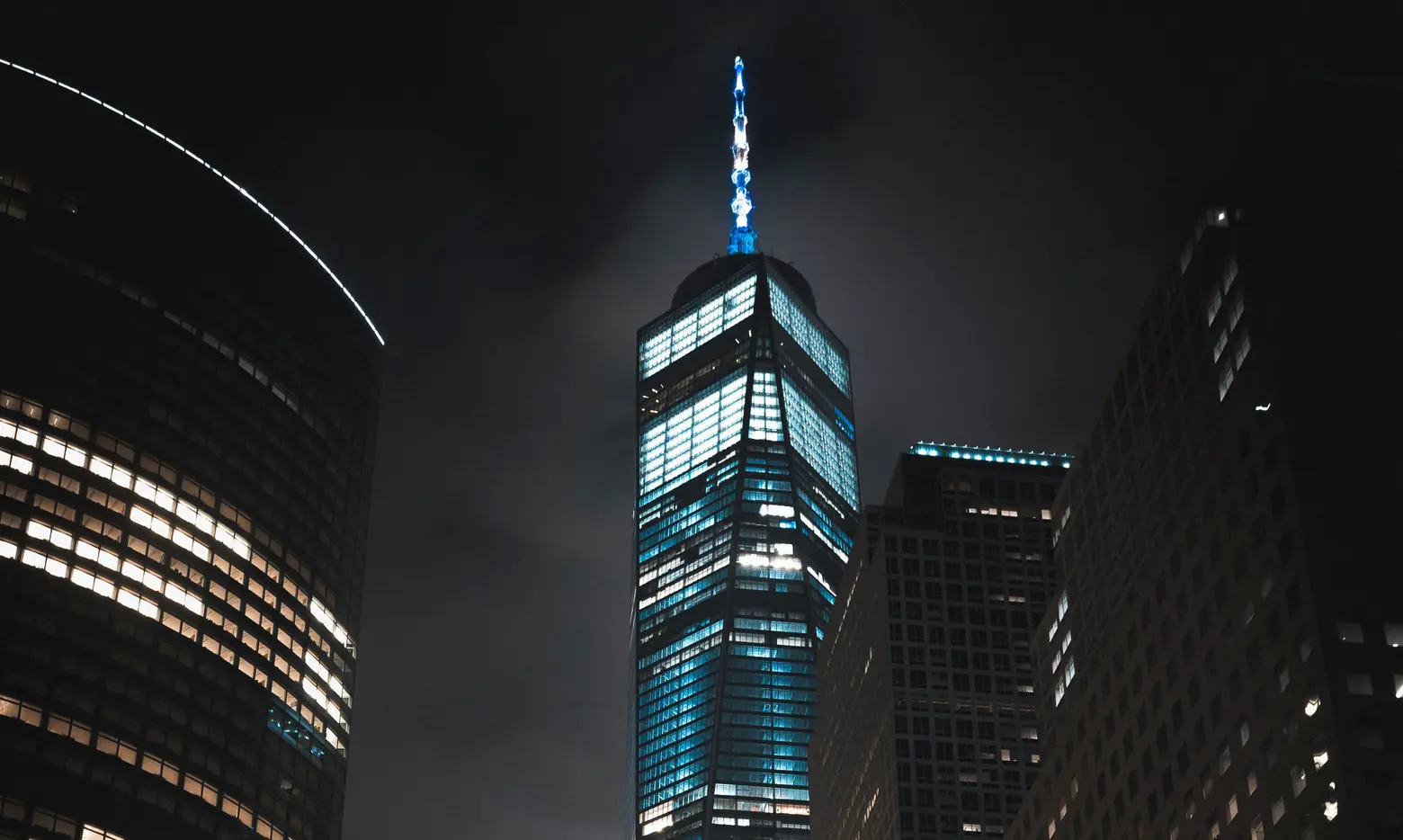 To show support for New York City's essential workers on the frontline of the coronavirus pandemic, a number of buildings turned blue Thursday night. Madison Square Garden, One World Trade Center's spire, Beacon Theatre, Pier 17, Hudson Yards' Vessel, and more join more than 100 landmarks across the country as part of the #LightItBlue campaign. The nationwide lighting will occur weekly every Thursday.

Madison Square Garden, photo by Greg Mocker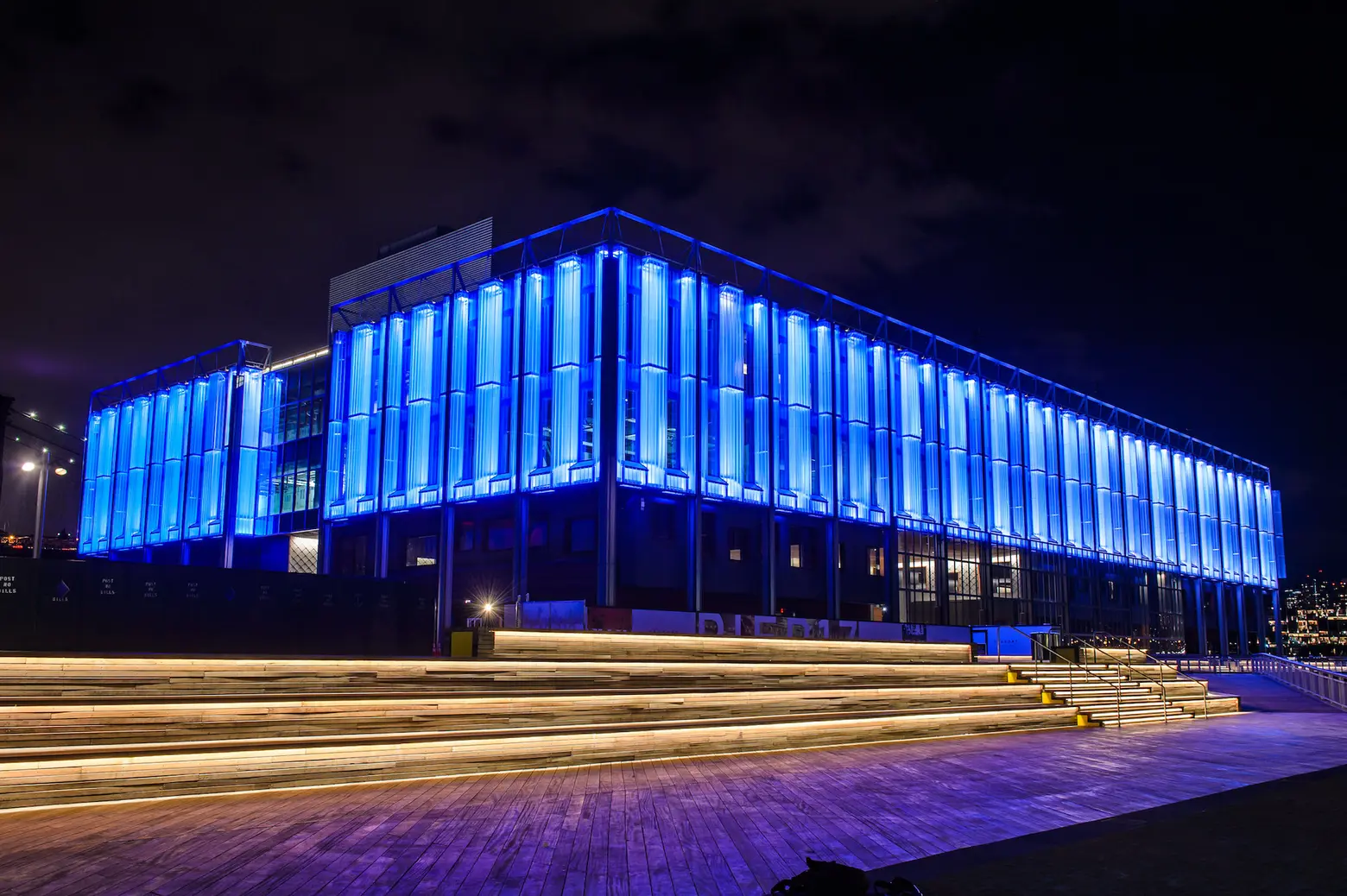 Credit: Pier 17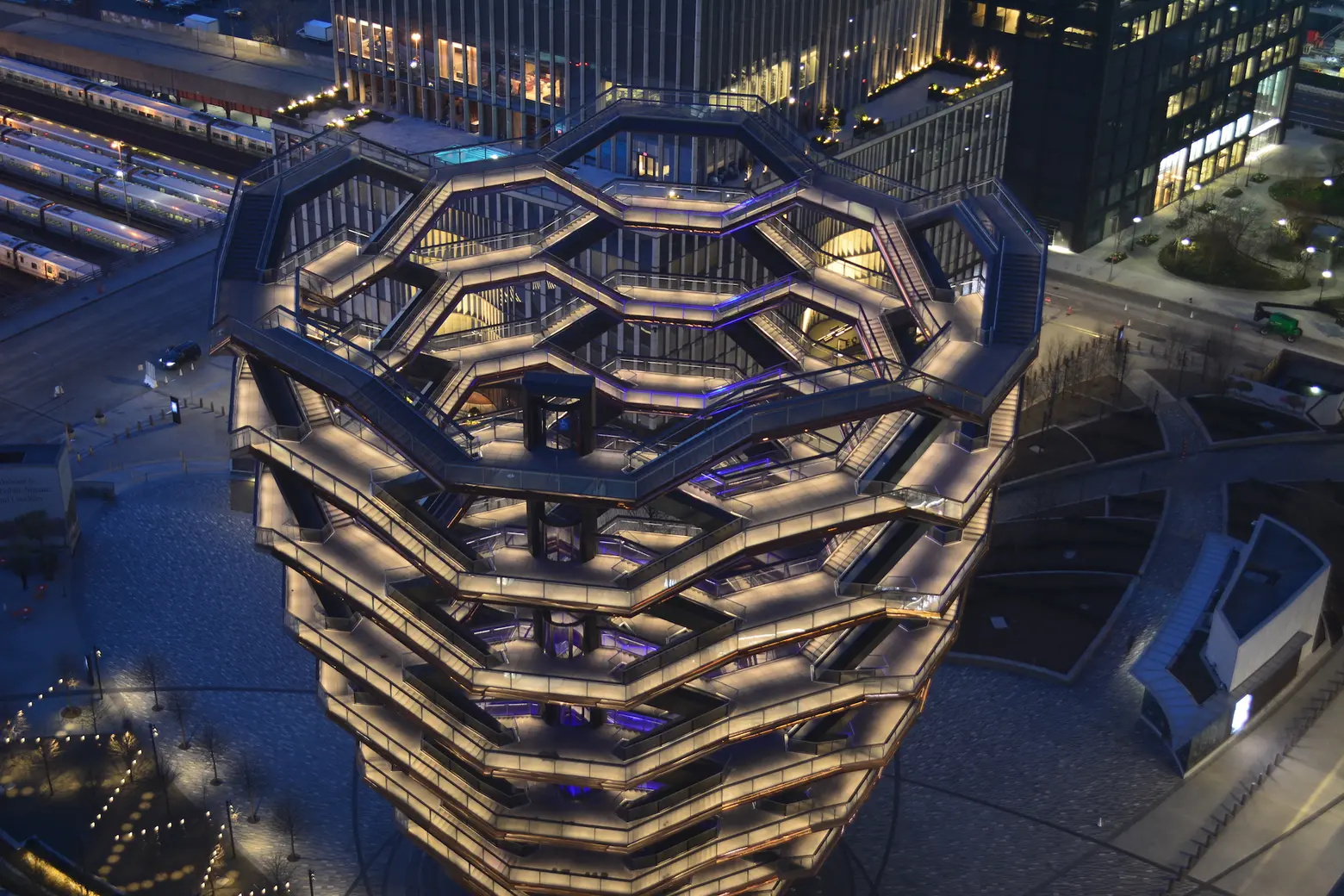 Hudson Yards Vessel, photo by Related Companies
The campaign began in the United Kingdom last month when Windsor Castle turned blue to salute Britain's essential workers. Thinkwell Group, a design agency, is leading the effort in the United States.
"We've been so inspired over the past few weeks by the cheers of our neighbors around the world–and we wanted to bring this collective gratitude to an even bigger stage here in the U.S.," Joe Zenas, CEO at Thinkwell Group, said. "This is a heartfelt 'thank you' from those of us at home to those of us who are going to work each to keep our country going."

Credit: Barclays Center

Credit: Times Square NYC

Credit: Queens Museum

Citi Field; Photo by Brodie Van Wagenen

City Hall, photo credit: City of New York
More than 150 historic buildings, sporting and entertainment venues, and arts organizations used existing LED technology to glow blue. The campaign also asks those at home to wear blue and share messages of support, along with the hashtag #LightItBlue.
And the Empire State Building's signature white lighting has been replaced with red to honor emergency workers nightly. Last month, buildings in Lower Manhattan lit up in red, white, and blue last month as a symbol of hope and solidarity.
Gov. Andrew Cuomo on Wednesday also directed flags on state government buildings to be flown at half-staff in honor of New Yorkers lost to COVID-19.
Editor's note 4/10/20: This post was originally published on April 9, 2020 but has since been updated.
RELATED: