New exhibit from photographers James and Karla Murray celebrates mom-and-pop storefronts of NYC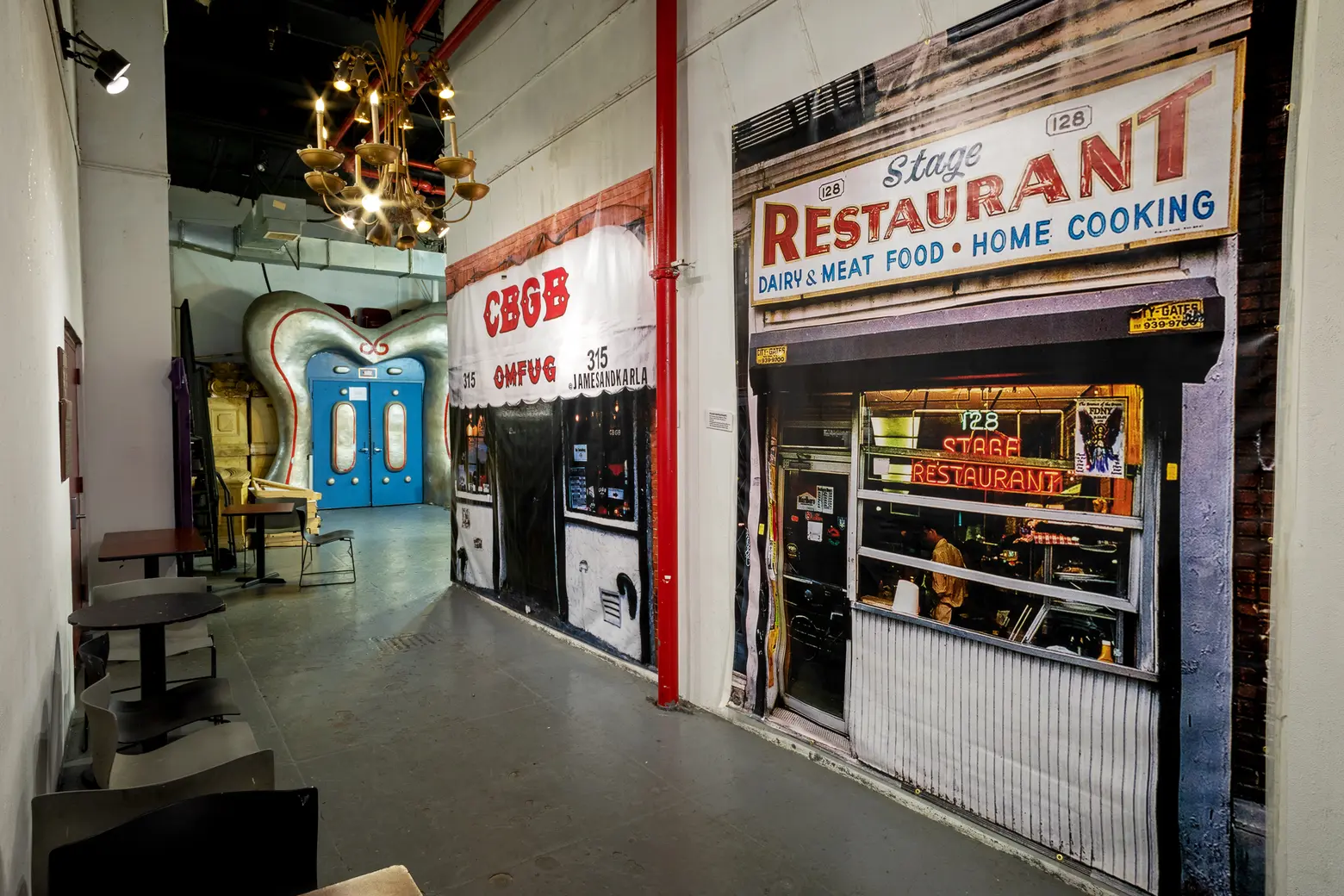 Photo © James and Karla Murray
A free photography exhibition highlighting mom-and-pop shops of New York City opens in the East Village next week. Photographers and award-winning authors James and Karla Murray hosted two workshops earlier this year on using photography and oral history to "raise public awareness, build community, and encourage advocacy." The free exhibition, "Capturing the Faces & Voices of Mom-And-Pop Storefronts," shows off the photos and interviews from the workshop's participants, as well as large-scale photos of now-shuttered East Village shops, taken by James and Karla.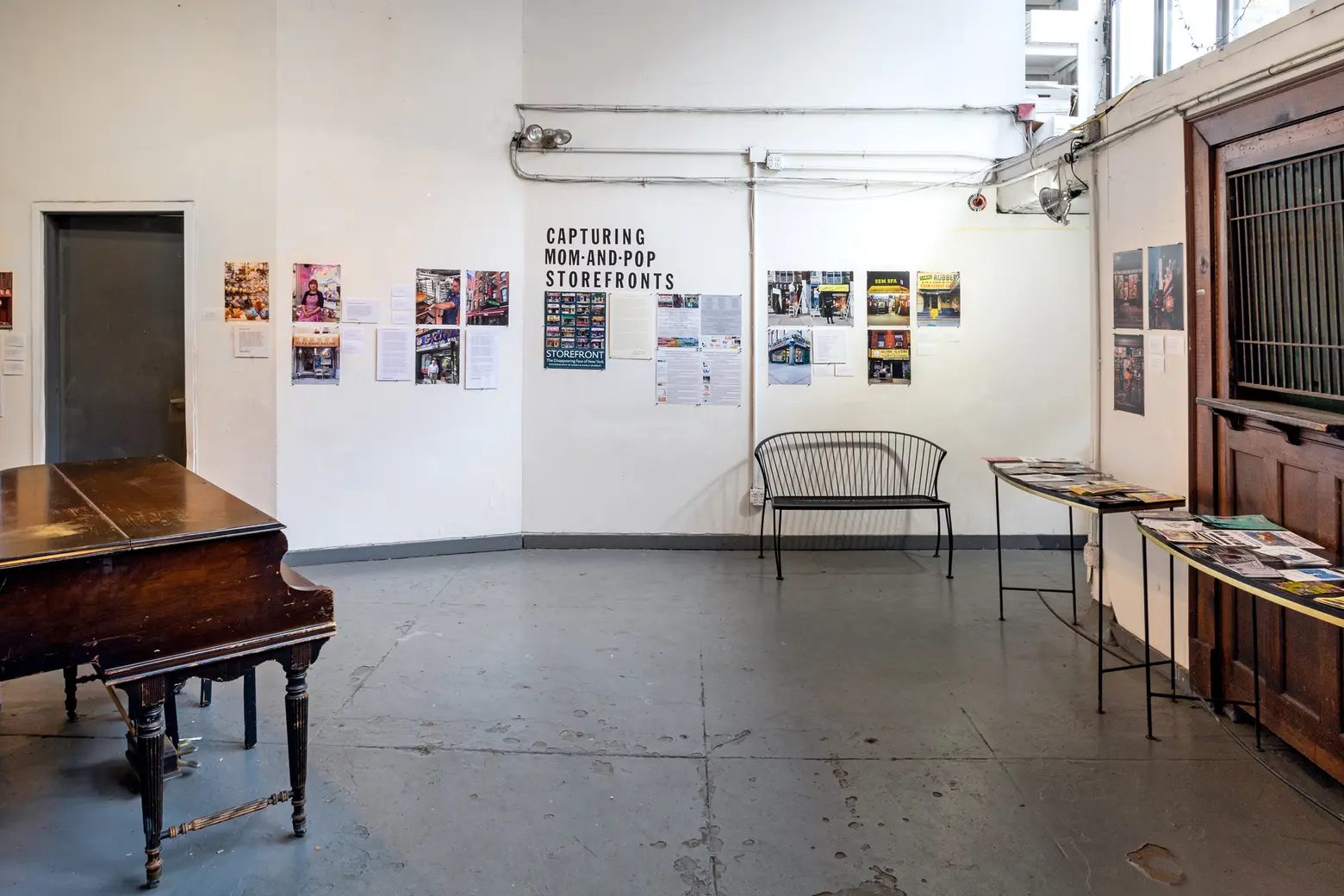 The two-session workshop held at the East Village Community Coalition taught attendees how to create photos of neighborhood storefronts, as well as how to connect with the owners through personal interviews. In addition to the participants' work on display, the exhibition includes powerful large-scale photos taken by the duo, including CBGB, Stage Delicatessen, and Love Saves The Day, all of which have shuttered.
The exhibition opens Monday, Sept. 16 at 6 p.m. at the Theater for the New City Gallery at 115 First Avenue at 10th Street. It will run until October 27, open daily from 10 a.m. to 10 p.m.
During next week's opening reception, enjoy free beer from Singha, cold brew from Joe Coffee Company, and pastries and cookies from Veniero's Pasticceria. Get more information on the event here.
RELATED: