Lottery opens for 124 apartments at former historic hospital site in Jamaica, from $885/month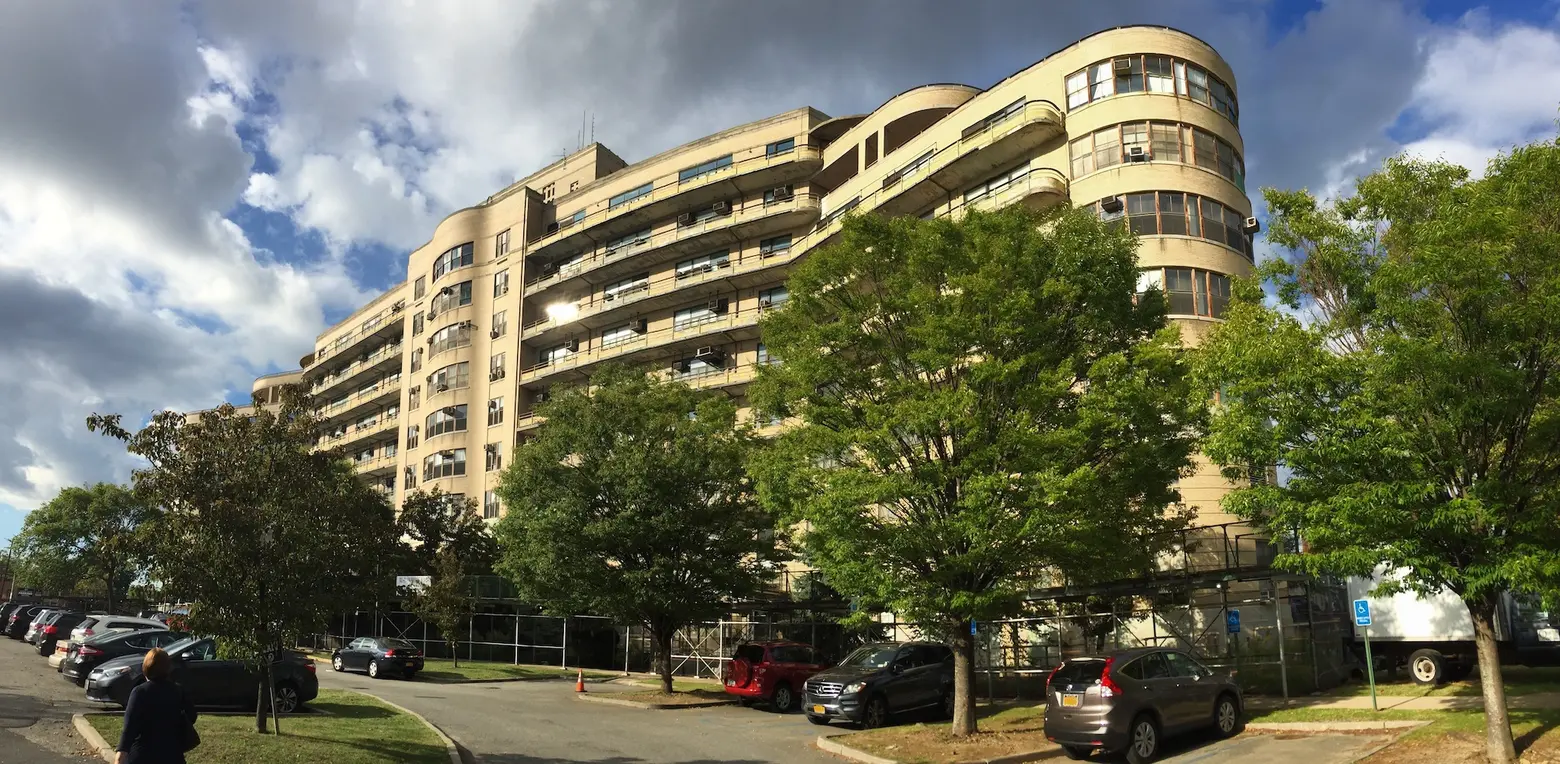 Courtesy of NYC Department of Housing Preservation & Development
Applications are currently being accepted for 124 mixed-income units at the "T building," a former hospital in Jamaica Hills, Queens that has been converted into apartments. Located at 82-41 Parsons Boulevard, the 10-story building features amenities like a library and computer room, outdoor sun terraces, a gym, and a shared laundry room. New Yorkers earning 60 and 100 percent of the area median income (AMI) can apply for the income-restricted units, which range from $885/month studios to $2,215/month three-bedrooms.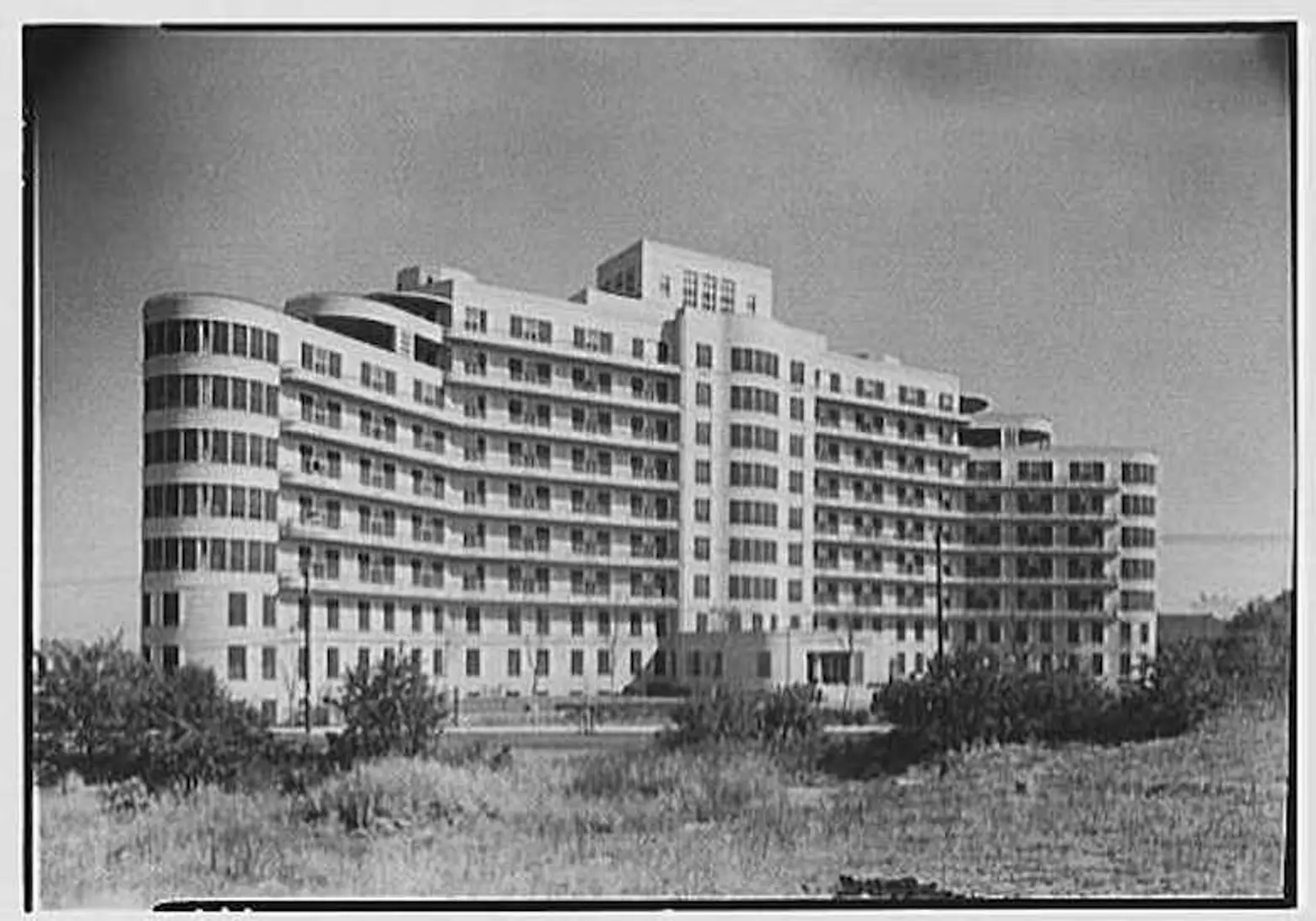 Triboro Hospital for Tuberculosis (1941) Gottscho-Schleisner Collection, Library of Congress, Prints and Photographs Division
Designed in the Art Moderne style by architect John Russell Pope, the mastermind behind the Jefferson Memorial in Washington, D.C., the Triboro Hospital For Tuberculosis opened in 1941.  The brick and limestone structure is located on the top of a hill and oriented to the southwest, a deliberate design move to allow for a maximum amount of light and air, seen as necessary at the time for the treatment of tuberculosis. The original design also featured oversized windows, balconies, and sunrooms.
The T building later operated as a general hospital followed by administrative offices and storage for the Queens Hospital Center. Starting in the early 2000s, the city looked to sell the site or convert it into residential use.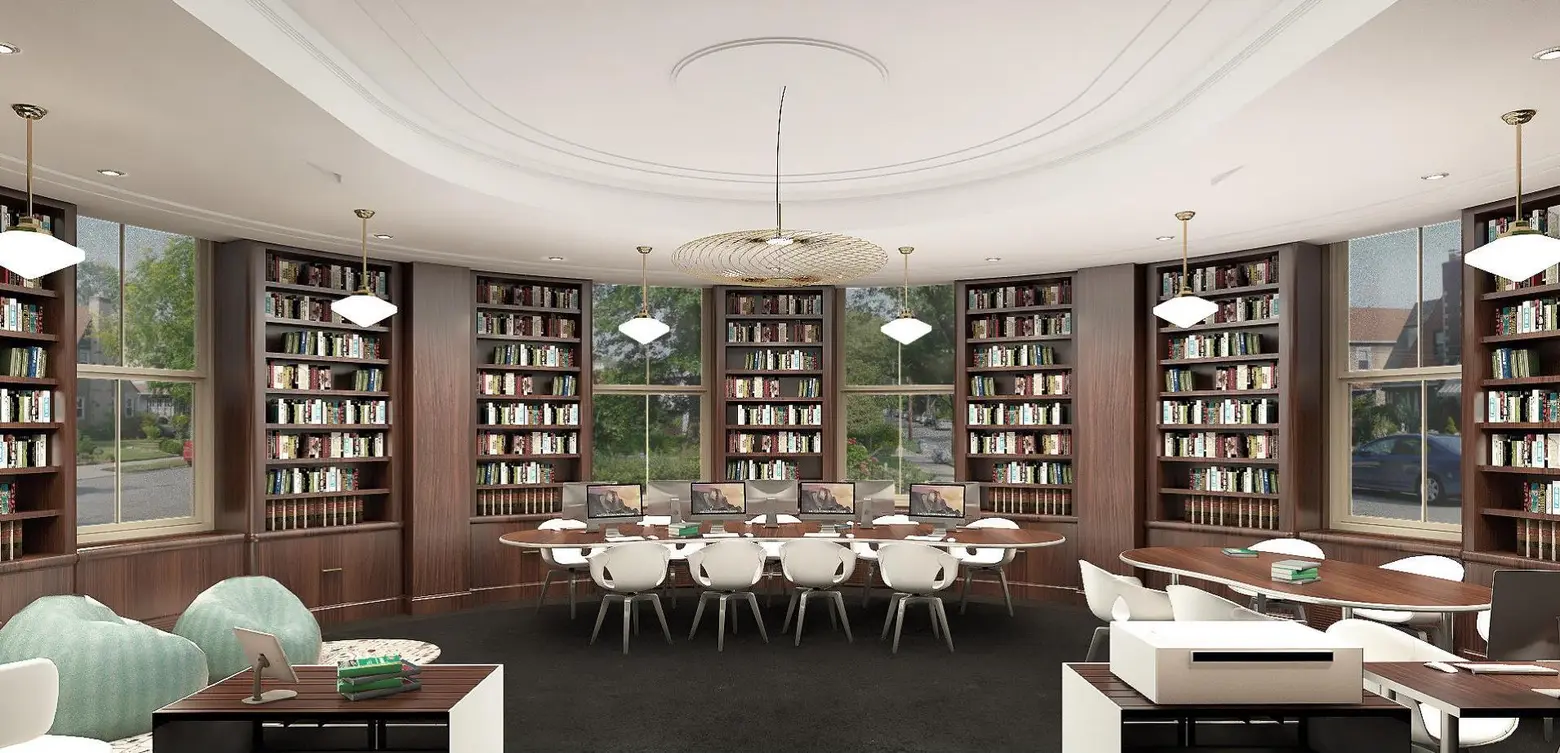 In 2018, the New York City Council approved plans from the Dunn Development Corporation to convert the building into supportive and affordable housing. The building was added to the National Register of Historic Places in 2019.
Now known as T-Building, the development contains 200 total units of housing available for formerly homeless New Yorkers and low- to moderate-income households. There will be on-site social services, a roof terrace, community spaces, an attended lobby, a playground, and a parking lot with 100 spaces. The developer has previously said the restoration would be complete by July 2021.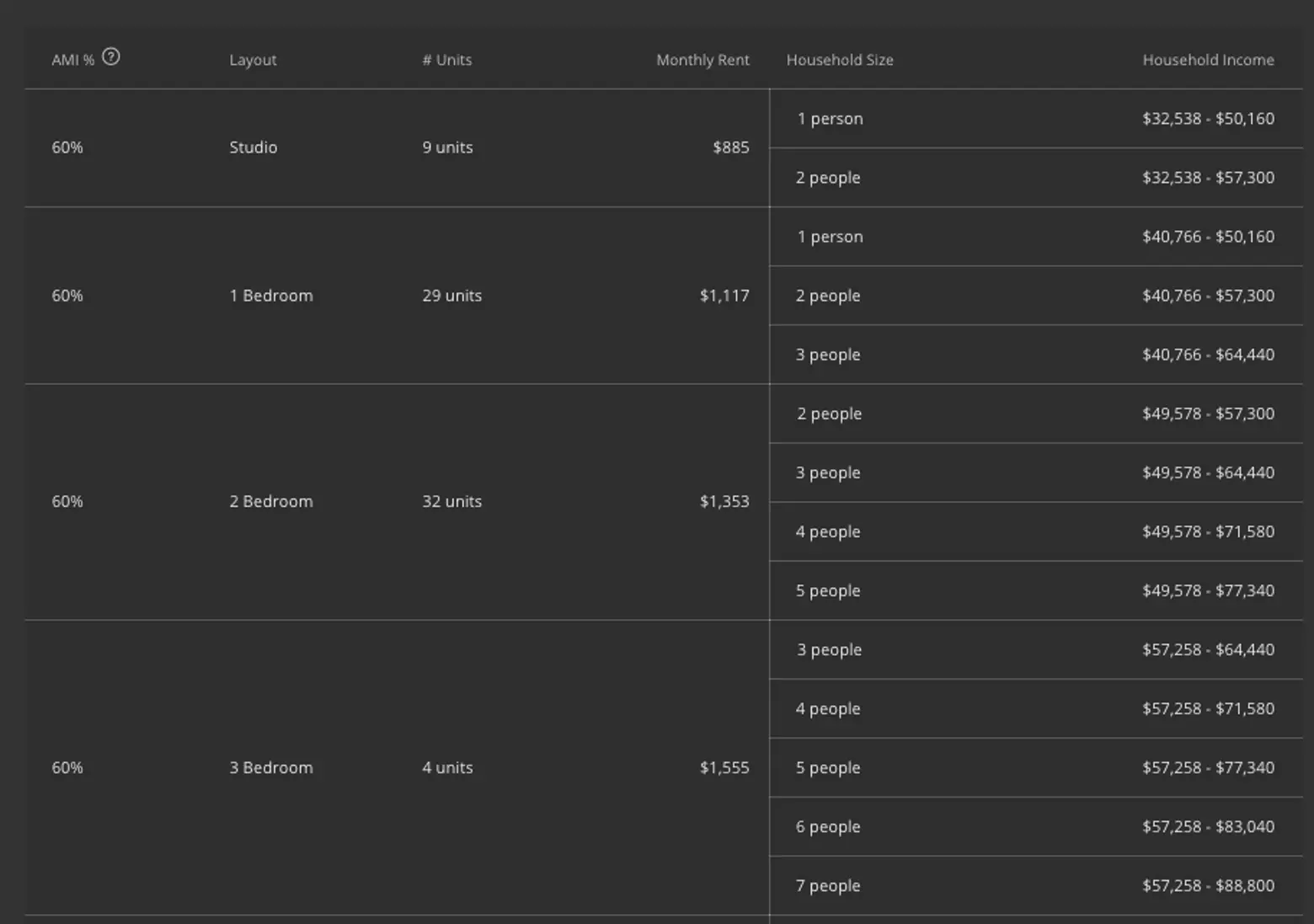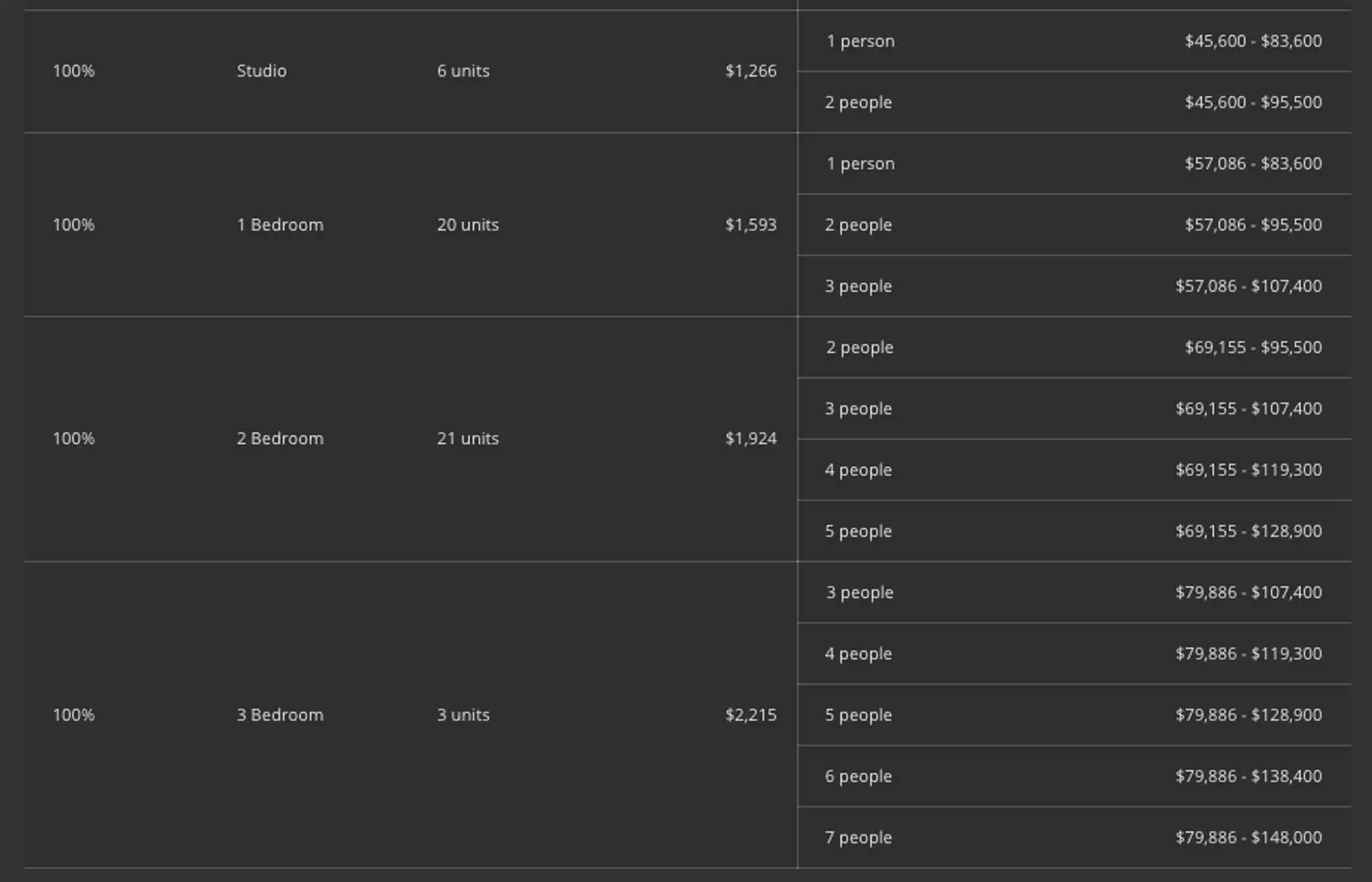 Qualifying New Yorkers can apply for the affordable units until June 16, 2021. Preference for 50 percent of the units will be given to residents of Queens Community Board 8. Complete details on how to apply are available here. Questions regarding this offer must be referred to NYC's Housing Connect department by dialing 311.
If you don't qualify for the housing lotteries mentioned, visit CityRealty.com's no-fee rentals page for other apartment deals in the city.
RELATED: 
Courtesy of NYC Department of Housing Preservation & Development