100 mixed-income units next to the New York Botanical Garden available from $1,045/month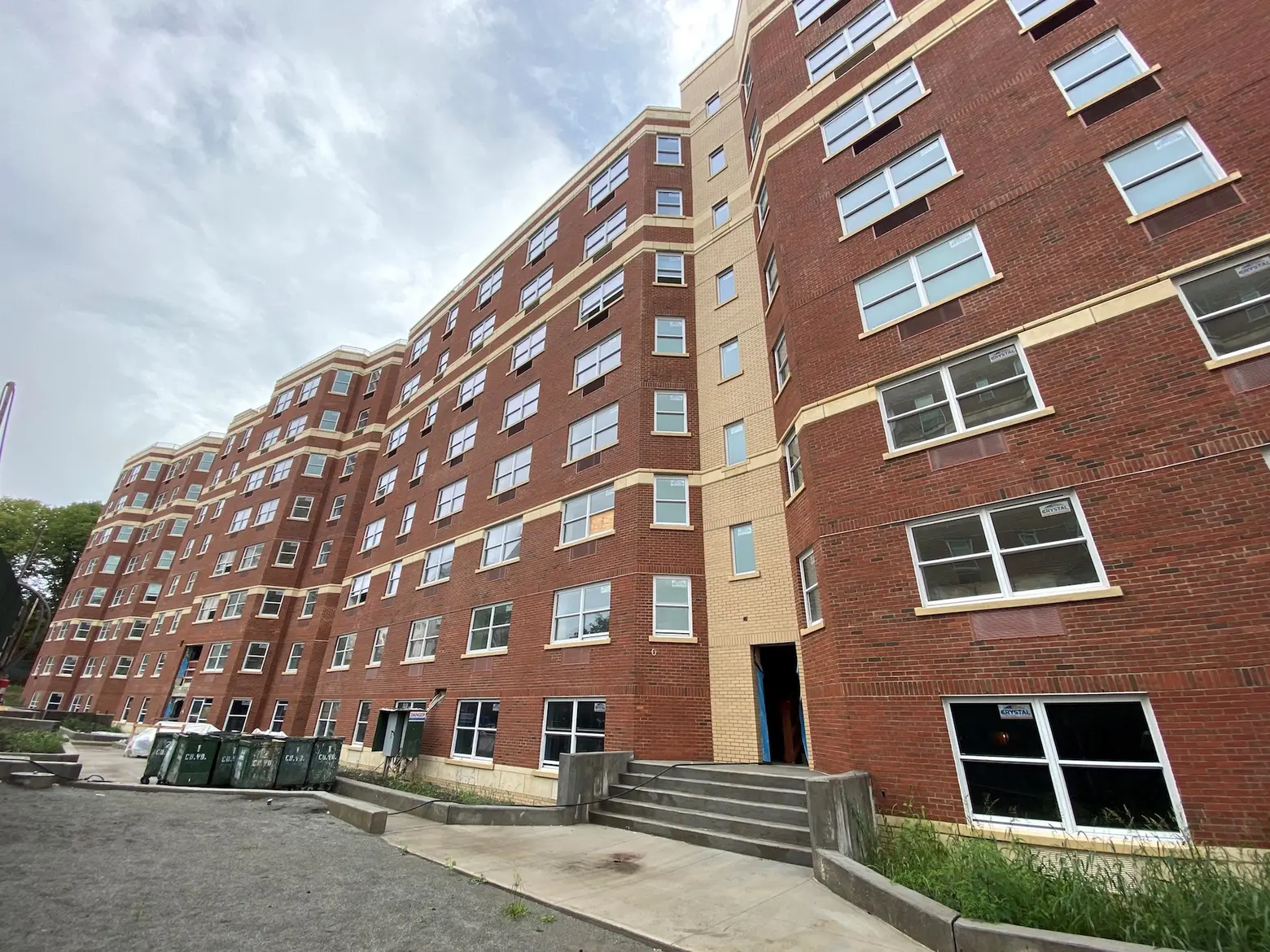 Courtesy of NYC Department of Housing Preservation & Development
Applications are currently being accepted for 101 mixed-income apartments at a newly constructed rental in the Bronx. Located at 2885 Marion Avenue, the building, known as Bronxview, is located just a few blocks from the New York Botanical Garden and Fordham University's campus. Qualifying New Yorkers earning 50, 60, 90, and 110 percent of the area median income (AMI) can apply for the units, ranging from $1,045/month two-bedrooms to $2,159/month three-bedrooms.
Developed by the Fordham Bedford Housing Corporation, Bronxview rises eight stories and contains 114 units total. The project sits next to the Serviam Campus, a development with senior housing and community facility also developed by FBHC.
Amenities at Bronxview include a laundry room, community space, and a rooftop garden terrace with views of the Garden and Manhattan skyline. A community facility that will provide child care for the neighborhood will be located on-site.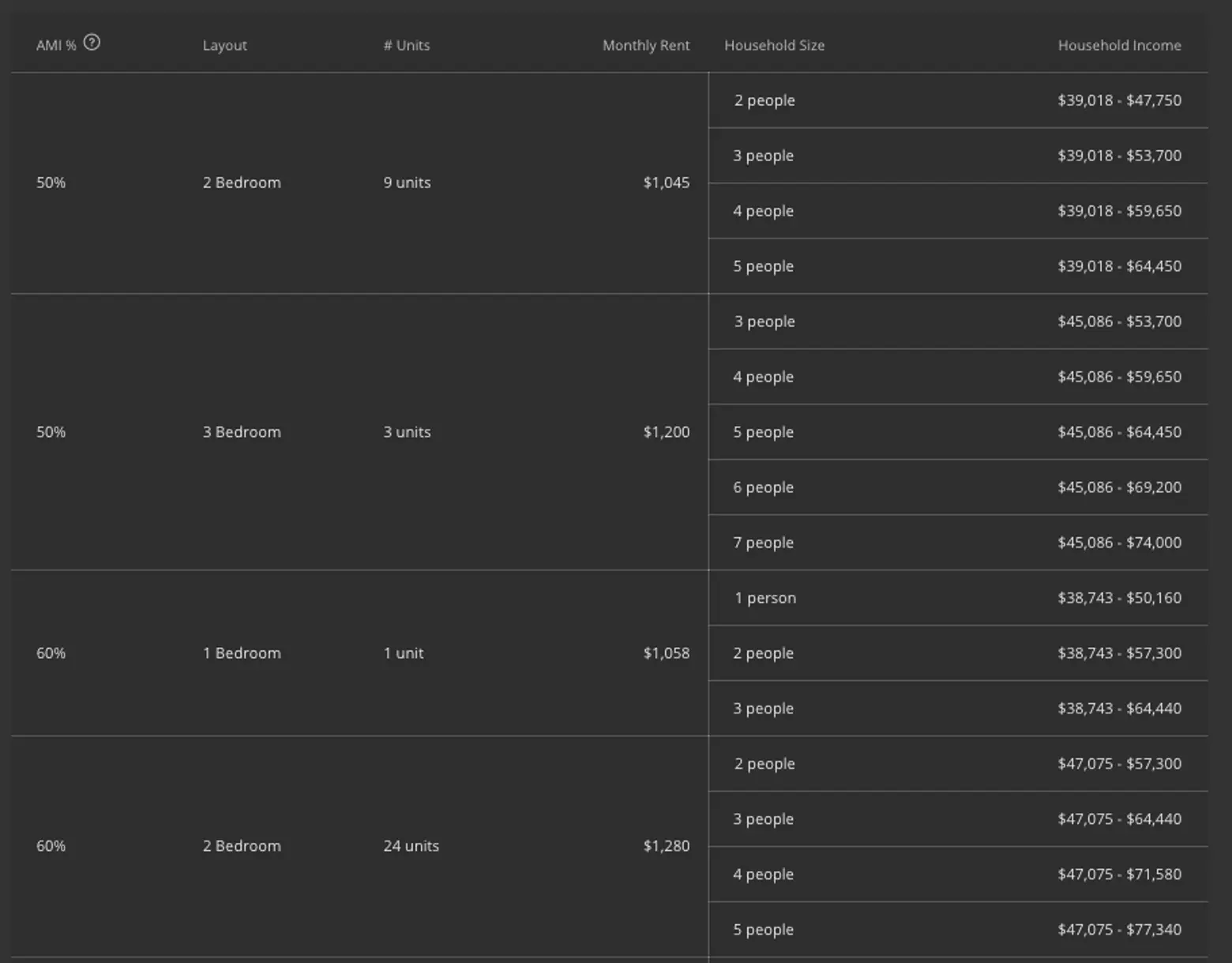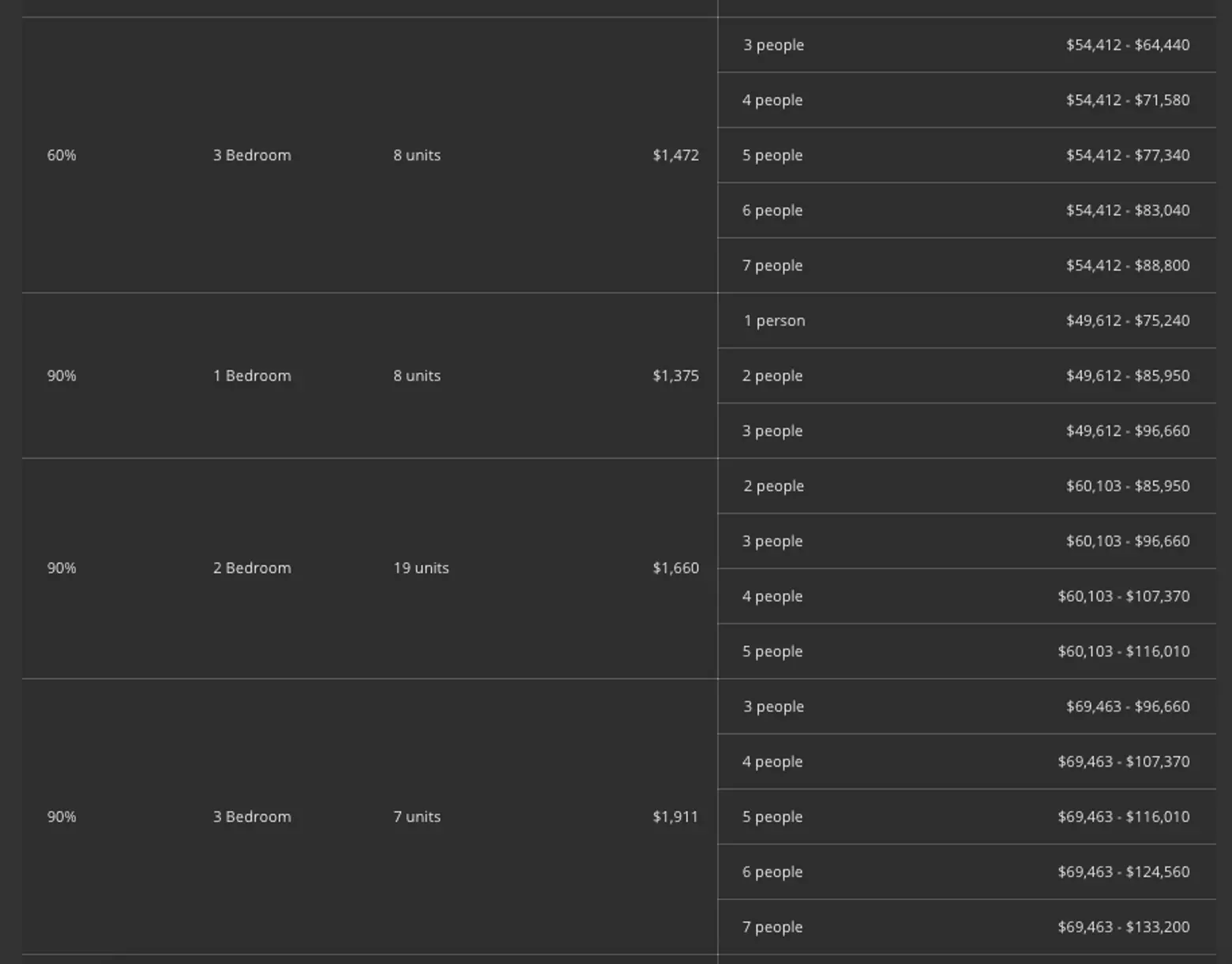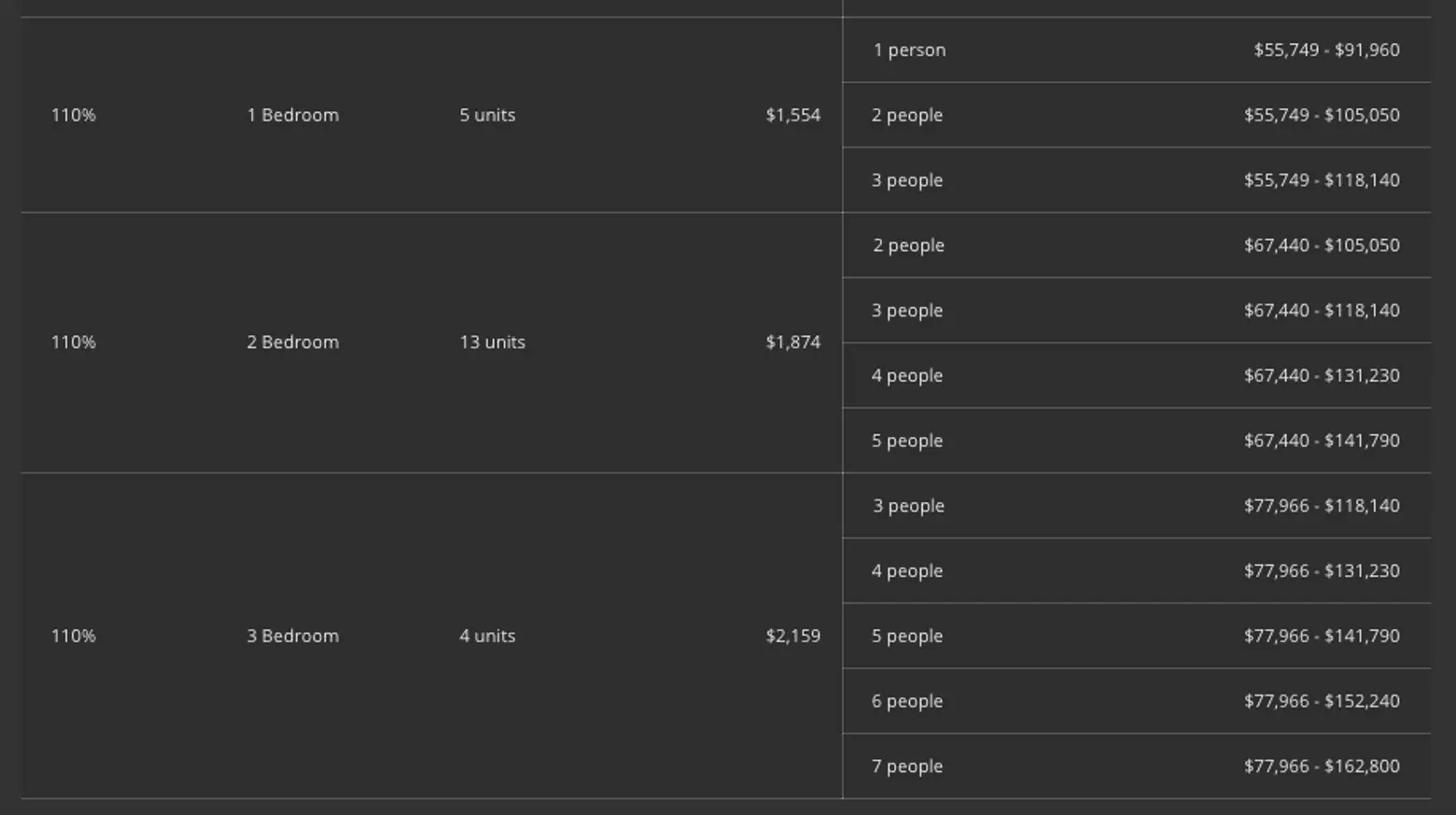 Qualifying New Yorkers can apply for the affordable units until April 20, 2021. Preference for 50 percent of the units will be given to residents of Bronx Community Board 7. Complete details on how to apply are available here. Questions regarding this offer must be referred to NYC's Housing Connect department by dialing 311.
If you don't qualify for the housing lotteries mentioned, visit CityRealty.com's no-fee rentals page for other apartment deals in the city.
RELATED: