In Brownsville, 106 affordable apartments come online, starting at $362/month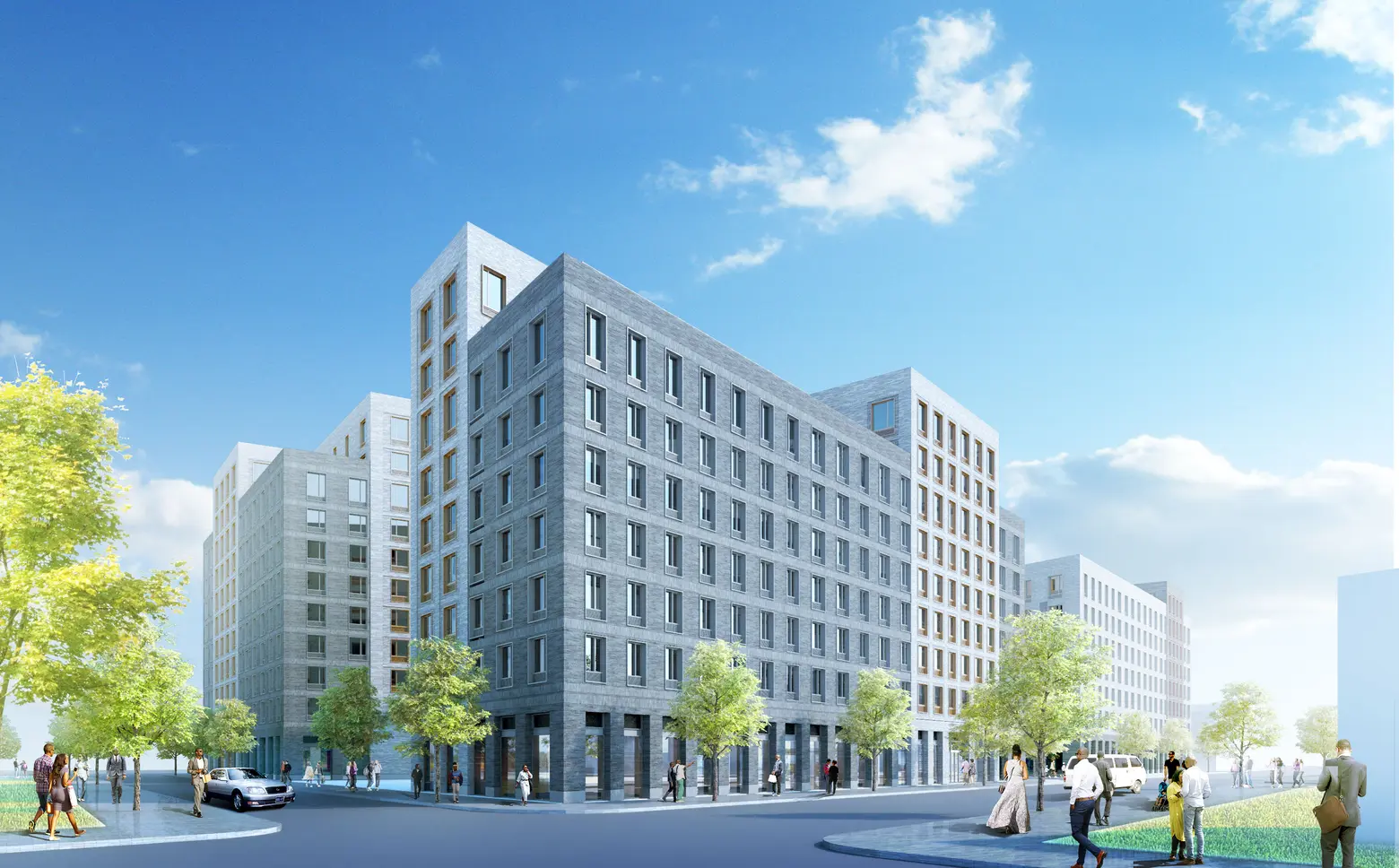 Courtesy of NYC Department of Housing Preservation & Development
Courtesy of NYC Department of Housing Preservation & Development
Right off the New Lots Avenue station on the L train, a new rent-stabilized building has launched a mixed-income affordable housing lottery for those earning 30, 40, 50, 60, 70, and 80 percent of the area median income. Located at 96 New Lots Avenue, the site is part of the larger Ebenezer Plaza project that will bring four towers to two sites on the block. The available units range from $362/month studios to $2,037/month three-bedrooms.
As 6sqft previously explained:
Approved by the city in 2017, the Ebenezer Plaza development consists of four affordable housing buildings across two sites, along with space for community facilities, new green space to connect the buildings to the Brownsville Rec Center, and new space for the Church of God of East Flatbush. The church partnered with developer with Brisa Builders Corporation, known for its faith-based projects, on the development, which is expected to create over 500 units of affordable housing.
This building is also known as Ebenezer Plaza Phase 1 North, and construction is expected to wrap up this summer. Amenities include a rooftop terrace, community lounge, bicycle storage, and on-site laundry.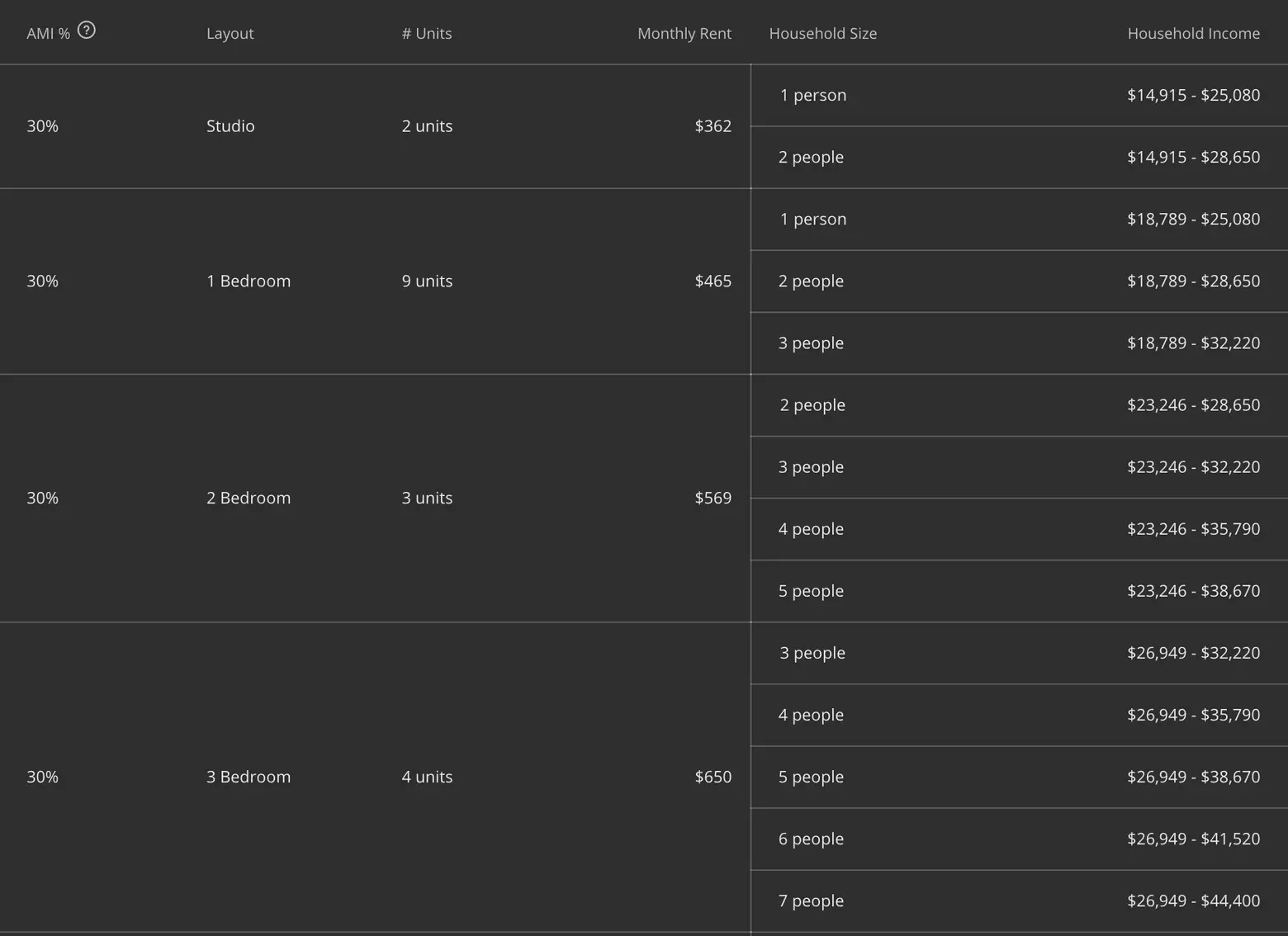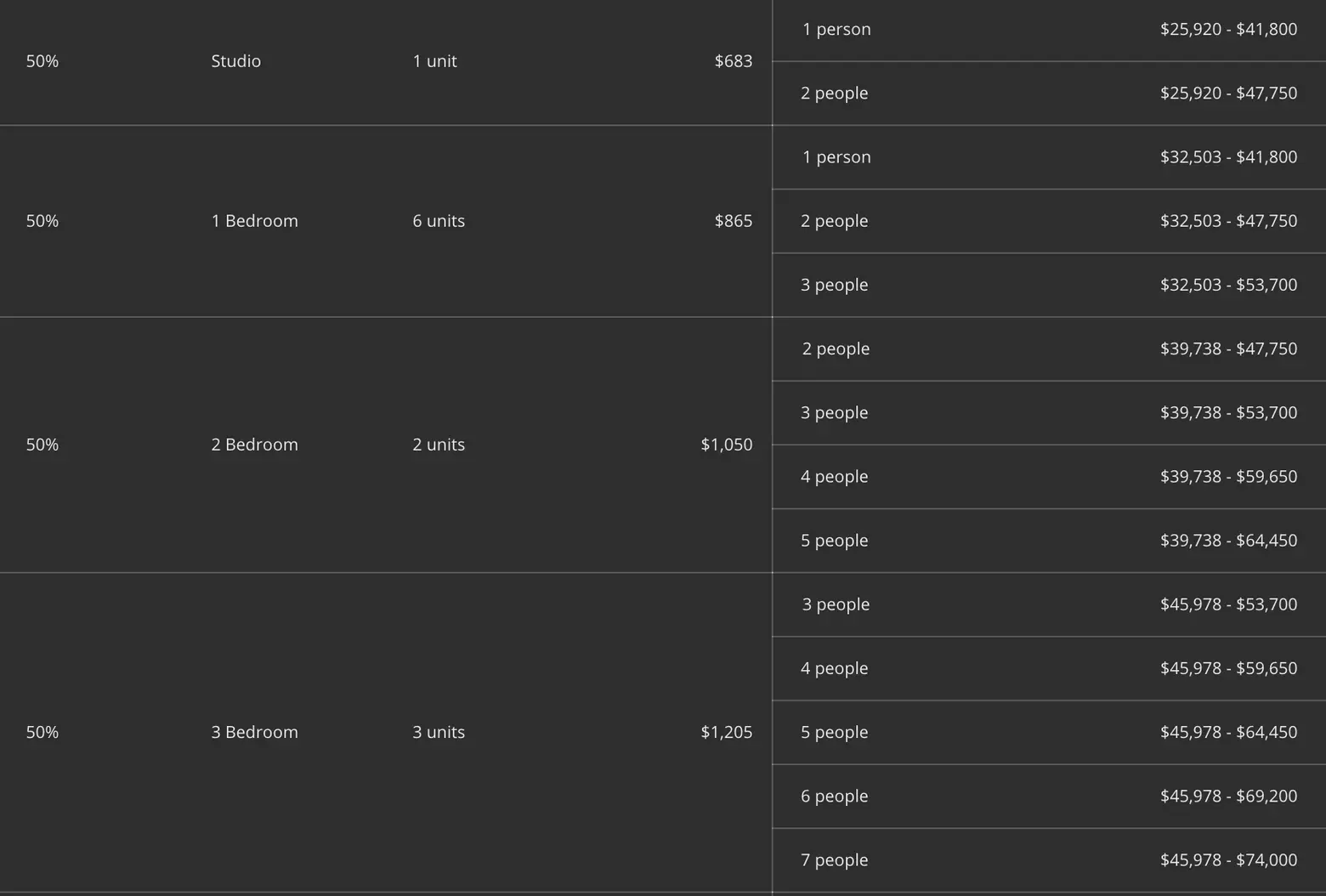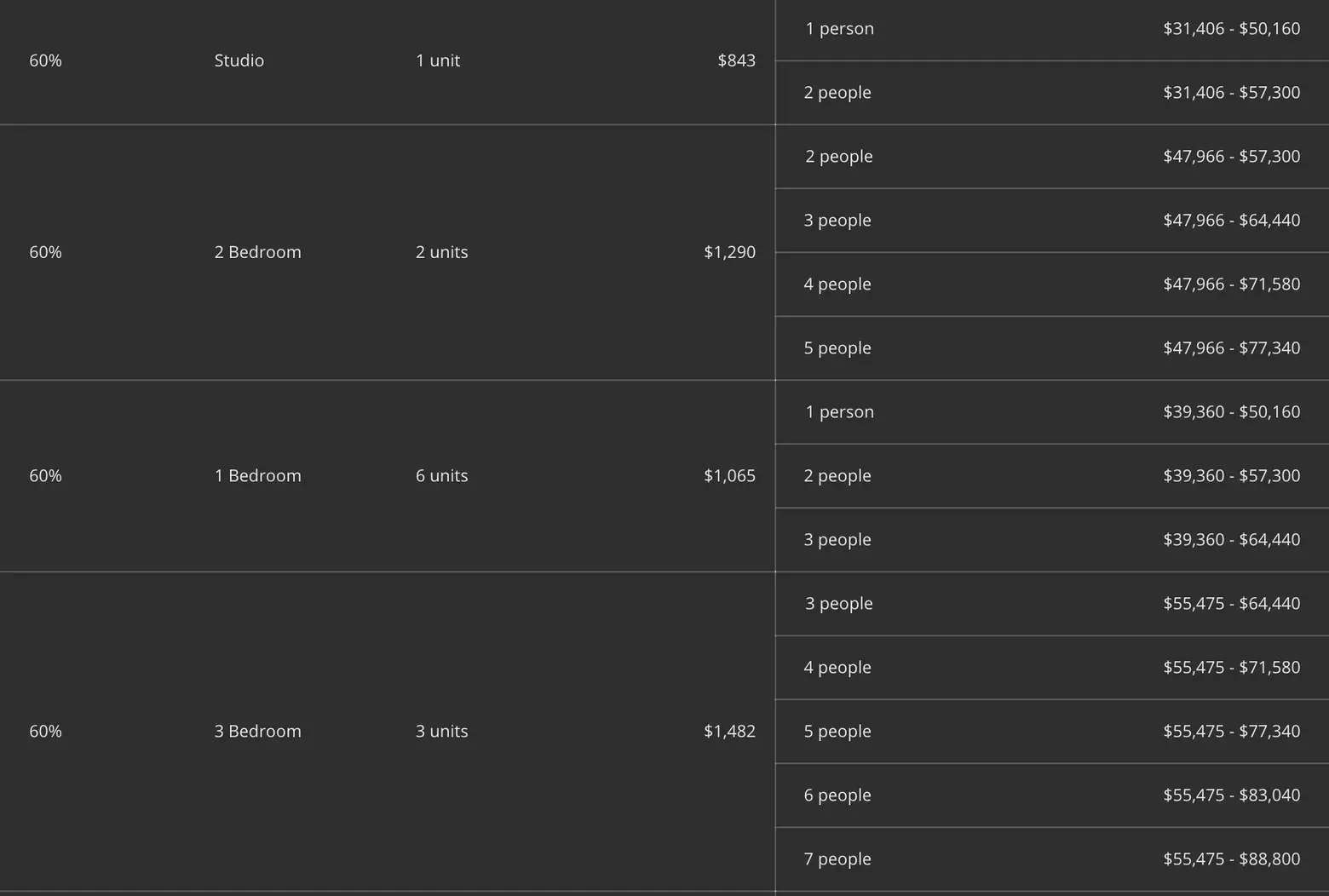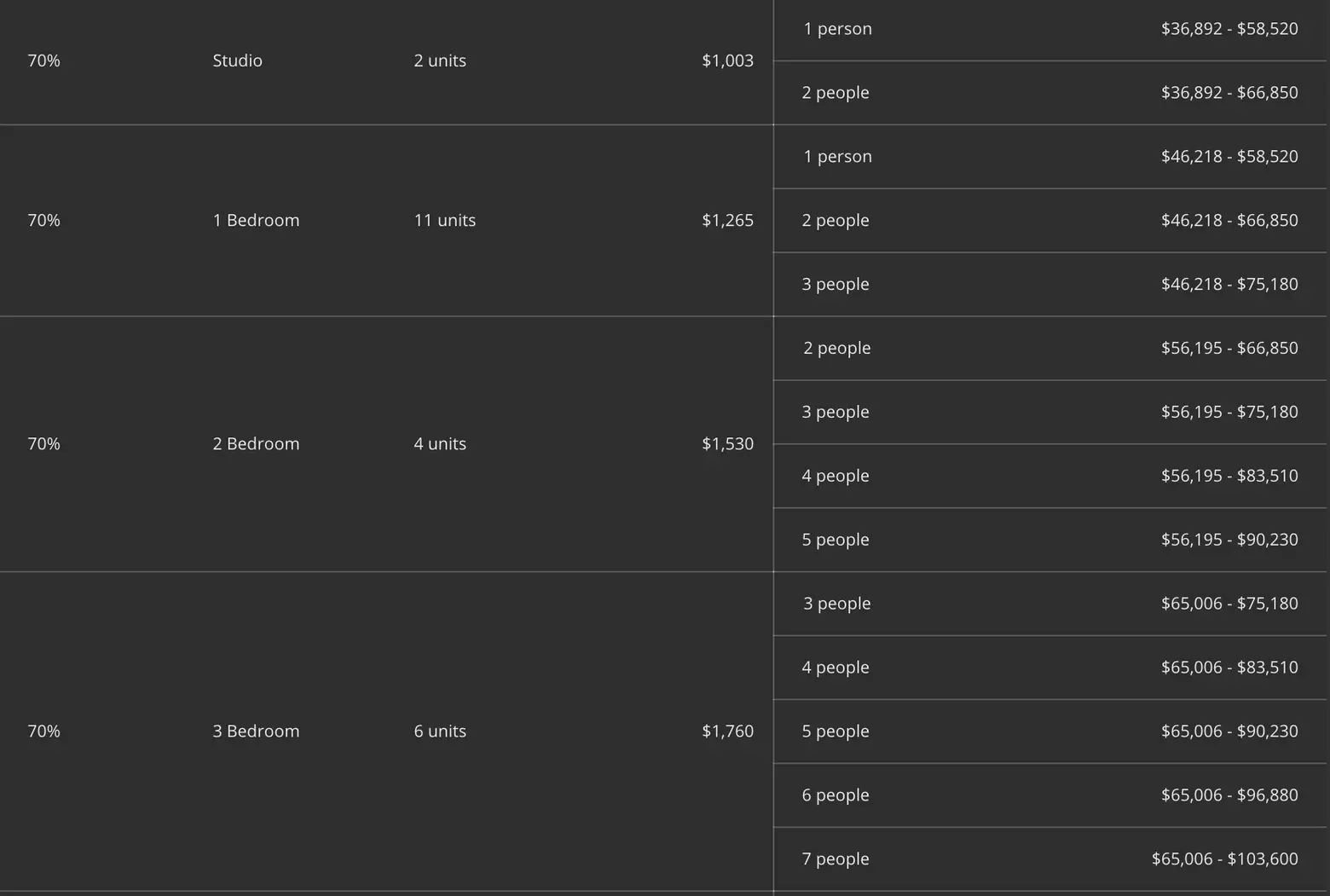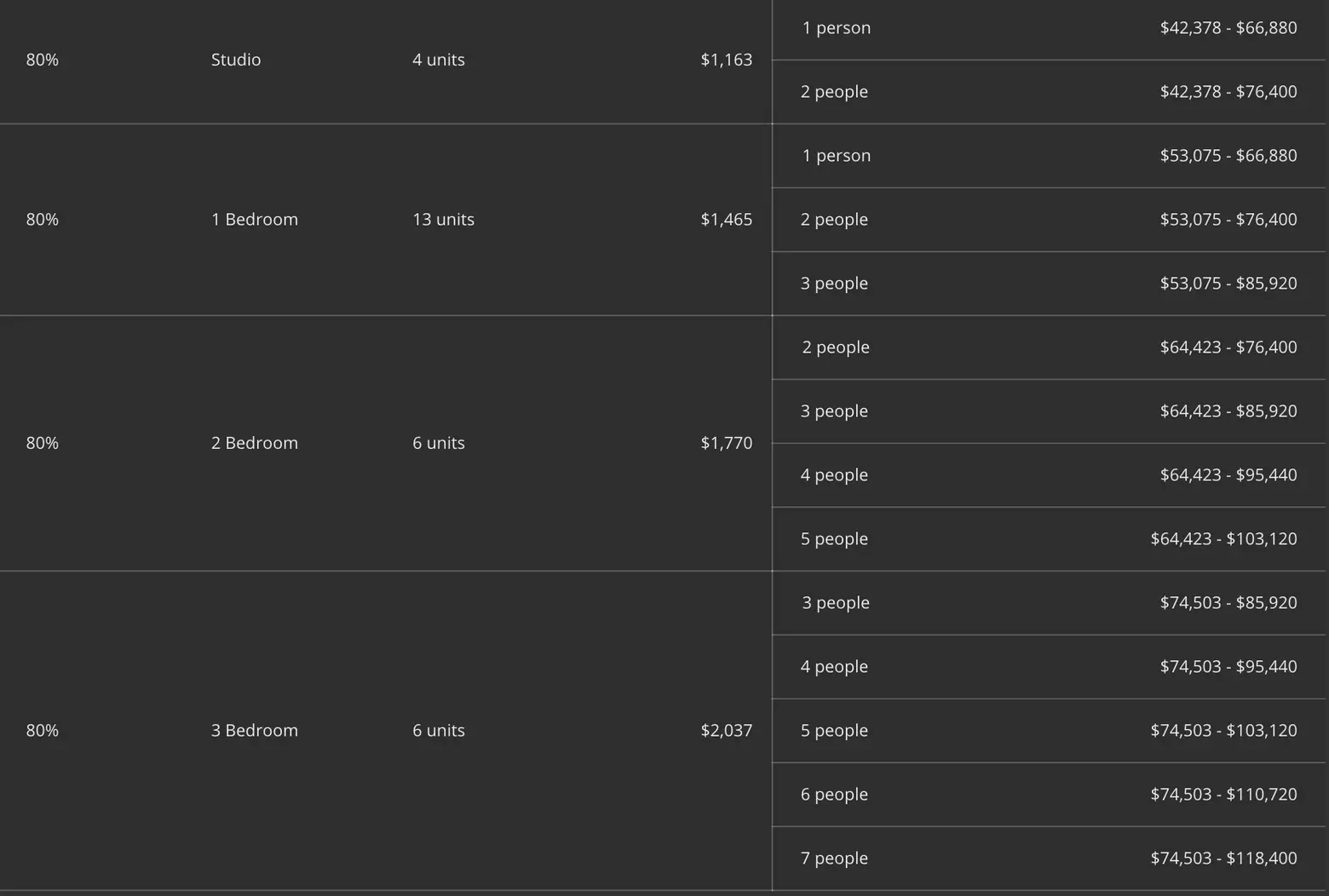 Qualifying New Yorkers can apply for the affordable units until June 8, 2021. Preference for 50 percent of the units will be given to residents of Brooklyn Community Board 16. Complete details on how to apply are available here. Questions regarding this offer must be referred to NYC's Housing Connect department by dialing 311.
If you don't qualify for the housing lotteries mentioned, visit CityRealty.com's no-fee rentals page for other apartment deals in the city.
RELATED: