Apply for 122 mixed-income apartments in Forest Hills, from $738/month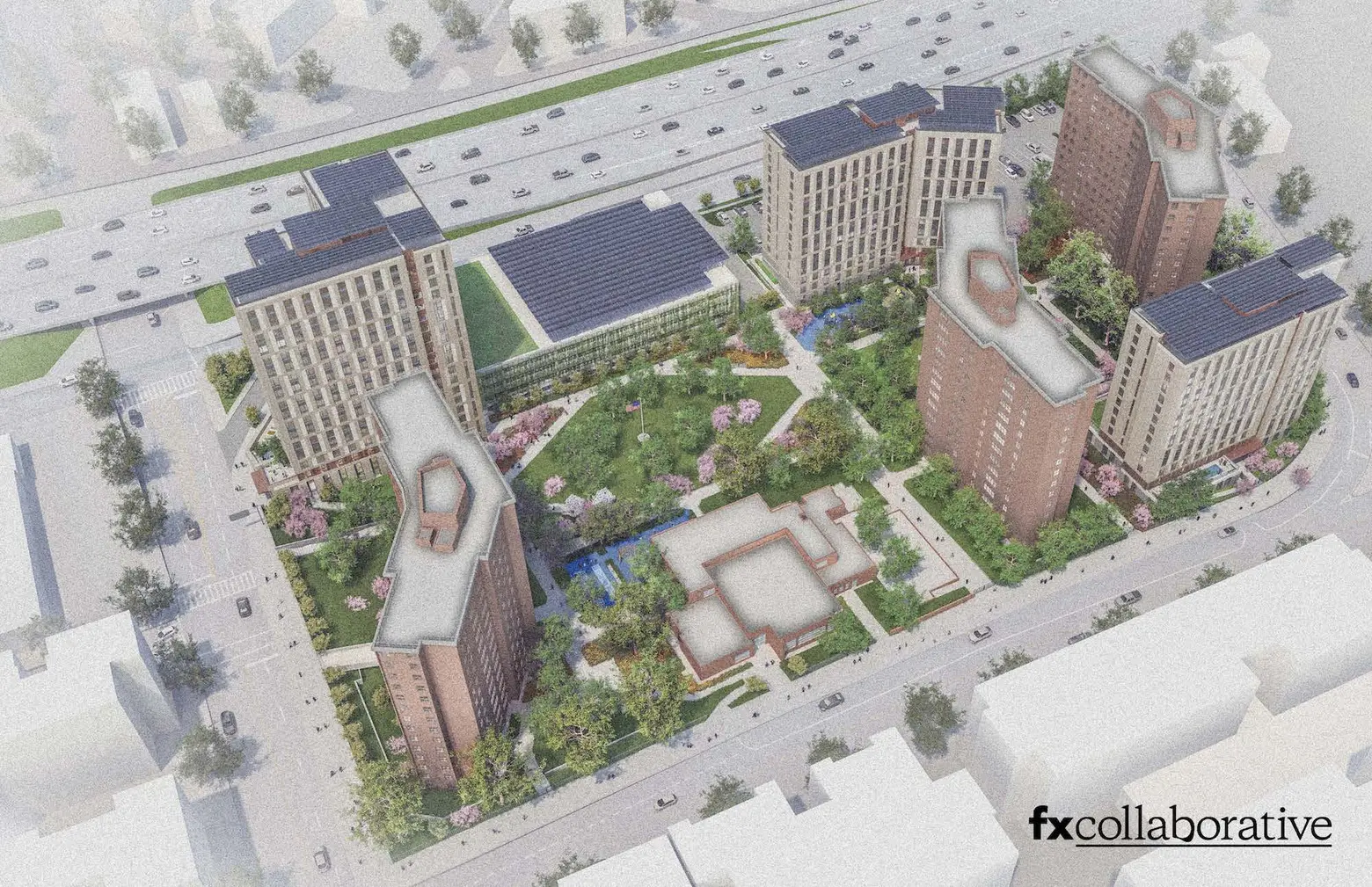 Renderings courtesy of FXCollaborative
Applications are now being accepted for 122 mixed-income units at a new housing complex in Forest Hills. Apex Place is a residential development with three buildings, 440 units of housing, and shared green spaces. New Yorkers earning 50, 70, 110, and 140 percent of the area median income, or between $28,252 for a single person and $231,700 for a household of seven people, are eligible to apply for the apartments, priced between $738/month studios and $2,975/month three bedrooms.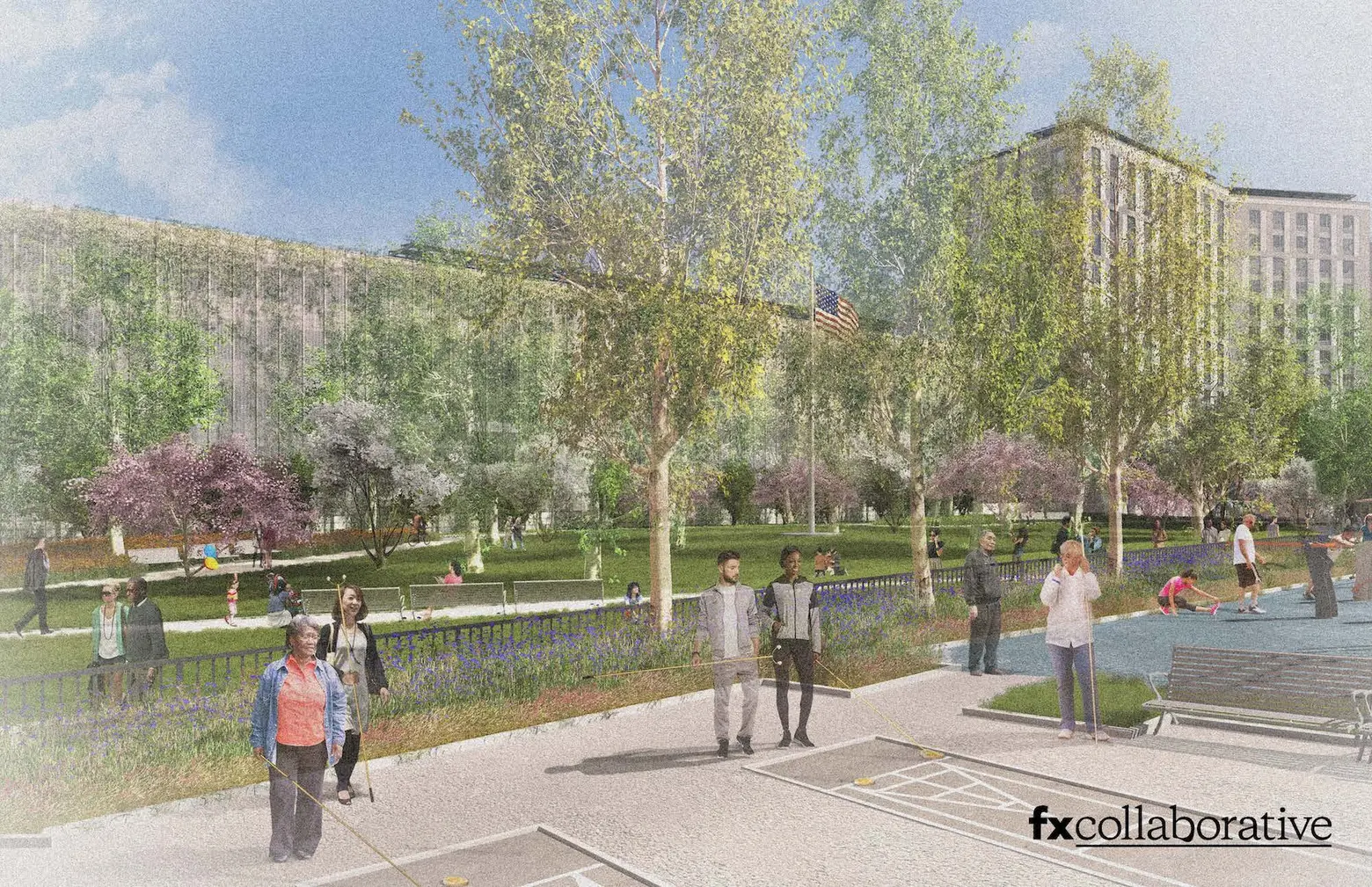 The Apex Place complex, developed by Phipps Houses and designed by FXCollaborative and Curtis+Ginsberg Architects, is made up of three buildings, one at 17 stories tall and two at 13 stories. A housing lottery launched in September 2021 for 267 apartments across the first two buildings.
Amenities at Apex Place include a roof deck, fitness center, children's playroom, common spaces, and a community room. All units come equipped with a washer and dryer, dishwasher, and air conditioning. Apex Place also has a large central lawn, landscaped grounds, community facilities, and a 4-story parking garage.
Apex Place is located near Flushing Meadows Corona Park, home to the Queens Museum, the New York Hall of Science, Citi Field, and the Arthur Ashe Tennis Stadium.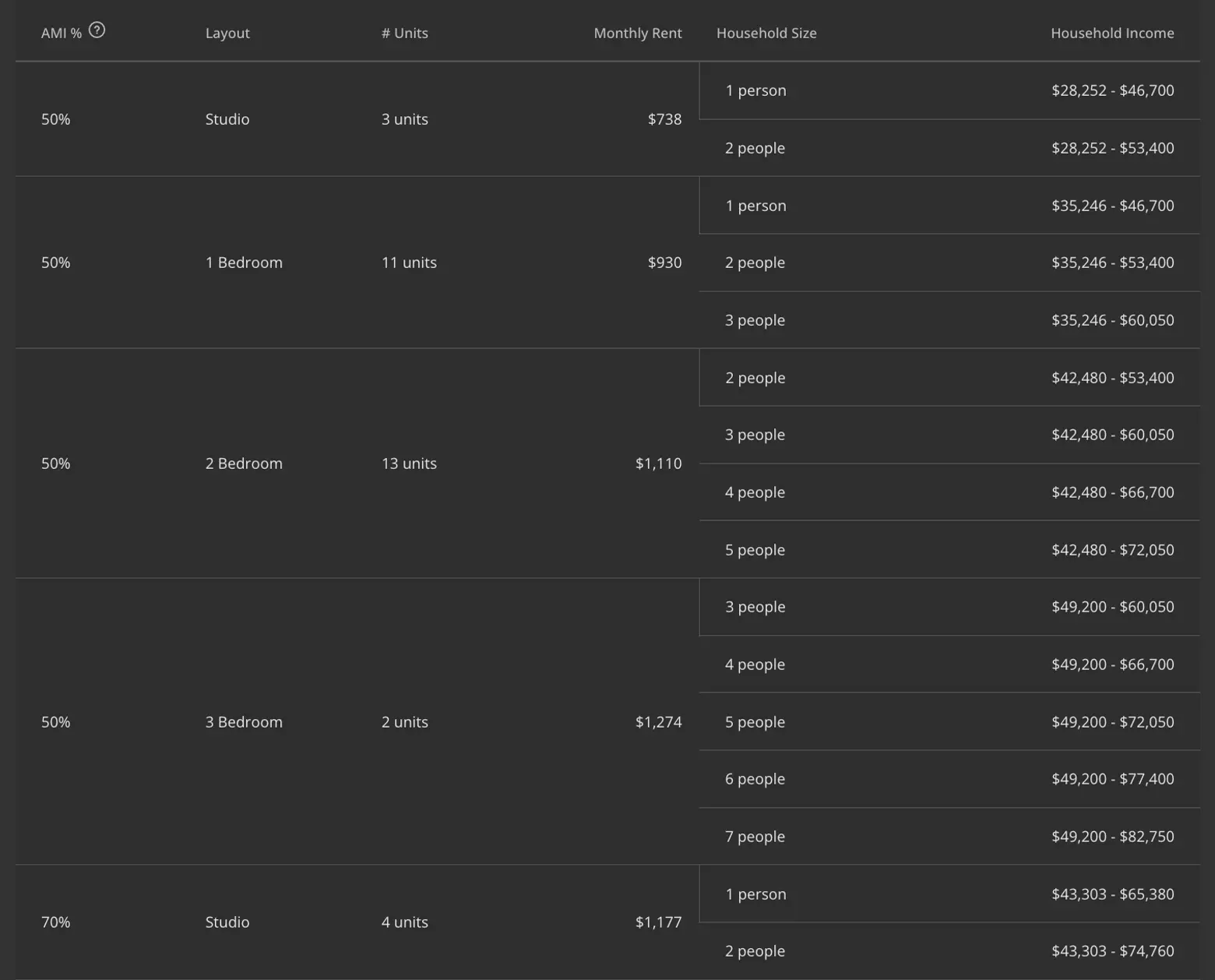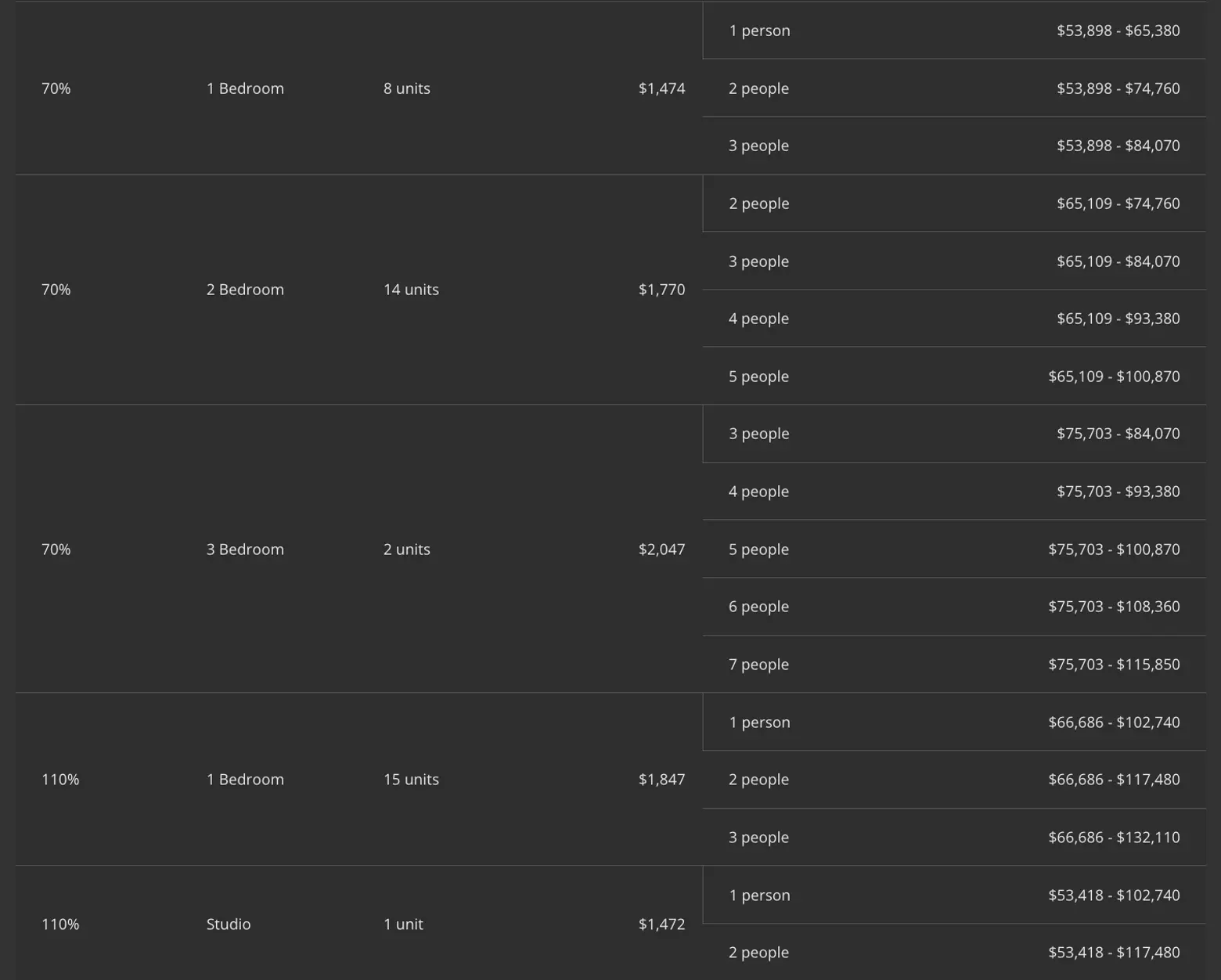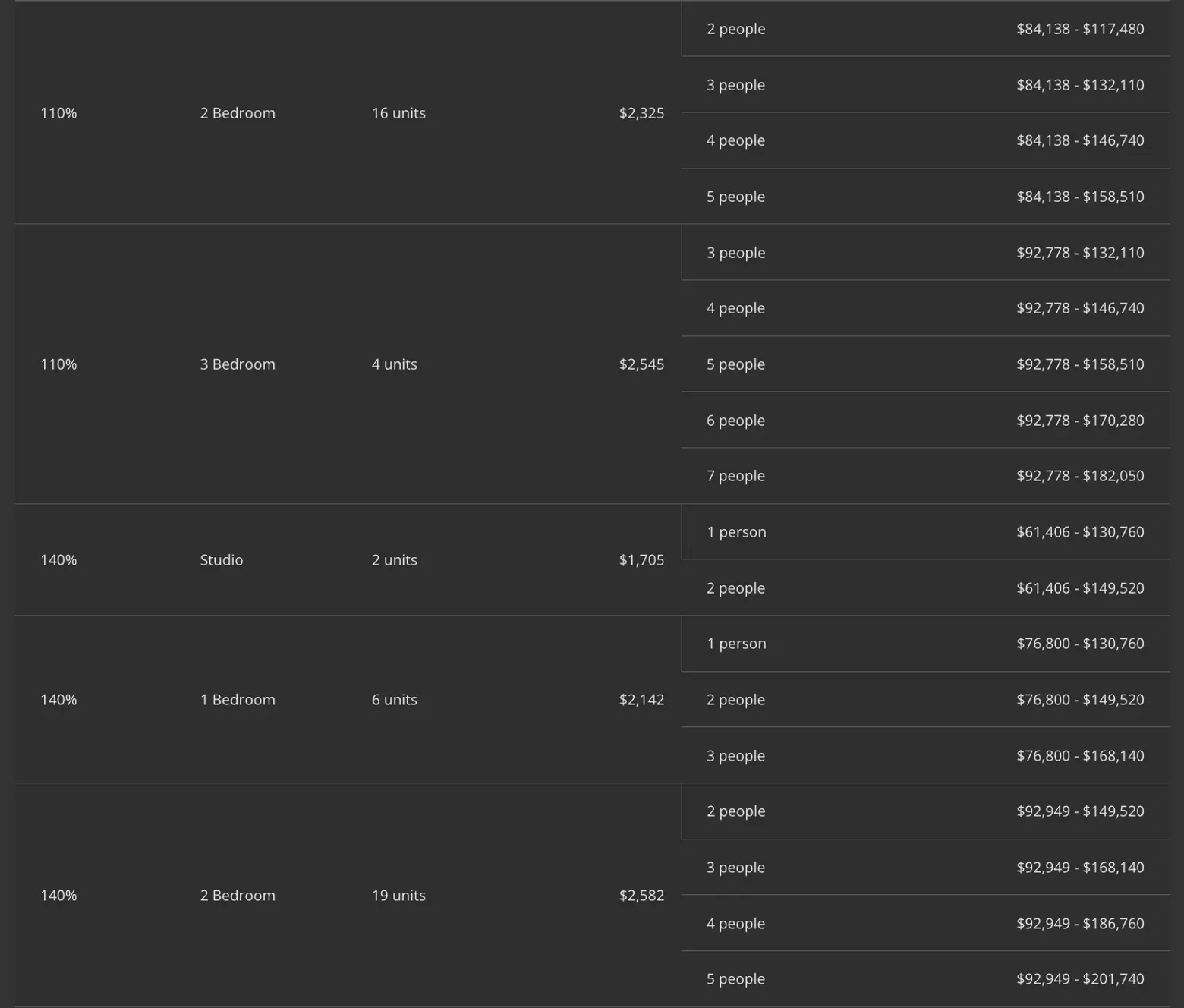 Qualifying New Yorkers can apply for the affordable units until February 10, 2023. Fifty percent of the units are set aside for residents of Queens Community District 6. Complete details on how to apply are available here. Questions regarding this offer must be referred to NYC's Housing Connect department by dialing 311.
If you don't qualify for the housing lotteries mentioned, visit CityRealty.com's no-fee rentals page for other apartment deals in the city.
RELATED: