London housing pioneer will bring NYC's largest co-living location to Brooklyn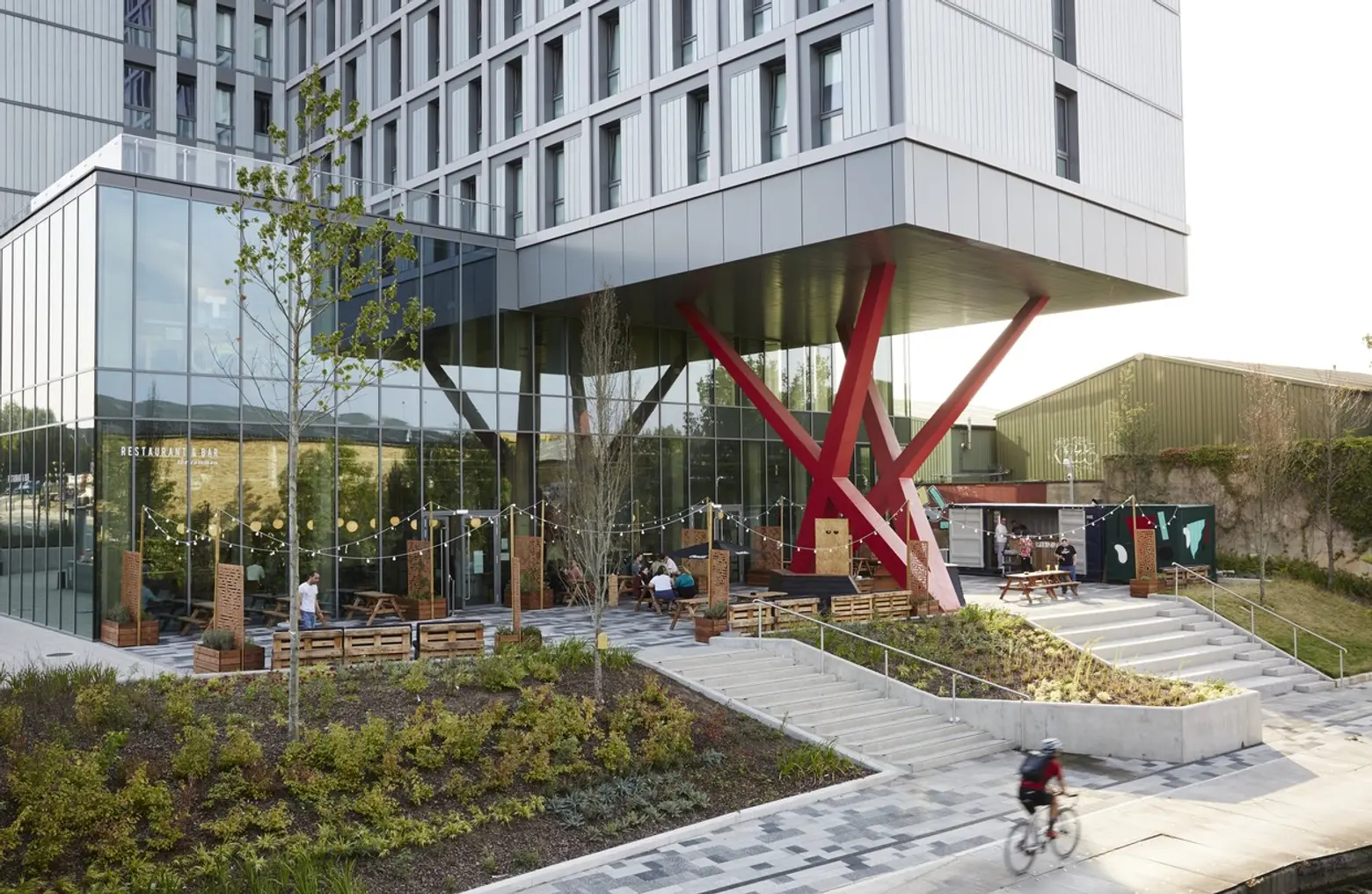 The Collective Old Oak in West London.
6sqft has checked in periodically to track the progress of co-living brands like Common and a foray into what some call "adult dorms" by co-working giant WeWork. Now, lifestyle and housing brand The Collective, the London-based creator of the world's biggest co-living community, has announced plans for a New York City flagship in Brooklyn at the border between Williamsburg and Bushwick at 555 Broadway.
The company, which, according to a press release, develops and operates some of the largest co-living properties in the world, has announced that it plans to install a large co-living community on the border between the two uber-hip neighborhoods. The company's signature brand of co-living is headed for land at 555 Broadway that was acquired in October from and through Blesso Properties; the new $450 million, 350,000-square-foot purpose-built flagship development will, according to the company, be the first of its kind for New York City.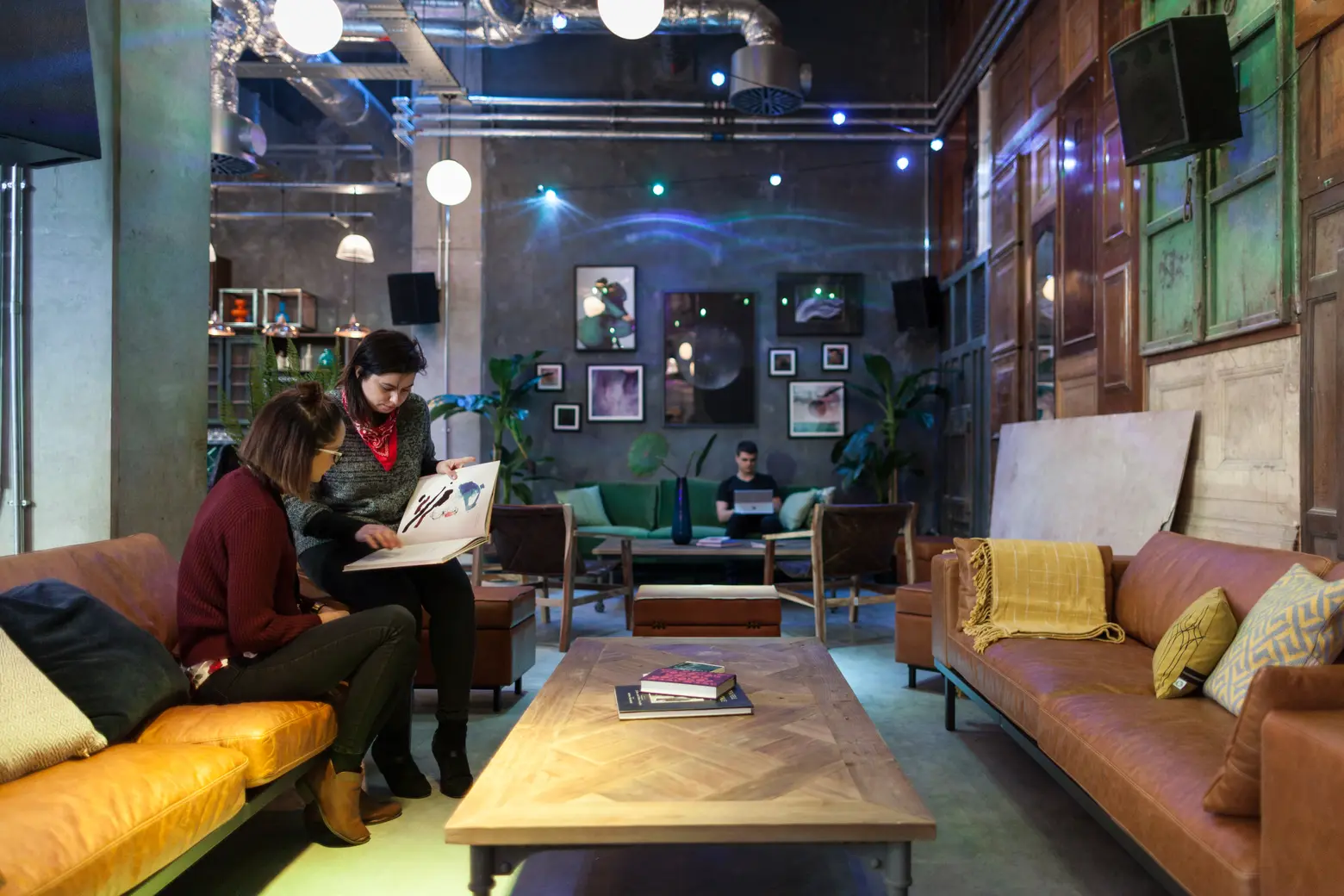 Founded in 2010, The Collective currently operates The Collective Old Oak in West London, which it says is the largest purpose-built co-living development in the world. It was the United Kingdom's first co-living community when it opened in 2016.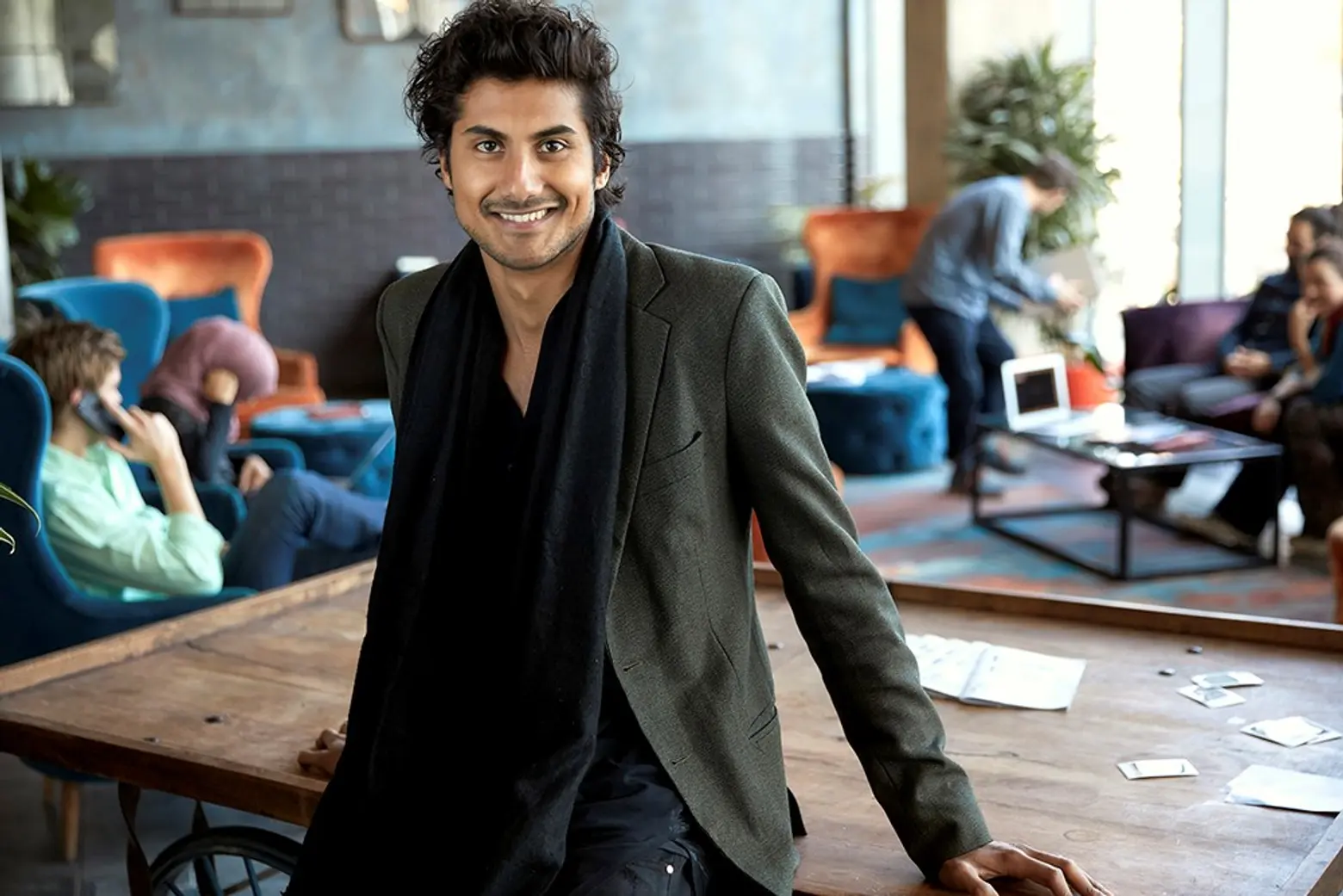 CEO Reza Merchant.
According to Reza Merchant, the 29-year-old CEO of The Collective, "Co-living is fast becoming the preferred housing solution for people who want to live in a more convenient and connected way. This transaction demonstrates our intention to be the co-living provider of choice by creating cultural destinations across the markets in which we operate…From thoughtful design and the use of technology to service excellence, we are ultimately driven by impacting people's lives in an unprecedented way. For our first New York acquisition, we view the intersect of Williamsburg and Bushwick as the ideal fit for our co-living lifestyle concept that brings a new restaurant and cultural offerings to well-connected neighborhoods in which we can have a positive impact."
The company creates flexible accommodations that include affordable housing, along with communal facilities and amenities. The Brooklyn project will also incorporate a food market hall, a community-focused restaurant and bar, rooftop amenities, outdoor terraces with BBQ and lounge areas, co-working areas and a fitness center with group exercise classes.
There will also be "lifestyle amenities" that are intended help differentiate the development from other co-living options, including an art gallery, performance and rehearsal spaces, and chef's kitchens as well as event spaces for curated classes, workshops, talks, and seminars.
Merchant said, "The Collective believes each new building is an opportunity to help people by freeing them from daily inconveniences and granting them more flexibility, which allows them to live their lives to the fullest." The Brooklyn location is expected to open in 2020.
RELATED: