WeWork's Communal Living Concept on Wall Street Gets Its First Residents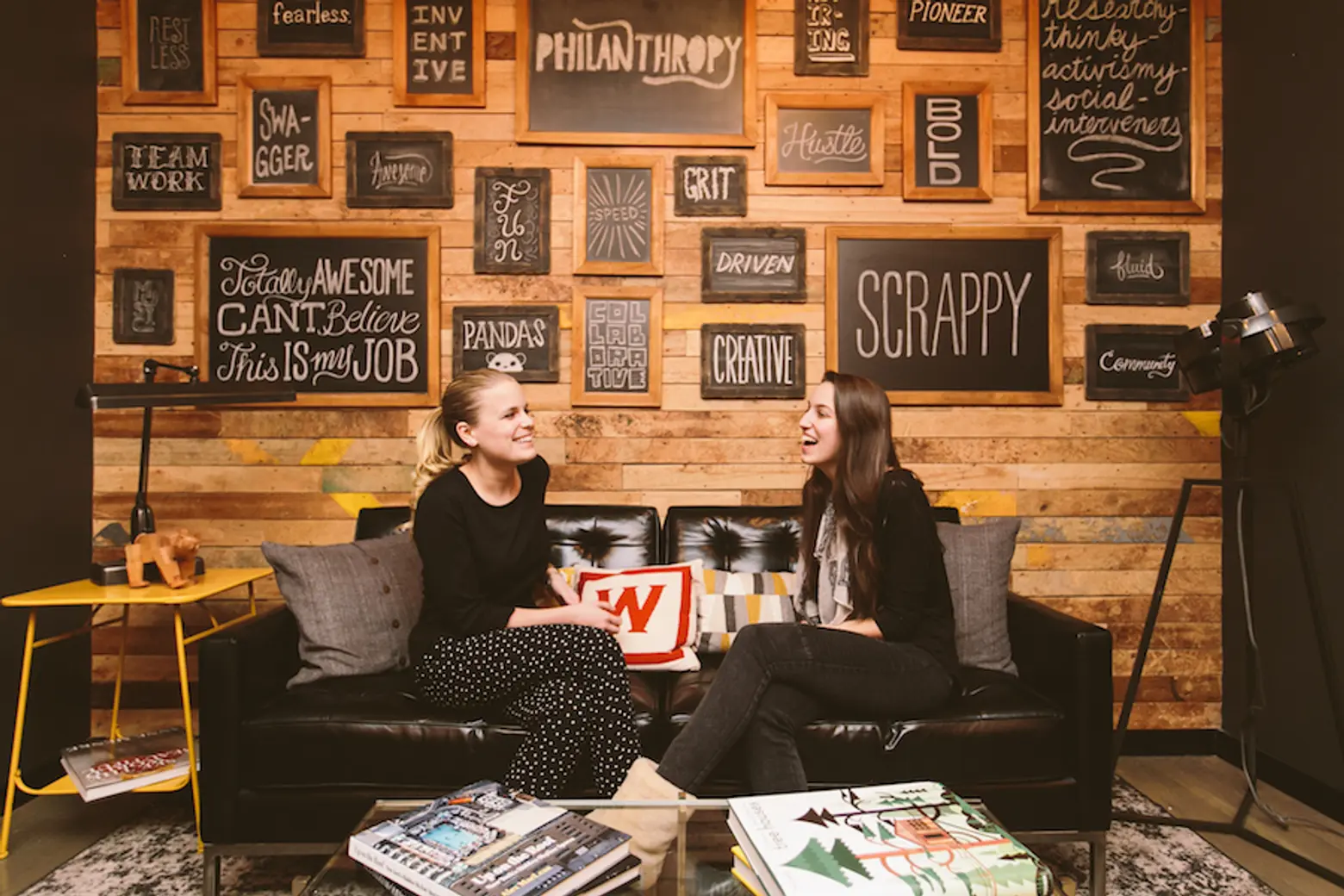 Co-working space provider WeWork (which has 40,000 members in 19 US, European and Asian cities that share office space with perks like free coffee, cool furniture and a communal atmosphere) has launched their new "co-living" apartment concept, beginning with 45 units in a Wall Street building. FastCompany reports that last weekend, 80 new residents moved into furnished apartments at 110 Wall Street, where the company already runs a co-working space on the building's first seven floors.
They're part of what the company says is the first stage of beta testing for this community-driven concept, with New York City as the guinea pig. The concept is, according to a company spokesperson, "focused on enabling people to live more fulfilling lives. During this testing phase, we'll be listening to feedback from our community." Plans are in the works to accommodate 600 people on 20 floors of the building.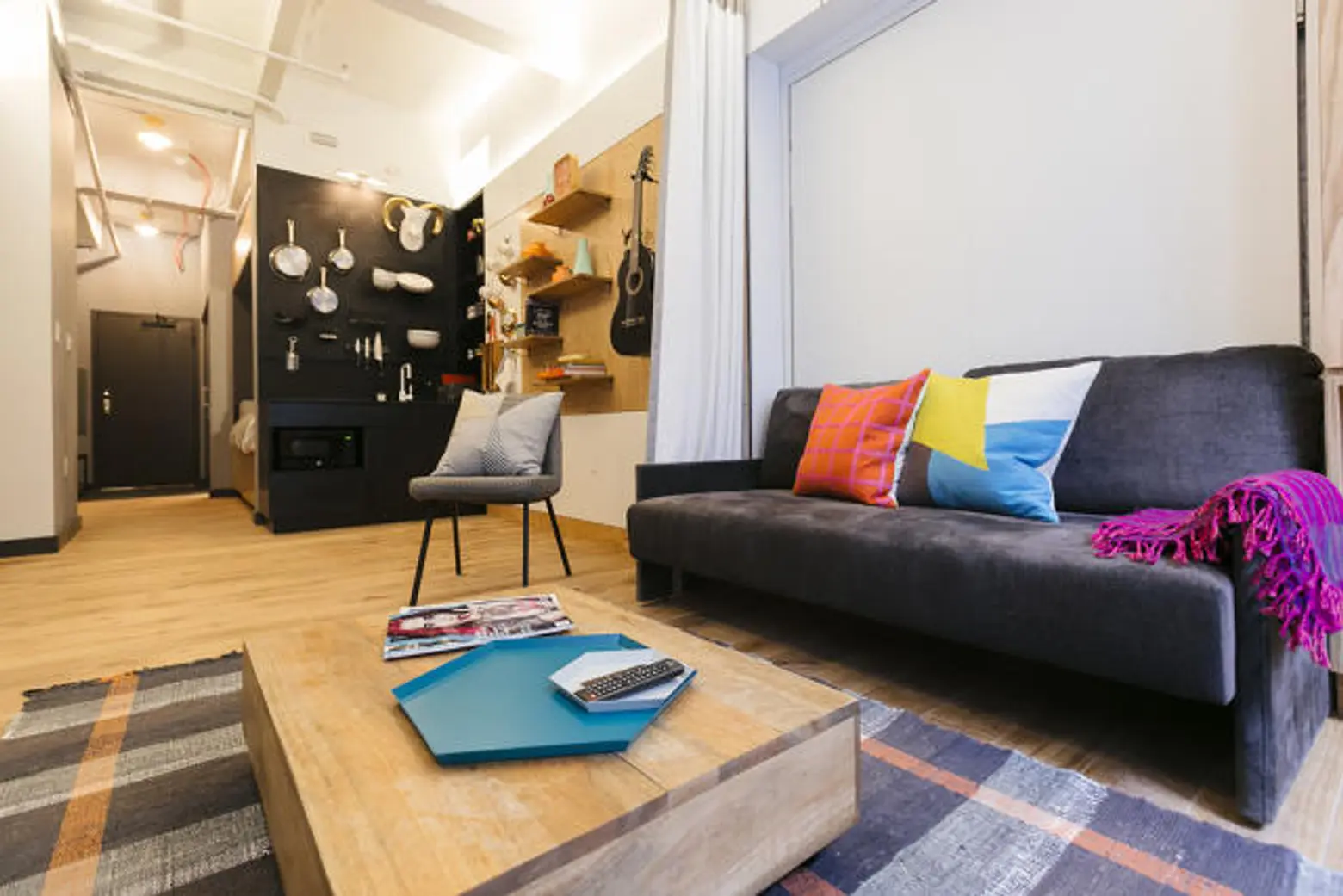 The newly-occupied 200-unit communal living space has a lot in common with a traditional apartment building, consisting of studio, one-bedroom, and two-bedroom apartments, each of which has a private kitchen and at least one private bath. The units are furnished, decorated and have cable and Internet hooked up and ready to go; a monthly cleaning service is included in the rent. Each floor offers a community space, such as a yoga studio or a movie theater; a "community manager" is in charge of planning activities like weekly dinners, game nights, and fitness classes. There's no word yet on how much rent the new residents are handing over.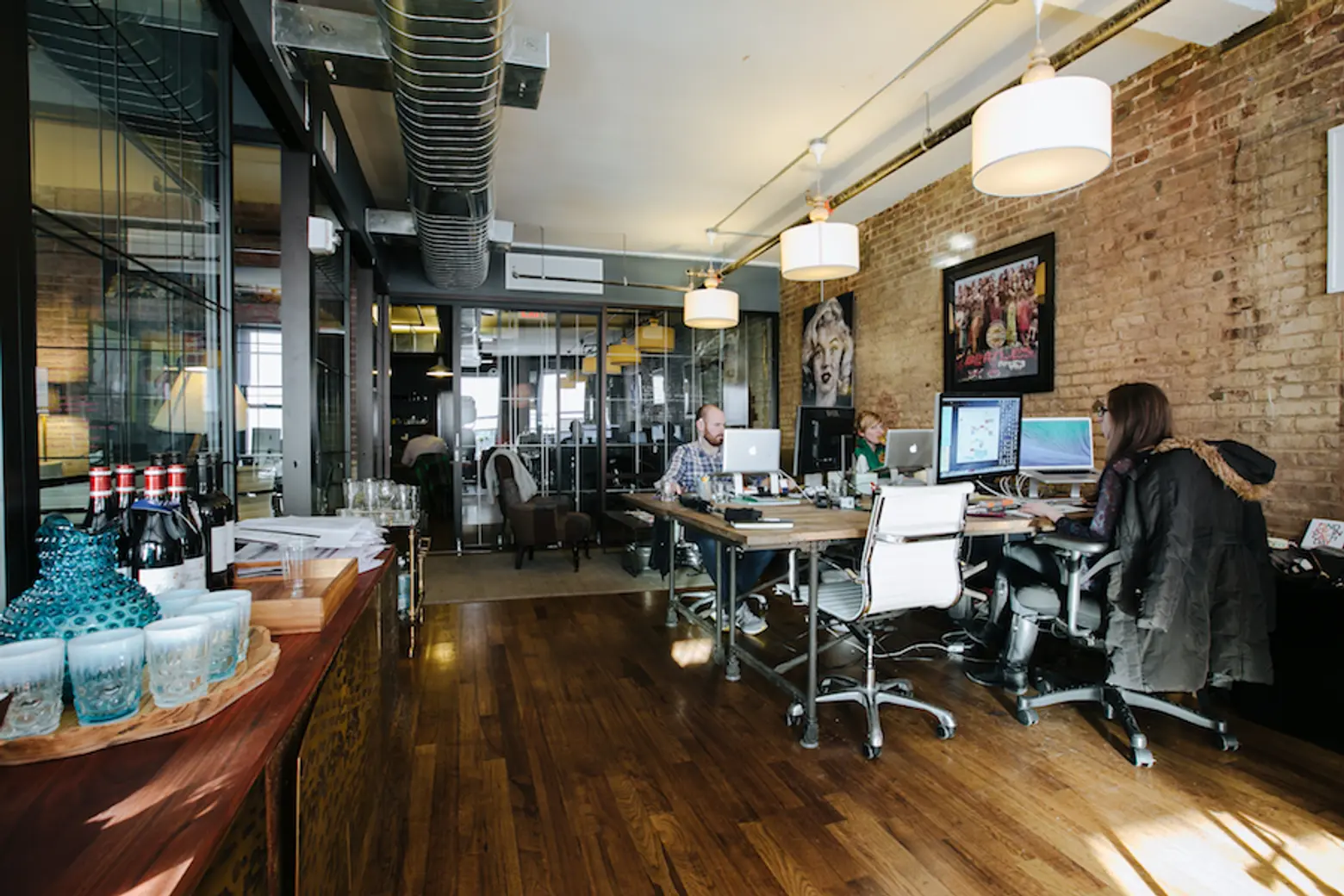 If this sounds a lot like your college dorm, there's a reason, of course. The new co-living spaces hope to attract millennials flocking to cities like New York City and San Francisco at a time when rents in those cities are hitting unprecedented highs. Though some dismiss the idea as an "overpriced SRO" or a dorm for underpaid, overworked young professionals, the idea of communal living is not a new one. Fast Company mentions "the kibbutz, the commune and the close-knit neighborhood," and it's worth mentioning a time not too long ago when the SRO, the communal boarding house, and the residential hotel were more respectable than they became after the post-war suburban housing boom; communal living was a fairly respectable option for many without meaning skid row.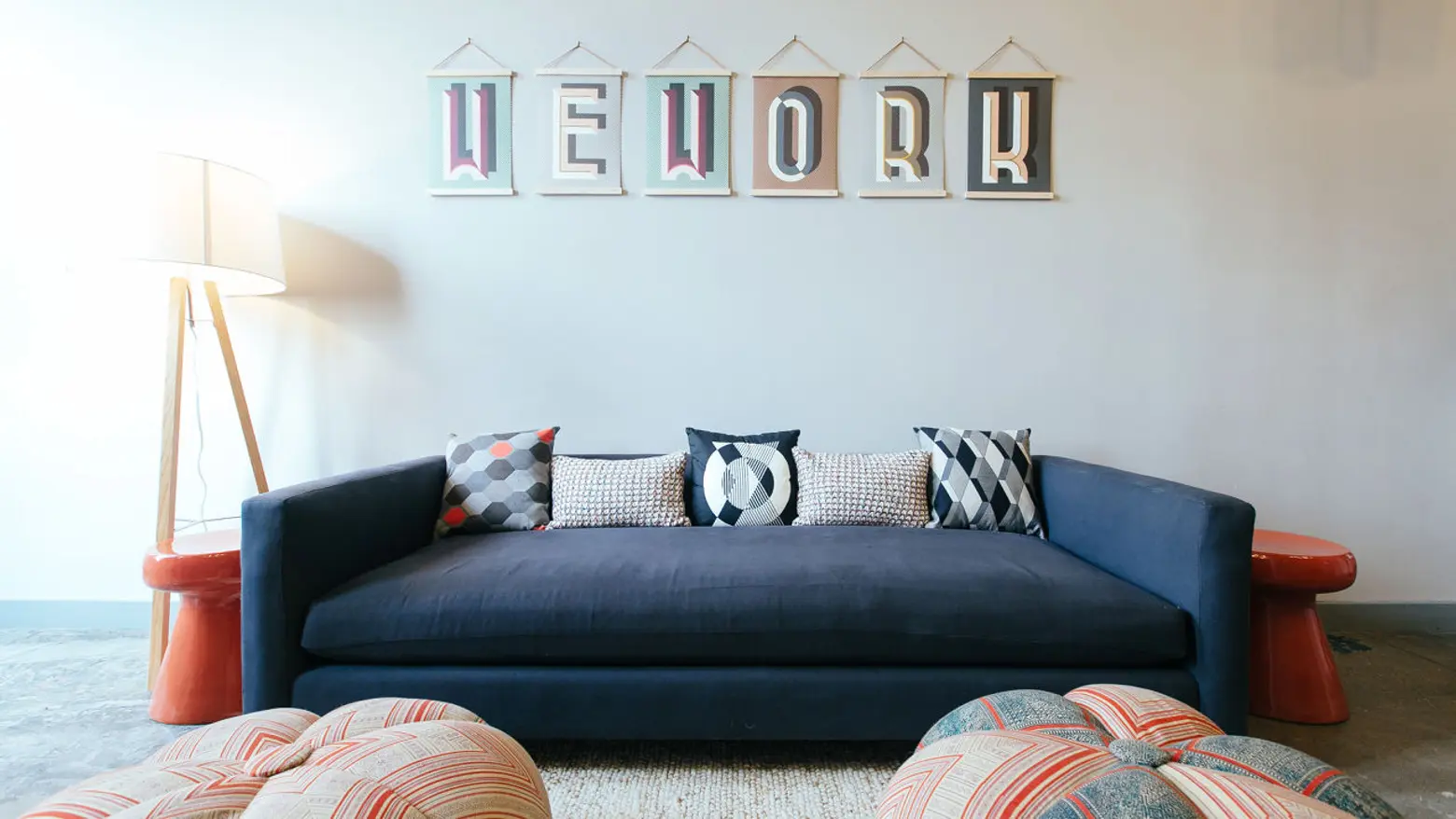 WeWork announced last year that they would be expanding into co-living, joining companies like Common, Krash and Campus, as 6sqft mentioned in coverage of a similar initiative, when development company Young Woo & Associates began leasing out individual bedrooms at 509 East 87th Street through the San Francisco-based Campus, which has since shut down its 34-location co-living business called Hive. But WeWork (who has reportedly raised $788 million in venture capital funding in the past 18 months and was recently valued at $10 billion) had at one point projected that the co-living inititiative would account for 21 percent of its revenue—$605.9 million–by 2018.
[Via Fast Company]
RELATED:
Images via WeWork